I was very happy when I was asked to do makeup for our pretty MFP host! I tried to create the look that was seen on Fashion Week 2013. Neutral seemed to be the key word and I'll be creating a look using peach/orange eyeshadow.

Chanel is so gorgeous!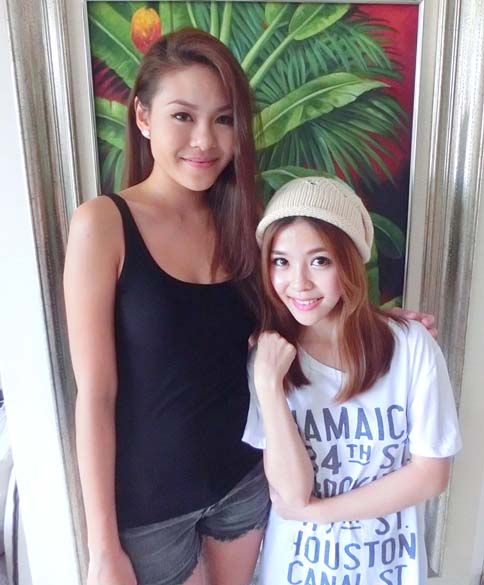 I posted this on instagram and my very evil friends were asking if I was sitting down. No, Chanel and I were both standing! Hahaha!! See la my friends are so evil! She's wearing heels here but she is still towering over me even without heels… Hahahaha…
My Fat Pocket filmed us doing the makeup and here's the video! Watch ok!
And here's MFP's article on it: http://www.myfatpocket.com/how-to-videos/how-to-fashion-week-2013-neutral-makeup.html

I love the colours used… maybe I should try it on myself someday.
Anywhere here's my own makeup for that day! No time to fix my bad hair day so I quickly pulled out my little beanie!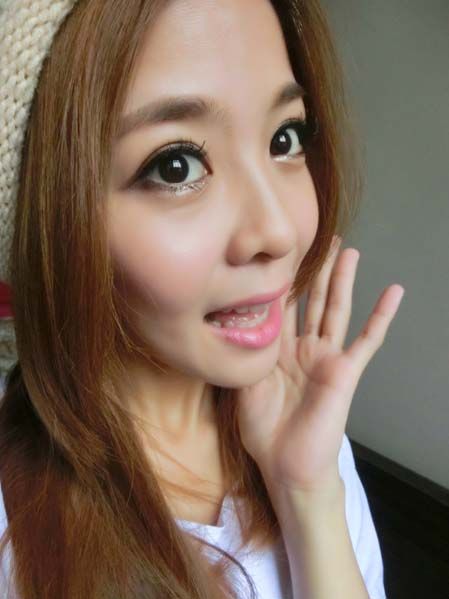 Happy Xinyi with a spastic happy face!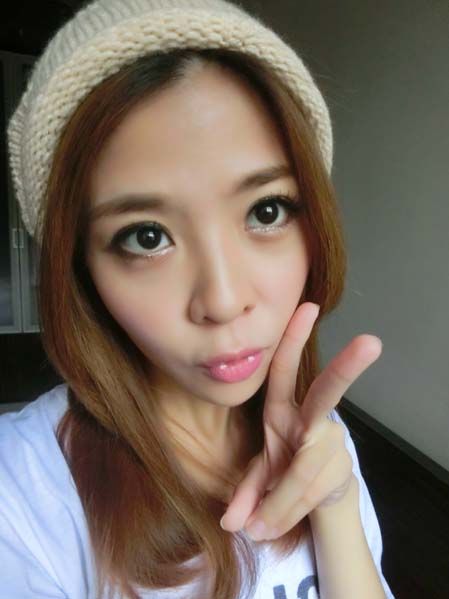 Comments
comments