I was really excited when I spotted a nice shade of red at MAC. A beautiful shade of red with blue undertones to suit my skin tone!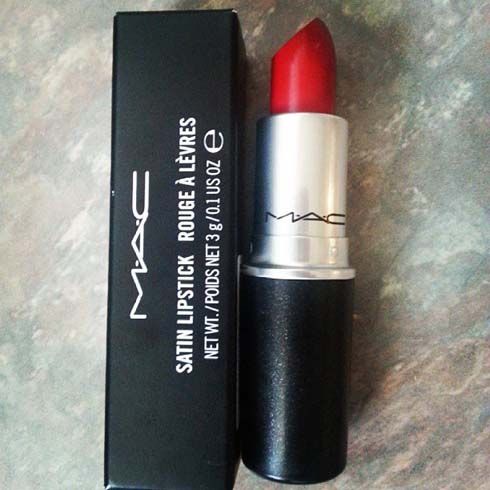 MAC Satin Lipstick Red A23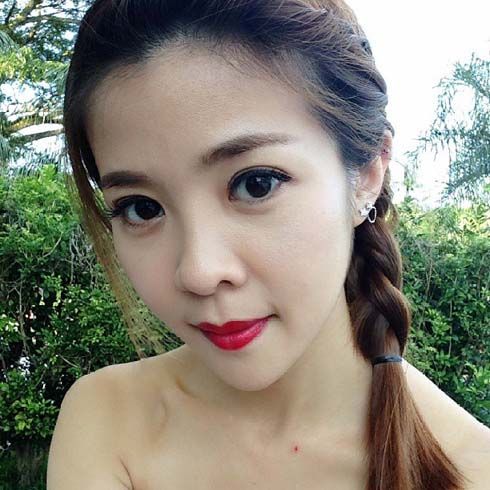 No filter used for this photo to show the true colour of the lippie. I love it lots!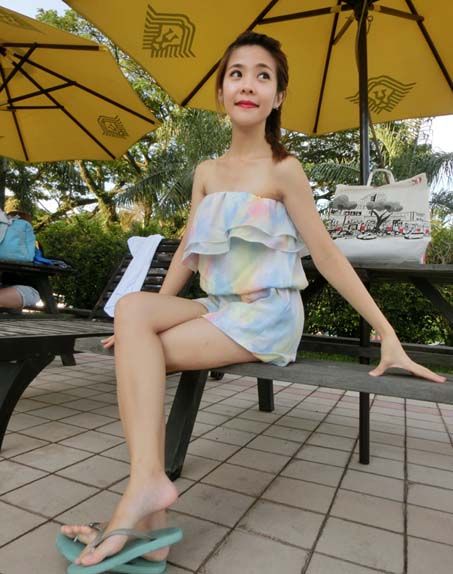 Paddlepop Tube Romper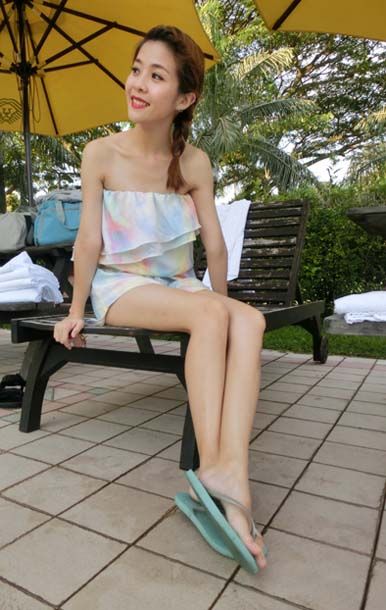 I've been wearing this romper to death because it is so colourful and it brightens me up. And it is also very convenient. I don't even have to think what to match it with. I was by the poolside so I wore my flip-flops!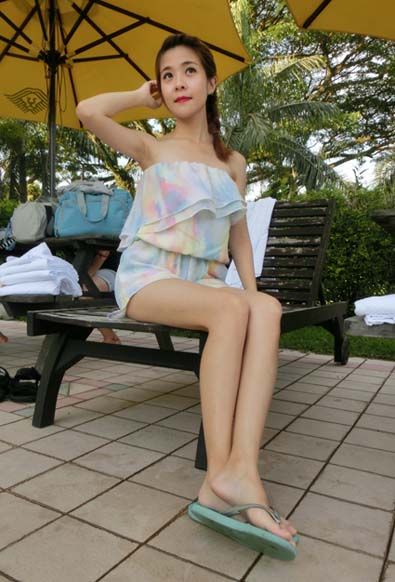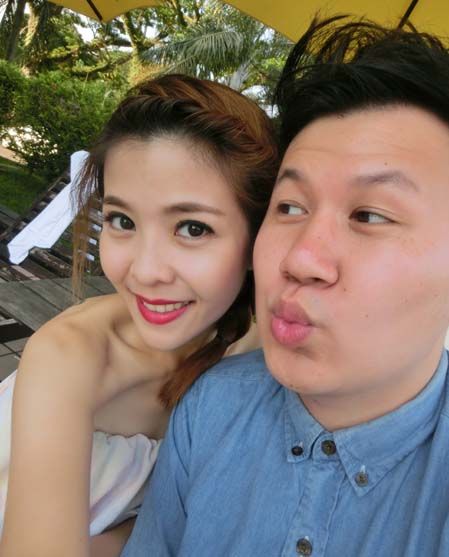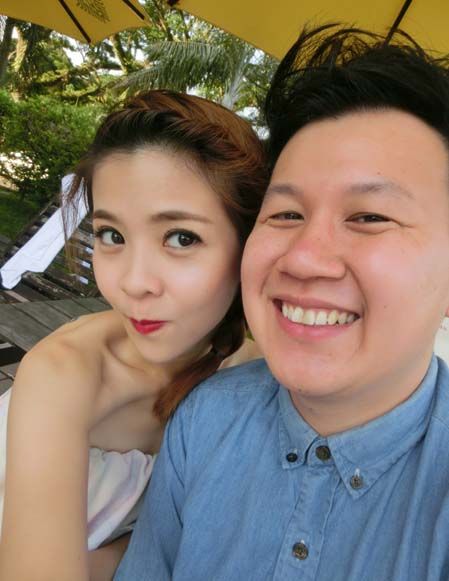 Short post for today! (^^)
Comments
comments