SPONSORED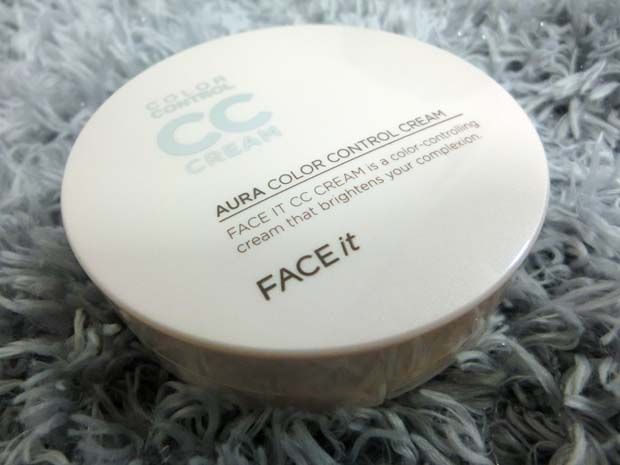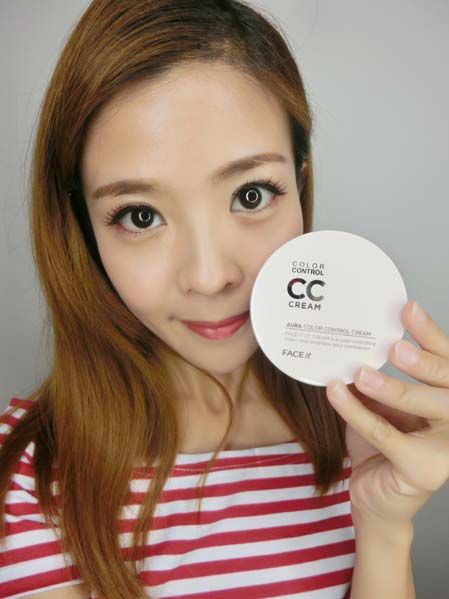 New on my CC cream list is The Face Shop Face It Aura CC Cream.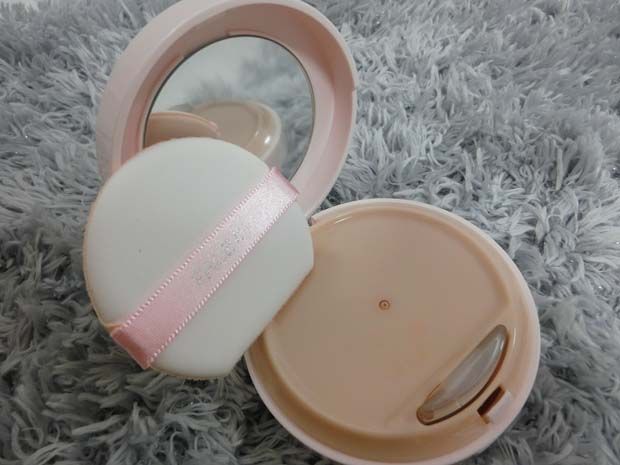 This is what you get when you open up the compact. I was pretty confused when I looked at the packaging because I was wondering where the cream is. I was expecting a normal looking compact. I played with it for a while before I found out how to dispense the cream… I felt so stupid… Hahaha…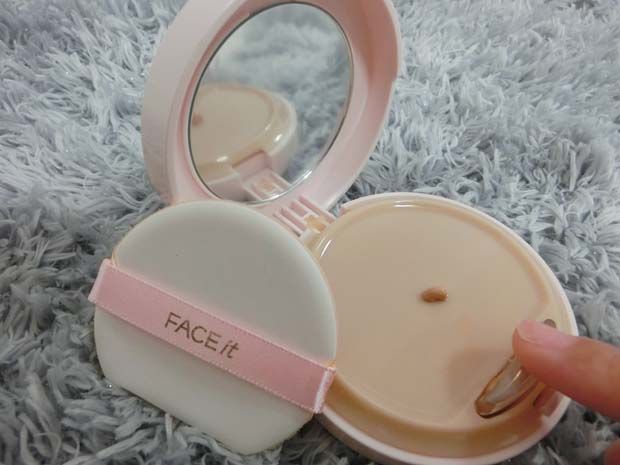 So this is how you dispense the cream before you start fumbling like sotong me!!!
Press the little "button" and the CC Cream will come out from the hole in the centre. You will need to press a few times before it starts dispensing. (That's the reason why I thought I was wrong in pressing the button because initially nothing came out! Hahahah…)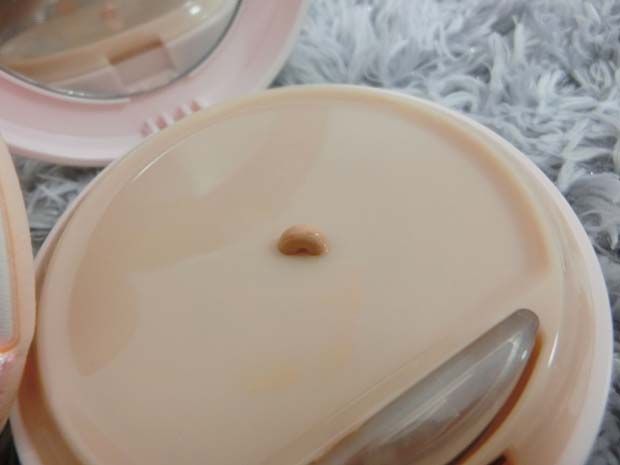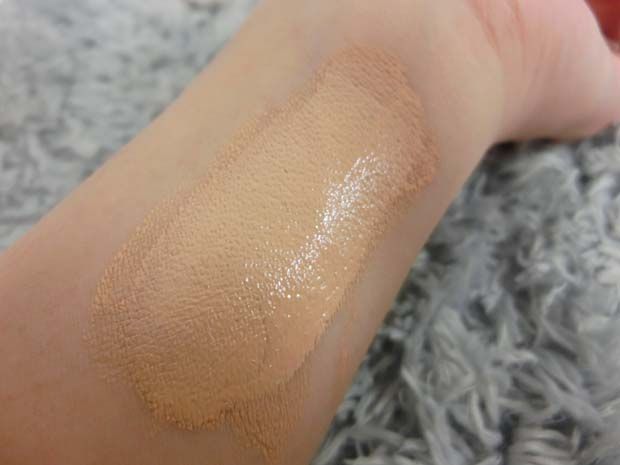 This CC cream is in #02 Natural Beige and I find it a little too dark for my face. It actually looks fine on on hand because my hand is darker.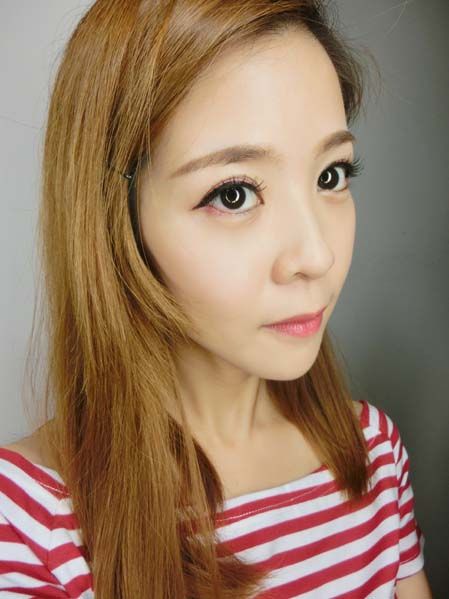 Packaging
I love the pink and grey used on the packaging and it is great that it comes with a mirror for easy application especially when we are not at the comfort of our own home. The dispensing method of the CC cream is unique and hygienic, but I find it very difficult to dispense the amount I need because of the way it is designed. I'll either have too much cream or too little.
Coverage
I've tried out a few CC Creams already and I would say that this CC Cream has the best coverage amongst all. If you are looking for a CC Cream with a good coverage, pick this one. It is quite easy to spread the cream and it gives even coverage. Skin looks dewy and radiant. If you prefer a matte finish and not a dewy one, put some loose powder over it.
Tip: If you have oily face and is prone to having a shiny face, gently dab away the oil with tissue paper instead of blotting. Blotting may take away too much oil and make your skin dry, and your skin will in turn produce more oil to counter that.
Available at The Face Shop outlets!
Comments
comments