ADVERTORIAL
The deliveryman comes knocking on my door to deliver me my little Black Blox once every two months, and I enjoy unveiling the box to see what are the goodies they sent me this month. But for the uninitiated, what exactly is this mysterious little Black Box?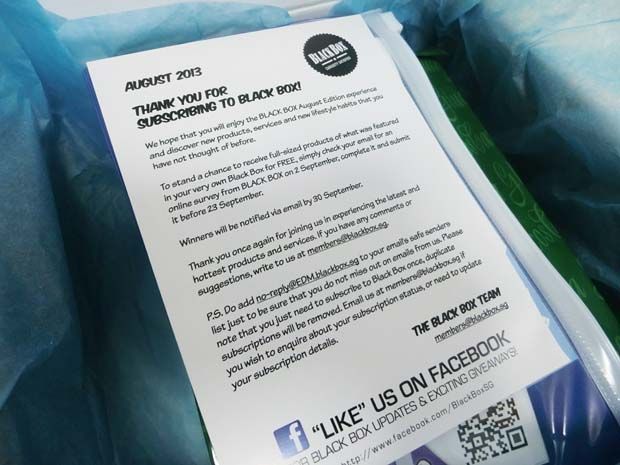 Black Box is a unisex lifestyle sampling box in Singapore. It is one of the first of its kind to send samples of the newest or tried and tested products. And the best part is, IT IS ABSOLUTELY FREE!
Besides sending samples, there are also loads of vouchers in the box every month. The Black Box team is constantly on the lookout for exquisite shopping/spa/dining deals and discounts to share with Black Box subscribers.
So how to subscribe to Black Box?
Just head on to on www.BlackBox.sg and subscribe! And then start receiving your Black Box once every two months! And yes… Absolutely no charges.
So I have received my August Edition Black Box and I'm going to show do a mini review of what is inside…
Oh by the way, Black Box encourages their subscribers to try out the samples immediately and give them their feedback. Subscribers stands a chance to win full sized items if they complete a survey on the samples that they received in their very own Black Box and submit to Black Box via a simple online link within a limited period of time.
Ok so here goes my August box!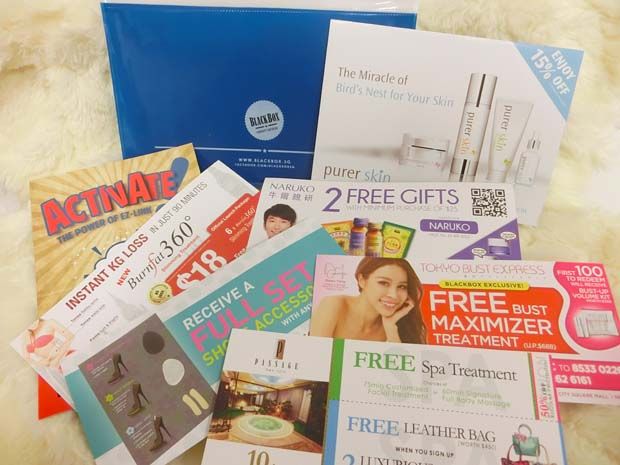 Can you spot the blue pouch? Black Box puts all the discount vouchers displayed here into a little pouch every month. It comes in a different design every month and it becomes a "collectible" eventually!
I already used my Naruko voucher on their Night Jellies already since it is one of my favourite brands.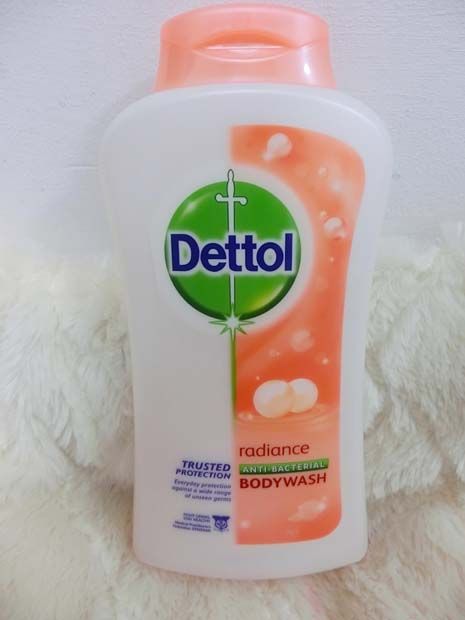 Dettol Radiance Body Wash
It has a unique blend of Vitamin B3 & C which helps rejuvenate and purify your skin for it to regain its radiance.
I review this product in detail before and my family is a huge fan of Dettol, especially my Papa!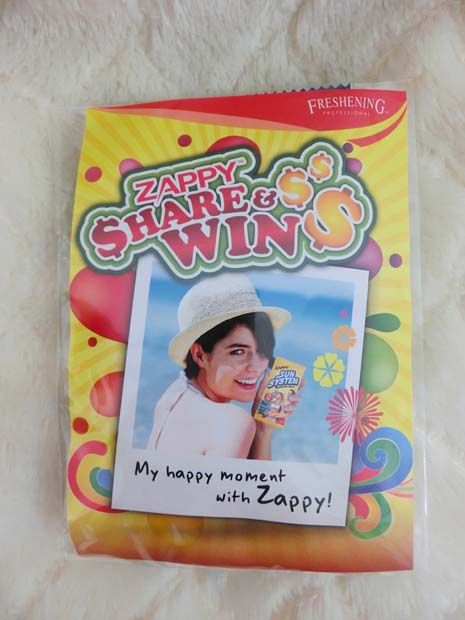 Zappy Sampler Pack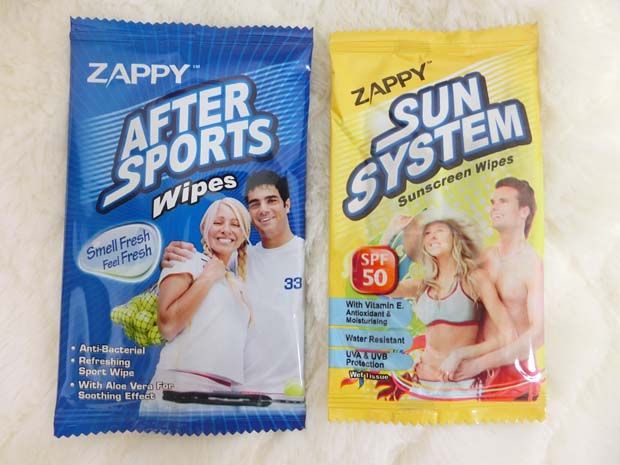 Zappy After Sports Wipes helps to remove dirt and sweat and helps me feel nice and refresh and not sticky and sweaty! Love the refreshing feeling and it is great to know that it has anti-bacterial and moisturizing properties!
I tried out Zappy Sun System Sunscreen Wipe and thought that it is really convenient. Most sunscreen comes in lotion or cream form and this is the first sunscreen wipes that I tried. No messiness!

Zappy Boy Antiseptic Wipes contains blend of antiseptic agents. Reduces germs and I do not need rinsing after using. Lazy me always likes convenience.
Next up are Zappy boy Alcohol Wipes and Zappy Insect Repellent Wipes! I have already placed them in my bag to use them already!
Definitely will repurchase if I like the scent of these useful wipes!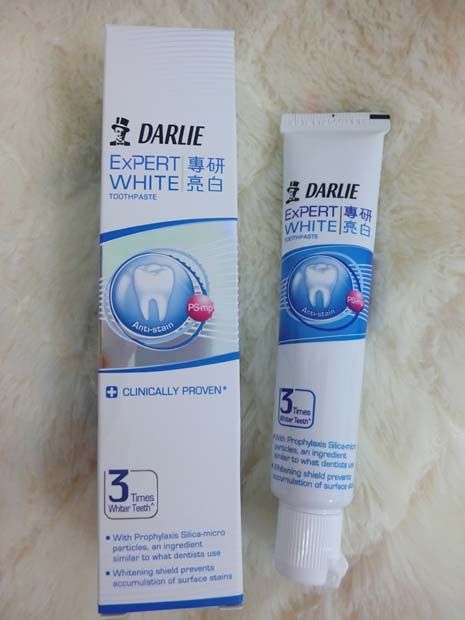 Darlie Expert White
Darlie Expert White
 is another of my favourite! I have been using Darlie since young and I love their new Expert White toothpaste! I want white teeth! The minty scent was pretty refreshing!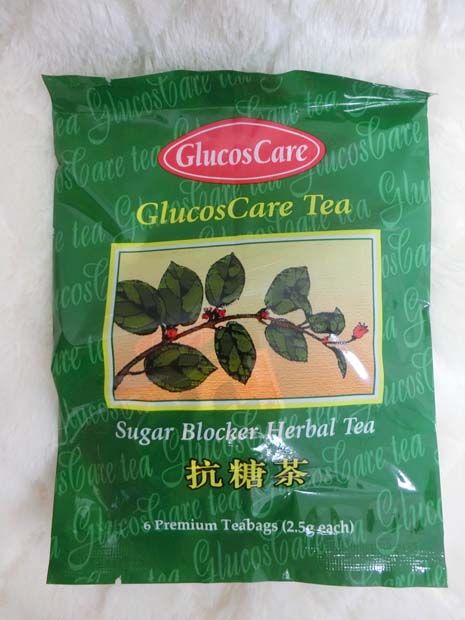 GlucosCare Tea

Glucosecare Tea Aromatic. It is a natural herbal tea that is proven to lower sugar absorption in the body. My parents and I have tried them out for the health benefits. It tastes quite good too!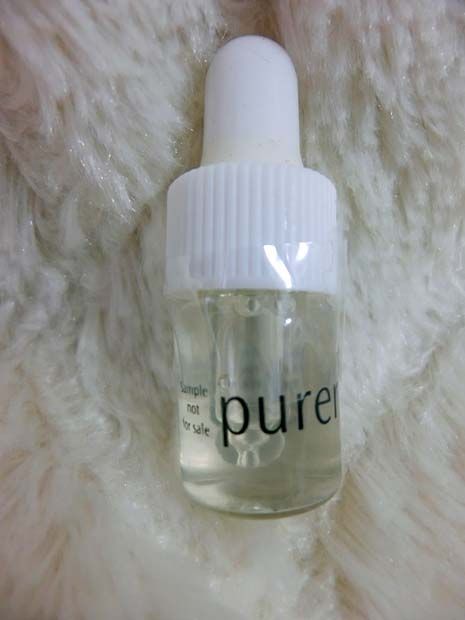 Purer Skin Miracle Serum
Purer Skin Miracle Serum rejuvenates your skin by visibly reducing fine lines and wrinkles, leaving your skin looking younger and more radiant. Tried this product on and it is hydrating and make my skin appear more radiant!
Yes… All these products for FREE.
To stand a chance to receive your very own Black Box, Simply subscribe at www.BlackBox.sg and key in "xinyi's code" in the referrer code column.
Also, "like" Black Box on Facebook because they have exciting Giveaway Fridays and the latest promotions on their Facebook page!
https://www.facebook.com/BlackBoxSG
Comments
comments