ADVERTORIAL
Buying a house of your own may seem to be the one of the most magical and important moments of your life. We start to think about the layout and the home design even before anything else, oops, at least for me! However, shopping for a new home isn't as simple as shopping for a pair of new shoes or another little black dress for the wardrobe.
Jon and I have been planning for our life together in the future for a while. We started off not knowing how to look for new launches and and where to get information about loans and payments from. And so we were surfing around the net for more information when I found iProperty! We had some criterias in mind:
1) It has to be near the MRT station (I still haven't got my driving license…>_<"). 2) It has to be a new development and an EC. 3) Can I have it facing some water too? (My Fengshui master say one!! hahaha...) Those were just some criterias for our future home. But since land in Singapore is so scarce, we were hoping that it will be a good investment opportunity too! "Based on the Asia's Biggest Property Sentiment Report by iProperty.com, it reveals that new launches remain the first choice of buyers, topping existing properties 68% to 22%. And most buyers are looking not for a place to live, but for a long-term investment: 51%, up from the previous survey's 30%. 46% are interested in rental income, and only 40% to own a home. Condos remain a hot option, with 68% interested in private condominiums, 35% in HDB flats and 16% in terrace houses. " As much as I hope that the price of my property will appreciate, I belong more to the group who are looking for a place to stay, a cosy home to return home after a hard day's work. After researching on iProperty for a while and shortlisting a few places and visiting showrooms, we bought our new place!! Some photos of our new place! (artist impression)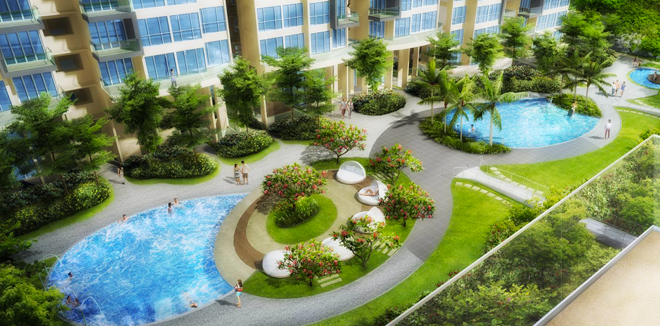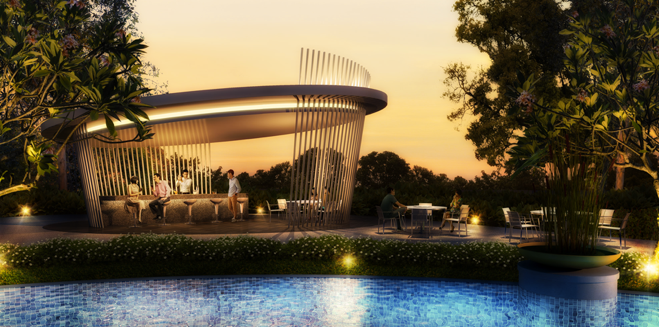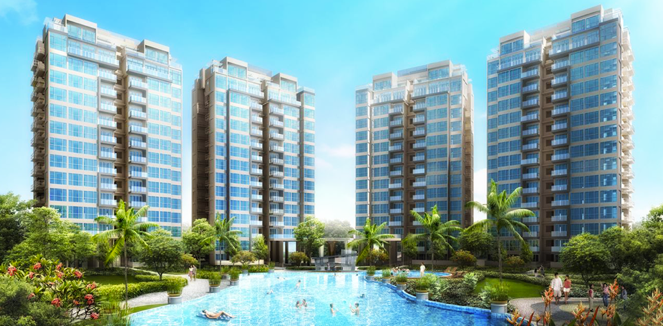 Hahahaha yes… We managed to get a unit that faces water.
Our place is a new EC development in Tampines, within walking distance to the few malls and MRT station. Super convenient! It is also not too far from my parents!
So where do you go and check out some of Singapore's top condominium? Only at http://www.iproperty.com.sg/ because they are Asia's No. 1 network of property websites.
For more information:
Download iProperty.com Property Sentiment Report here. (The Asia's Biggest Property Sentiment Report by iProperty.com is a one-of-a-kind survey that enables interested parties to gain better perspectives of the property market, current consumer sentiments and how it will affect future property decisions.)
Website: http://www.iproperty.com.sg/
Facebook: https://www.facebook.com/ipropertysg
Twitter: https://twitter.com/iProperty_SG
Comments
comments