SPONSORED
Belif is one of the brands that I love and I've received quite a few products to try on and review. But I have decided to blog about it one by one. Expect a few more posts of this awesome brand coming up soon! (^^)
Read about why I love Belif here: http://blog.myfatpocket.com/xinzz/2012/09/26/belif-believe-in-the-truth/ as an introduction if Belif sounds like something new to you!
So anyway, the product that I want to share with you today about is the Belif Cleansing Herb Water.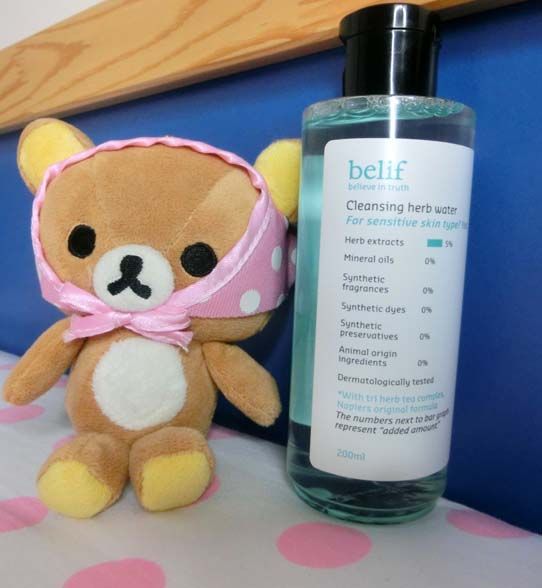 Belif Cleansing Herb Water
Contains 2 herbs: Dill, Burdock and St John's Wort
Release Stress on skin when cleansing and soothes the skin so that the skin is moist and clear.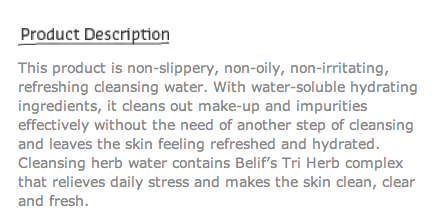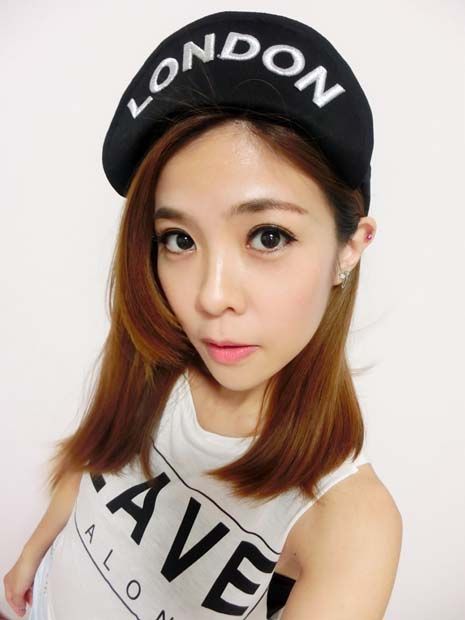 The makeup I have on my face. However, I did not apply any mascara because I was worried that when I am doing my removal I might hurt my freshly Lasik-ed cornea. I applied a darker red lipstick to test too but I forgot to take a picture!
The Cleansing Herb Water feels like water, and is not oily at all. And like all Belif products that I've tried, it has got a very nice, fresh, spa smell. It's almost like aromatherapy.
How is the cleansing effect?
It cleanse off my makeup pretty well I would say! It took away my waterproof eyeliner in only one or two swipes. One cotton pad is enough for removal but I love my face really clean so I used another one to clean again, just to be sure.
I would love to try it on waterproof mascara (the one we all hate removing most right!!!) soon when I am sure that my corneas have fully recovered. But since this is a water-based cleanser, I think I might still decide to use a separate eye makeup remover that is oil-based just to make sure that all traces of eye makeup are removed though. I will try it out soon and let you know!
Comments
comments