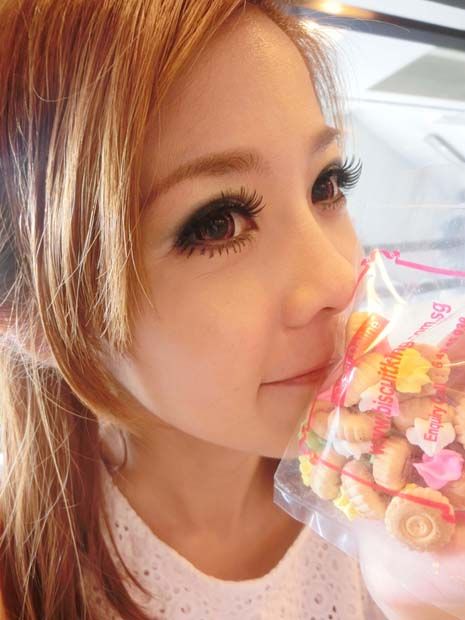 Lenses…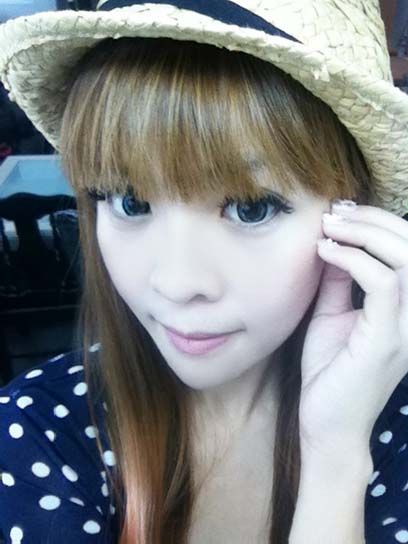 Lenses…….
I'm a big fan of cosmetic lenses and after I blogged about my lasik procedure, the most common question that the girls asked me was, "You are willing to give up cosmetics lenses?" Or their reaction will be, "oh no, you can't wear lenses anymore…"
BUT…. I asked my doctor that question before I signed up for my lasik ok! And fortunately, Dr Lee says it will be ok to for me to wear lenses after the procedure. It was then that I realized that the myths I heard about contact lenses and lasik weren't very true… It depends on individual eye condition.
I shall not explain why and how since I am not a doctor and I shall let Dr. Lee do the explaining instead!
Because Dr. Lee keeps a blog that shares information about eye care too!
So to clarify all doubts about lasik and contact lenses, read Dr Lee's post on "Can I wear cosmetic contact lenses after Epi-LASIK?" Here goes: http://drleesb.wordpress.com/2013/02/14/contact-lens-after-epi-lasik/

It was only when Dr Lee told me that I can still wear lenses after I recover, that I decided to go ahead with Lasik. But I guess that wouldn't be frequent anymore! (^^)
Comments
comments