I woke up early last Saturday to attend Somang's event with a few of the MFP babes. It was my first time putting on makeup after my lasik and I was so nervous while getting ready at home, trying to put my eyeliner on. Hahahah… Okie I shan't side track!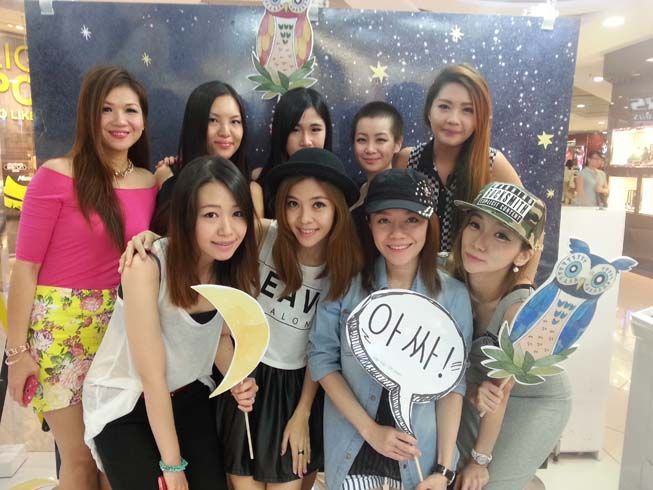 Group photo with MFP bloggers before starting the event proper! EH? Where is the sweet Maybeline?!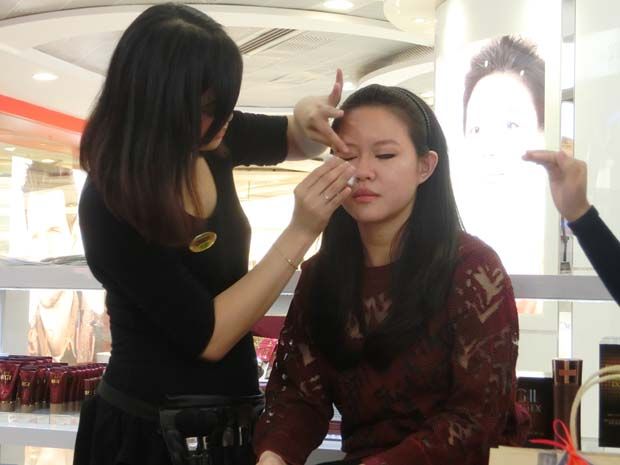 The event on Saturday was for the launch of Somang's new product, Midnight Sleeping Cream. There was a cleansing and makeup demonstration, followed by an introduction of the Midnight Sleeping cream.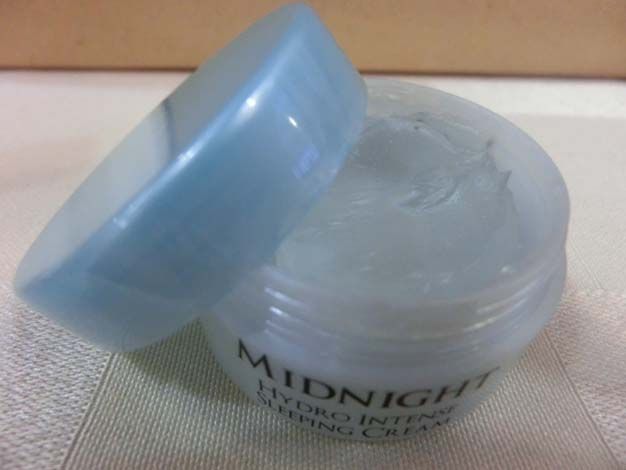 We were given a few products to bring back home to try on, including the Midnight Sleeping cream. I'll be trying it out and doing a detailed review real soon. We tried on the small sample at the event and the first impression was that it is a lightweight cream with a refreshing smell!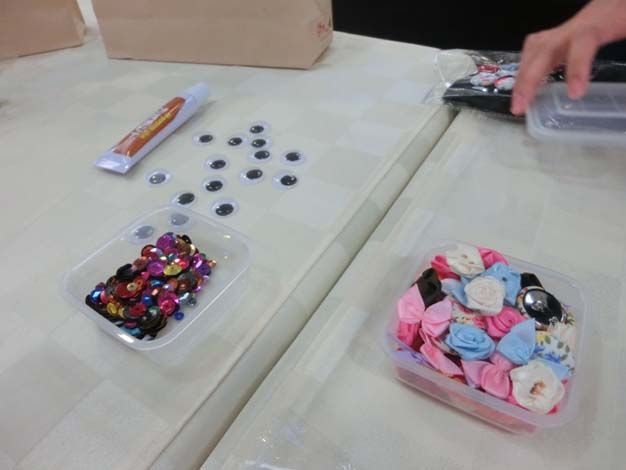 Time for some art work! We were all tasked to decorate a sleeping mask.

Claire hard at work!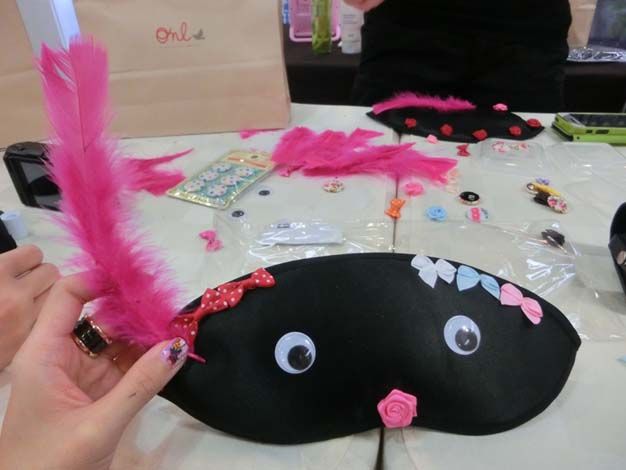 My end product… #artfail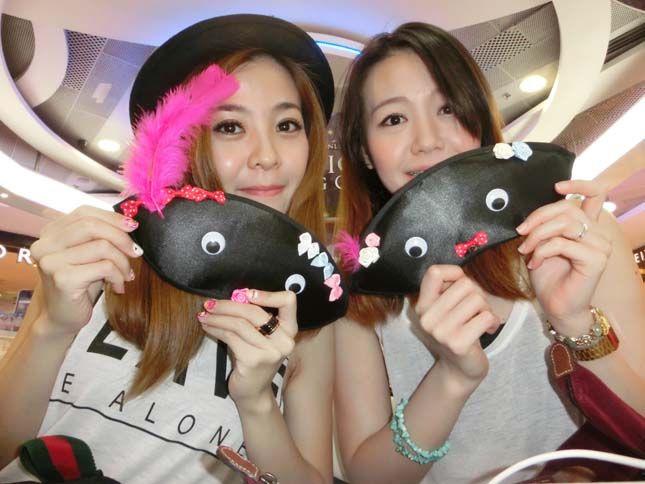 With Claire!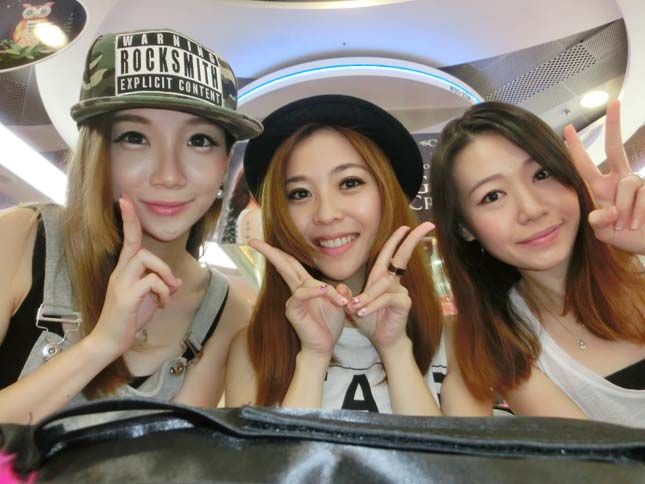 And Wendy!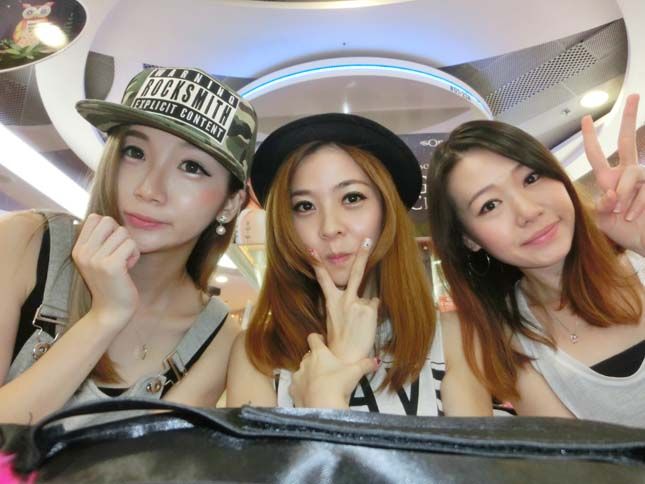 I look spastic here but am posting this photo because the two girls looks chio leh…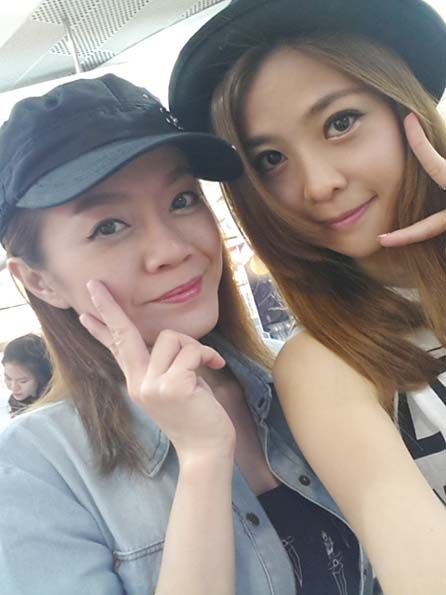 With Catherine!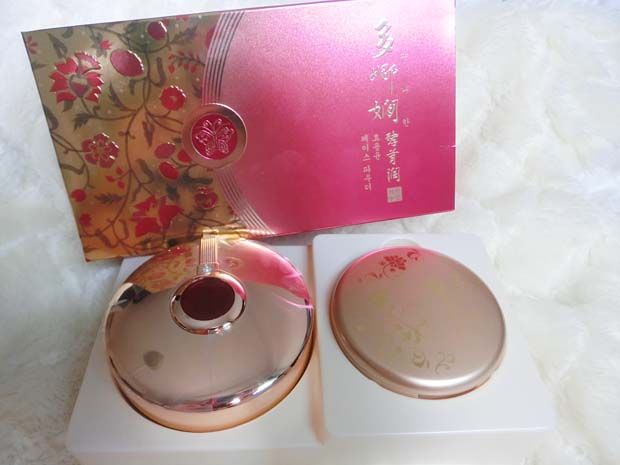 I could choose a Somang product to bring home and I took the face powder! Awesome product I'll say… and detailed review will be up soon!
Thank you Somang for the hospitality! We had fun! (^^)/
Comments
comments