Thank you Jon for organizing a nice staycation for us on my birthday week a few weeks ago. He chose Parkroyal @ Pickering and it is a very nice place!
I realized that I forgot to bring my camera when I reached there. 🙁 Bear with the not so nice photos taken by my phone!

Walked out of the lift lobby into this "outdoorsy" area to get to our room.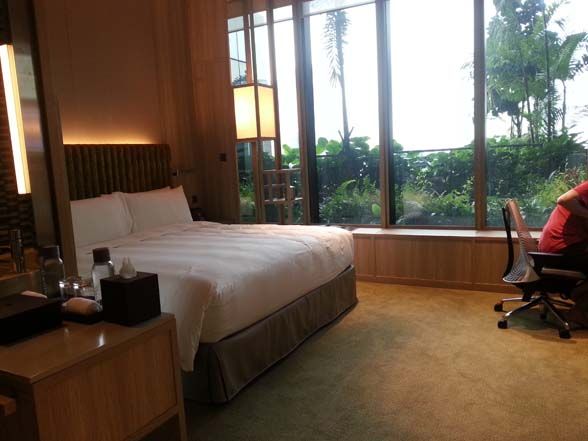 Very spacious room and the windows provided very nice natural lighting.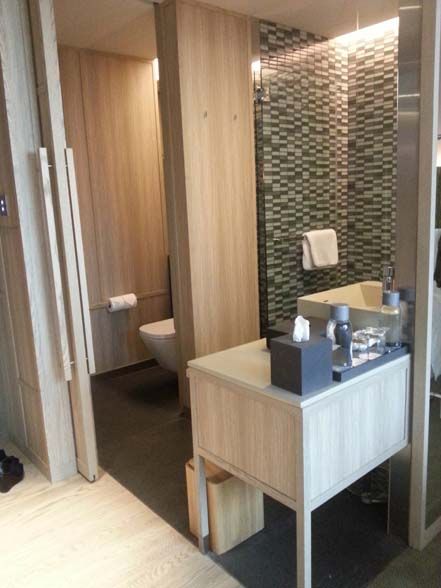 Toilet area.
The design is like a wardrobe. Pull out the doors from the front and the side to close up the toilet. Leave them open if you prefer the open concept!
We went for a swim after that. The pool looked very pretty so it would be a waste if we missed that out!


*Photo credits to Parkroyal on Pickering's offical website*
I didn't bring my camera along to the pool fearing that it might get wet and there is no one to take care of valuables since Jon and I will be frolicking in the water.
And the same thing happened to me again. The day's weather was really cold and hence the water felt really cold. I sat by the pool side for a long while before I dared to jump in. I saw the little children jumping into the pool without a fear and I felt like a coward man!! Hahaha…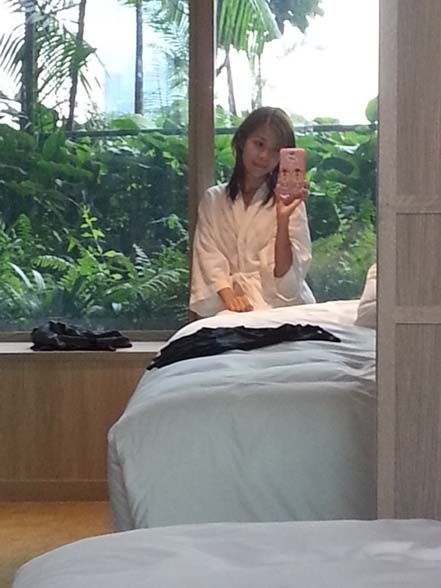 And after the swim! I asked Jon to go for his shower first since he is always so much faster…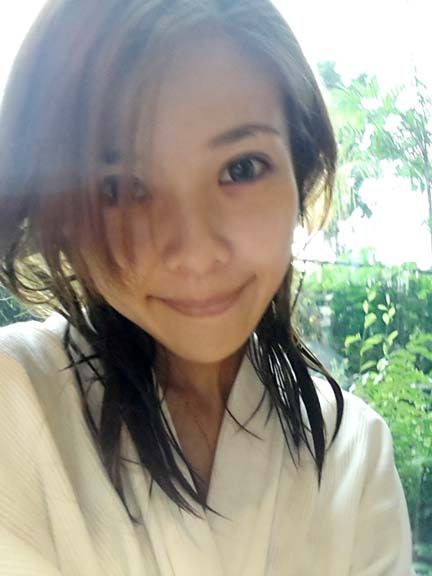 Rested in the room and used the comp a little before Jon brings me out for my birthday dinner! By the way for those who cannot live without wifi, Parkroyal on Pickering provides free wifi to their guests.
And so we headed off for our dinner at Bistecca Tuscan Steakhouse @ 25 Mohammed Sultan Road.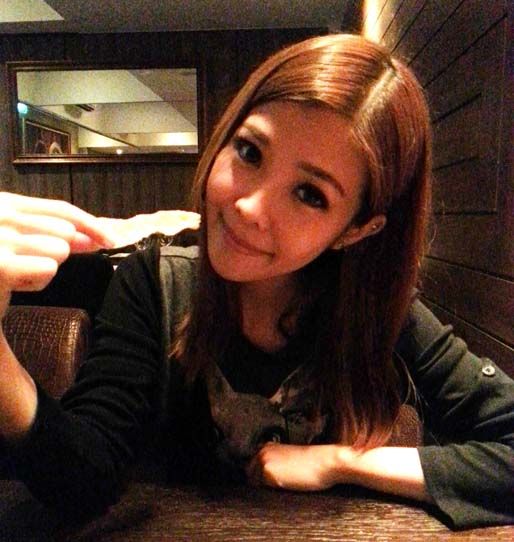 Nice ambience.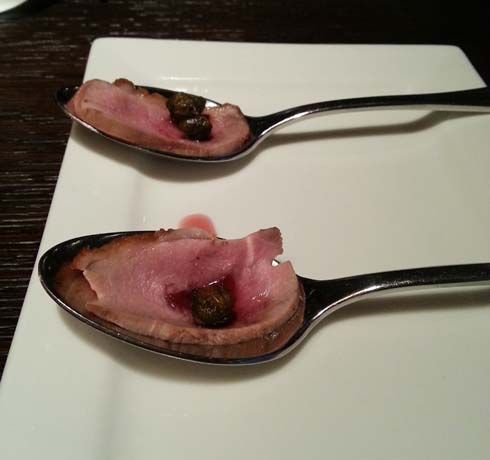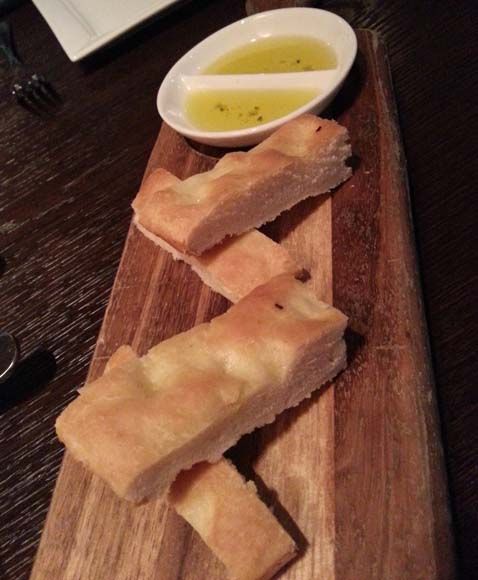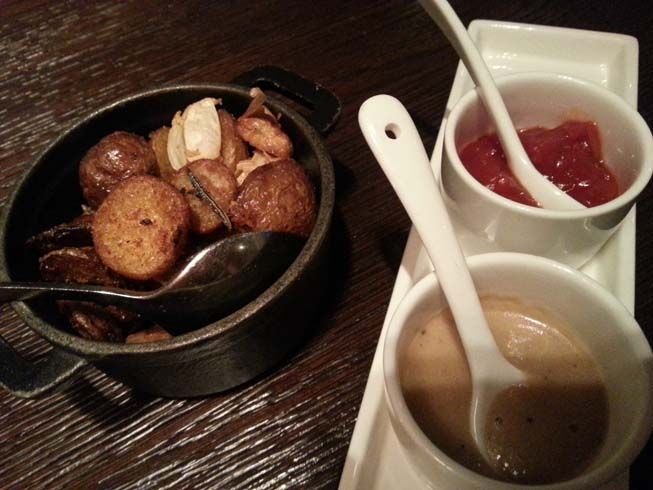 Bistecca Tuscan Steakhouse has a a fantastic ambience and is tastefully decorated. There are fantastic reviews of the food they have too. However, I really didn't know how to appreciate the food that was served. It wasn't to my liking at all. A little too different from what my palate is used to I guessed! And the price isn't pocket friendly!
And my dear invited my closest friends to come over for a surprise! I was over the moon!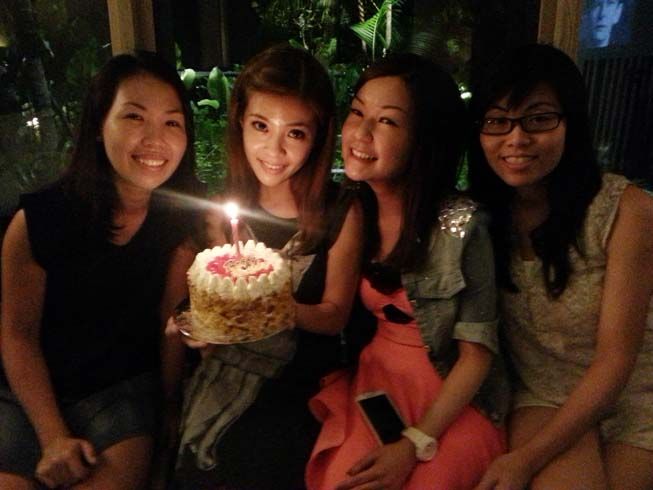 Thanks for coming down girls! I know the mummies had to make arrangements for their children before "freeing" themselves to come out. Thanks!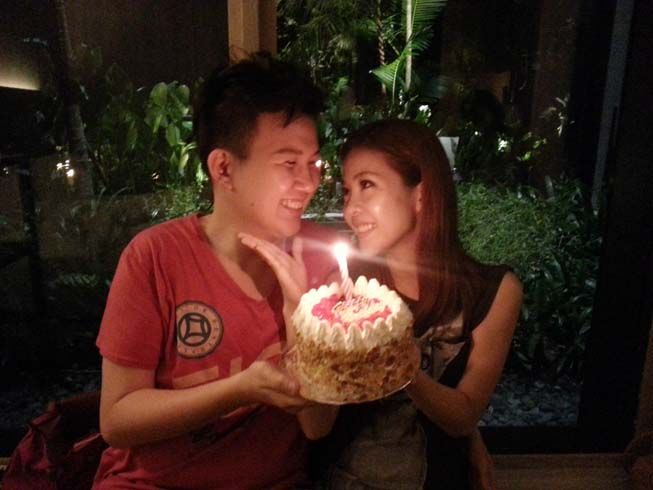 And thank you girls for buying the yummy cake! And remembering which cake flavour I love!
Birthday are the best when it is spent with love ones. Thank you Jon and thanks my dearest Jun, Min and Shi!
Comments
comments