And you always think that myfatpocket.com is solely a beauty and fashion portal with nothing else to offer? The you are so wrong! Here's a few interesting articles on MFP about pets and food that I am going to recommend because they are good reads!
I'll start with pets first, because I love animals so much!
The Cute Pets
1) How To Do Yoga With Your Cats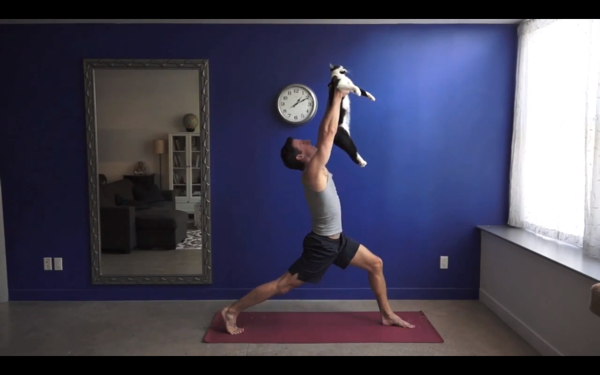 This is such a cute article. And please watch the video!!!
2) Photographs Featuring Pet Owners Who Have Grown Up With Their Pets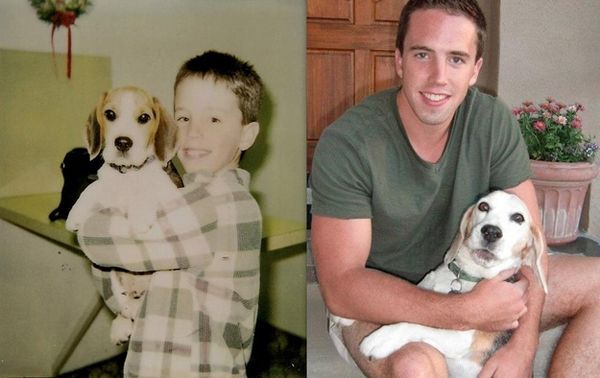 This is a very sweet article with many photographs showing pets growing up together with their owners and the great bond they have with each other. One of my favorites!
3)Japanese Restaurant Employs Masked Monkey Waiters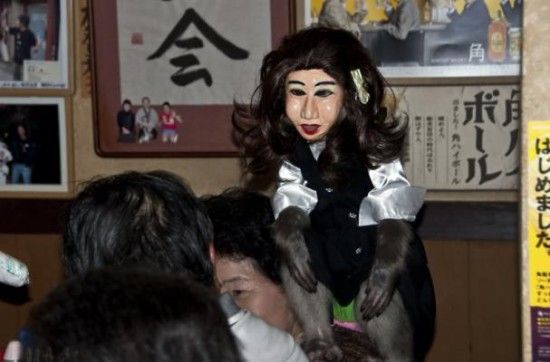 Aiya why make the monkey wear masks? Wouldn't the monkeys be cuter the way they are? As long as they are not mistreated and are well taken care of, I think the cute little monkeys are happy being busy!

Yummilicious Food
1) Too-Cute-To-Eat Kids' Meals Feature Adorable Edible Characters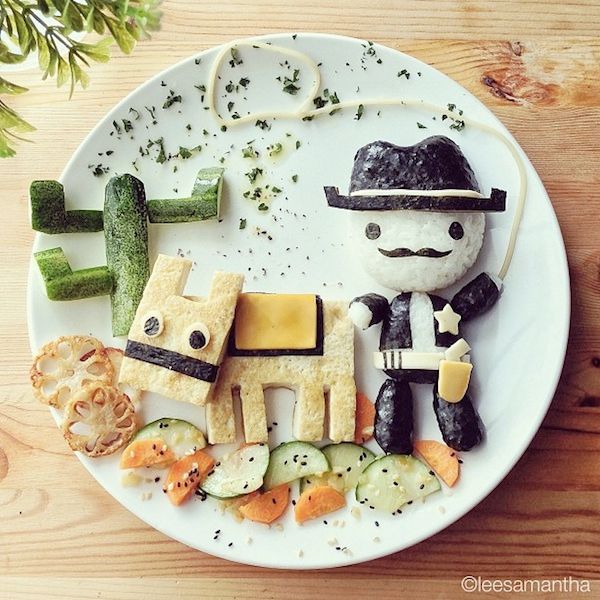 It was hard for me to pick one photo to put here because all the meals looked so adorable! Go and see them and may they be inspirations for your kid's food!
2) 12 Popular Korean Summer Foods to Cool You Down!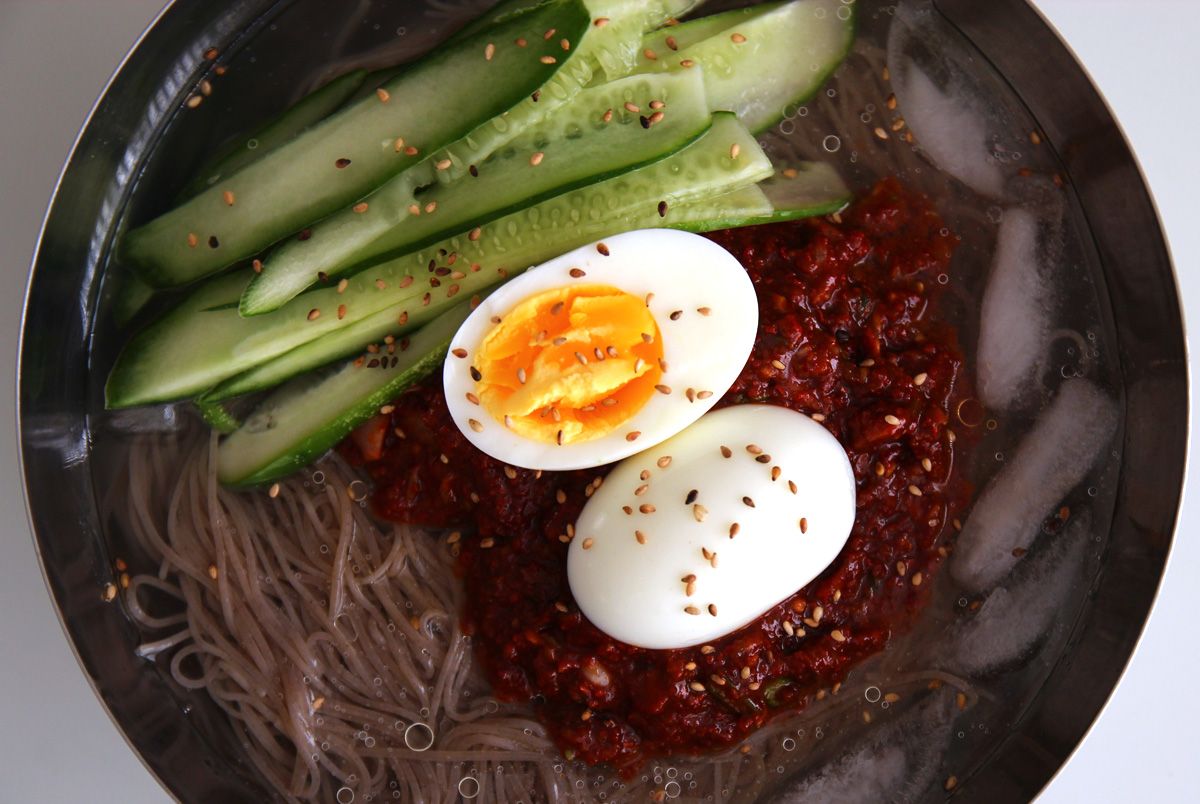 No need to say more, look through them and try them out! Do we have them here in Singapore? Anyone knows?
3) Souvenir Shopping Spree! 15 Sweet Treats you can only Find at Japan's Haneda Airport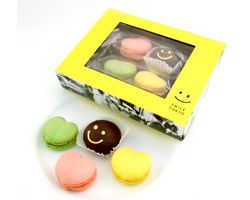 Huh… i can't get it anywhere else?? What's so unique about the treats?
Comments
comments