SPONSORED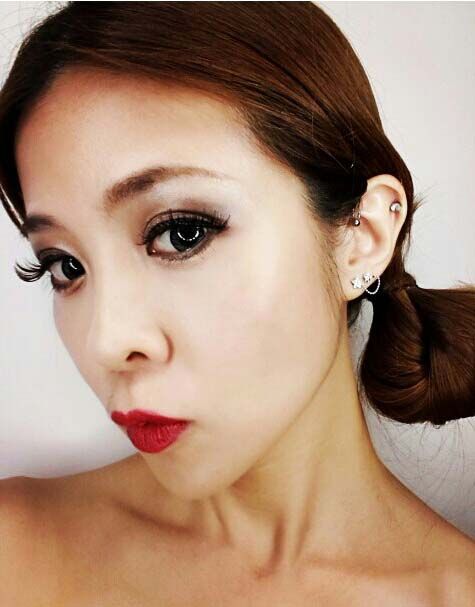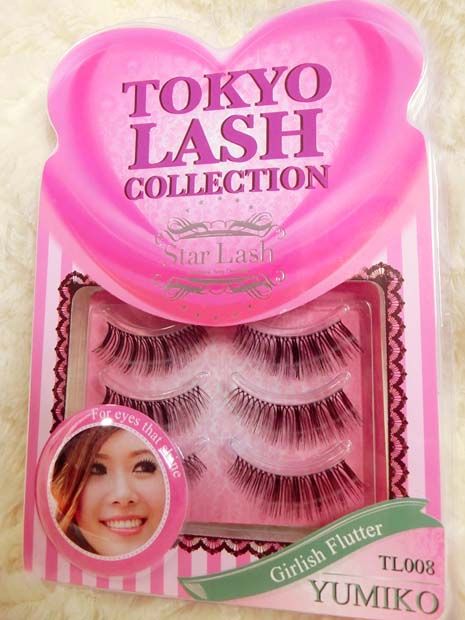 Starlash Tokyo Lash Collection TL008
I created a look with one of the lashes that was send to me and I attempted a look that I seldom do. Dramatic smokey eyes with red lips. My friend Cindy calls this sassy chic, and so I decided to tittle this post "Sassy Chic with Starlash"!
I love the dramatic effect of the lashes that are quite different from the more natural ones that I frequently wear. It is suitable for a night look, or when you prefer something sexier, and a little more womanly. Heavier eye makeup goes very well with this pair of lashes.
It has a transparent lash bone that is very flexible so application is pretty easy. It is also comfortable to wear since the lash bone isn't hard and pokey!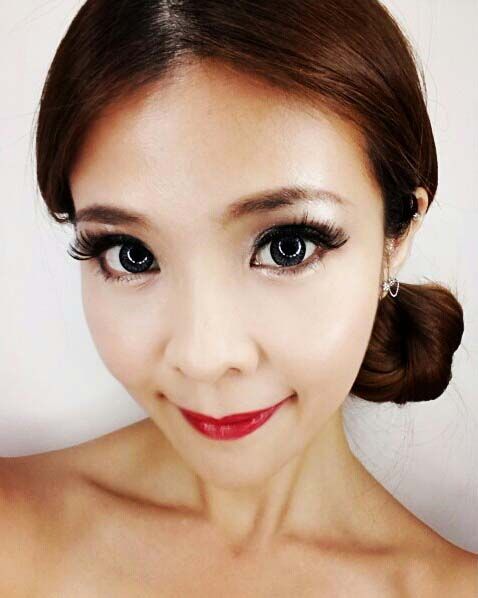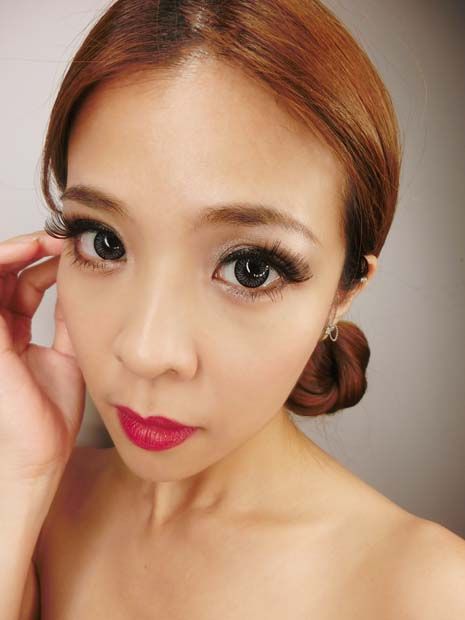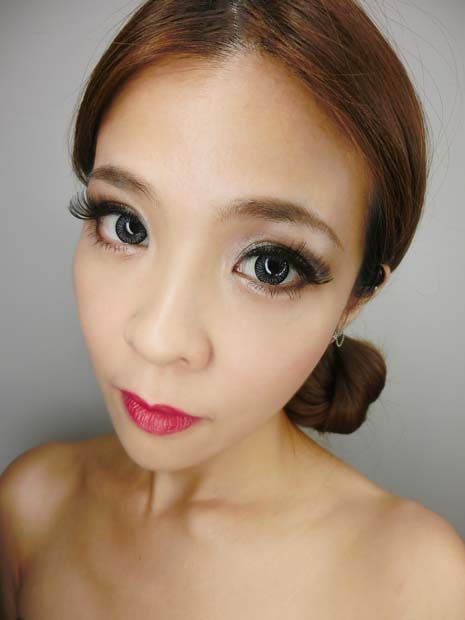 I want to wear to this a dinner date! Or to my dinner and dance… 🙂
You can see the whole range of Starlash's lashes collection at http://beautydirect.com.sg/! Star Lash products can be found at Watsons or through Beautydirect.
Comments
comments