I was staying over at Jon's place over the National Day long weekend. I intended to stay for a day but extended my stay for the whole long weekend! And so, I didn't bring enough clothes! Jon's mummy told me to just go and buy because it was too troublesome to go home and take my clothes. So true since we stay so far away from each other (okay, its just my excuse to go shopping!).
We have never explored JEM so we went JEM shopping. Wow, many big brands there for a heartland shopping mall! I was very impressed and I spotted Lowry's Farm there, one of my favourite shops! Bought a dress that I wore out to Vivocity the very next day!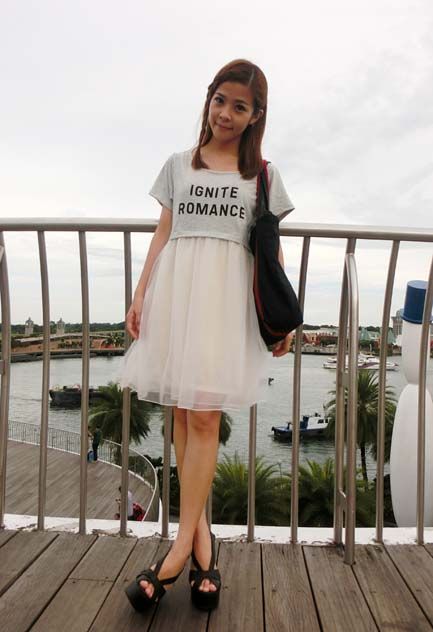 It was on sale and it cost only $19.90! So cheap and cute! Cotton at the top and mesh at the bottom. Love the flowy feel of this dress. I thought it was a little big for me before I tried it on, but surprisingly, although it was a little loose, I didn't mind it. (the main thing is that the price tag is too attractive wahahaha…)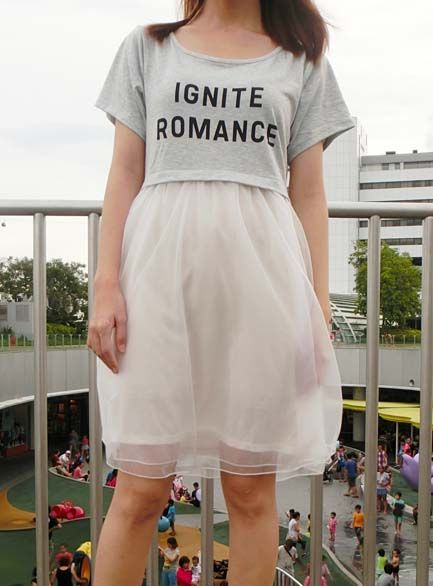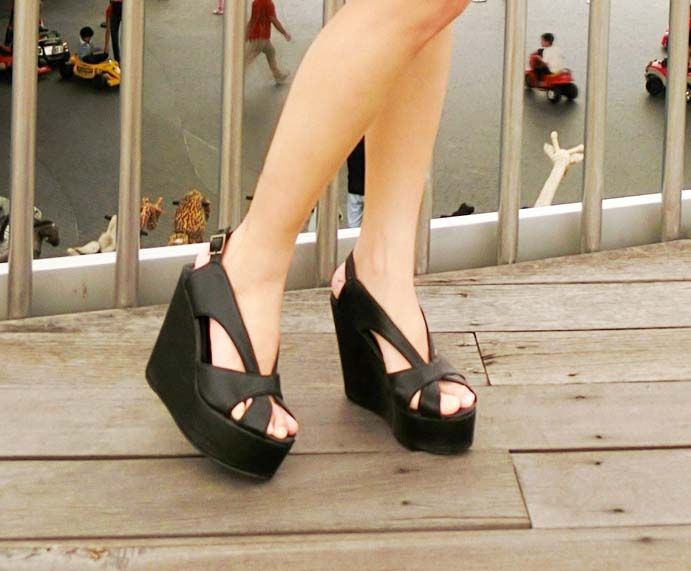 My trusty super high chunky wedges. I left this pair at Jon's place for so long that I have forgotten about it. Great that it matches my dress when I was staying over his place without my usual choices of shoes from my home.

Quite in love with braiding my fringe to keep it out of the ways these 2 weeks.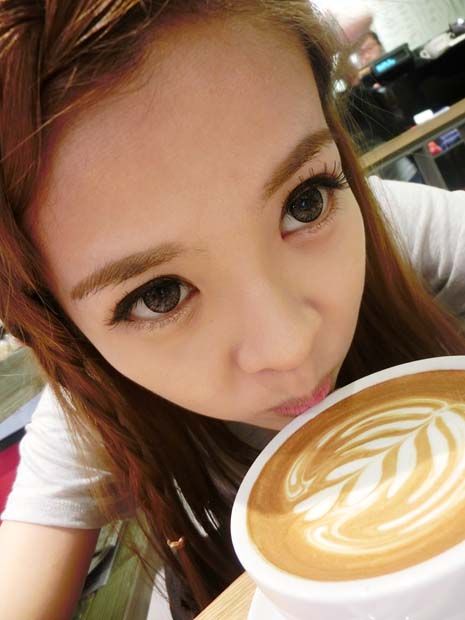 Slurp slurp slurp~~~~
Comments
comments