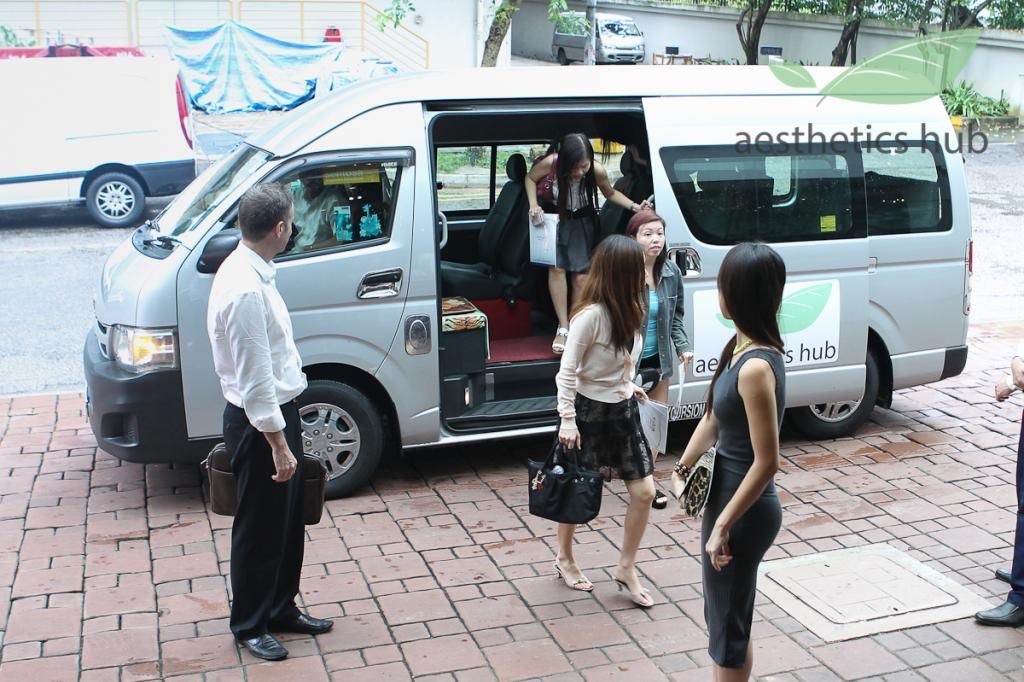 Aesthetics hub has recently opened up seats for readers to join them on a tour to various aesthetic clinics to clear their doubts and have a better understanding on various procedures. 20 participants who signed up joined the tour that took place from 27th July to 3rd August.
First Stop: The Aesthetic Clinic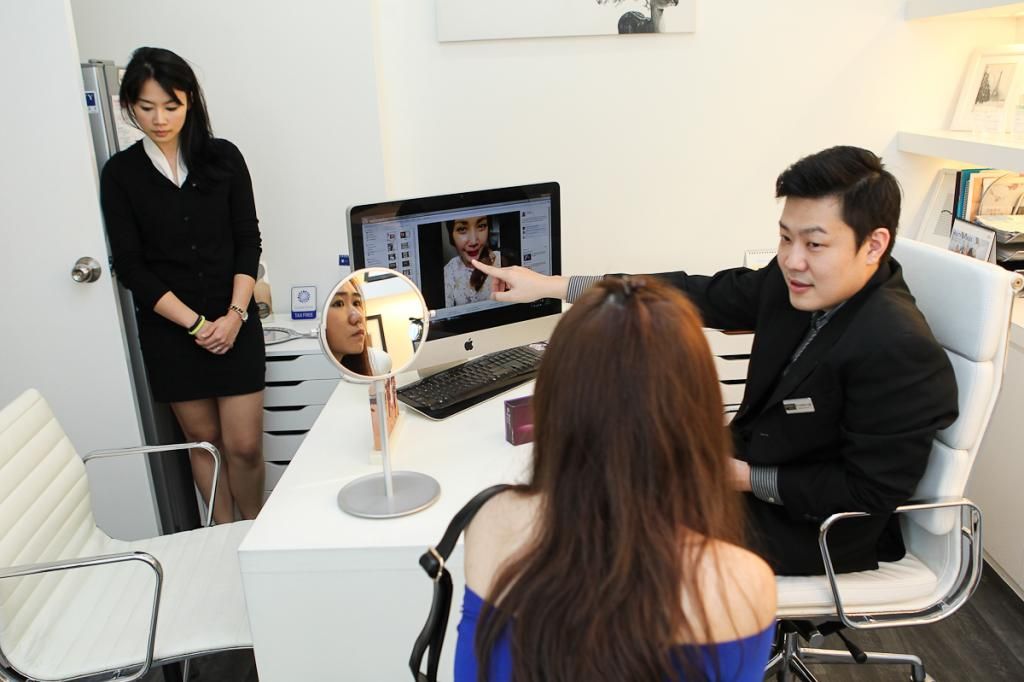 Participants got to meet Dr Matthew Yap and they did a consultation with him to discuss their individual needs. They were also brought on a tour of the clinic and shown the various services that were provided.
Second stop: Cutis Medical Laser Clinics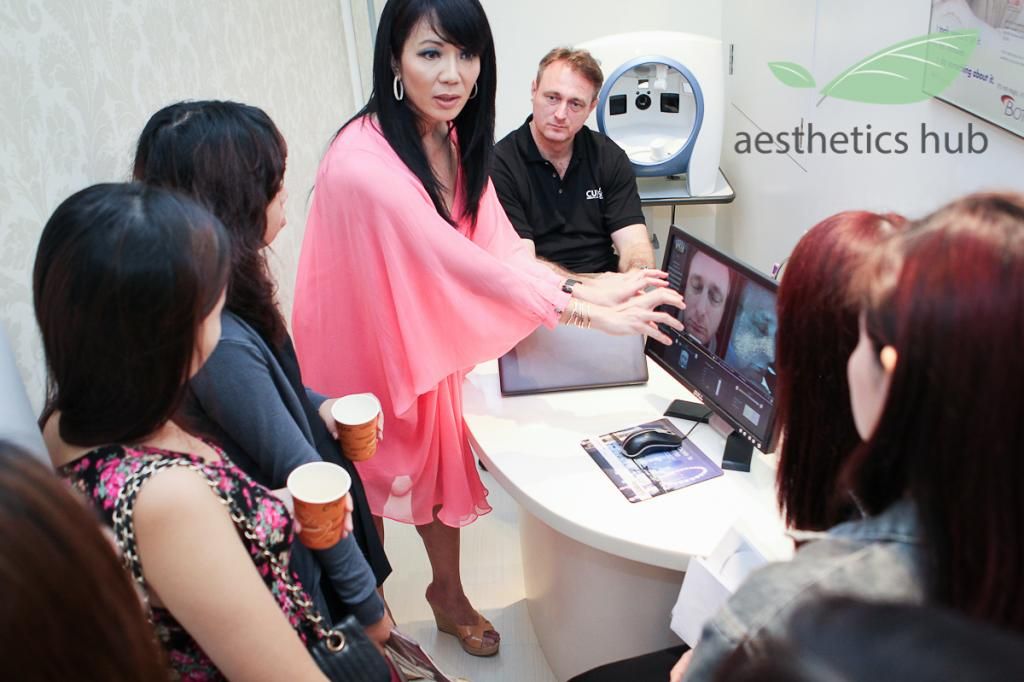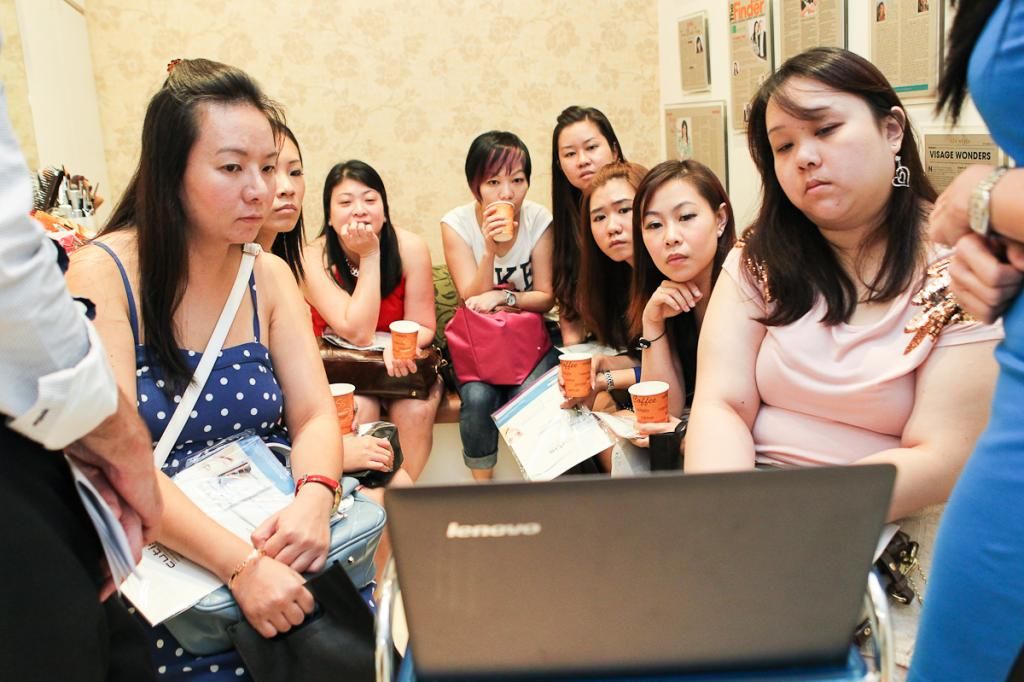 Dr Sylvia Ramirez from Cutis Medical Laser Clinic seeks to understand a patient's skin conditions first and then discusses their skin needs. Besides a clinic tour and seeing getting their skin condition analyzed, participants were also treated to a "Botox and Fillers" 101 crash course that provided a better understanding of how these popular treatments work and vital information on where they should and shouldn't be used. They even had the chance to touch and feel the filler "ingredient" itself!
I also want to touch the filler ingredient! Is it like bouncy belly, or it it hard??
Third Stop: Nu.Reflections Medical Aesthetics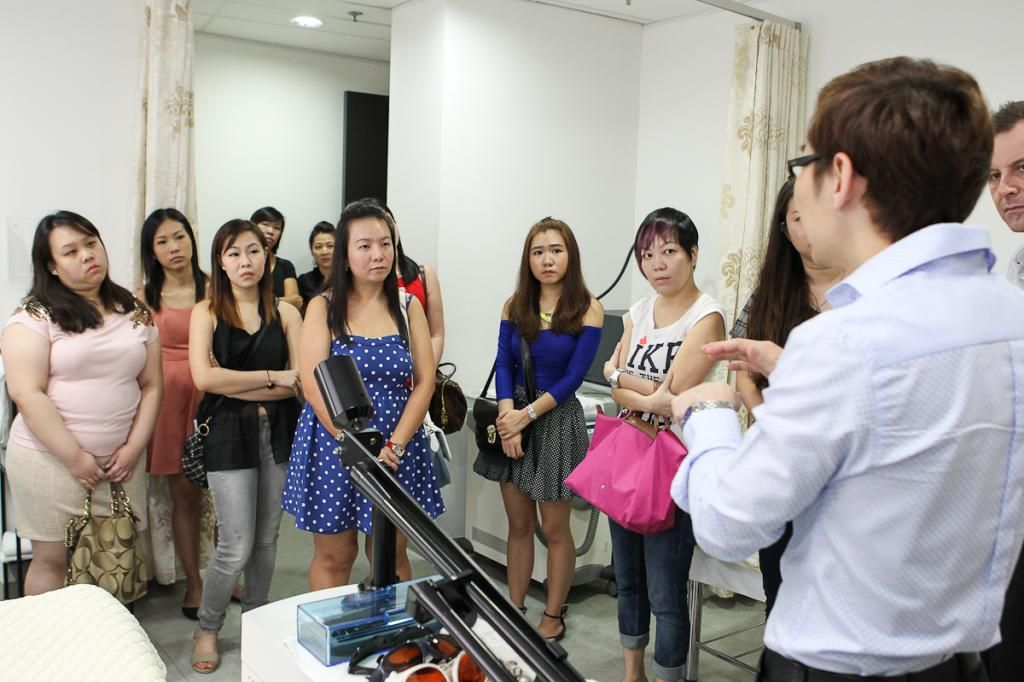 The participants met Dr Ivan Tan and his team and they gained greater insights into laser procedures. Other interesting facts participants learnt about lasers were the many variables involved in determining which laser is best suited for the different needs. These include skin type, colour, skin issue, thickness, skin shade and many more.
Fourth Stop: Privé Clinic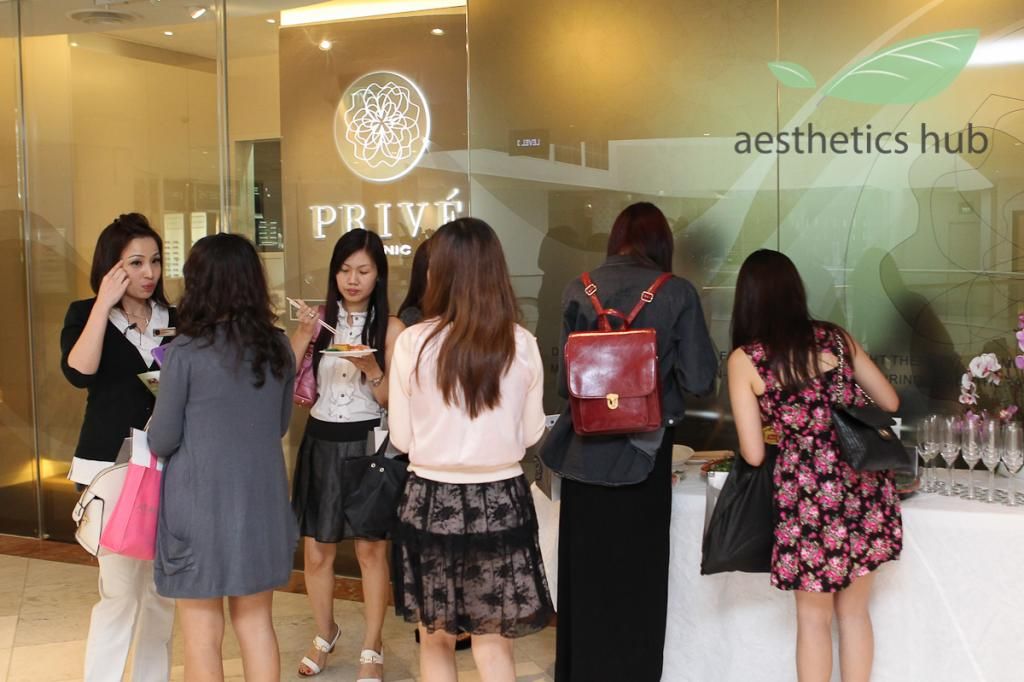 Privé is one of the most well known clinics in Singapore and it was here that we met up with the ever youth full Dr Karen Soh and her team. I personally met up with Dr Soh before when my mummy did her botox and fillers and she is indeed a woman of beauty and brains! She is very reassuring and nice when doing the procedure for my mum too!
Participants went on a clinic tour and Dr Soh did a live demonstration of a filler procedure. Dr Soh is right in saying that the best procedures are the ones that are not directly noticeable but serve to enhance the overall balance of your face!
Read more about this Aesthetic Hub Clinic Tours at the Aesthetic Hub website here: http://www.aestheticshub.com/articles/face/we-brought-you-on-a-tour-to-be-up-close-a-personal-with-aesthetics-doctors-in-singapore
Not sure when they are holding the next session but if you are interested do sign up with them by registering your interest at enquiries@aestheticshub.com. Have fun!
Comments
comments