I've got a whole big drawer dedicated to socks and another whole section in the wardrobe that is dedicated to my caps and hats. I think it was in June that Kiyora introduced me to getting some nice and cheap caps from Qoo10 instead of the brick and mortar shops. There is a greater selection there it seems! And for those riding on the K-wave, there are many K-pop inspired designs too!
So I bought 3!
This id the shop I bought from: http://list.qoo10.sg/item/HOT-ITEMS-UNISEX-PUBLIC-K-POP/410018716?selectedOptions=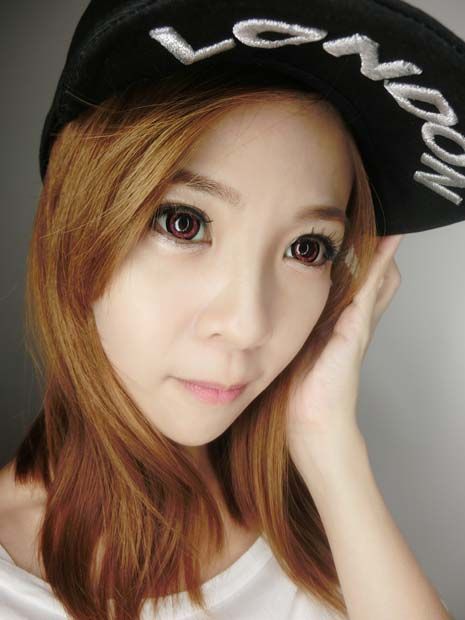 $16.40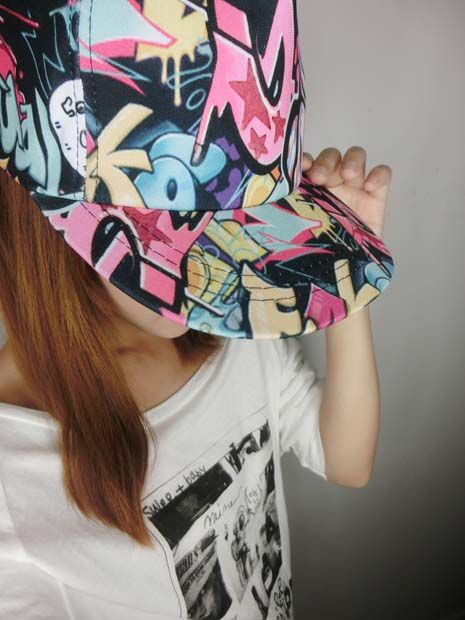 $16.40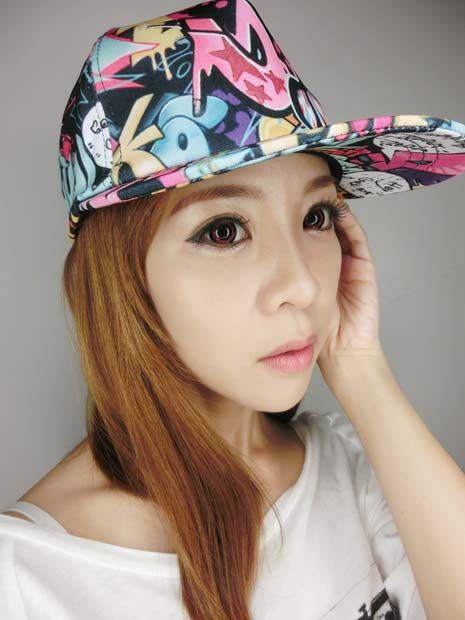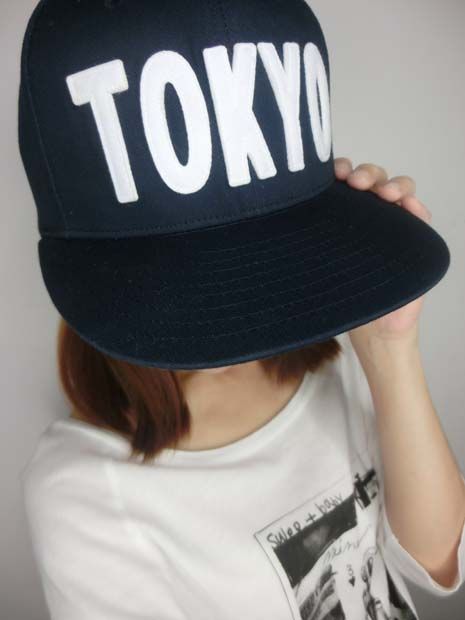 $15.30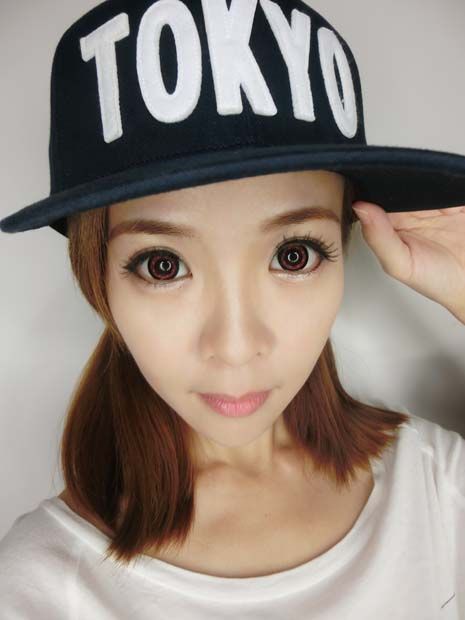 I bought them about 2 months back so I'm not sure if there are price changes. But I think they have added more designs though!!!
The shipping for 3 items was a total of $5.90 and delivery was within a week. Pricing is reasonable and the quality of the caps are quite good. Worth the buy! (^^)/
Comments
comments