My error-loaded, paid, photobucket plus account problem isn't going to stop me from blogging. I start another basic account for temporary usage till the problem resolves!! 🙁
Anyway, it's time for My Fat Pocket's Weekly Giveaway, Friday Freebies time!!
Want to win one of the five exclusive sets of K-beauty's Too Cool For School's Dinoplatz Escalator Mascara & Brown False Eyelashes?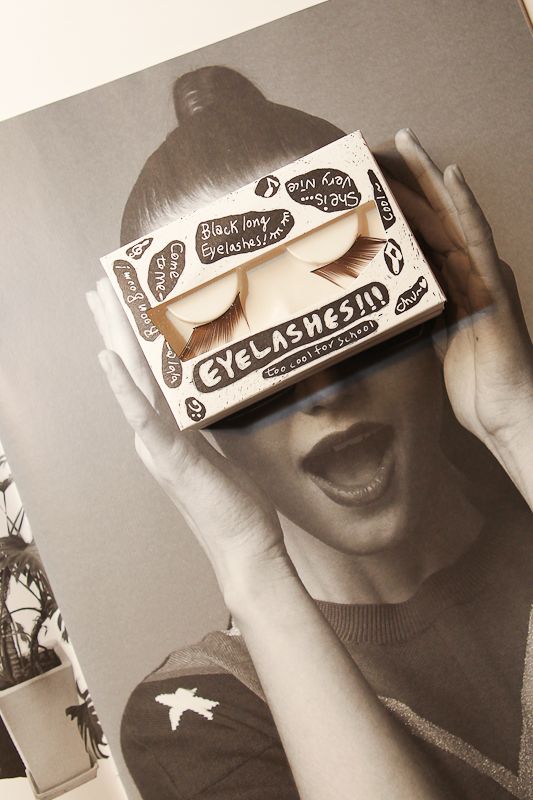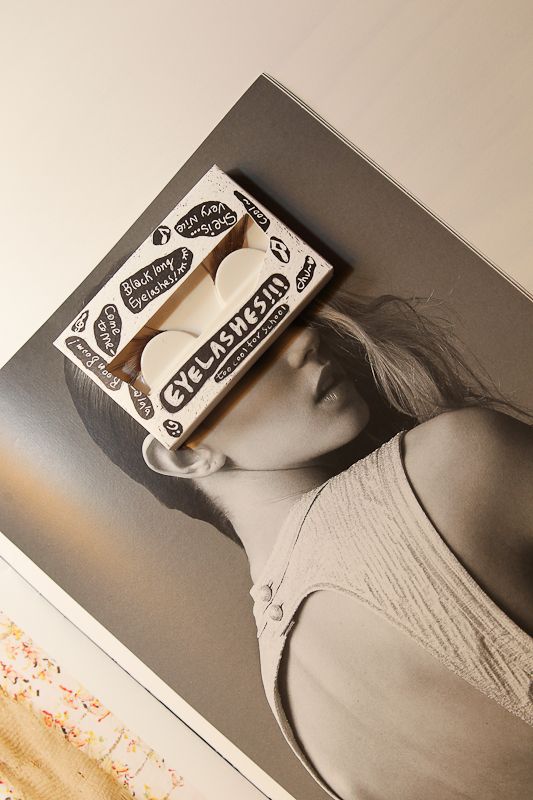 TOO COOL FOR SCHOOL – NO 6 BROWN EYELASHES
I have personally not tried brown lashes before, but i think they are softer and not as harsh as black ones. I would love to get a pair to try!
Korean makeup brand, Too Cool For School, is known for their unique and creatively packaged product that revolves around a school-inspired theme. That is super cute and unique and reminds me of the happy schooling days… Sigh… Gone are the youthful days that I trotted around in my school uniform but here's a school inspired themed makeup brand to bring me back to the good old days!!
This concept, together with the quality of its products, has continuously placed Too Cool For School at the forefront of not only the Korean beauty industry but on the global platform as well.
That's not all…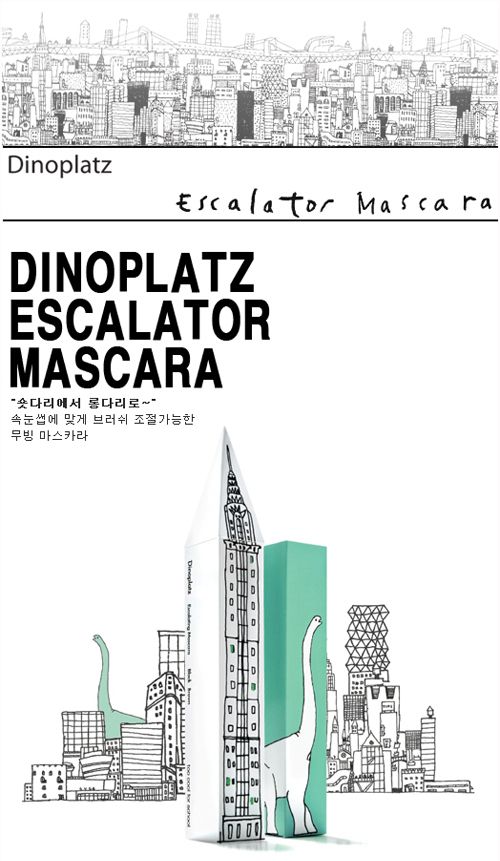 TOO COOL FOR SCHOOL – DINOPLATZ ESCALATOR MASCARA
The Dinoplatz Escalator Mascara is another item in the long line of the brand's creatively packaged and effective range of products. The length can be adjusted with a simple twist of the handle to fit the need of the user. When lengthened, the mascara creates a clean long lash and when shortened, bold volume is created. This welcomed and ingenious function certainly provides users options.
Want to win them both? Join the giveaway here: http://www.myfatpocket.com/forum/89-a-weekly-giveaway–friday-freebies/41550-korea-edition-too-cool-for-school-dinoplatz-escalator-mascara-a-brown-false-eyelashes
Remember to join sign up with an account with MFP if you haven't so that you can join the giveaways. It's a weekly activity so just sign up for the yummy goodies if you have been missing them out all these time. 🙂
Comments
comments