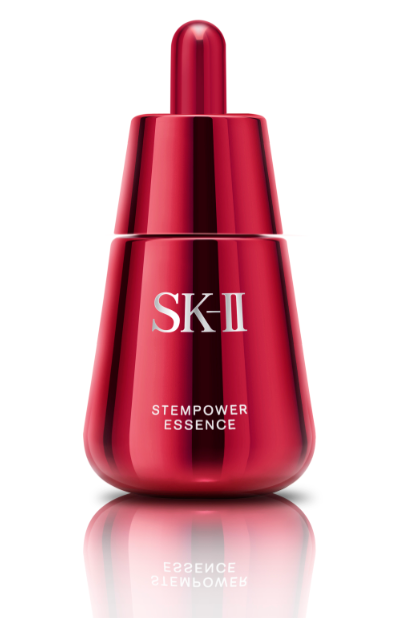 It was about a month ago that I attended the launch of SK-II's newest anti-aging innovation, the Stempower Essence. I myself is a fan of SK-II products and I swear by it's efficacy.
My SK-II skincare regimen:
Step 1: Facial Treatment Clear Lotion OR Cellumination Mask-In Lotion
Step 2: Facial Treatment Essence (or what we know as the "Miracle Water")
Step 3: Cellumination Essence Ex
Step 4: Stempower OR Ceelumination Day Surge UV OR Cellumination Deep Surge Ex
(Read here for my SK-II Cellumination series blog post)
But now I have one more anti-aging product added to my regimen with the new launch! I can use either my Cellumintion Essence Ex or Stempower Essence at Step 3 now! Depending on my skin needs that day!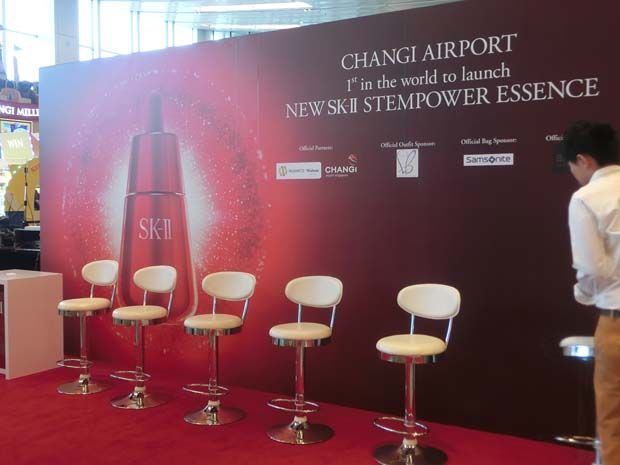 Launch of Stempower Essence at Changi Airport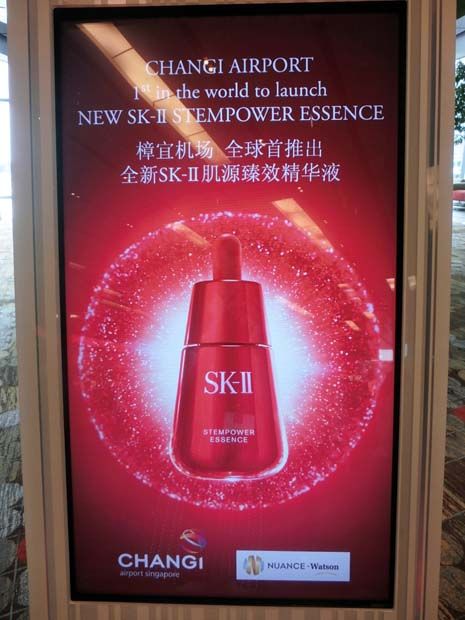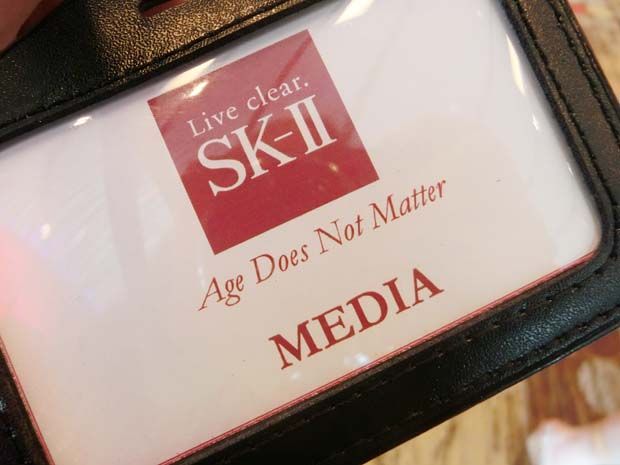 And so we always say, "Age Does Not Matter".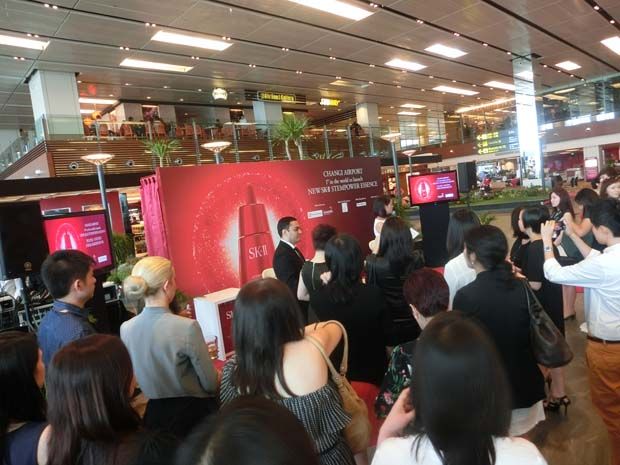 The crowd of media personnels waiting for the launch.
There was a fashion show with beautiful models but I didn't managed to get very nice photos of that. I decided not to post my sub-standard photos here. I only managed a clear picture of the ever so gorgeous Shiella Sim but it wasn't a flattering photo of her. Argh! I'll leave you to look at the official photos taken instead! And hence, I shall jump into the introducing the new Stempower Essence.

STEMPOWER ESSENCE
Stempower Essence seeks to attain youthful beauty by achieving poreless and bouncy (read smooth and firm) skin for women. It is said to boost skin's inner resilience for poreless-looking bouncy skin in just two weeks.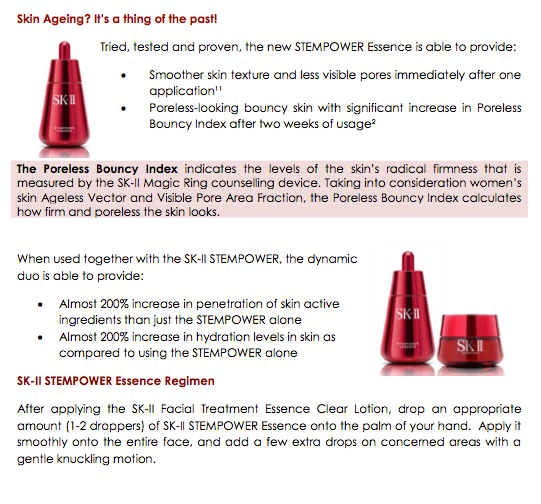 I'll be trying out the Stempower Essence and my review of it will be coming soon!
Meanwhile, cheers to beautiful skin!
Comments
comments