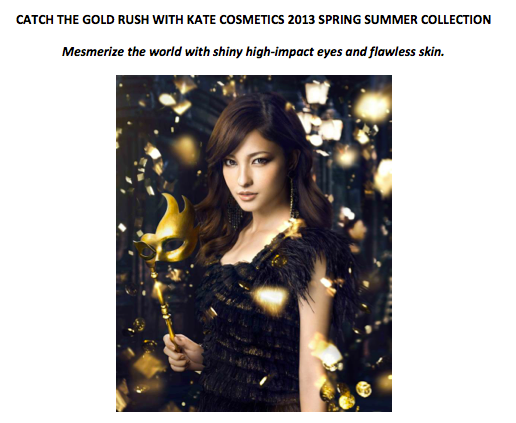 The focus of Kate's Spring/Summer 2013 collection would have to be shiny, high impact makeup with gold tones in various shades.
I attended a cosy launch of the collection with some other bloggers about 2 weeks back. Fell n love with the few eyeshadow palettes in the collection. I shall write about the event today and the review for the various items will be up tomorrow!
The various items that I will be reviewing in my next post tomorrow…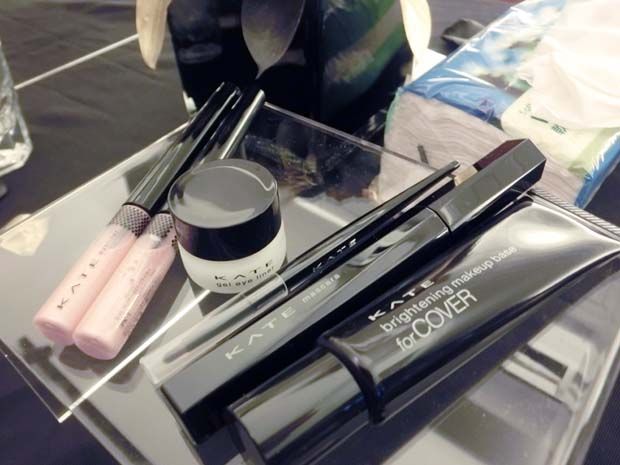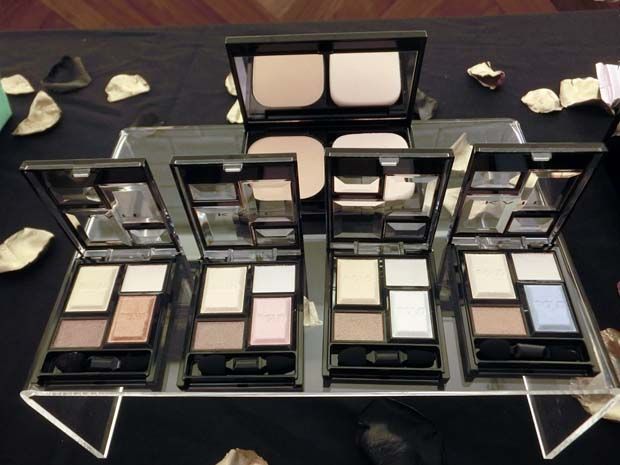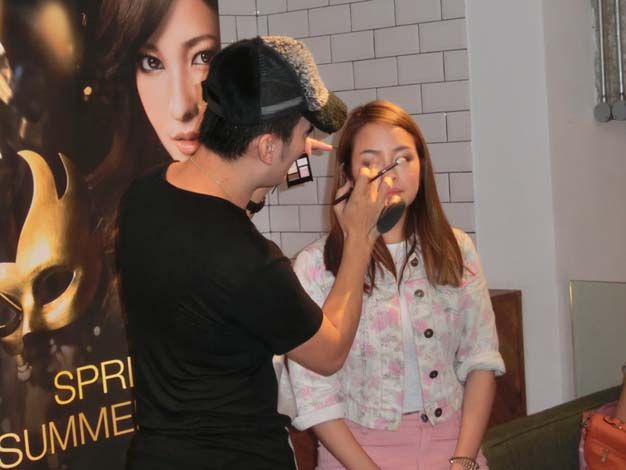 A demonstration of a day makeup on Yina.

Very natural looking and fresh.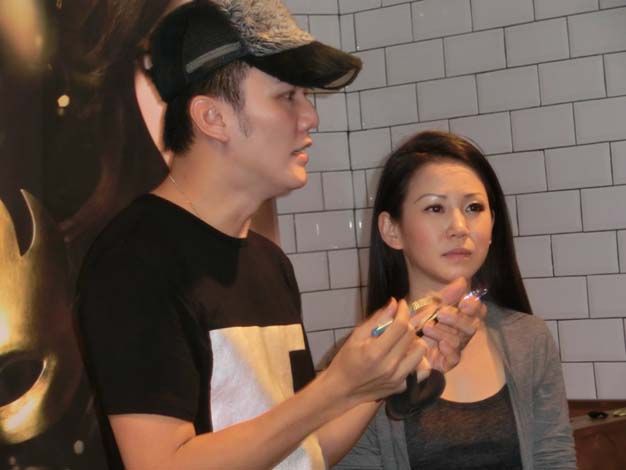 A night makeup demonstration on Clara.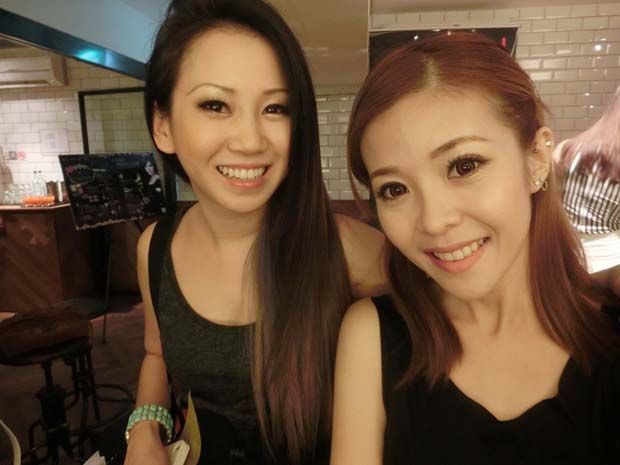 Clara looks great! Love the makeup! Beautiful eyes.
What is an event without taking photos with the nice bloggers around?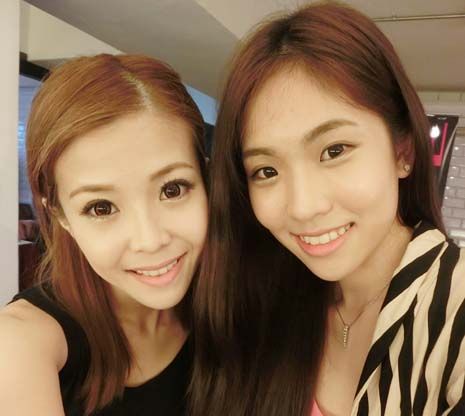 Jamie!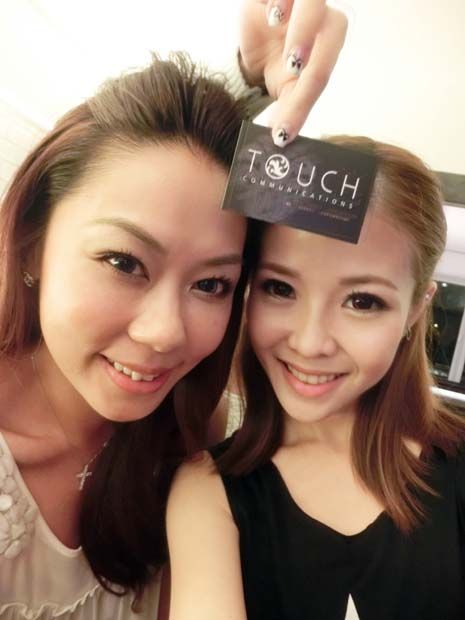 Do check the photobomb behind… None other than our Miss Maybeline.
Sugar and I are already on the verge of laughing and that explains a very constipated look!

The 3 of us from MFP.
Maybeline, Alethea and yours truly.

Jones and Chantana!

and Fidelis
Thank you for the hospitality. I haven't attended a beauty event for a while because I was so busy the past 2 months. It was great to meet the sweeties again and had some time for a quick catch up session.
Do come back for the review of Kate S/S 2013 Collection tomorrow!!!
Comments
comments