I love love love the Addams Family movie because both movies are so quirky, so funny. When I received the email that RWS Invites sends me monthly and I saw that The Addams Family Musical will be coming to Singapore, I went to buy the tickets as soon as I could! There was a discount for tickets for the RWS Invites members so all the better! Bought 4 tickets for Jon and myself, plus my sister and my little niece.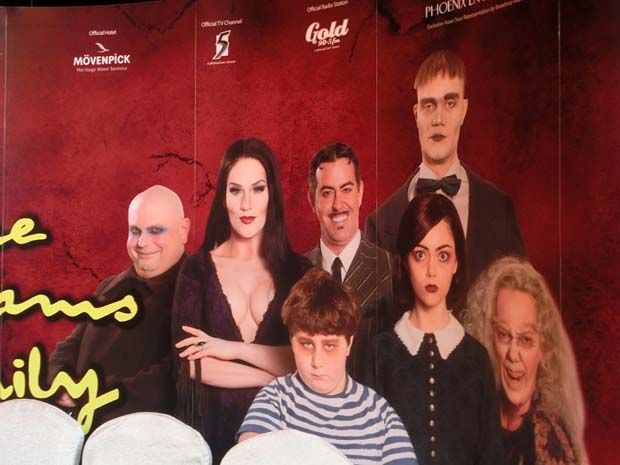 Showing from 9 – 28 July 2013. Catch it before its gone. You will be in for a good laugh! Totally enjoyed the musical and the very humorous dialogue. You can find the details here.
Enjoyed the musical very much and I bought a singlet from their merchandise that has a simple line, "DEFINE NORMAL" on it. How apt for the Addams. Will take a photo and show it some other day! 🙂
And then the niece said she wants to go to Candylicious for her shopping. So cute can!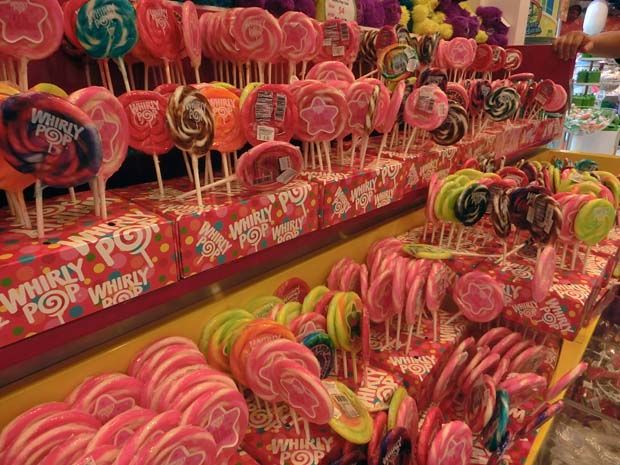 Sugar rush~~~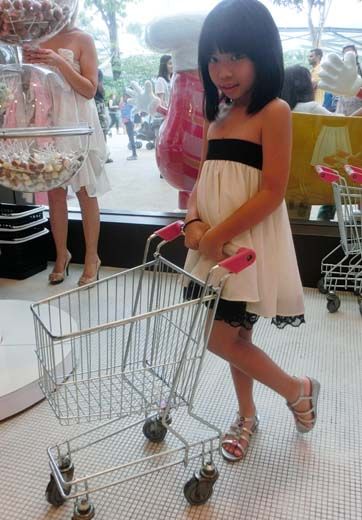 The 7 year old is all ready with her little trolley! Looking so pretty here!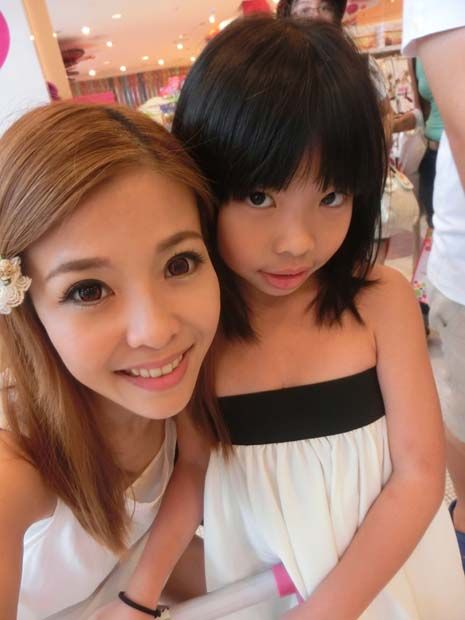 Take photo with Ah Yi first okie?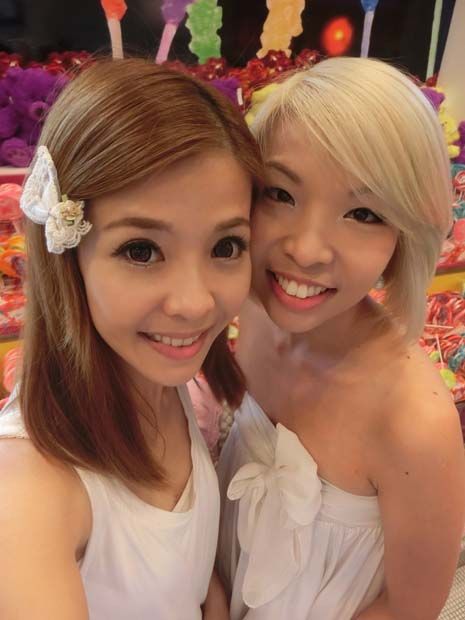 Me and the very hot mama, my sister!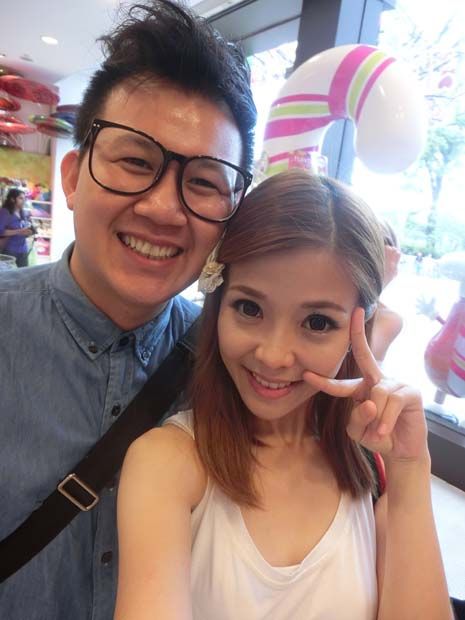 And my darling who laughed loudly with me throughout the musical!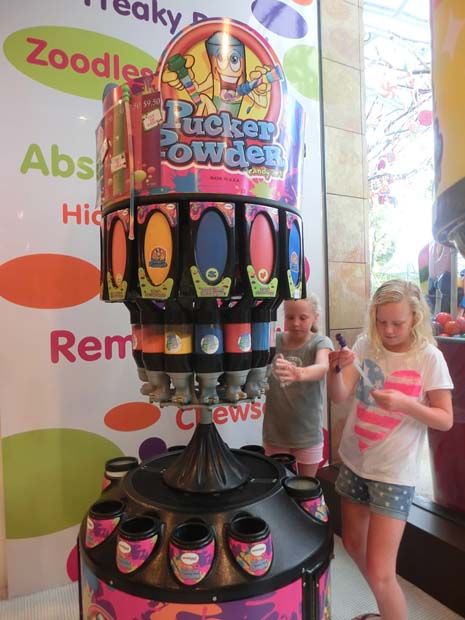 The thing was so interesting. I want to try but its all sugar right?! Aiya… No one to share the big portion with and I don't want all of it!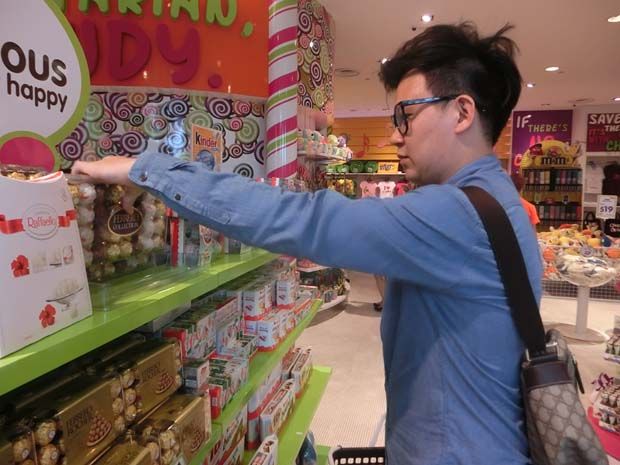 This boy is more excited than my niece can… He loves chocolates and he spent about $50 all on chocolates for himself. I guess we can call him the sweetest guy ever. Pun intended. Hahahaha!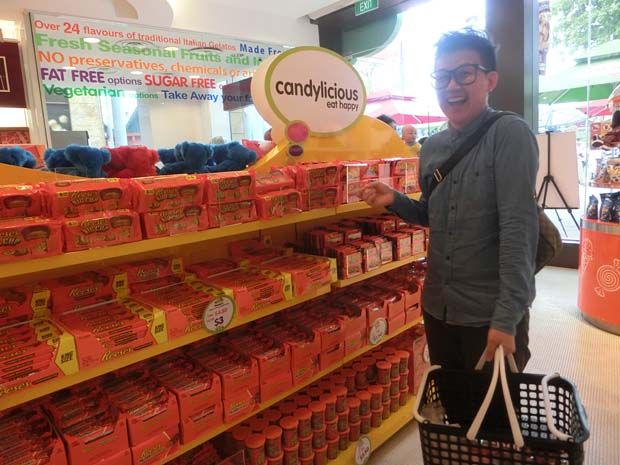 See?! He asked the sales if he could buy the whole box instead of single bars…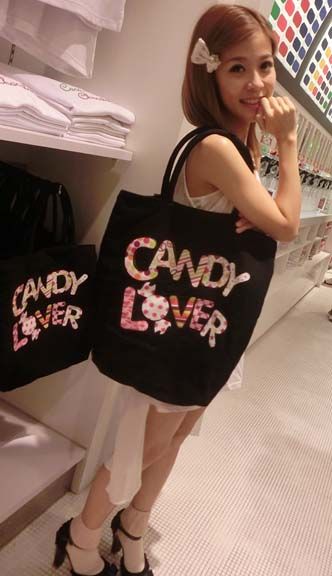 Candy lover…yes. Chocolate lover? No.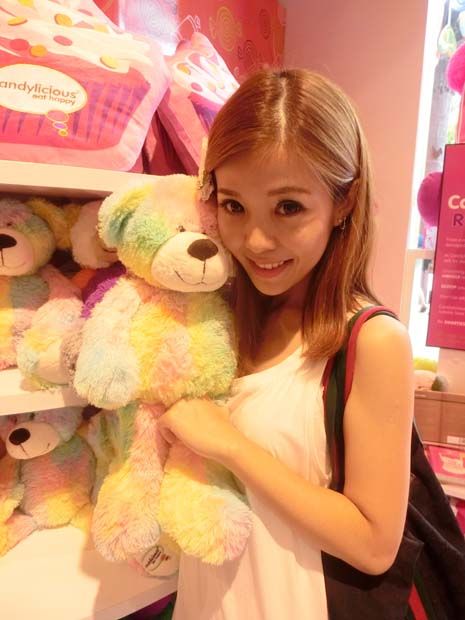 Found a paddle pop coloured bear.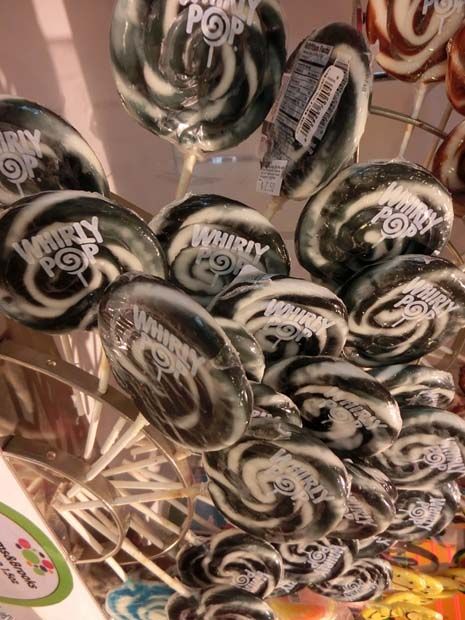 Black and white lollipop! My kind of lollipop!!!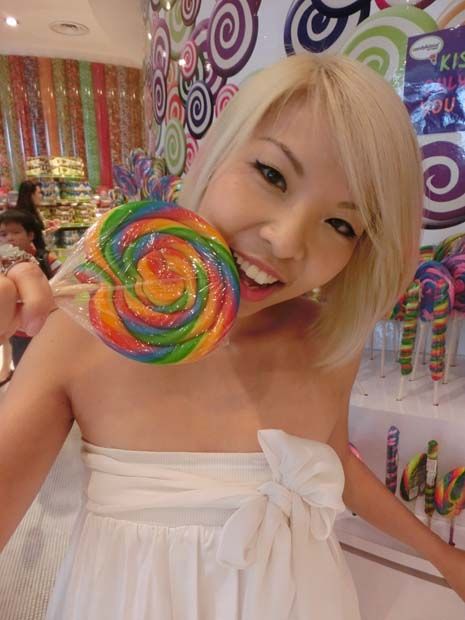 Pretty jie jie!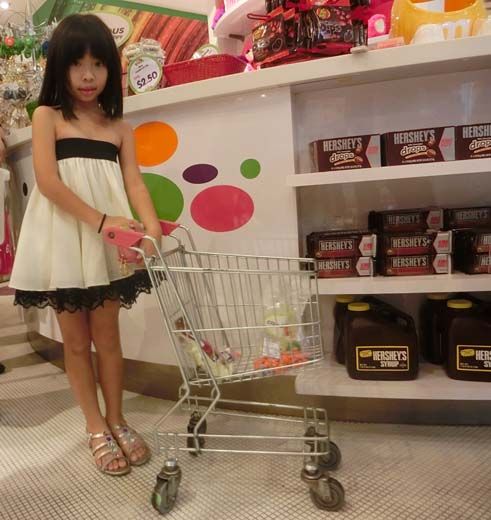 My favourite photo of the day!!!! Love love my niece Summer Goh!!!
We went on to have coffee and cakes and went separate ways for our dinner. Love family outings like this!
Comments
comments