OMY Singapore Blog Awards 2013. Theme: 1960s.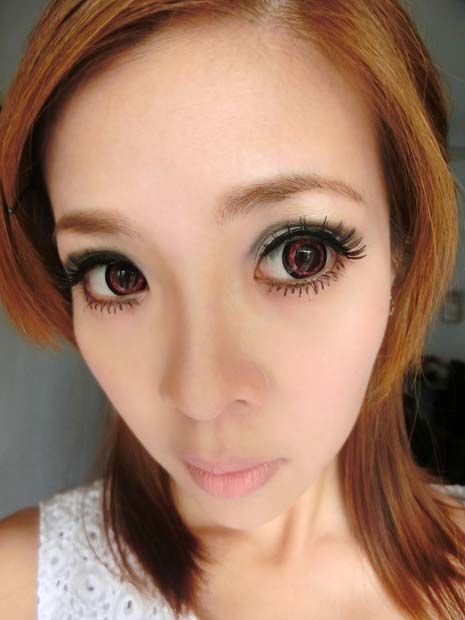 Twiggy inspired eye makeup, since she's the style icon in the 60s!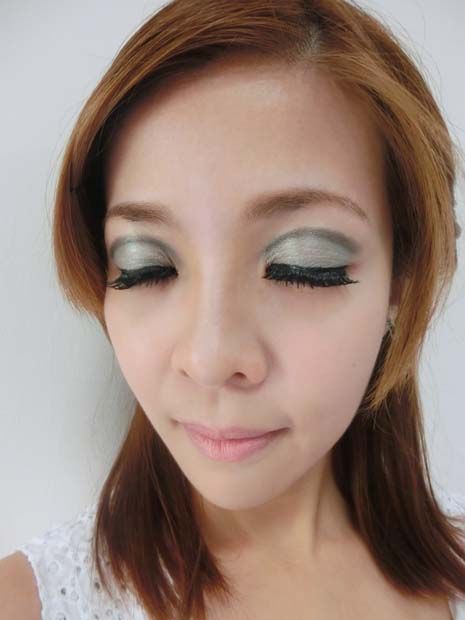 Twiggy's signature black line on the crease of her eye. I should have made the line a little darker.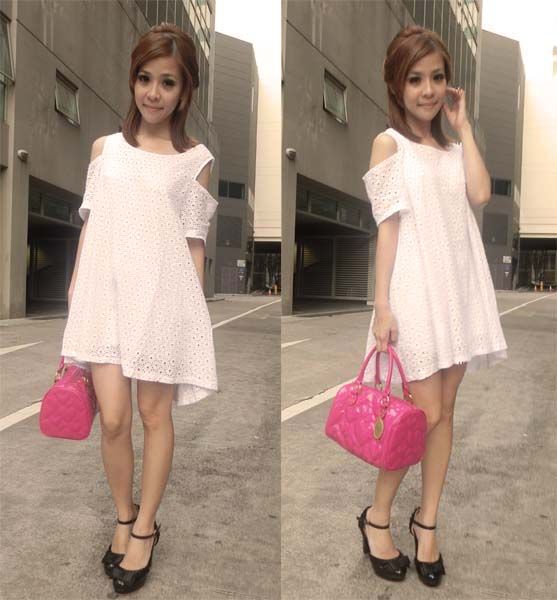 Swinging Sixties!
I didn't plan any outfit beforehand and dug this unworn new dress out from the wardrobe. Bought this online a couple of weeks ago. I had wanted to wear a shift dress (that's very 60s isn't it!) but I realized that I didn't have one!
Poof up the hair at my crown and the sides a little and did a half updo.
Aiya I didn't win, but I'm still very happy to be one of the finalists this year. Thanks to all who have been voting for me! Appreciate your efforts lots lots!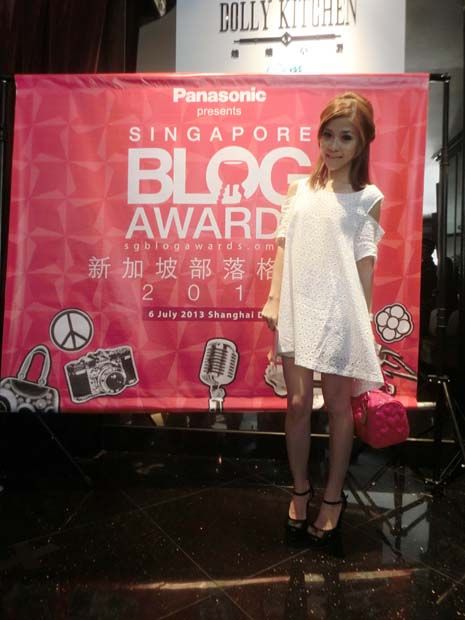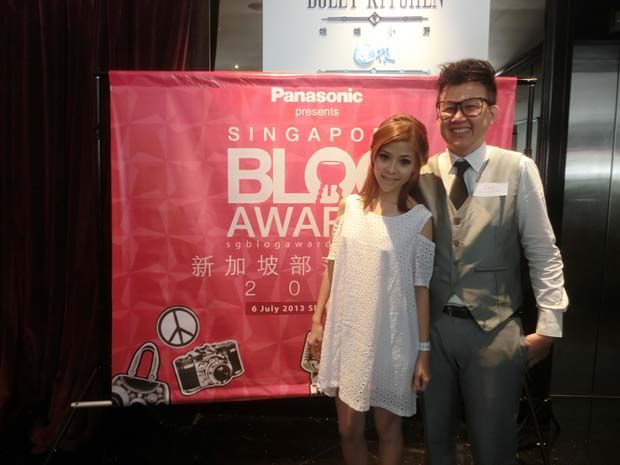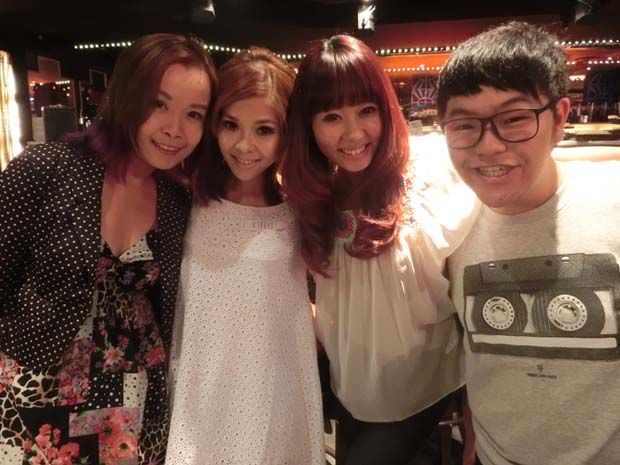 Awesome ladies, Verlyn and Elaine! And my first time meeting Uncle Teh Peng. Why you call yourself Uncle when you are only 18 years old!! Hahaha…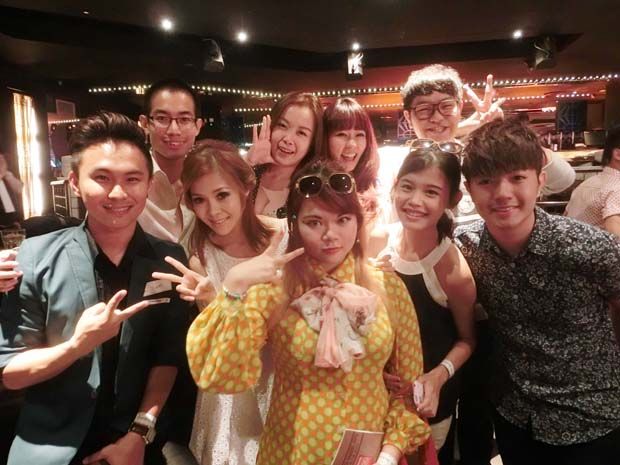 Fantastic bloggers

Finally met Luke aka Hungry Angmo after like 3 years. He is one of the finalist for Best Food Blog this year!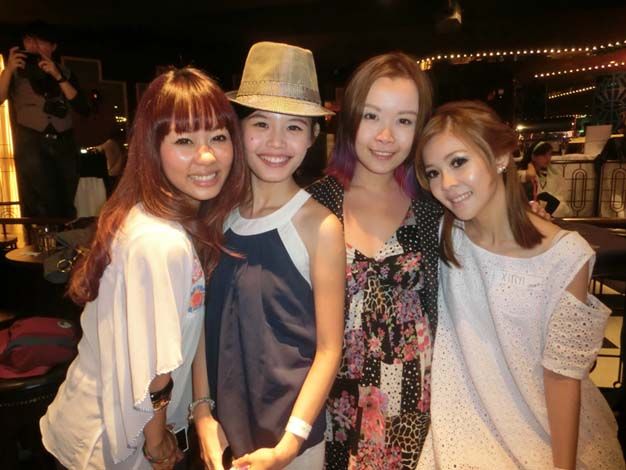 My pretty ladies!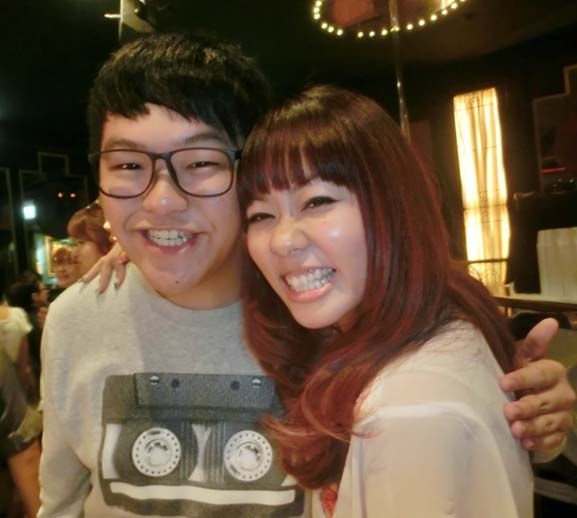 Teh Peng + Sugar!!
That makes them Teh Peng Ka Dai!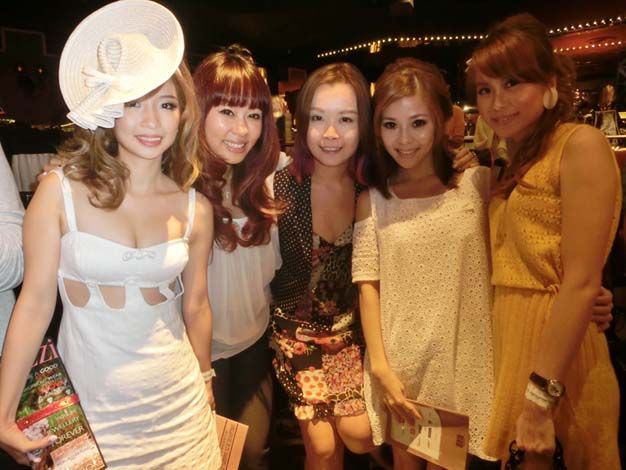 Karen and Regina joined us!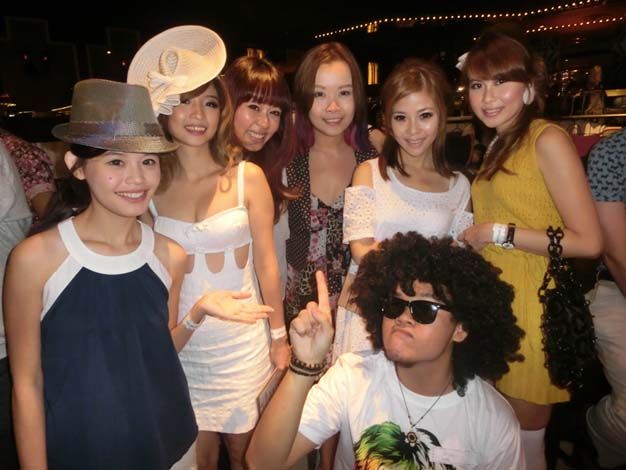 How can we miss out the awesome Mr Smith?

Congrats Claire!
Spot the adorable cutie behind!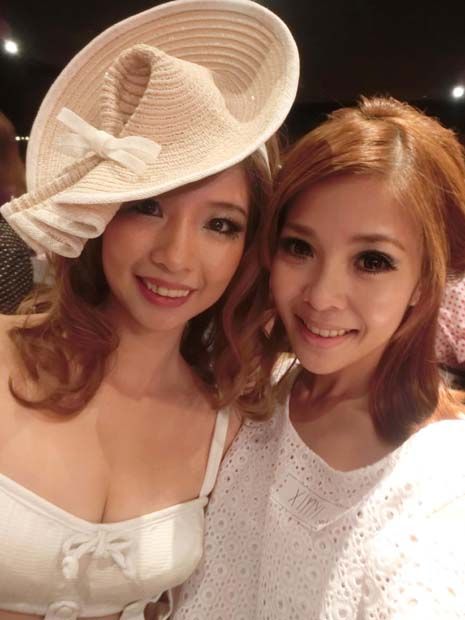 Congrats Karen!
Looking so good and sexy!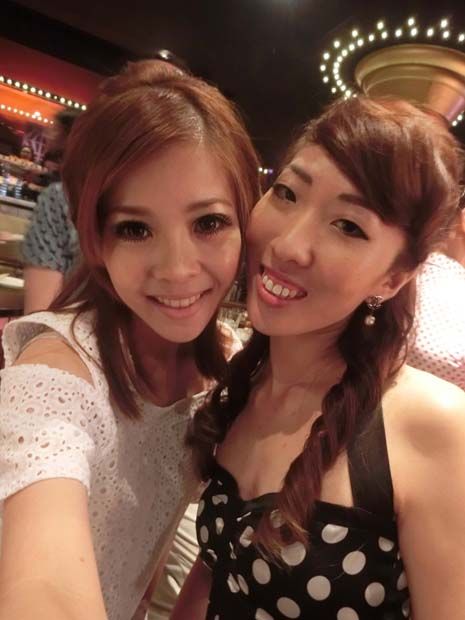 With Alethea…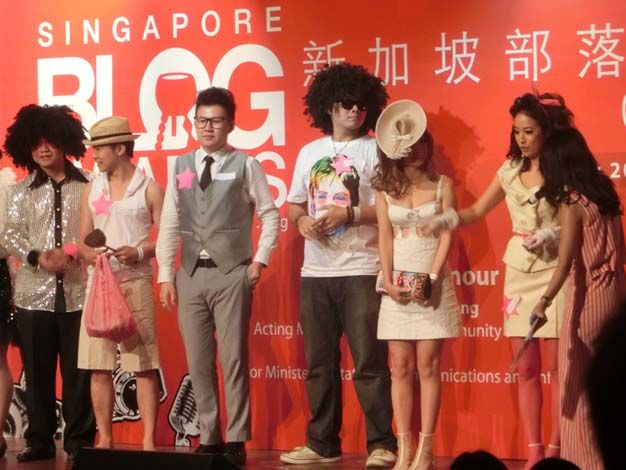 Best dressed competition and we see dear Jon, Smith and Karen!
My favourite 4 are standing together! I like the char kway teow man too! So cute!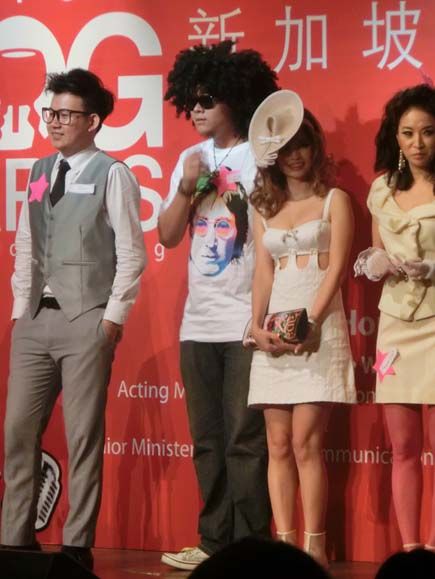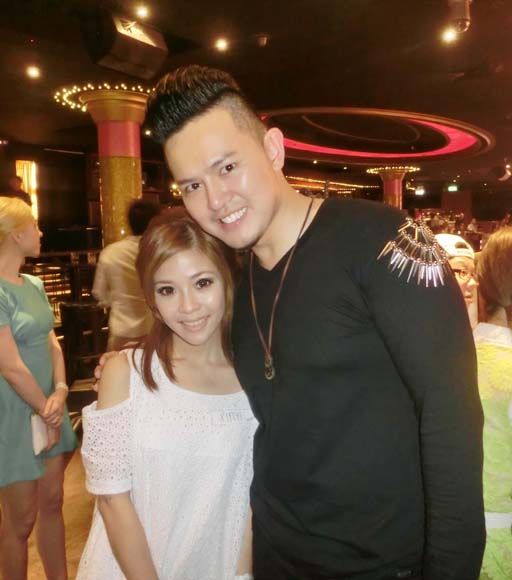 Herbert!
He is so so tall! He still looks so tall even after bending down to accomodate my hobbity height!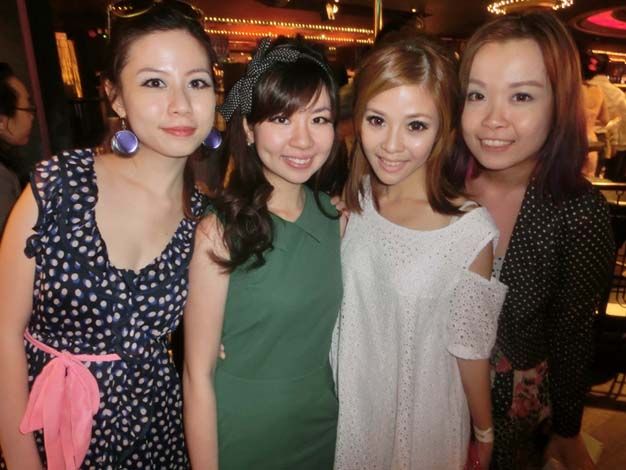 The Chua sisters Valerie and Vivian!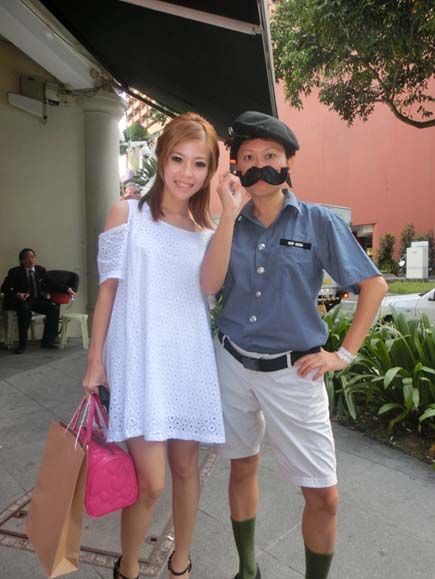 One of the contestants for best dressed, Inspector Singh.. She is super into character, super cute!
I had a great time at SBA screaming and cheering for all my favourite bloggers. Thank you for putting in so much effort into the photos and the writings so that your readers can read them. You are all fabulous! Congrats to all winners too!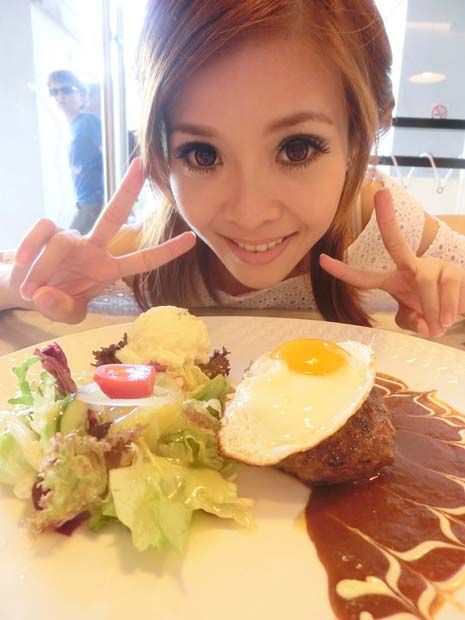 So tired and thirsty after all the screaming so Jon and I went to replenish our energy at a cafe nearby.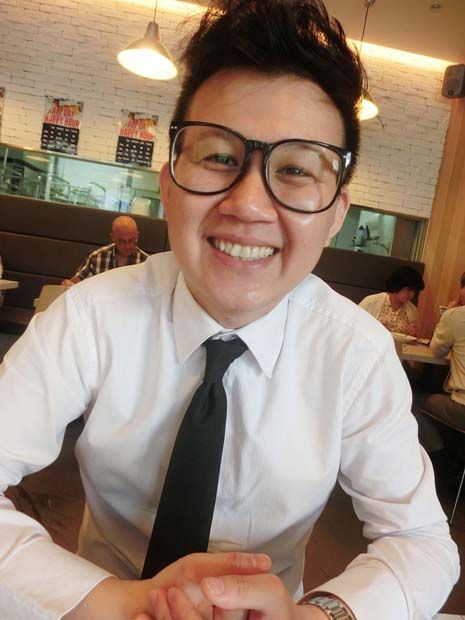 Thank you my dearest for all the support and love.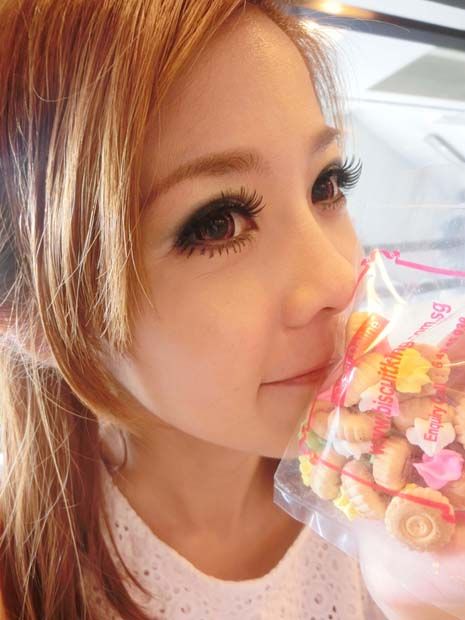 Favourite item in the goodie bag! Childhood snack! I used to like to bite off the top sugary part only!!
Till SBA 2014!!
Comments
comments