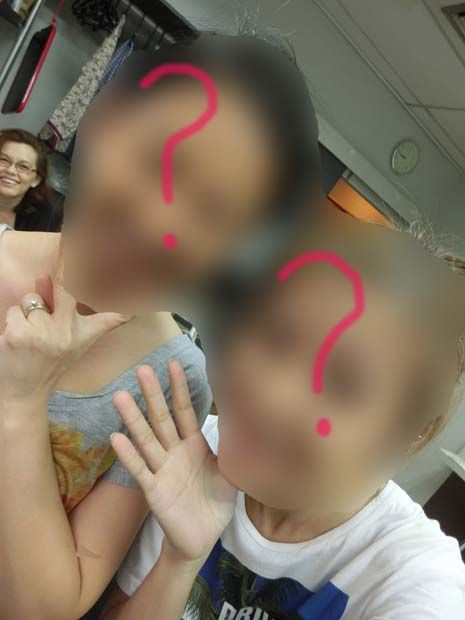 What happened to Clara and me! This is too funny not to share! LOL!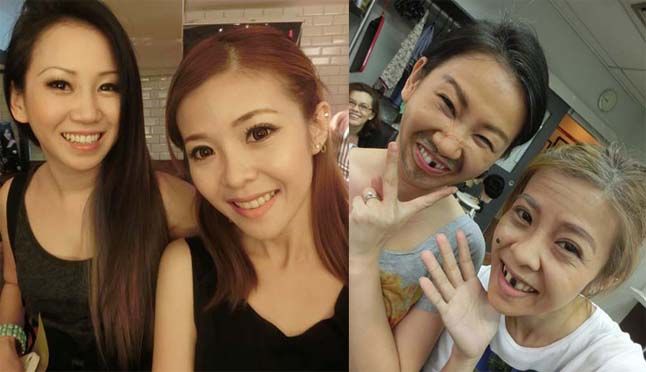 Transformed!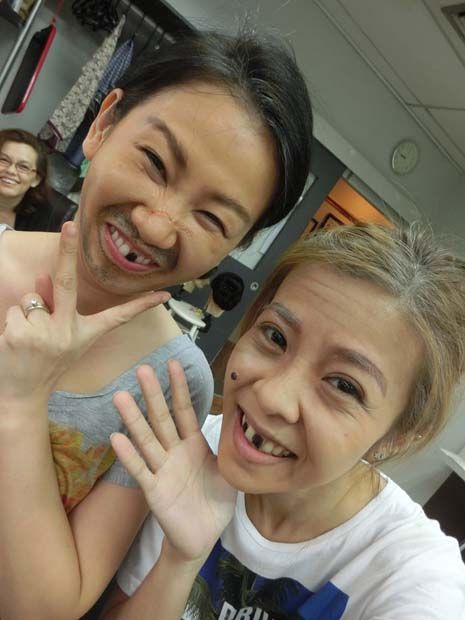 Ta da!!!
I'm the old mummy and that's my farmer-thug son!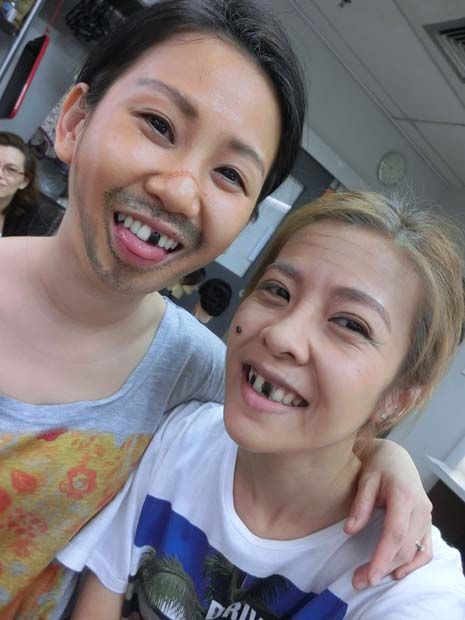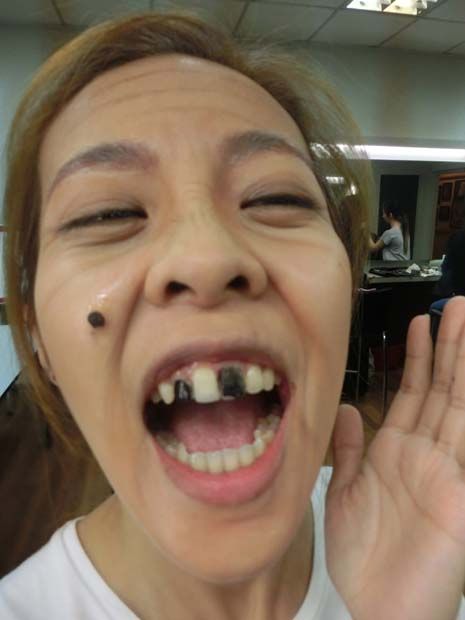 Aiyo son ah!! When are your bringing your girlfriend home for me to see ah?!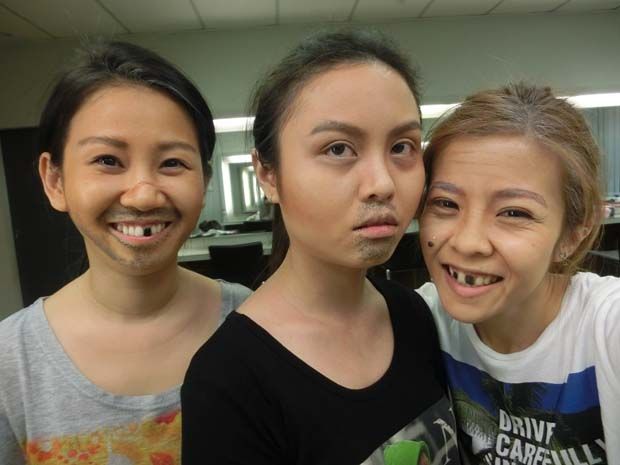 Eh son ah! Why your girlfriend has a mustache one ah?!

OKie can lah… Actually quite handsome!!! Ah Ma like!
Makeup does wonders isn't it?! We had a lot of fun that night!
Comments
comments