With over 200 global awards for its whitening series, SK-II continues to push the envelope in whitening innovations with the newly enhanced Cellumination regimen. I was glad to on board for this 4 weeks bloggers challenge to test how SK-II Cellumination Ex Essence works to give me brilliant, translucent skin.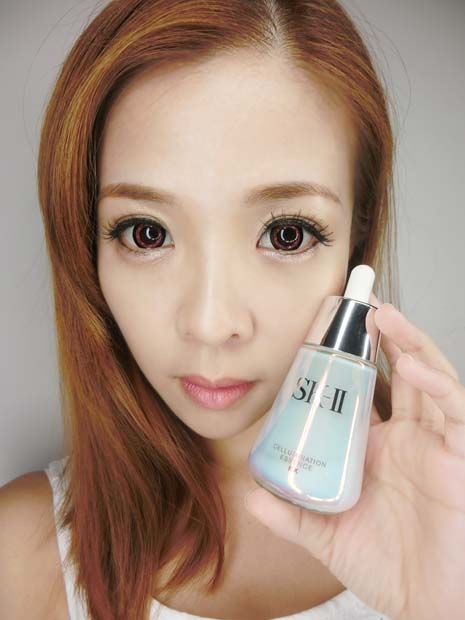 Love SK-II for the crystal clear skin.

I will be using the whole range of the SK-II Cellumination series for this challenge and before I embark on this Cellumination regime, I went to do a Magic Ring test at SK-II Counter to determine my skin condition. And here's my results.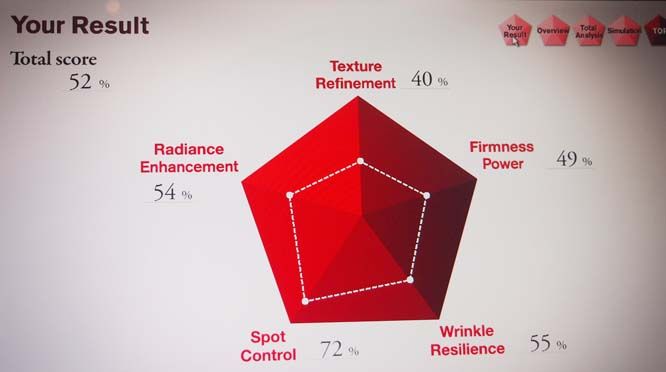 I've got a lot to work on! My total score is 52%!

SK-II Cellumination Regimen Usage Guide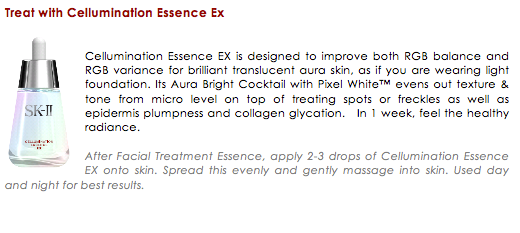 I always like how the SK-II products are light in texture and they do not leave my skin feeling oily.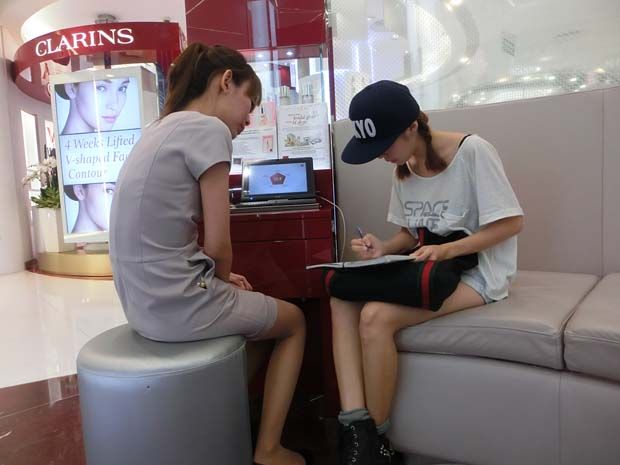 After one whole month of usage, I went to do my Magic Ring Test again to check my skin's condition.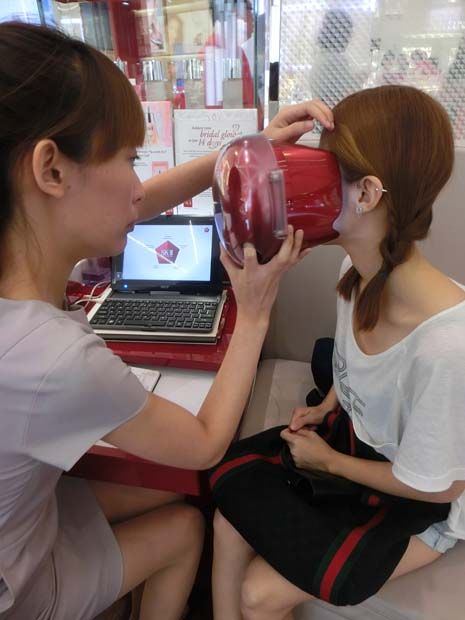 The Magic Ring Test at Tang's SK-II counter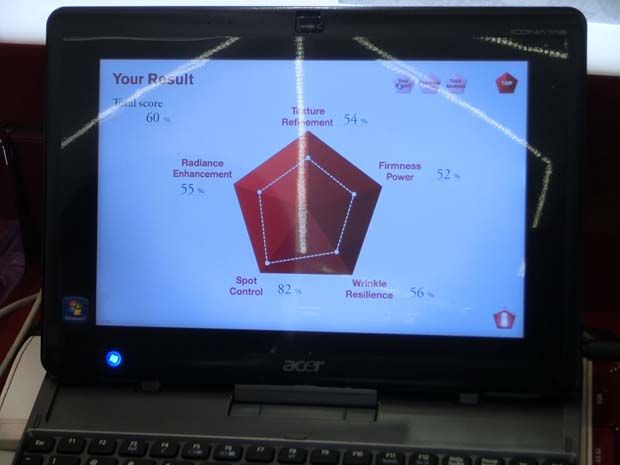 My results jumped up significantly! 60%, up 8%. I'm very happy that my skin's aura has improved in the 5 dimensions for beautiful skin.
The very nice consultant, Mabel, also gave me some skincare advice to help me focus on my skin's needs. I need to work on my firming now!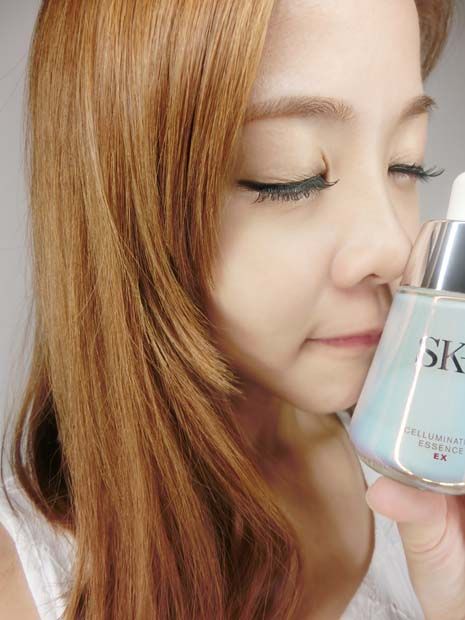 Thank you SK-II for the bright, translucent and beautiful skin!
Comments
comments