I received a call from Ruilong some time back and got informed that I was one of the finalist for Levi's 501 Interpretaion and all the finalists will be meeting up at 313's Levi's store the next day! So glad to see the familiar faces and meeting new friends.



A short interview with OMY.

Watch the funny video here at the top right hand corner of the page: http://sgblogawards.omy.sg/2013/category/?cat=501
And vote for me too okie?! Hahaha…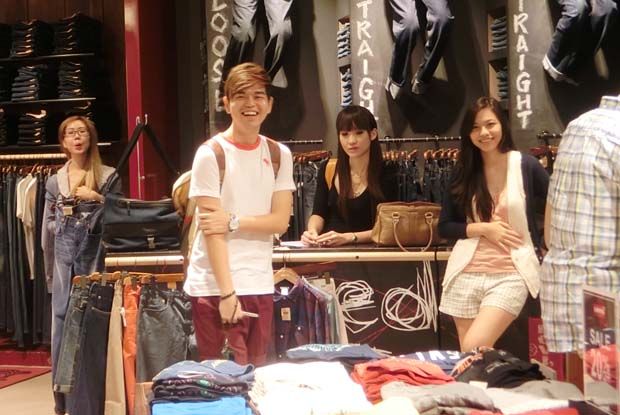 All the bloggers are so camera ready. I turned and point and all in their poses already. Even Sheron who wasn't aware looked so 梦幻~~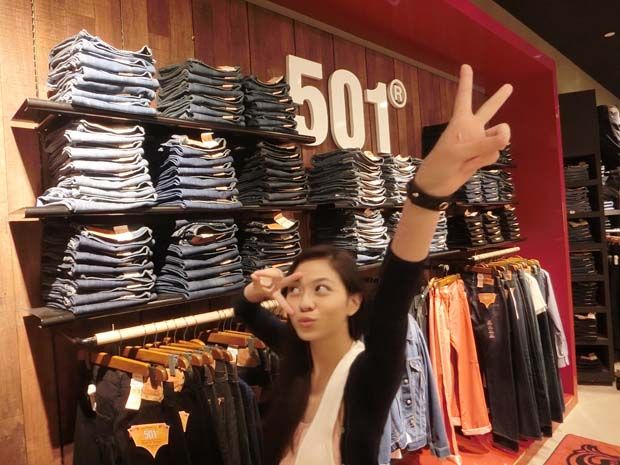 Siao Char Bor spotted….
This girl is funny max…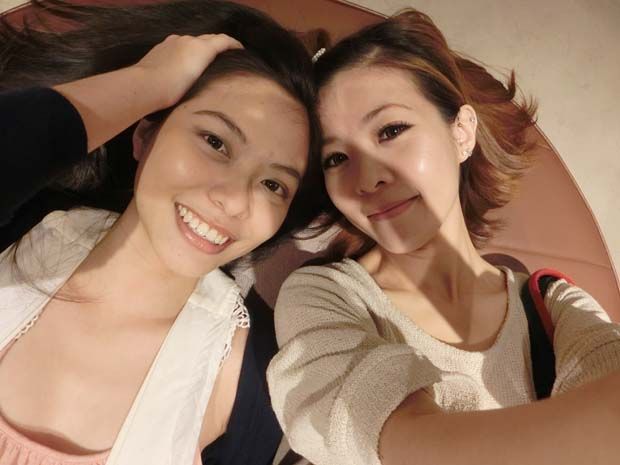 I stood up for too long and I was complaining of a nagging lower back pain (old grandma me!). I found a comfy seat in the store and lie sit down.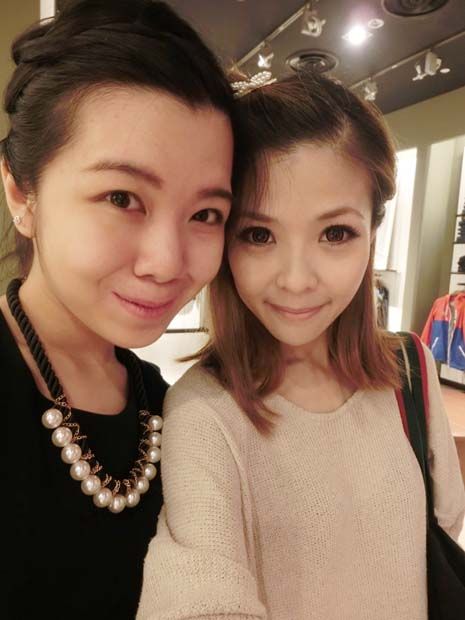 Hello to Jaslin! My fellow MFP blogger!



*photo credits to Jaslin*
Like this happy photo!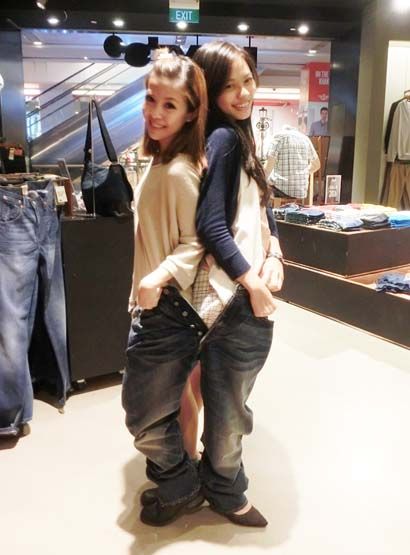 Siamese twins Claire and Xinyi.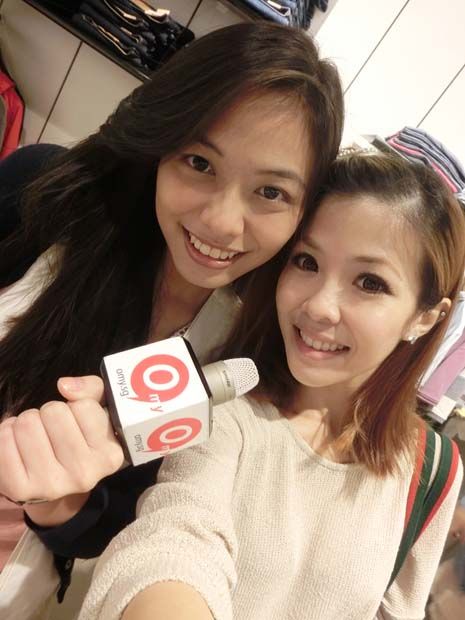 We can camwhore even with a microphone…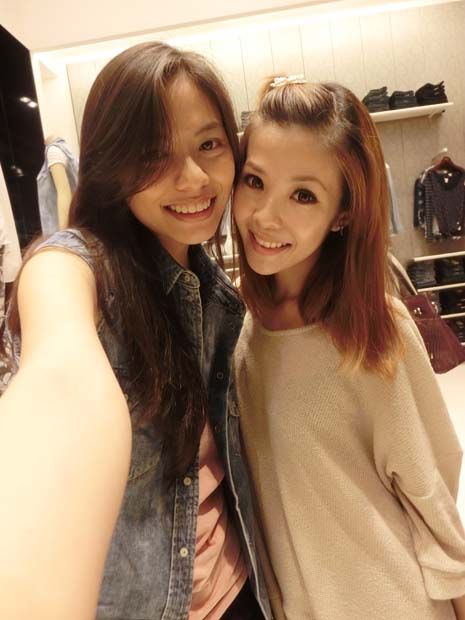 We moved downstairs to the lady's store!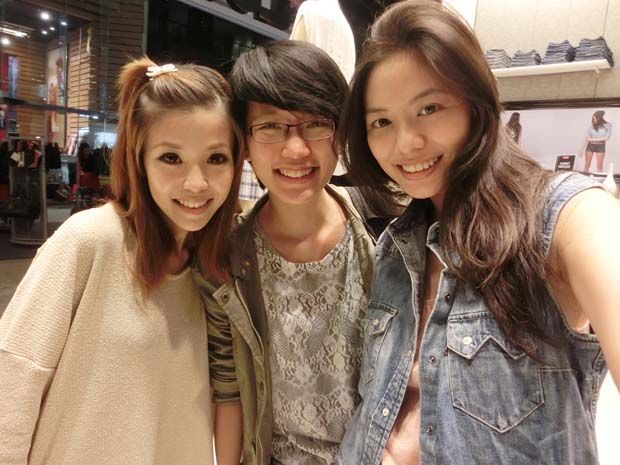 With Ruilong! I always thought that Ruilong is a male until I received a call from her that night. So sorry Ruilong! I finally know that you are a pretty girl Ruilong!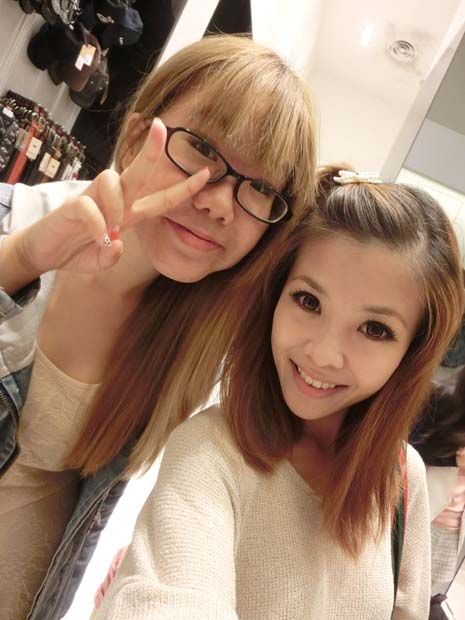 And I met Joey too!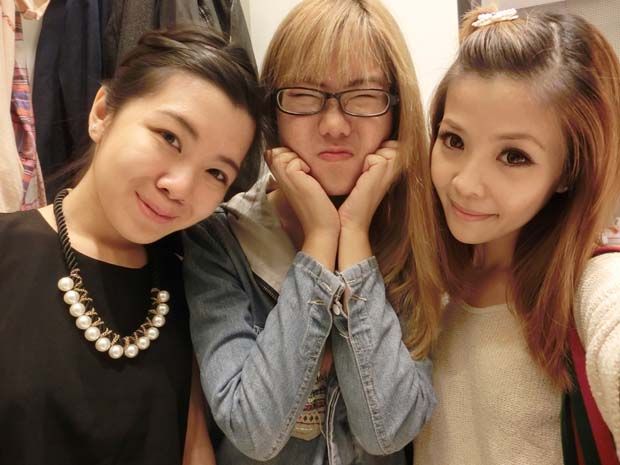 The 3 MFP girls!



And while exchanging numbers, both of us took out our Note 2 and discovered that we are using the same cute live wallpaper! Why were we surprised? Because we couldn't believe that there will be another person on this earth who will pay a few dollars for a wallpaper. Yup this wallpaper cost us some $$$. Hahaha… And who is the lady who share my good taste?……..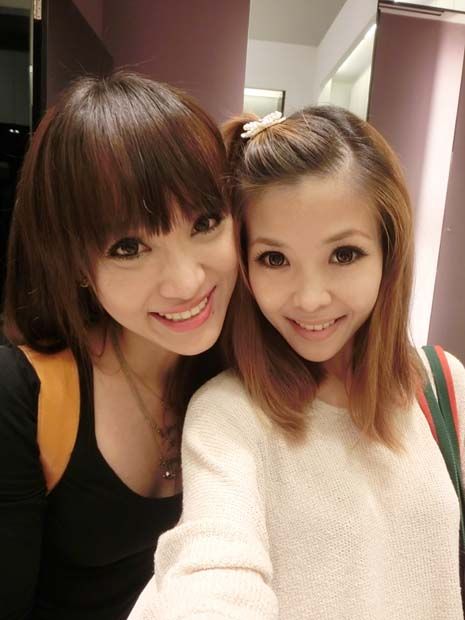 None other than…. Sheron!

Glad meeting you all girls and boy (only 1 guy, Darren!). I will be posting up my Spring/Summer Levi's looks in a few separate post these few days!

Previous Levi's 501 Interpretation Posts:
1) Levi's 501 Party at Zouk
2) My Levi's® 501 Interpretation

Comments
comments