SPONSORED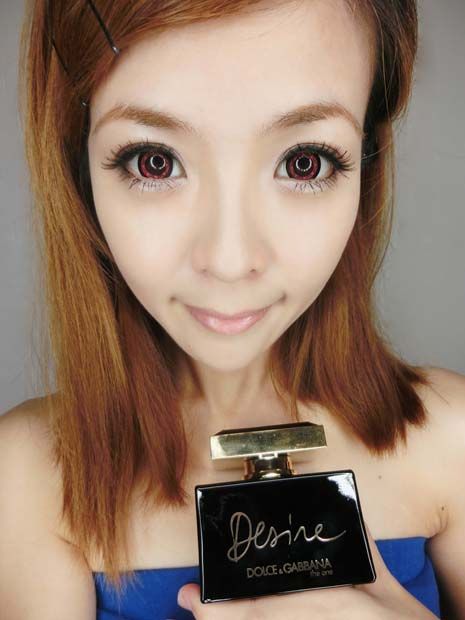 Introducing the newest fragrance by Dolce & Gabbana for S/S 2013… Desire.

The new olfactive statement by Dolce&Gabbana speaks of femininity and seduction.

"Desire by Dolce&Gabbana evokes a mysterious world of light and shadows, of temptation and seduction. An intimate, personal sphere in which each woman decides on whom to lay her gaze, a place where the line between instinct and desire is faded and blurred."

Developed under the concept of desire, seduction and strength, the Dolce&Gabbana woman lives by her powerful emotions.

"Everything starts with desire. There wouldn't be seduction, sensuality or passion if it wasn't for desire. For us, it's always been fundamental to let this sensation go, to break the mould and live freely by emotions." – Domenico Dolce and Stefano Gabbana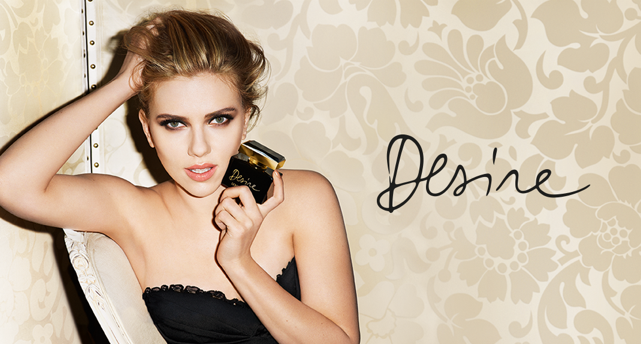 Fronted by Scarlett Johansson who incarnates the Dolce&Gabbana woman with her beauty and sensuality.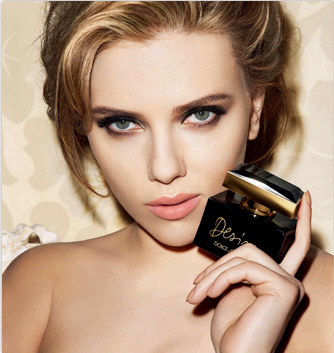 She is so beautiful!



Packaged in elegant black and gold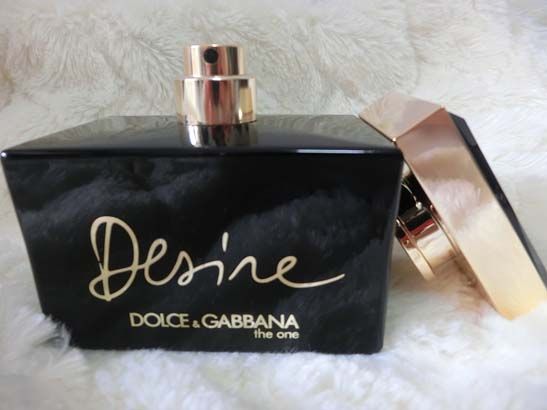 Matte gold and black characterize Desire's flacon and packaging. A sophisticated reinterpretation of the classic shape of the bottle for The One collection, the flacon is inscribed with Stefano Gabbana's elegant handwriting of Desire in gold lettering. The opaque gold hue draws on the opulence of Sicily's Baroque period, the birthplace of Domenico Dolce. A black gemstone reflecting light from its many facets creates a precious cap.

Desire is a deeply feminine fragrance with fresh top notes of mandarin, lychee and bergamot play softly against the sweet innocence of lily of the valley. At the core is a trio of ultra feminine florals. Madonna lily and Indian tuberose are blended with jasmine and sweet plum nectar. Adding an indulgent richness to the base is a gourmand note of vanilla infused caramel, melded with warming sandalwood, and a touch of mysterious musk and Cistus Labdanum.

The Lineup:
Desire EDP 30ml – SGD 112
Desire EDP 50ml – SGD 151
Desire EDP 75ml – SGD 190

Desire by Dolce&Gabbana will be available from mid-2013 in Dolce&Gabbana boutiques and licensed perfume stores.

Comments
comments