I have wonderful parents and I'm really thankful for that. They have worked so hard for their whole life just to give my sister and I the best they could and nothing can replace the unconditional love that they have given to us.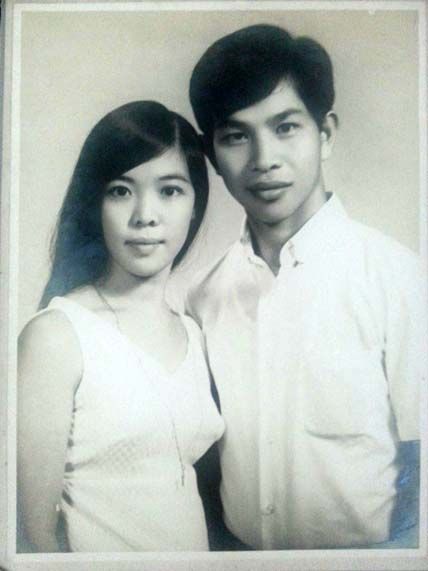 I've got a handsome Dad and a beautiful Mum. This photo was taken on their engagement day so many years ago.
Their hands have became rough and their hair has turned sliver now, while dedicating their life to us. I can never do enough for them for their dedication to raising and nurturing us. And now that we are all grown up, it is our turn to take care of them and give them the best we could.
Like what my Mum always tells me, women, regardless of 7 or 70, would still want to look beautiful.
So this Mother's Day, I've decided to bring my Mum to regain her youth. She was quite excited about the whole idea and agreed to it almost immediately.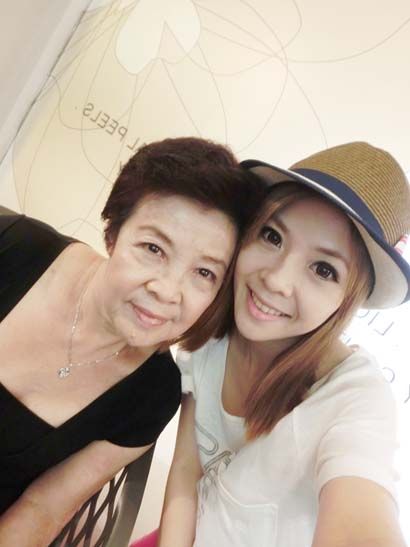 I've seen so many MFP bloggers looking beautiful after their treatment at Prive Clinic. I witness Claire's transformation when I went there to support her during her fillers session.
Click here to see her procedure documented on video. 
Privé Clinic establishes its reputation as one of Singapore's most trusted medical aesthetics brand. Privé suits someone of style and substance, wanting to look their absolute best from head to toe. Understanding that being well-groomed and exhibiting quiet confidence is paramount to success, Privé represents their passport to perfection.
Loving comfort in private surroundings, personalised services and quick pick-me-up treatments, Privé's non and minimally invasive procedures make their day in the office and nights out in town. Our experienced team, led by Dr. Karen Soh, have undoubted belief in research, innovation and safety as being key in unlocking your true beauty inside out.
At Privé, your needs are their first and only priority.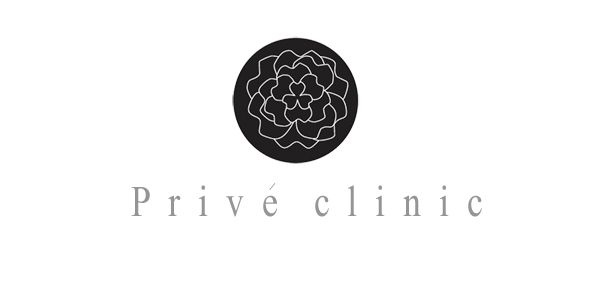 Privé Clinic
Blk 390 Orchard Road #03-03
Palais Renaissance
Singapore 238871
Opening Hours
Mon to Fri: 10am to 8pm
Sat: 10am to 6pm
Sun and PH: Closed
Tel: 6737 6639 Hp: 9848 2888 Fax: 6737 8984
For bookings & general enquiries:
contact@priveclinic.com
Website: Privé Clinic
Comments
comments