SPONSORED

The first thing I noticed and liked about this eye mask is that there is no need to wash off after application. Just washed it off the next morning. This is something great for lazy me.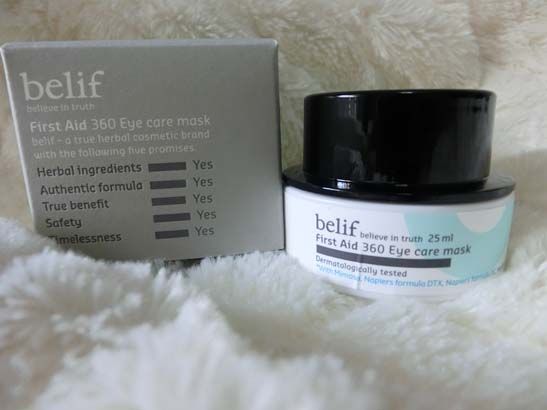 And the eye mask that I am talking about is Belif's new overnight eye mask, First Aid 360 Eye Care Mask.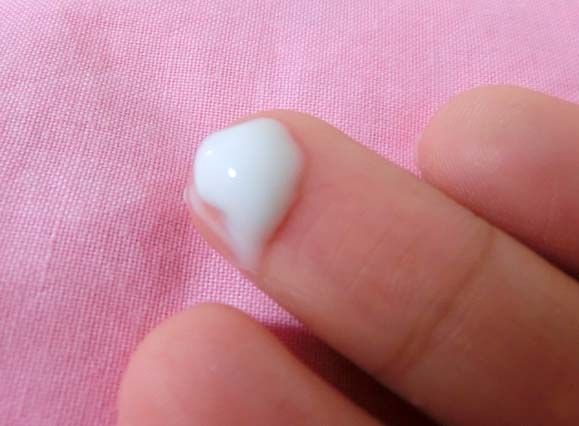 Creamy texture and the eye mask carries the signature smell of Belif products. The fresh and spa-like scent.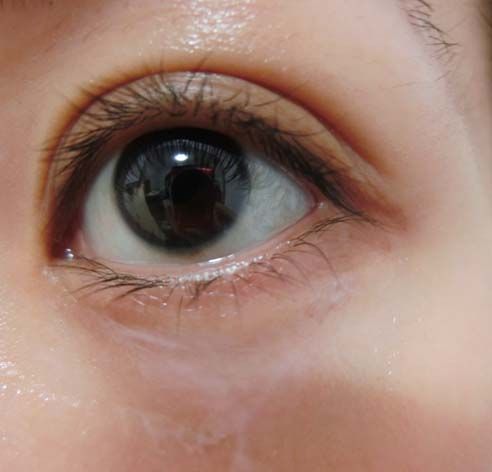 First Aid 360 Eye Care Mask is easy to spread. Use a generous amount to massage the cream around the eye area and leave it on overnight.

How exactly should we do the massage.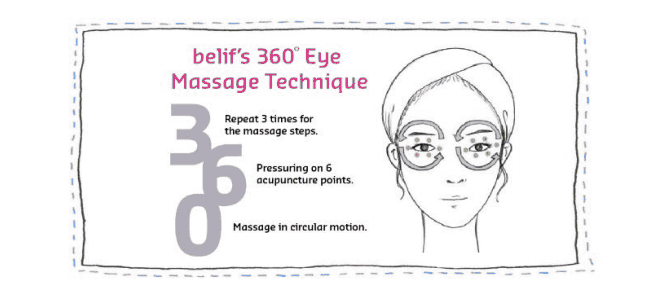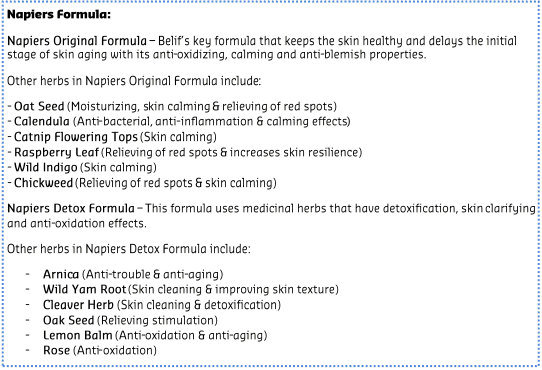 This eye mask is worth your investment. I woke up to firm and hydrated eyes and fine lines were gone. Skin area the eyes were supple and my eyes looked less tired. My dark eye rings looked pretty much the same to me. I guessed I need to use it over a longer period of time before it is fair for me to decide if it really reduces my dark eye rings.

Thank you Belif, I love this product!

Comments
comments