I woke up close to 12pm today and saw that Kele was having a diarrhea. I was worried sick. I cleaned up his whole area for him and cleaned up my whole room because I was worried that he might have an infection or something. But thank God he seemed better already. He drank all the water I gave him in his little saucer (I hear the water rumbling sound in his stomach though… Hope he's ok..) He peed normally and I'm still monitoring his poo poo. Hopefully it will be normal and he will recover soon. If he's still having watery stools, I'm going to bring him to the vet already.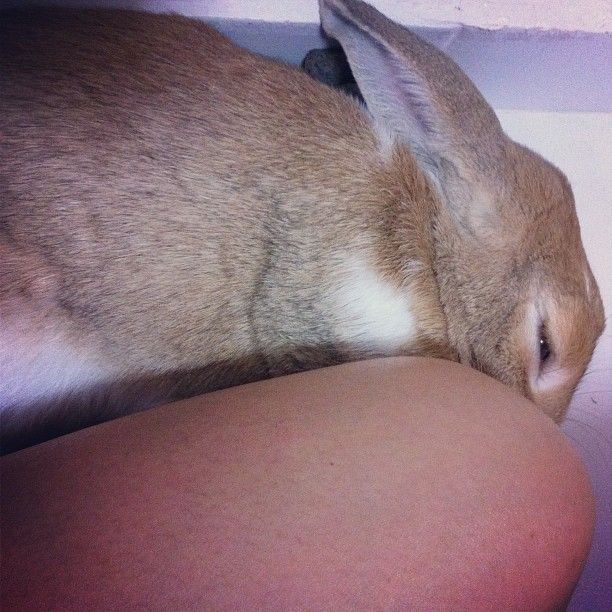 And so being the worried mum I cancelled photoshoot for blogshop, and dinner with my JC mates today. Thanks for being understanding all the sweeties! Sorry to inconvenience you all but I need to monitor my little baby. And here I am sitting in front of my laptop with a sick and whiny Kele sitting and leaning on my leg and typing this post.
Anyway I took photos of Kele when I reached home after meeting friends a few days ago. He was so funny and excited when I reached home!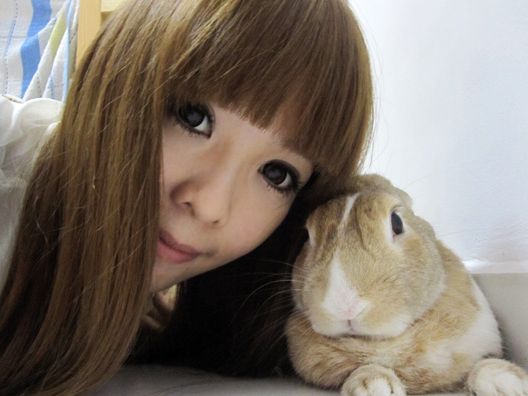 Let's put our heads together for a photo!! Hahaha…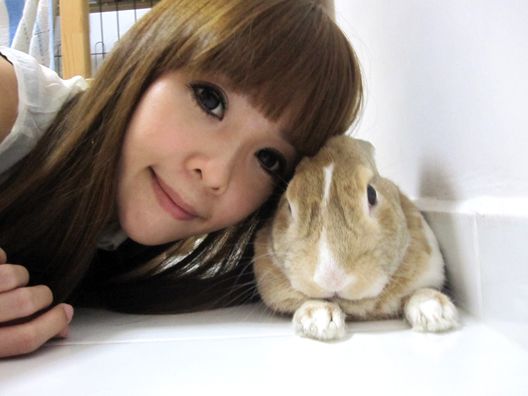 One more!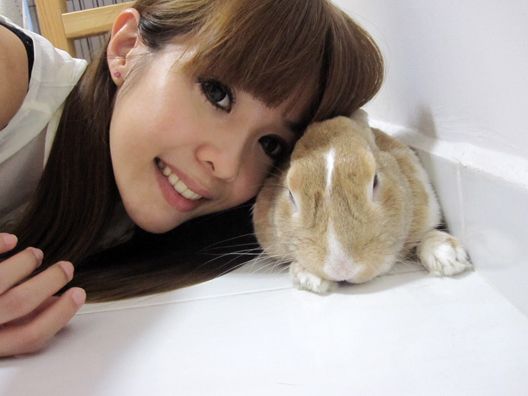 Two more!
Btw… I removed my braces last Friday! Will do up a detail braces post to answers the many questions that came in my form spring and email.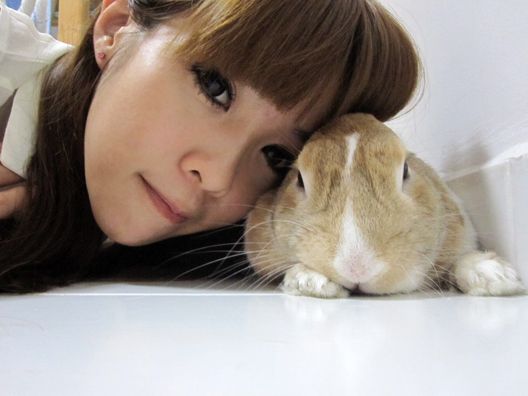 I love my little baby.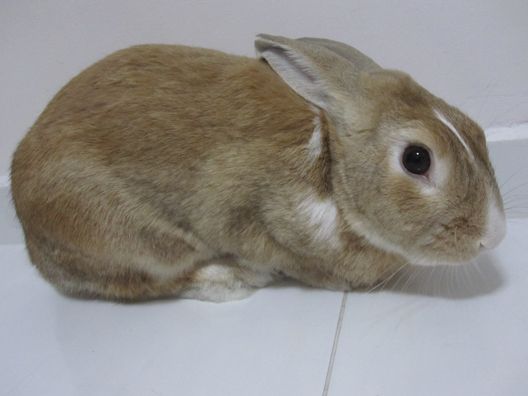 Shocked Kele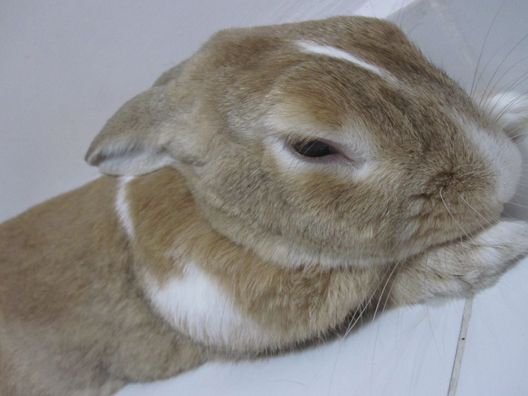 Sian Kele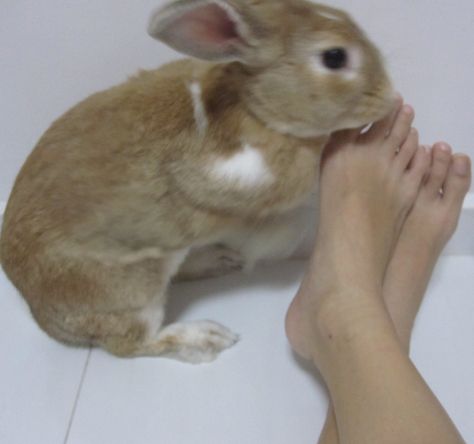 Irritated Kele because I'm blocking his way.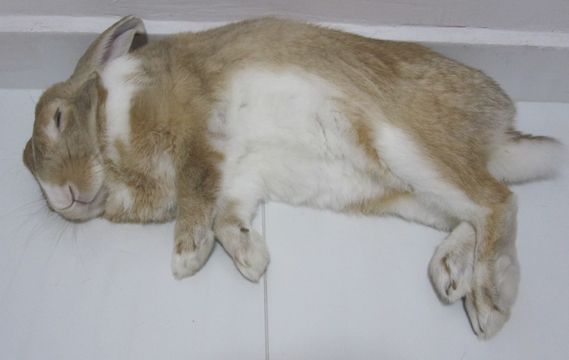 I-want-to-sleep-I-don't-wanna-play-with-you Kele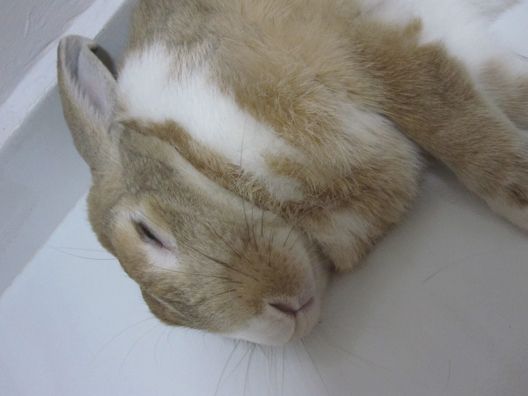 Sleepy head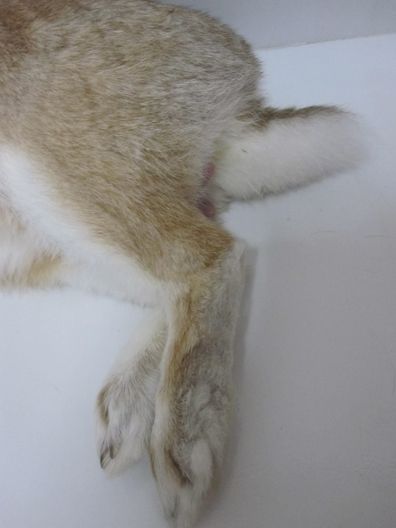 Giant feet!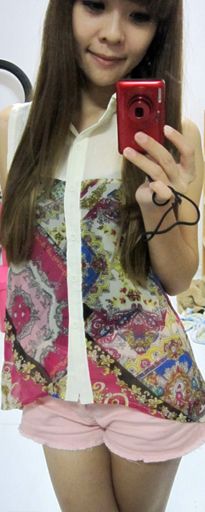 And here's my OOTD!
Top and shorts both from Butteredgun. One of my favorite shops!
Pray that Kele will have a speedy recovery!
Comments
comments