SPONSORED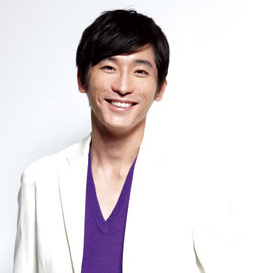 Any beauty fanatic will know Niuer, the founder of Naruko. I've been his fan for many years because I watch the Taiwan variety show 女人我最大 regularly.


And Niuer has started his very own range of skincare products that has proven to be so popular in Asia! When he launched his products in Taiwan, I was dying to get them. It was great news when I got to know that they are available in Singapore since some time ago!
I was really glad to be sponsored four of their products which I will be reviewing over a few separate posts. And yes, today I will be concentrating my review on Naruko Raw Job's Tears Supercritical CO2 Whitening Mask.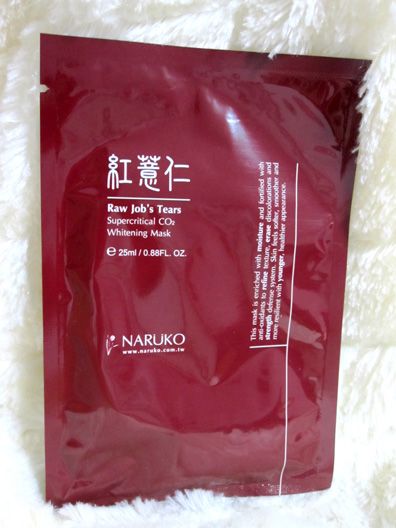 Naruko Raw Job's Tears Supercritical CO2 Whitening Mask
The Raw Job Tears Whitening collection uses selectively chosen organic Raw Job's Tears from Nantou, Taiwan, which has the technology to extract all the active ingredients from the Raw Job's Tears used in the formulation. The mask is designed to deeply condition, moisturize and whiten the skin.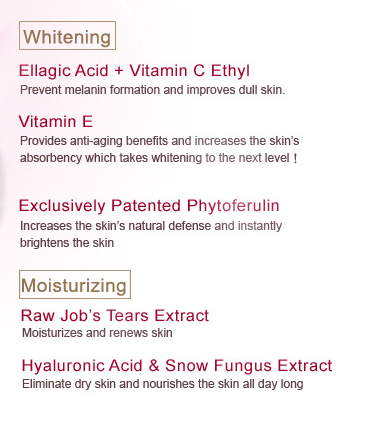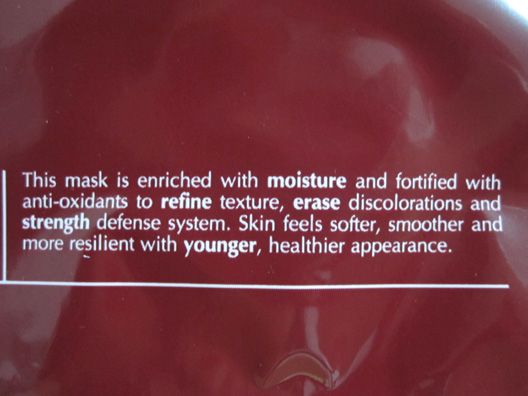 How to use the mask.
1) After cleansing, remove mask from the package.
2) Apply the mask, aligning it evenly on the face.
3) Use your fingertips to gently press down on the mask to eliminate air bubbles for better absorption.
4) Wait 10-15 minutes and then remove the mask. Follow with your skincare regime.

The mask is soaked with the essence. 25ml of essence per pack! The mask doesn't dry up and fall off like some other mask do! I used the excess essence on my body after removing the mask from my face.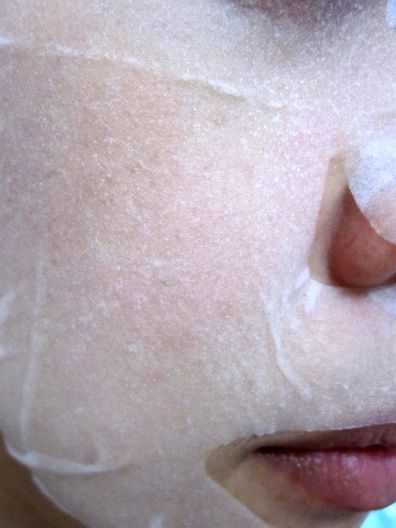 The silky cloth of the mask is very thin, and sits on my face evenly. It adheres to the skin throughout the whole time the mask was on my face and didn't fall off. Because of that, the mask was in close contact with my skin and hence there was excellent absorption.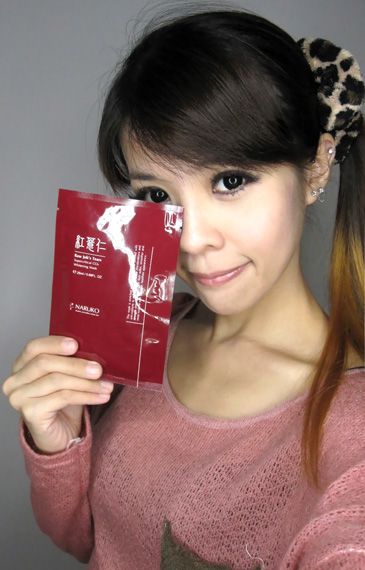 My face felt smooth, supple and hydrated after using the mask. Makeup sits on well and my skin I had radiant looking skin after that. What about it's whitening effect? With the combined usage with the other Naruko products over a month, there was significant lightening of my skin tone too!
You can get more information about Raw Job's Tears Supercritical CO2 Whitening Mask here http://www.naruko.sg/shop/raw-jobs-tears-whitening-mask
I love Naruko! Join me too! You can find out more about Naruko's products from http://www.naruko.sg/shop/ if you are interested, and even do your shopping there!