Last day of the year, a time to look back, reflect and look forward to a better year ahead. But I'm not going to bore you with my weird philosophies of life don't worry. hahahah…
I've been very sick since my last day at KL and this is my fifth day of fever. I'm much better though! I still had a raging temperature yesterday but it subsided today! But I couldn't go to the countdown party my friends had planned today and that's so super sad. Told them to take photos to show me and Facetime me later. Hahahaha…
Never mind la! It's always nice to spend the night with my family and my darling Kele! We can watch the Taipei 101 Countdown on TV!
As 2011 comes to a close, I really want to thank those who were with me through my toughest times. You know who you are… Thank you for pulling me up and strengthening me. 🙂
Last night I was really really sick. And guess who appeared at my doorstep at close to 1am? My dearest bro!!!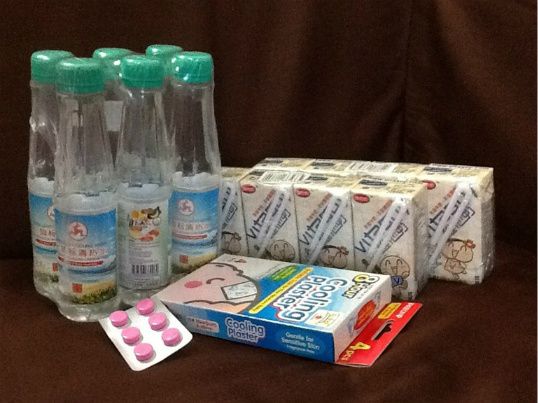 And he bought all these for me!
I was super touched! Bro, you dunno how much I appreciate it.
And so i must put some of his handsome pics here!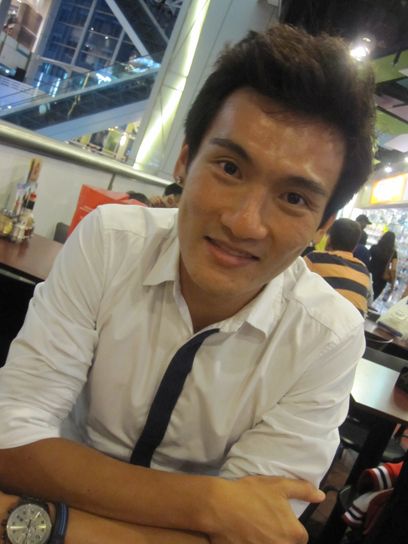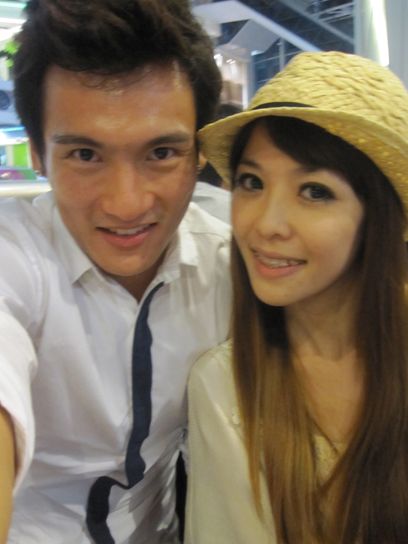 Xiang and Xinyi
My awesome bro!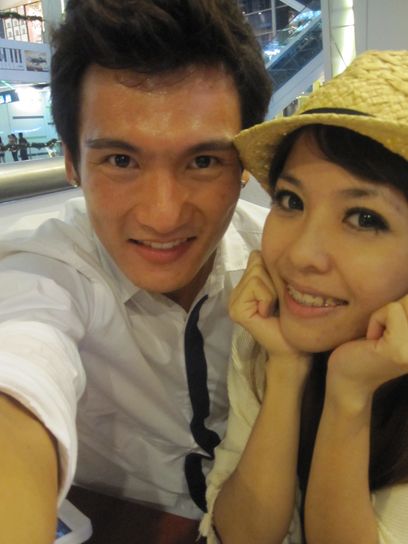 I'm thanking God for 2011, and counting all my blessings.
Looking forward to a beautiful 2012.
XOXO,
a very sick Xinyi on NYE. 🙂