Day 3 Challenge: A Picture of You and Your Friends
(Before I start: I know I still got a couple of sponsored products to review and post, I'll do it up nicely real soon! Heh!)
Ok… Day 3 Challenge states A picture of me and my friends. But cannot loh, Im going to dedicate this post here to all the friends who stood by me through my good times AND bad times.
To those who peek through my life for the past 3 weeks would know that I've actually been very depressed and went through a hell of a ride. Although some of us do not meet very often due to our hectic schedules, I still wanna thank you for the meet-ups, calls and sms-es. 🙂
Photos are not lined up in order of importance okie…. random la… I love u all!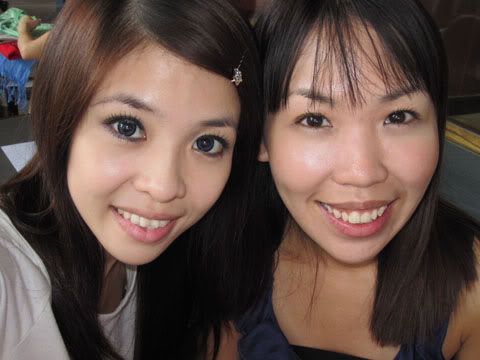 Jun! Our path crossed in Sec One when the very hyperactive boyish-looking me turned behind to asked her where she was staying at, and we've been the best of friends ever since, and has been together through thick and thin.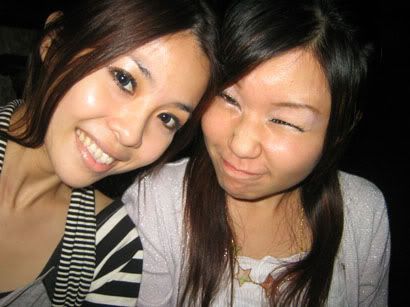 Miss Myrelle! Our history dates back even further…. back to when we were 7 years old and when our form teacher, Miss Leong, tried to line us up on the first day of school. She was my partner in Primary One and we've been holding hands and walking down the life path since. Her positiveness never fails to rub on me!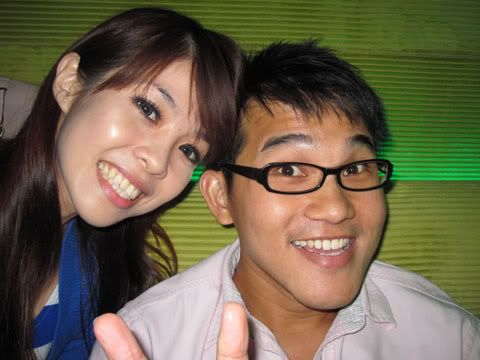 Captain Planet. Knew each other from Chinese Studies in NUS but got closer only later and sometimes we'll just laugh our life away… He's been very busy with his gf lately so no time to meet our little gang which we called Mayday, just because there are 5 of us.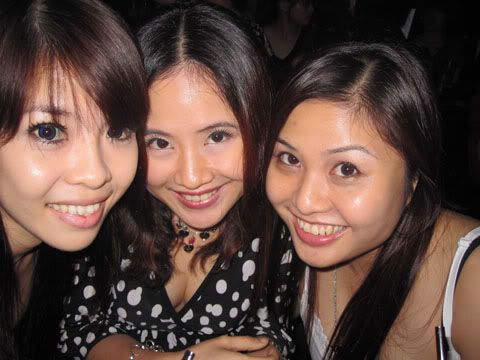 Rachel and Alice. They knew what friendship means. Like any relationship, friendship needs tremendous amount of effort to maintain and keep up. Busy as we all are, we'll always do a little meet-up during holidays and Im super touch that they sprung into action the minute they knew something happened to me. Thanks! (Actually all my friends that I show here are like that la! So I shan't be naggy and repeat under every photo!)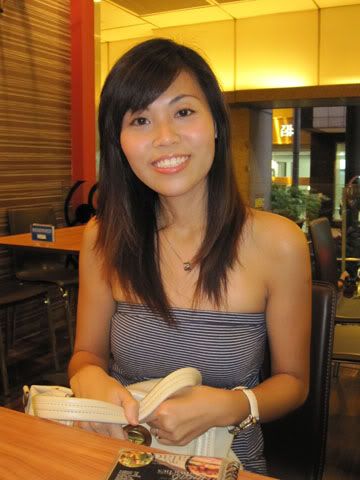 Shi. We were classmates in the tertiary years but surprisingly, we only got closer these few years!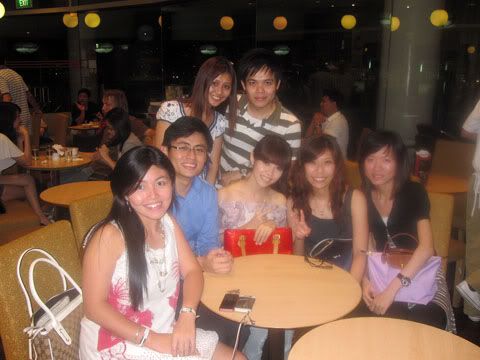 The CJC, NYJC and NJC gang. Without Liqing, we would never have gel together for so long! Im looking forward to Christmas BBQ already!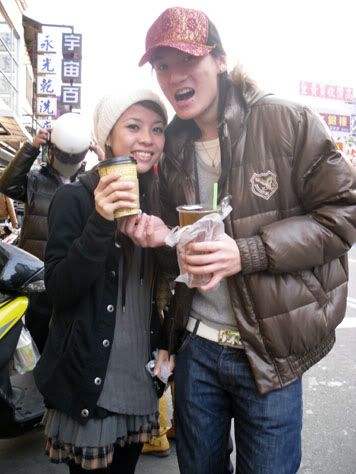 My bro. We have similar weird habits, likings and taste for food and that made me like him a lot when we first got to know each other. Thanks for the messages and the tweets! U are one fantastic guy!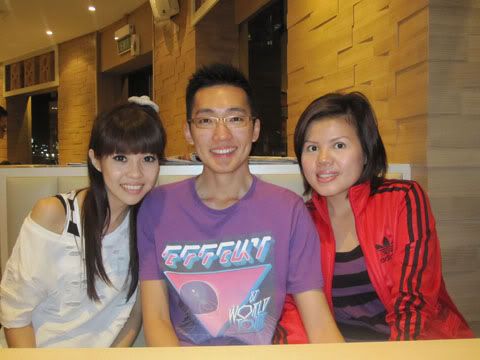 Aww… totally miss the days playing basketball together at the Lorong Ah Soo court and talking nonsense and philosophies with this very psycho psychiatrist! Met him in Japanese Studies in NUS and hahaha…. became great friends and I call him Lao Da! (The Crayon Shinchan one.. you know?)LOL…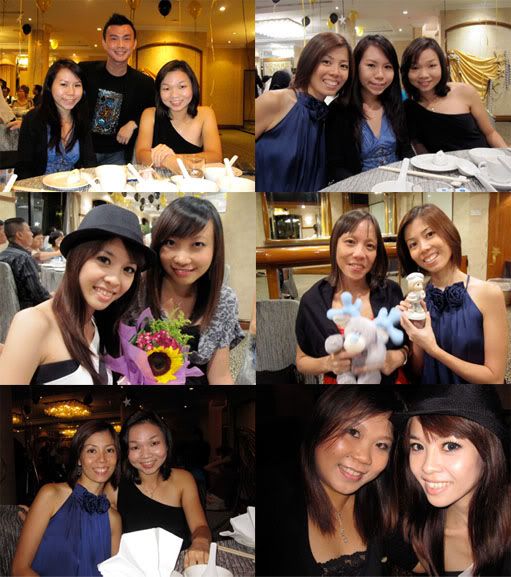 Friends that are only a few months old. But how long we know each other don't matter, what matters is that they are there when I need help and when I need a listening ear! Oh they are hyperactive too…. always have activities and plans up their sleeves! I like! hahaha…. And Miss Fiona is going to put on braces together with me!
Eh… I realized I don't have photo of Heng… Nvm… he's included.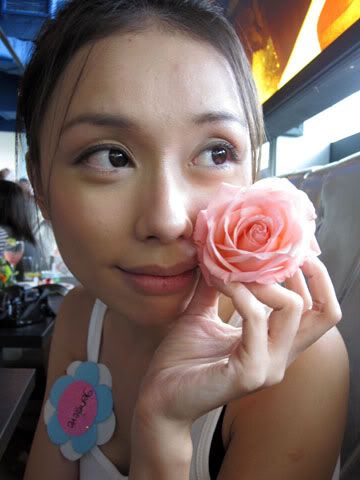 The one as chio as the flower… ok sorry… she more chio…
One strong lady who offers support all the time. We may not be meeting up very often and may not be as close, but thanks for the messages!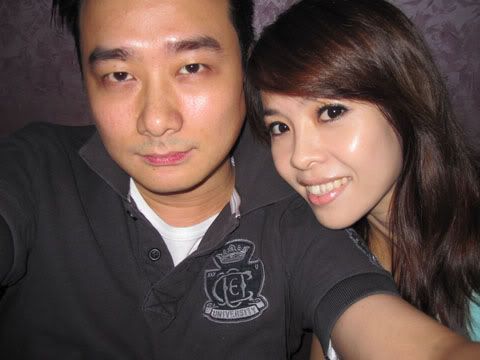 Mr Pikachu. Long time JC mate. I just said thank you yesterday right…. I shall repeat then. heh!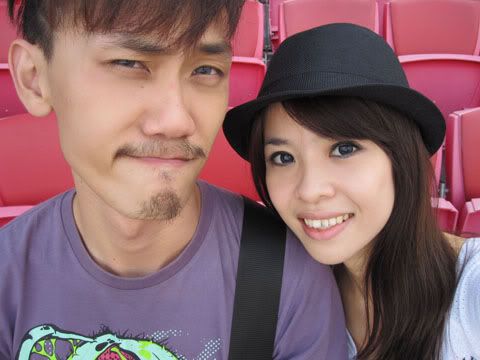 Mr Grey. Anytime can ask him out for supper, and anytime for a good long talk! So many years already I've lost count!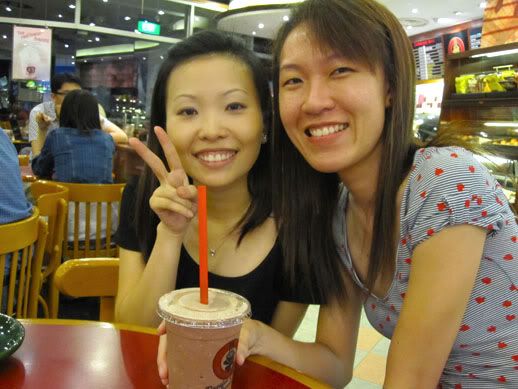 Our class didn't keep in contact very much except the 3 of us. Let's go on a tour together!
Hahaha… so I couldn't keep to the topic at all. Just want to take this chance to thank the wonderful people in my life who has made life a lot easier to bear. So you can be sure that I'll keep you in my heart and I'll be there when you need me. Its a promise. 24 hours a day, 7 days a week. 🙂
Comments
comments