I have been facing blemish/acne problems every now and then. During certain seasons or periods, my acne would act up again. It gets really bad during polluted periods as well such as the haze. Those with sensitive skin would face this issue prettyyyy often.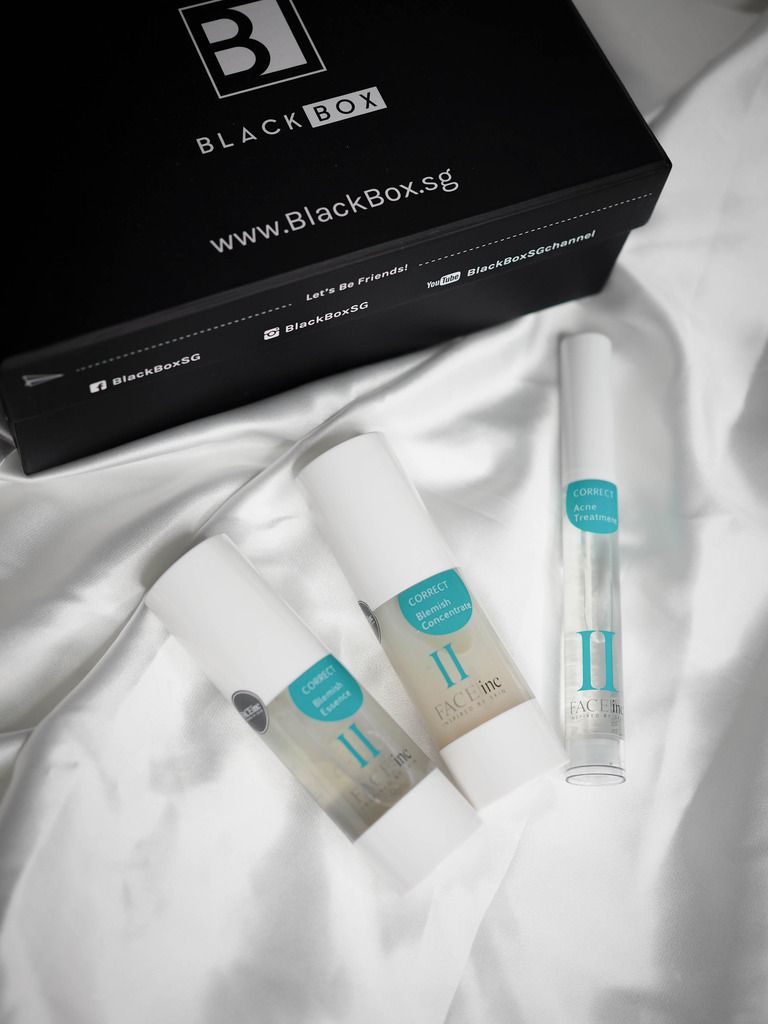 During my teenage years, I would often face teen acne but now as I am older and into my adult years  I faced adult acne. This is a real issue for me because my teen acne wasn't as serious as now.
Anyway, if you have the same issue as me…here's a little something that aims to treat acne/blemish! I recently got to try The Face Inc Correct Blemish Kit which is pretty good however the only bad thing I found was that the smell is pretty bad.
If you haven't heard of The Face Inc you might be happy to know that they are Doctor prescribed skincare. The Face Inc comprises a range of products near pharmaceutical grade, specifically formulated to tackle the prevailing conditions of acne and blemishes, pigmentation and scars, fine lines and wrinkles.
1. Step 1 – Blemish Essence: A proprietary formulation that reduces and prevents the appearance of comedones (blackheads and whiteheads) and decreases sebaceous activities.Texture is watery and has a very strong scent similar to Ammonia.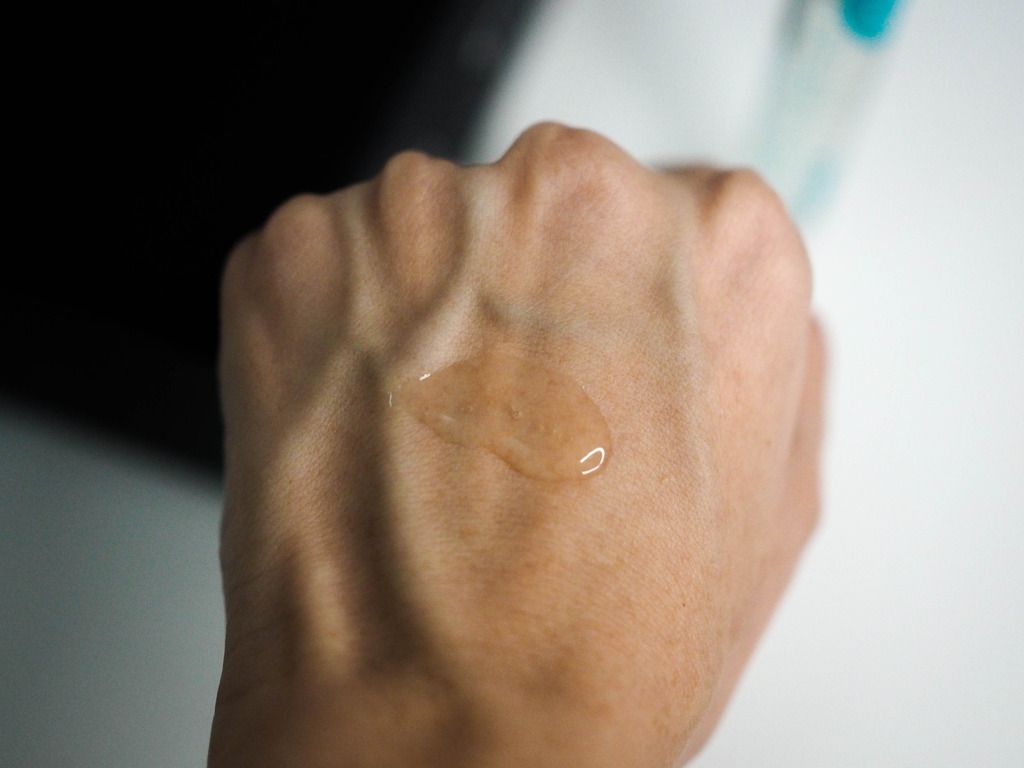 2. Step 2 – Blemish Concentrate: A proprietary formulation that controls the production of sebum and soothes irritated skin. This reduces occurences of blemishes and breakouts. Texture is thicker and has a very strong scent similar to Ammonia.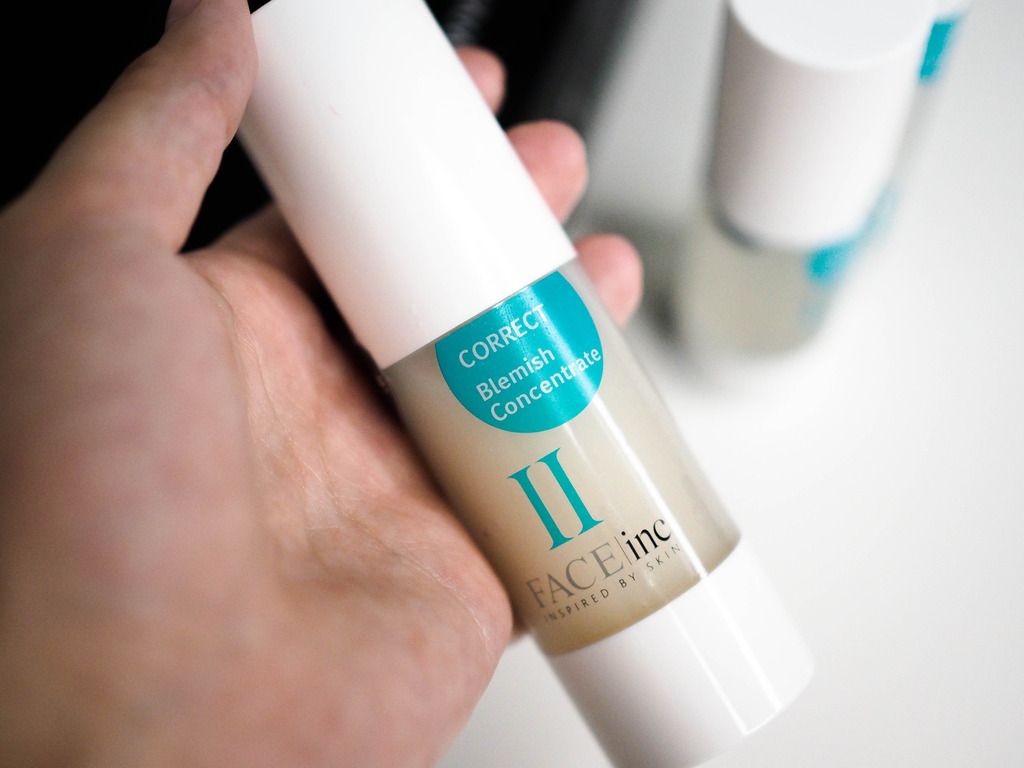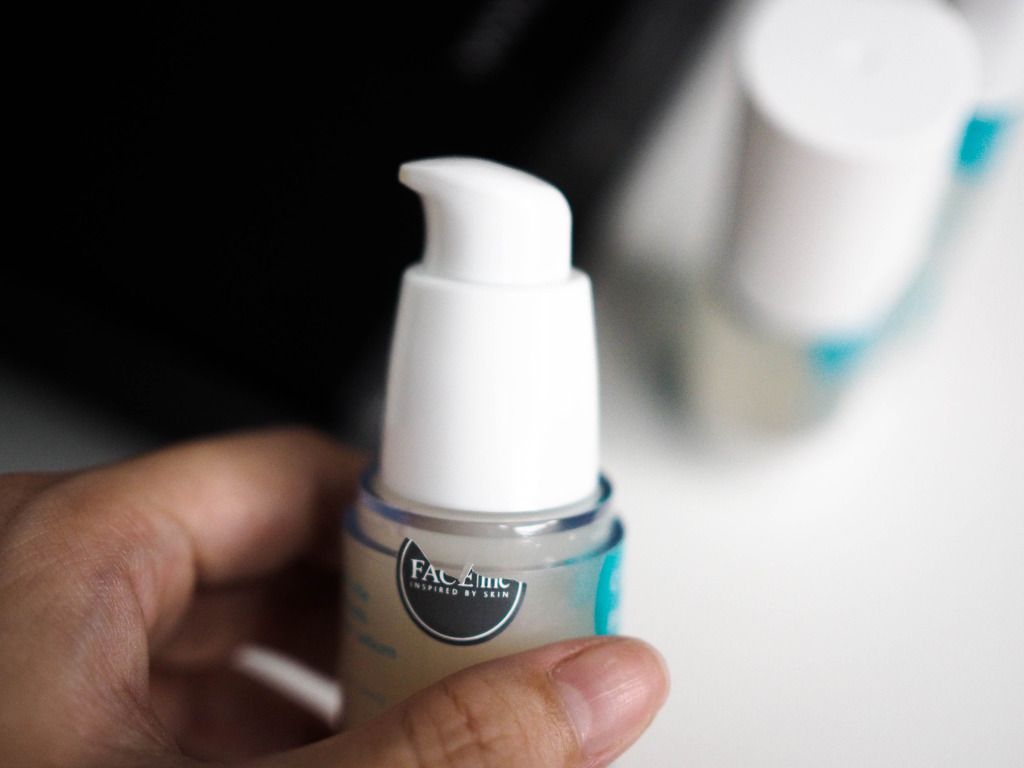 3. Step 3 – Acne Treatment: A proprietary spot treatment that clears infected pores and dries up blemishes. Texture is more runny and has a very strong scent similar to Ammonia. Easily absorbed to the skin and non stingy.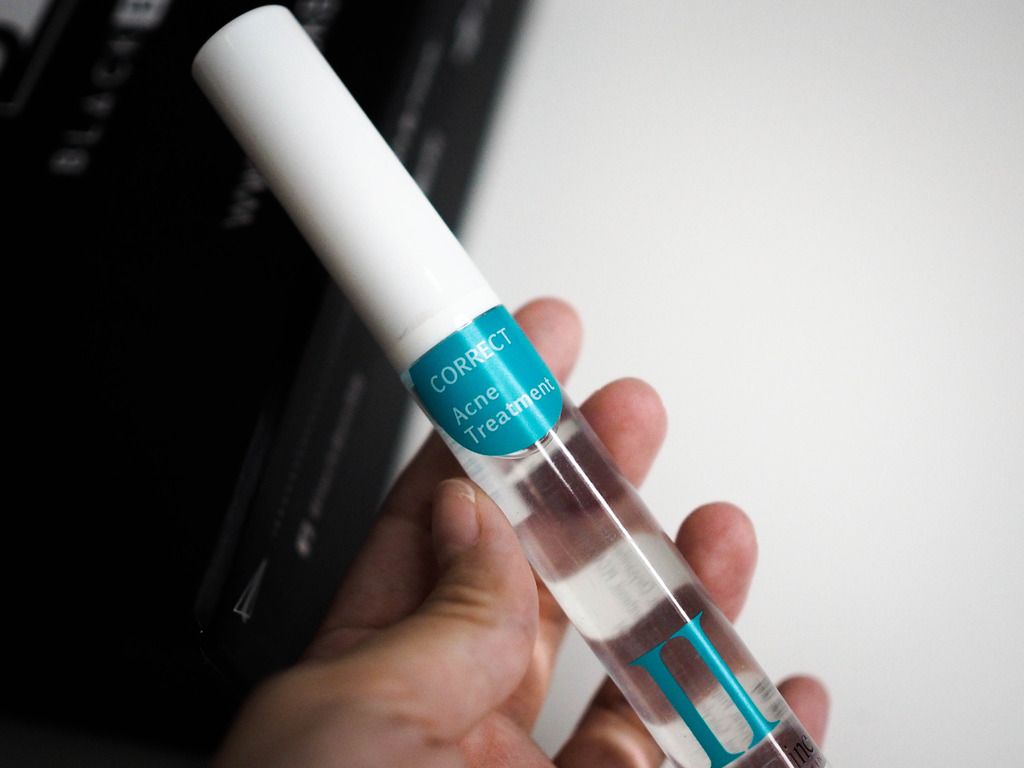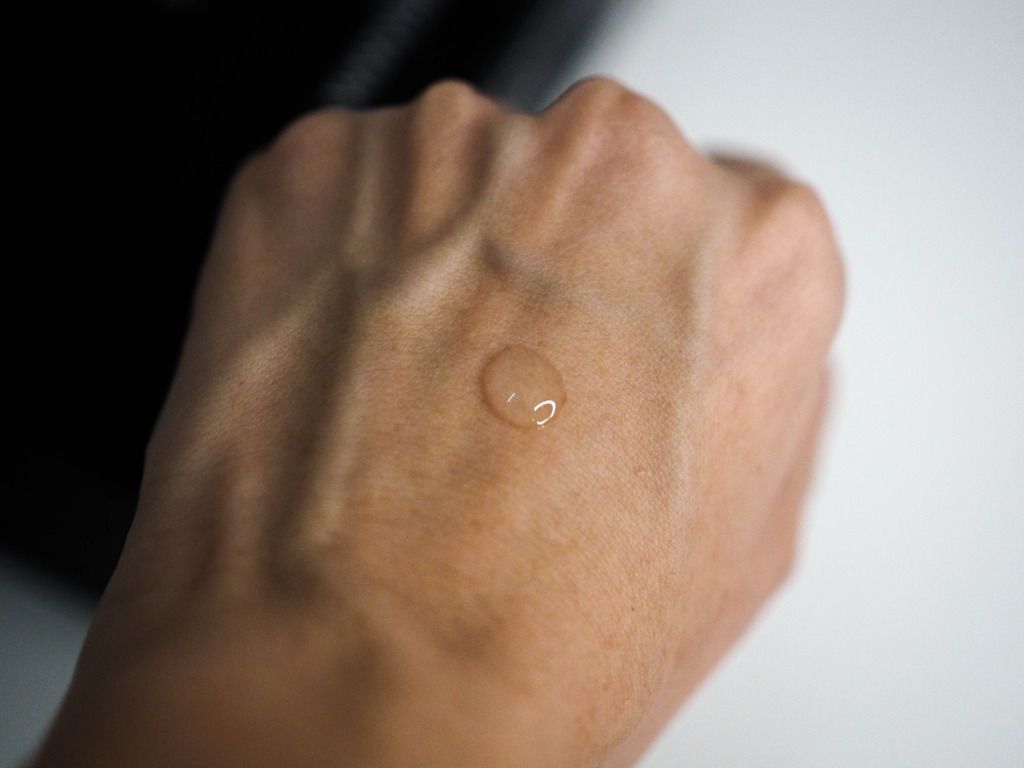 Suitable for all skin types, particularly recommended for combination or acne prone skin
WHERE TO BUY 
Online purchase available at www.thefaceinc.com or Sasa cosmetic stores islandwide
RETAIL SIZE AND PRICE
Blemish Essence 30ml and S$58, Blemish Concentrate 30ml and S$58, Acne Treatment 17ml and S$58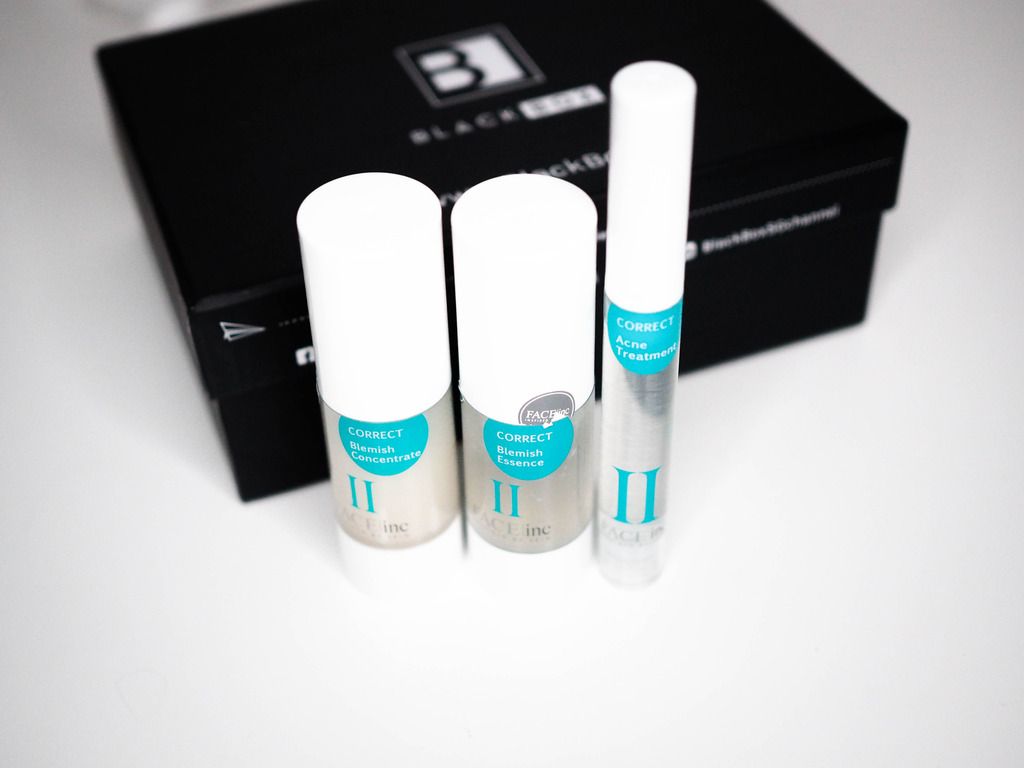 PROMOTION
CHECK OUT new samples available to purchase at http://bit.ly/faceinc_samples! QUOTE <BBXSYDNEY10> for 10% off other exclusive items