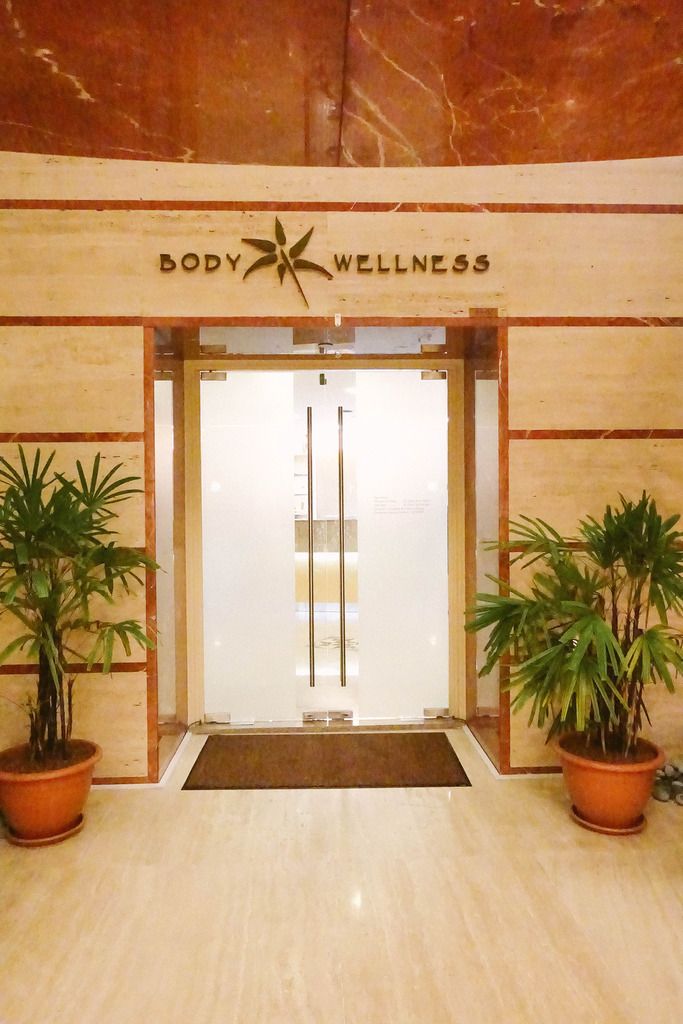 Visited The Body Wellness for their TCM Quantum Wellness treatment (Usual: $498) the other day and it was a lovely surprise! I have never tried TCM before so I was actually quite excited to try it for the first time. I have heard before that TCM is an alternative approach to Western medical approaches and it is certaintly more effective even though its actually relaxing.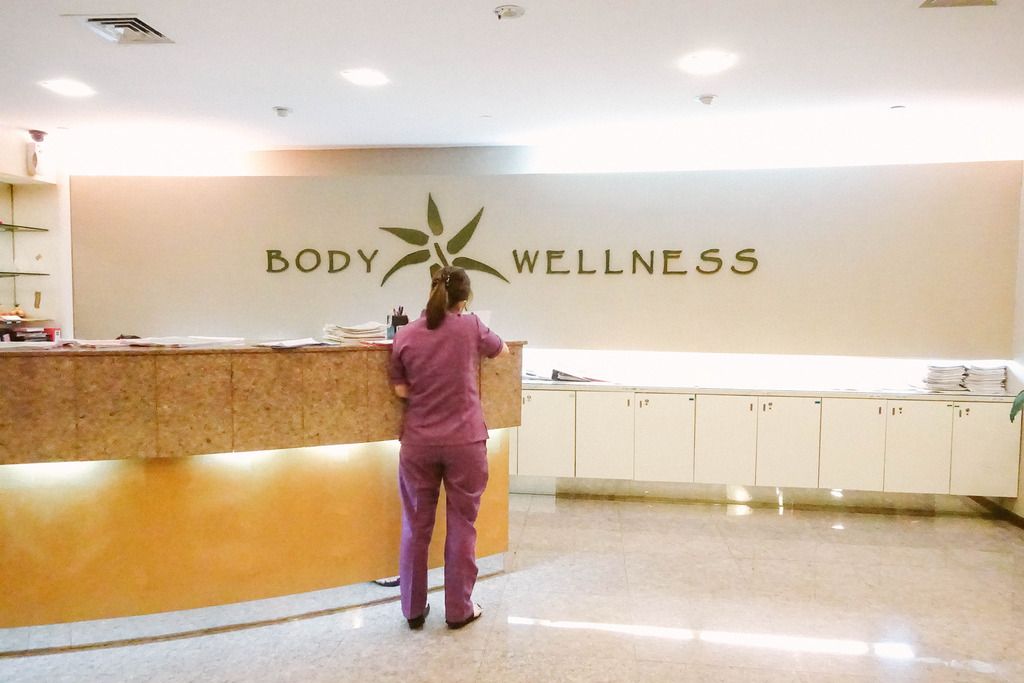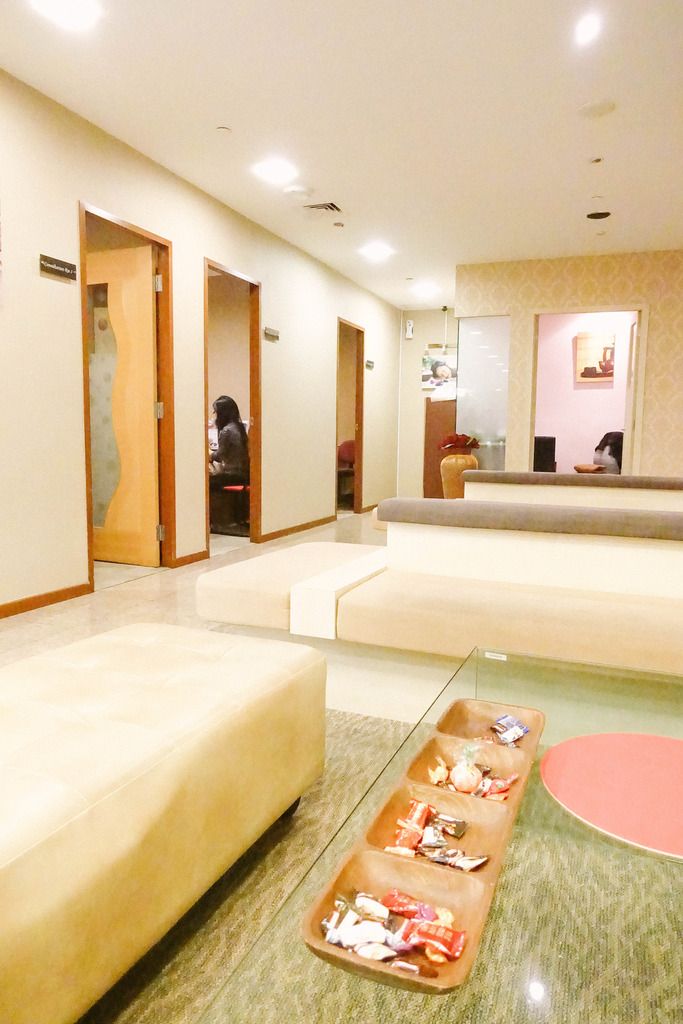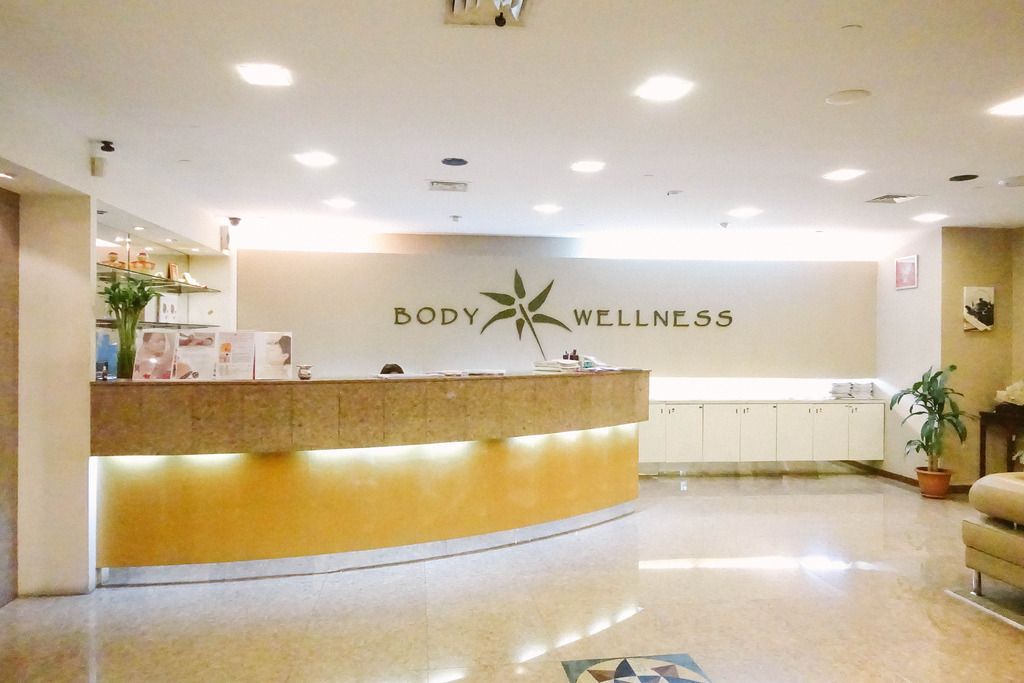 The ONLY spa therapy of its kind, Quantum Wellness TCM enables slimming, de-aging and radiant skin thru the process of restoring you to optimal wellness using heat therapy.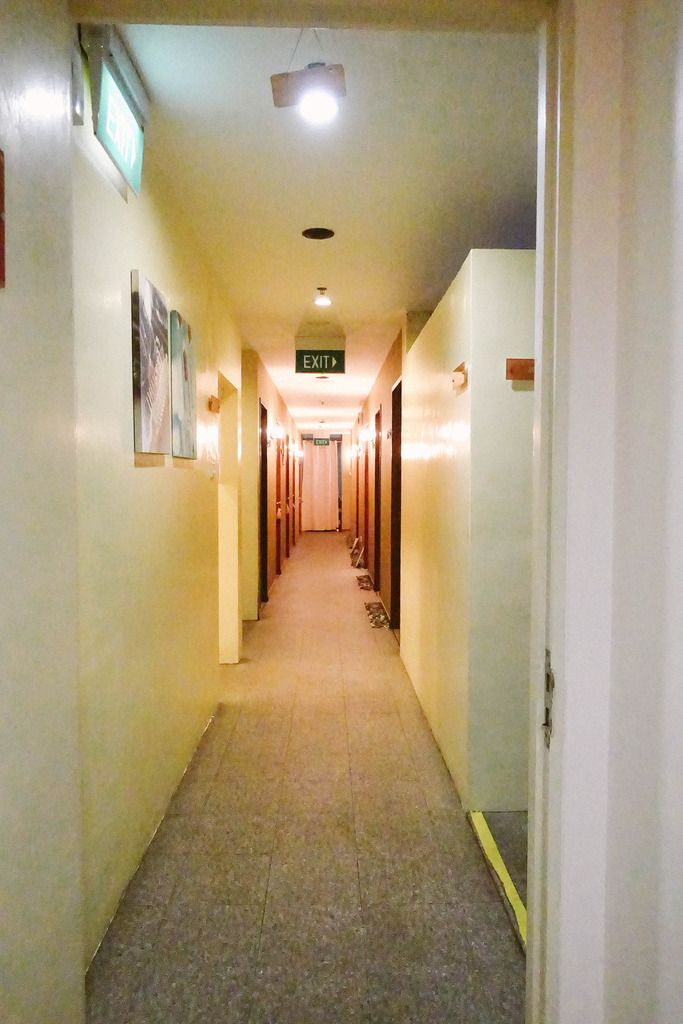 Some of the perks:
Ø  Dissolves fats
Ø  Relieves bloatedness
Ø  Reconditions and encourages rejuvenation
Ø  Gives your abdomen the exercise it needs.
Ø  Controls cravings.
Ø  Invigorate internal organs functioning
it was a real surprise upon entering the spa because its so beautiful! I am shocked I have never heard of this place to be honest. I reckon this is going to be my favourite spa from now on because of so many reasons.
I love that their salon is ladies only. It can be a pain to see the opposite gender when you just want to wind down and feel relaxed at the spa without worrying about being judged.
The therapist was very gentle with her touch and also took her time to explain the benefits of the massage I was going for.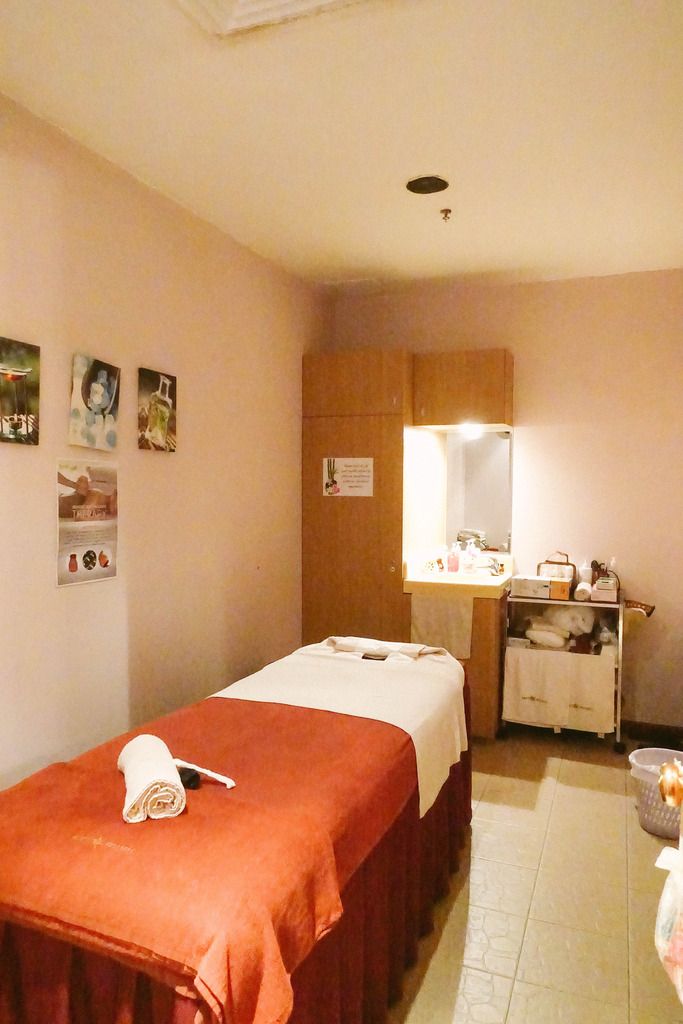 Even though I cancelled and rescheduled my appointment once, they were so sweet about it and quickly rescheduled my appointment for me asap.
It is quite difficult for me to fall asleep during massages but I managed to! This goes to show the massage was very comfortable. Using a unique technique of Ba Guan, there are no red marks after unlike the original Ba Guan technique.
You will be happy to know this is the largest ladies day spa (houses 34 treatment rooms, 4 hydro-bath rooms and steam room) with nearly 2 decades of service and their main offerings include therapeutic personalized program where each visit begins with a consultation so that every program is tailor-made and total customer care is provided throughout the entire spa experience. Their other spa at Heritage Court (Tanjong Pagar), it is decked out in a  resort style orientation with 22 treatment rooms, 4 hydro-bath rooms and steam room.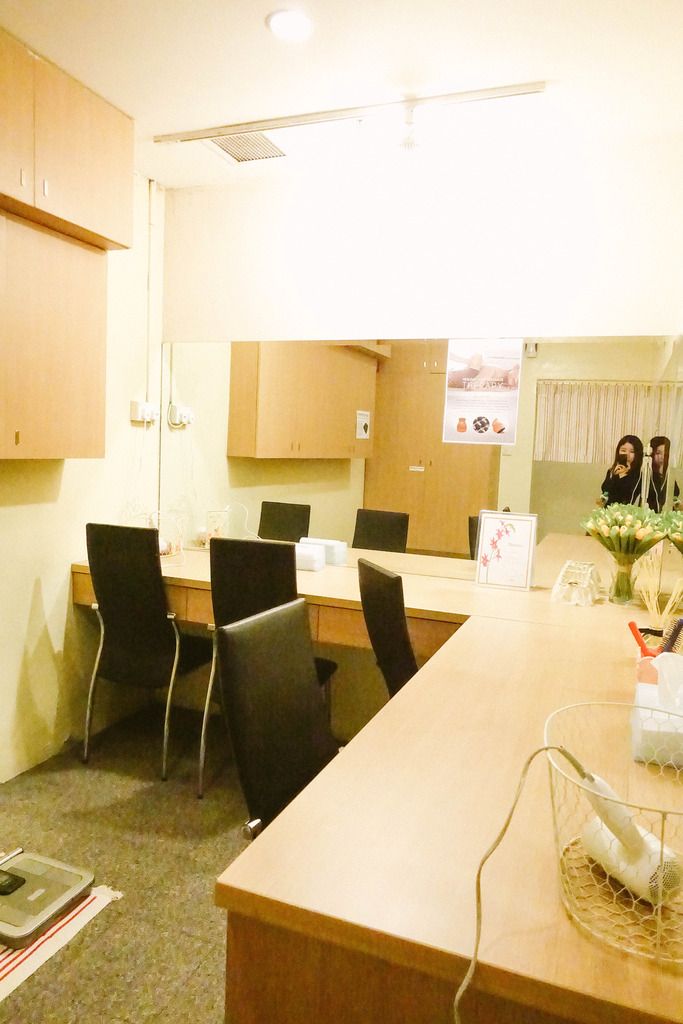 Be sure to check out their popular treatments, Signature Body Massages and Face Spa.
Check out their FB and IG page!
PROMOTION
Quote RT1626 and get 50% any ala carte treatments
Check out their outlets too.
Winsland House 1
3 Killiney Road, Winsland House 1, #B1-02
Singapore 239519
(5 minutes walk from Somerset
MRT station, Exit A )
Hotline: +65 6737 1577
 Heritage Court
60/64 Peck Seah Street Singapore 079323
(3 minutes walk from Tanjong Pagar
MRT Station, Exit A)
 Hotline: +65 6323 1511