Had a lovely weekend staying over at Hotel Jen Tanglin two weekends ago. Thank you Hotel Jen Tanglin for the wonderful hospitality! We managed to check in at 2pm, their usual check in time. Just look at their lobby area with swings and comfy couches.
We were warmly greeted by the frontline staff and were given one of the best rooms. The club room we stayed in was luxuriously designed with exquisite looking lamps and sofa. The room was fully equipped with everything (hair dryer, kettle, safe) I needed. Thankful that my room overlooks the city as well as the the hotel's swimming pool.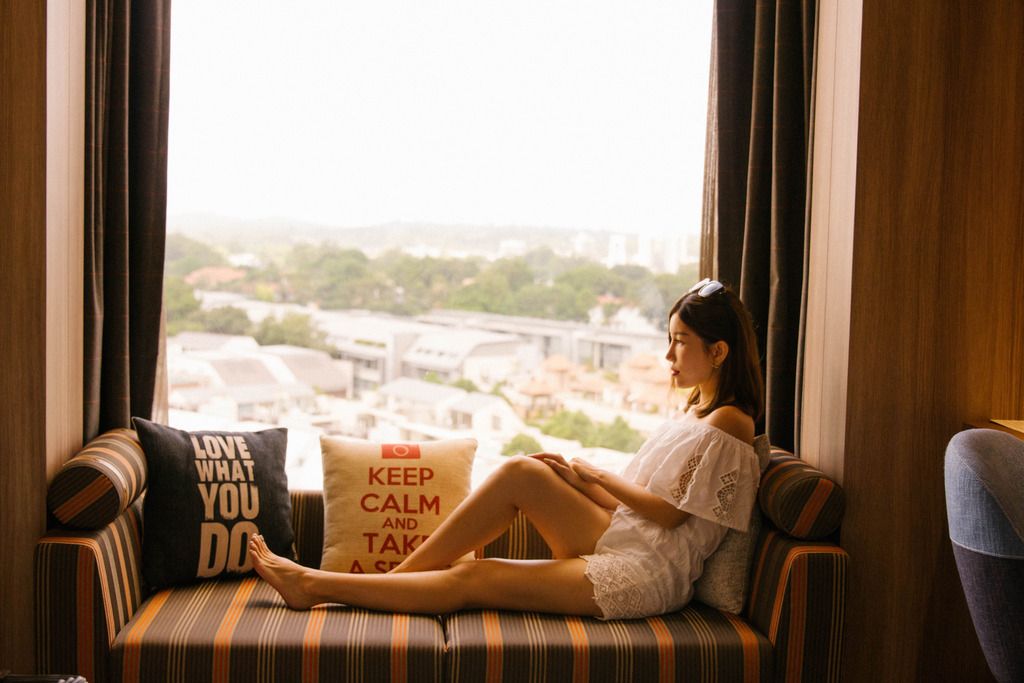 Brought over my favourite set of skincare from The Body Shop with me on this staycation too!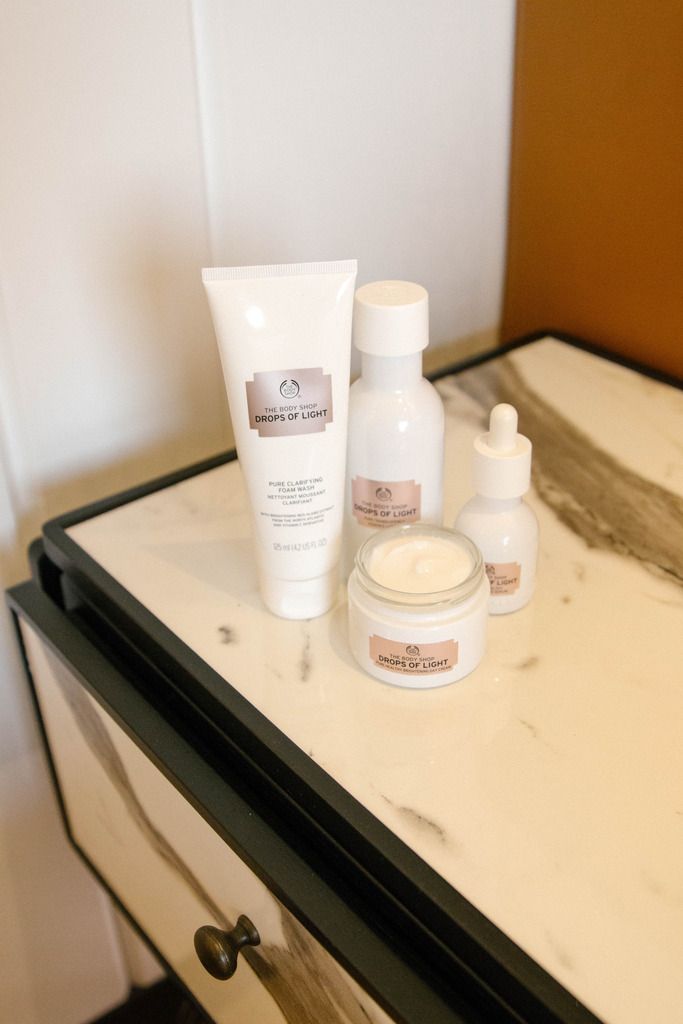 Check out their extensive room service menu. Prices are really reasonable too!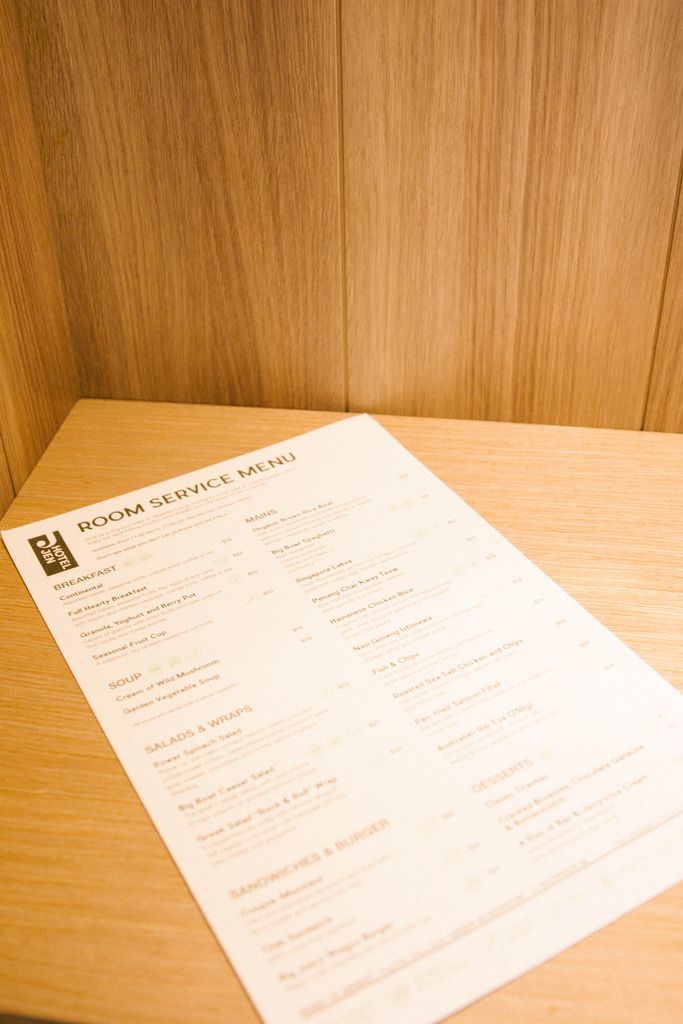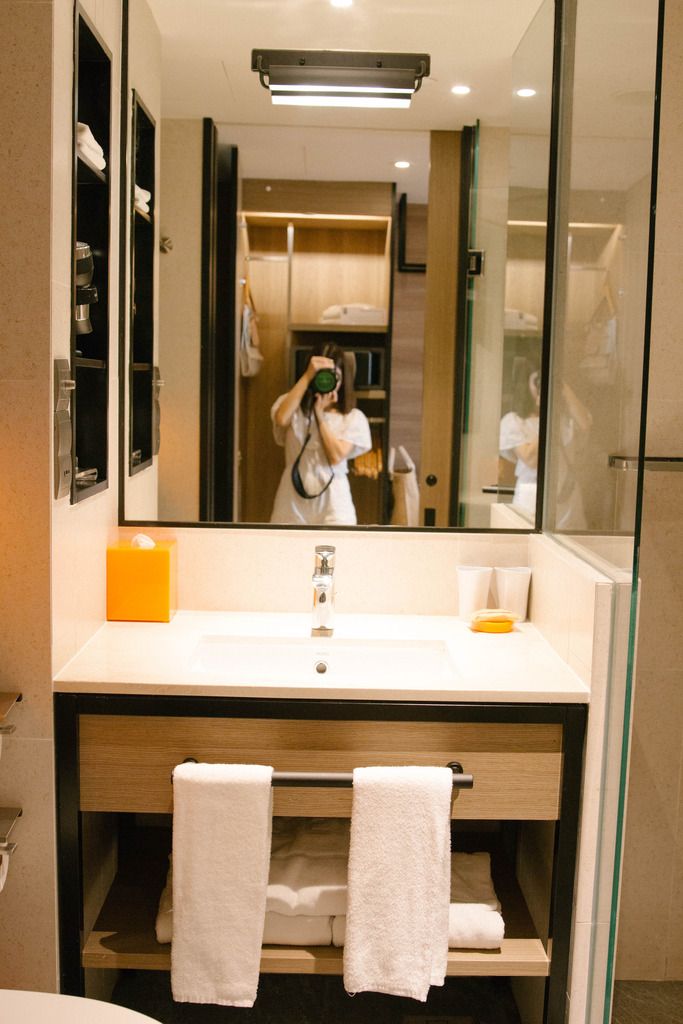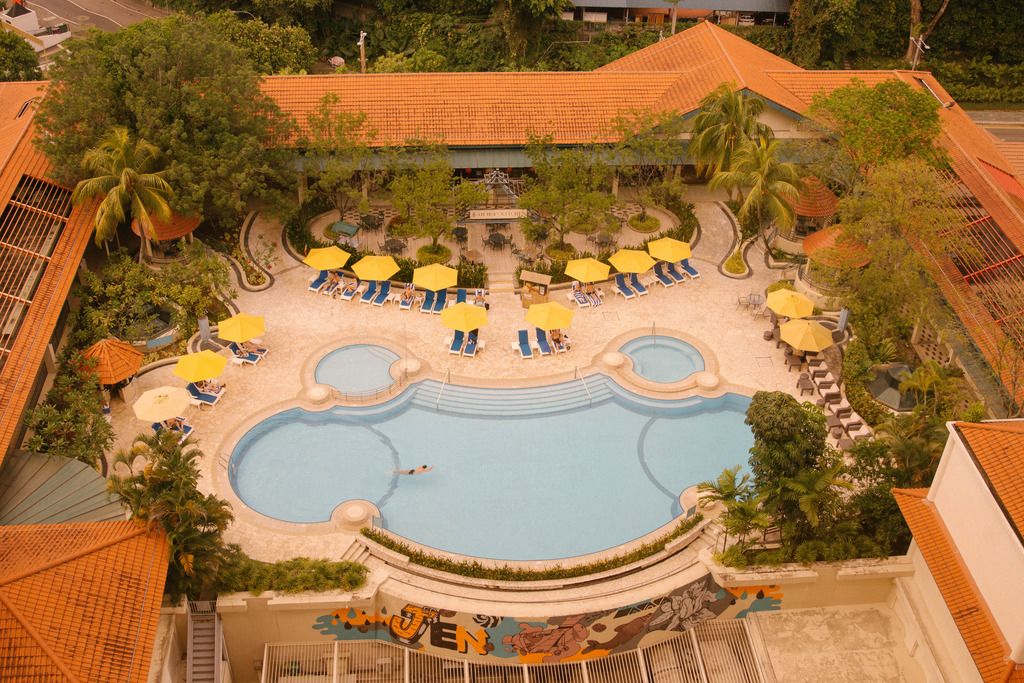 From 5pm to 7pm, there is the cocktail hour (you wouldn't want to miss) at the club lounge where you can enjoy their buffet spread of small bites and drinks. The lounge is opened all day until the wee hours with free flow of beverages, nuts, cookies and fruits. I love the hot chocolate concocted by the staff! At the club lounge, its so relaxing you can do your work or simply chill there.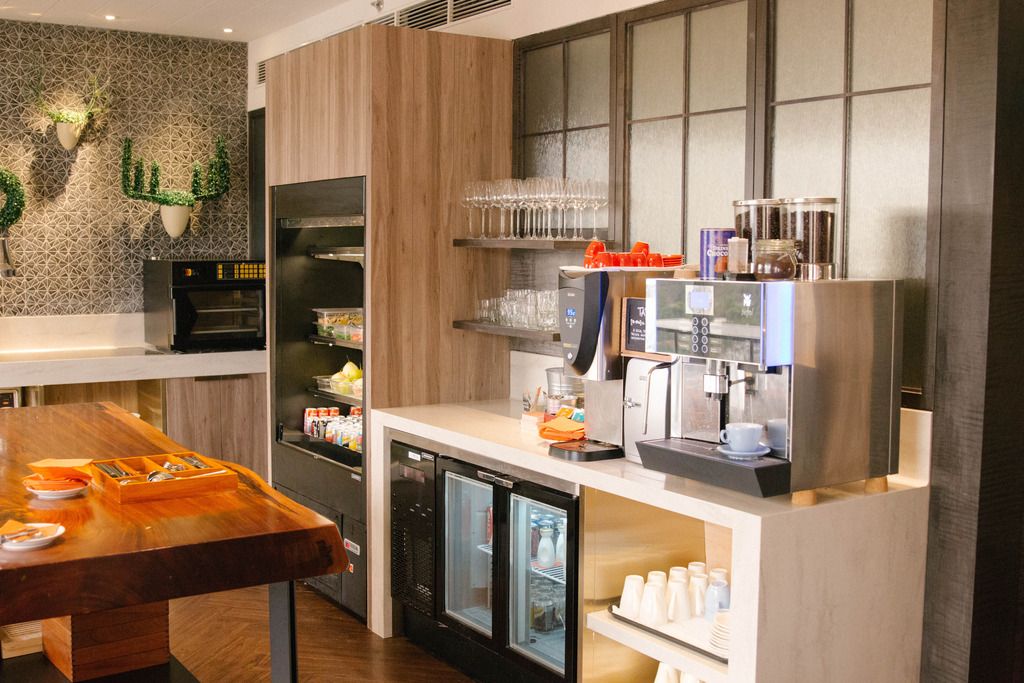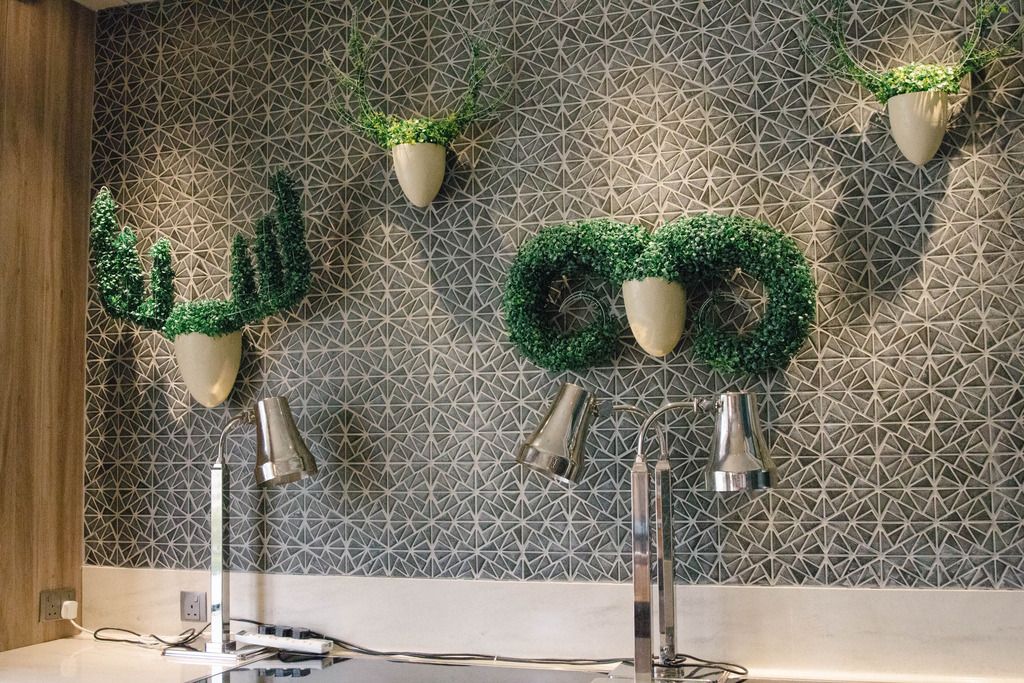 Besides the cute swimming pool, you can find a gym, spa and hair salon too!
Situated in the heart of Orchard, it is really convenient for us to have some leisure time around the area.
The next morning after a good night sleep,  we rented the luxurious tokyobikes to tour around the area. If you don't know, tokyobikes are the best! I wanted to buy it previously but it was over my budget.
The next day, we had the weekend chamapgne brunch (worth $128) instead of breakfast. The sumptuous brunch was amazing. There was accompanying live music. The cold spread was fabulous and had oysters, lobsters and scallops. The hot food was also fantastic. The spread had duck confit, lamb rack, pork knuckle, laksa and chicken rice. The dessert spread was also outstanding. The ice creams were served in individual scoops making it simpler for us. Got to sip on free flow champagne too.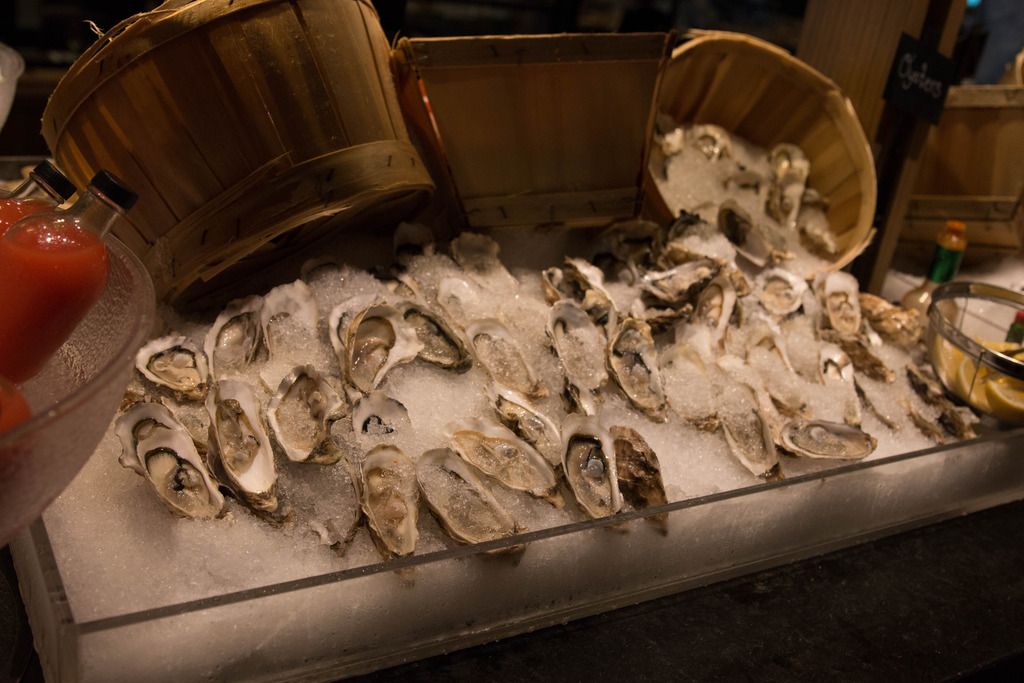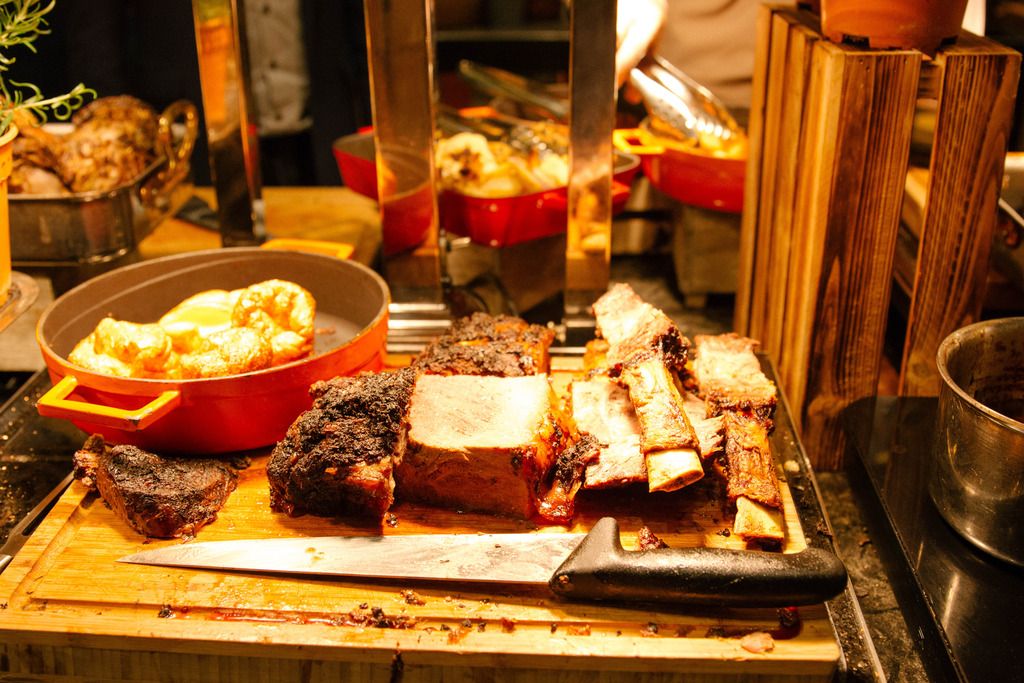 And that wraps up my staycation at Hotel Jen Tanglin. You may want to check out their latest promotion HERE!
Thank you Hotel Jen Tanglin for accommodating me for that weekend! I look forward to having more staycations.