So I recently started my IDS skincare journey with JYSK SKIN SOLUTIONS, the manufacturers of IDS Skincare. Have been a fan of IDS sunscreen for the longest time ever. About 2 years back, I actually visited IDS clinic as a customer and bought a few of their products after consultation however, as I was not willing to spend money on a brand new range of skincare products, I bought only a few out of the entire range. The range I bought at that time didn't really improve my skin condition hence I stopped but I have to say, I love their non-tinted sunscreen and I been using it daily ever since I bought my first bottle! It is non greasy and controls oil very well! I like the matte finish too. At that time, my friends were all raving about IDS Skincare. Can you imagine my happiness when fast forward two years now, I have a chance to finally try the entire range of IDS Skincare with JYSK SKIN SOLUTIONS? I was literally jumping with excitement. Hence, below, is my entire regime (Day & Night) in sequence.
DELICATE CLEANSER
Texture is lightweight and foams easily. Love how fresh and clean my skin feels right after washing with it! I like that it doesn't strip off moisture too. Comes in a hygienic pump so it makes cleansing easier.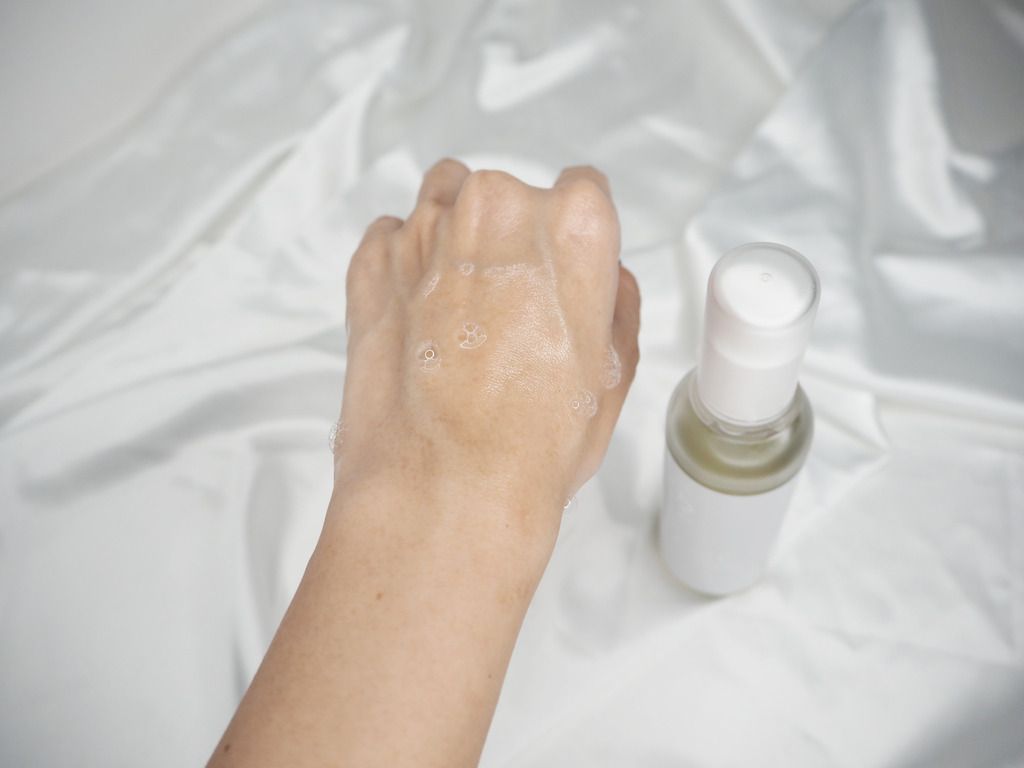 PURIFYING TONER
Suitable for all skin types, the texture is lightweight and somehow smells citrusy! Comes in a mist-like pump, which can act like a mist or toner. I usually spray some on my cotton pad at night before I apply my nightcare regime and in the morning, I just spray this all over my face.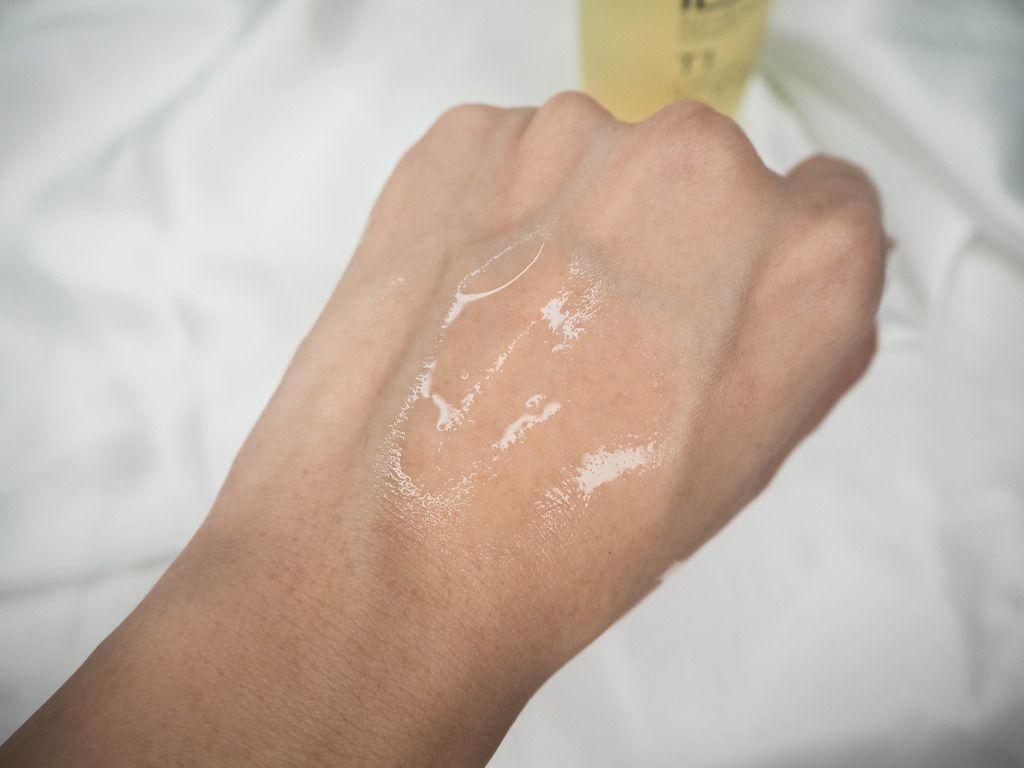 PORE
This is used as a drying step in the entire regime. Meant to dry up the sebum and unclog the pores, my face turns slightly red over the areas applied. Comes in a hygienic pump so it makes sure sufficient amount is being taken only. It stings a little and also smells slightly more medicinal like.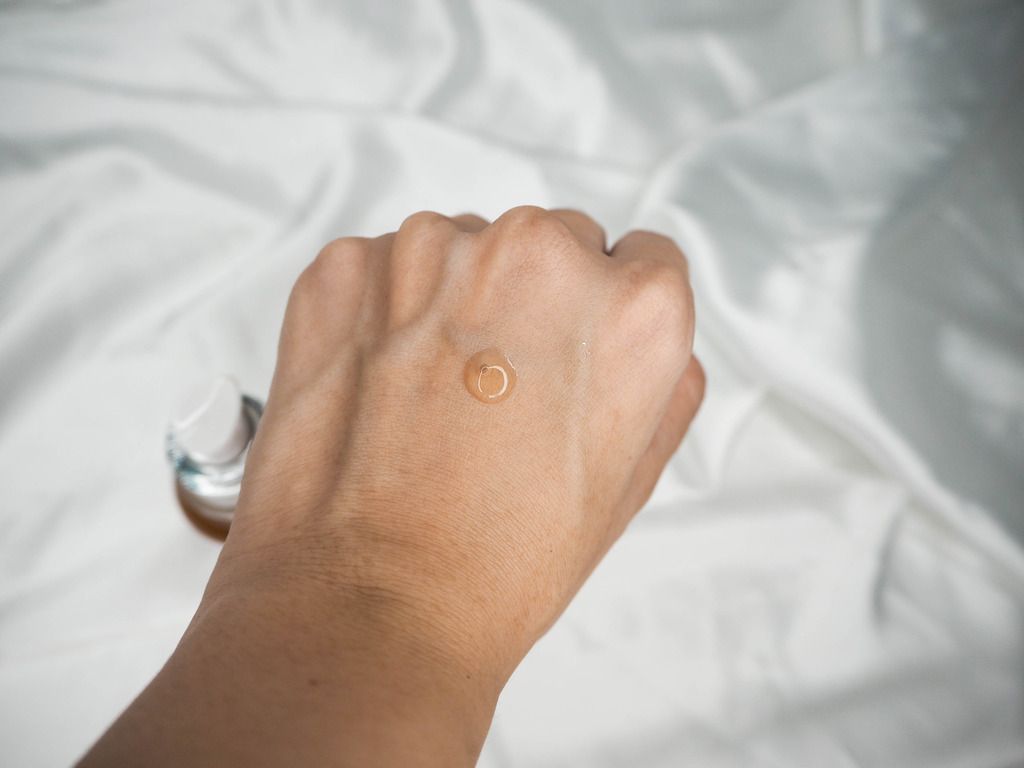 C PLUS
My favourite of the entire range! Did you know that Vitamin C is good for your skin and body? I love this so much I usually apply over my whole face. This acts like a potent moisturiser for me! Very lightweight texture and absorbs really fast too. It smells so citrusy and glides on smoothly when applied.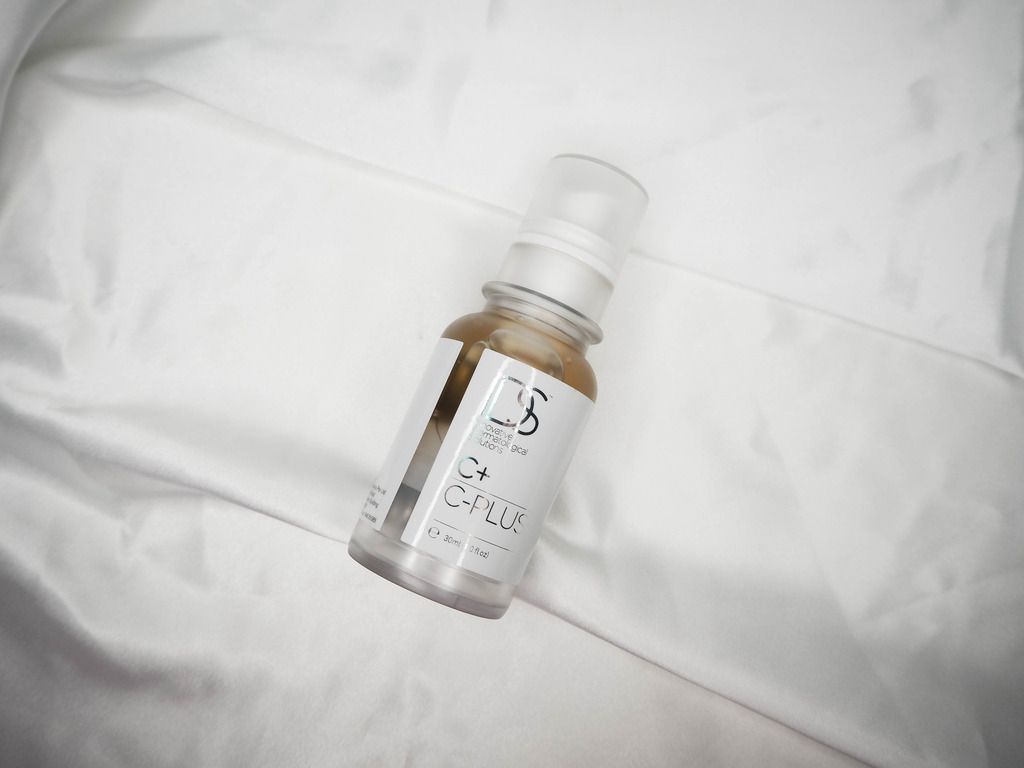 AA & HC
Was given only AA to reduce my pigmentation on my first visit but on the subsequent review, I was given HC to try as well. HC is only meant for use of 3 months, and this is more potent than AA apparently. I usually apply this lightly over my pigmentation areas. AA's texture is more liquid while HC is more gel type. Quantity is much lesser compared to the other bottles. So far, my pigmentation has significantly reduced.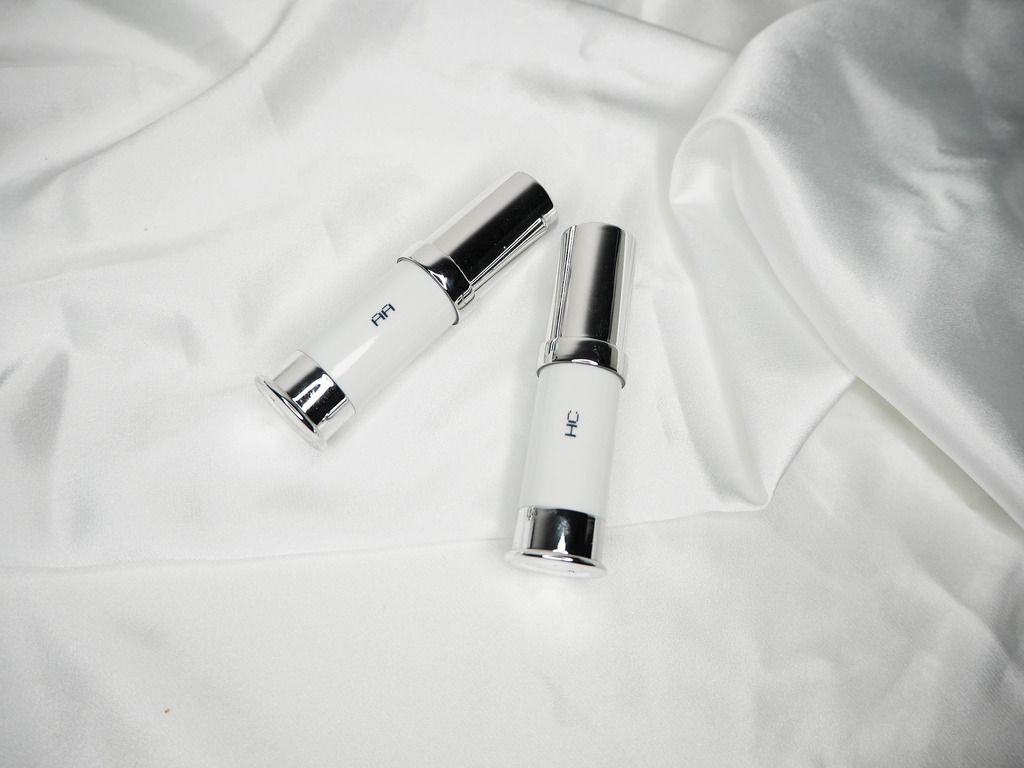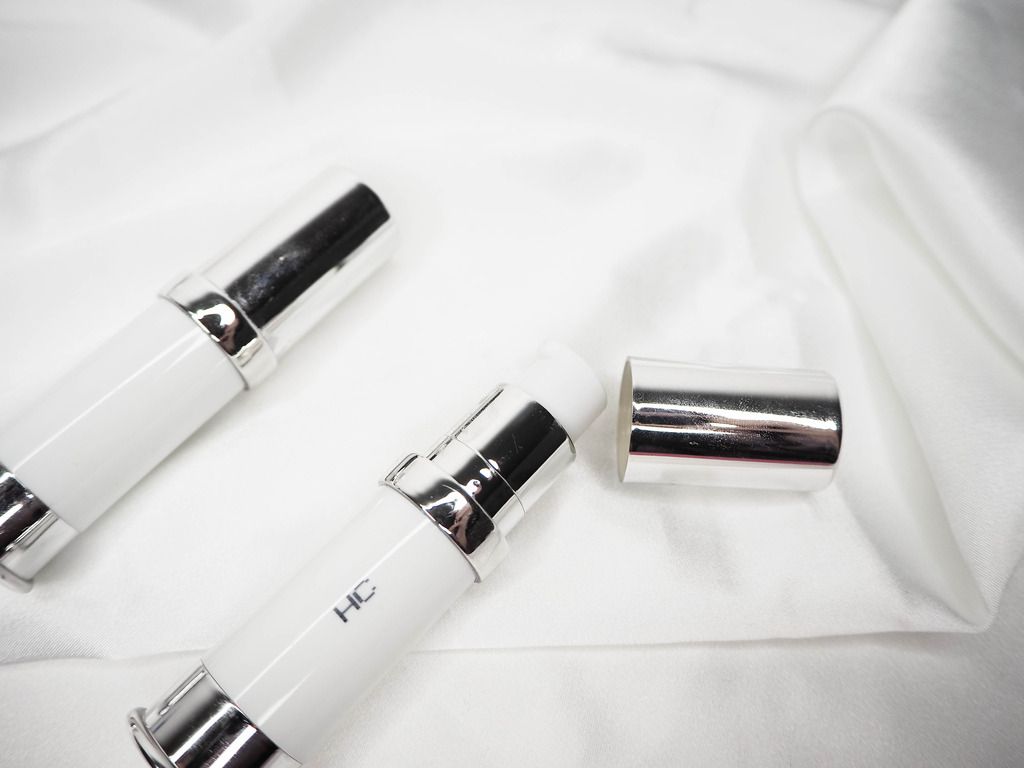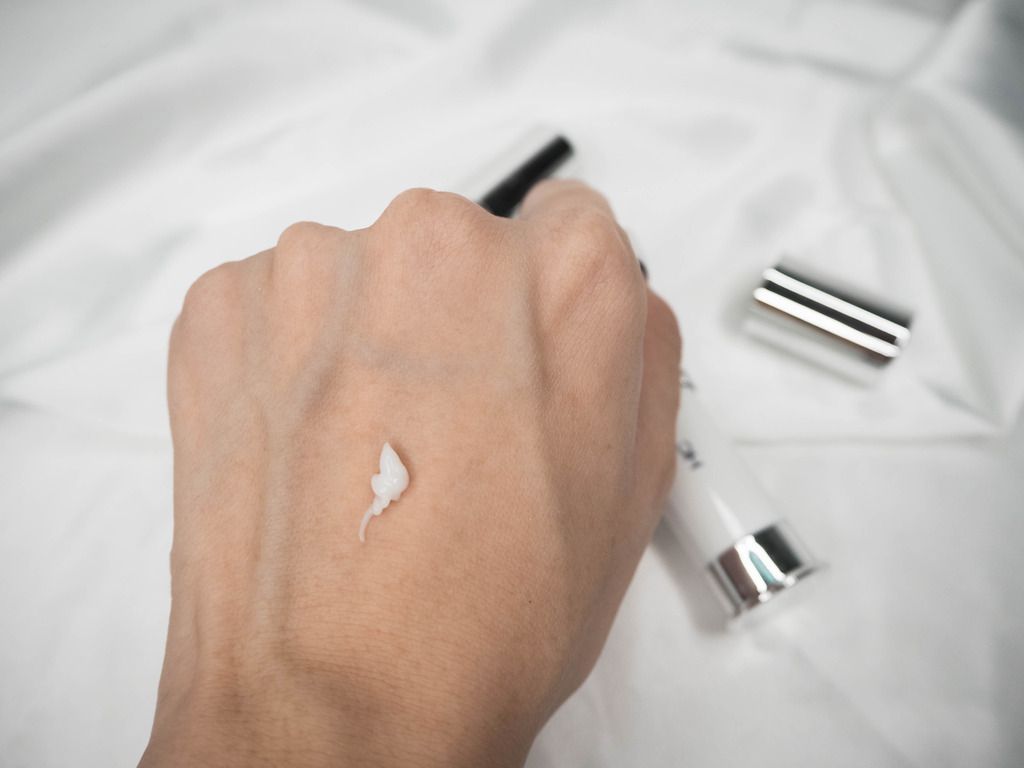 SPOT
Meant for pimples and acts like a pimple gel, this is perfect for reducing my acne. So far, I have used it for awhile now and while small pimples disappear, the bigger ones have yet to. However as I have recently travelled, maybe my skin needs readjusting again! Texture is gel type and lightweight. I like the mechanism this bottle has though! It works like a syringe and is super cute!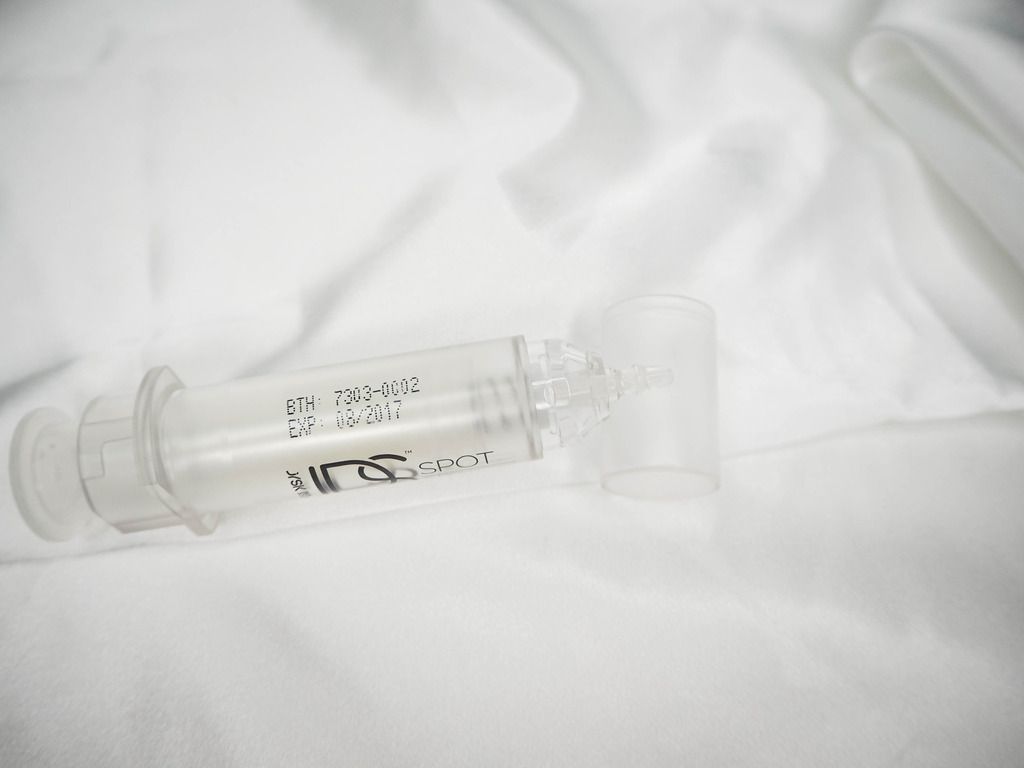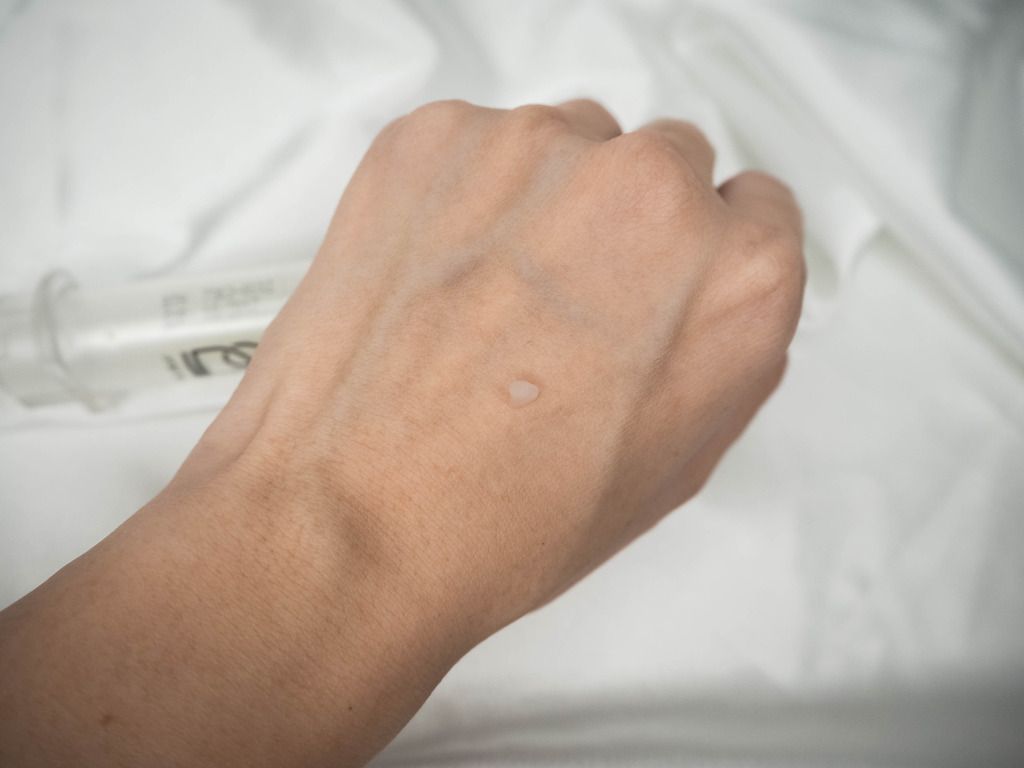 TINTED SUNSCREEN SPF 50+ PA++++
Have been using the non-tinted sunscreen for awhile now and never thought of switching to the tinted one, but after using this, I am hooked. Being a creamy yet lightweight texture, this glides on so smoothly and acts like a light primer over the face due to the tinted colour it provides. I sometimes use this as my base and then put some powder over it to set when I want lighter coverage.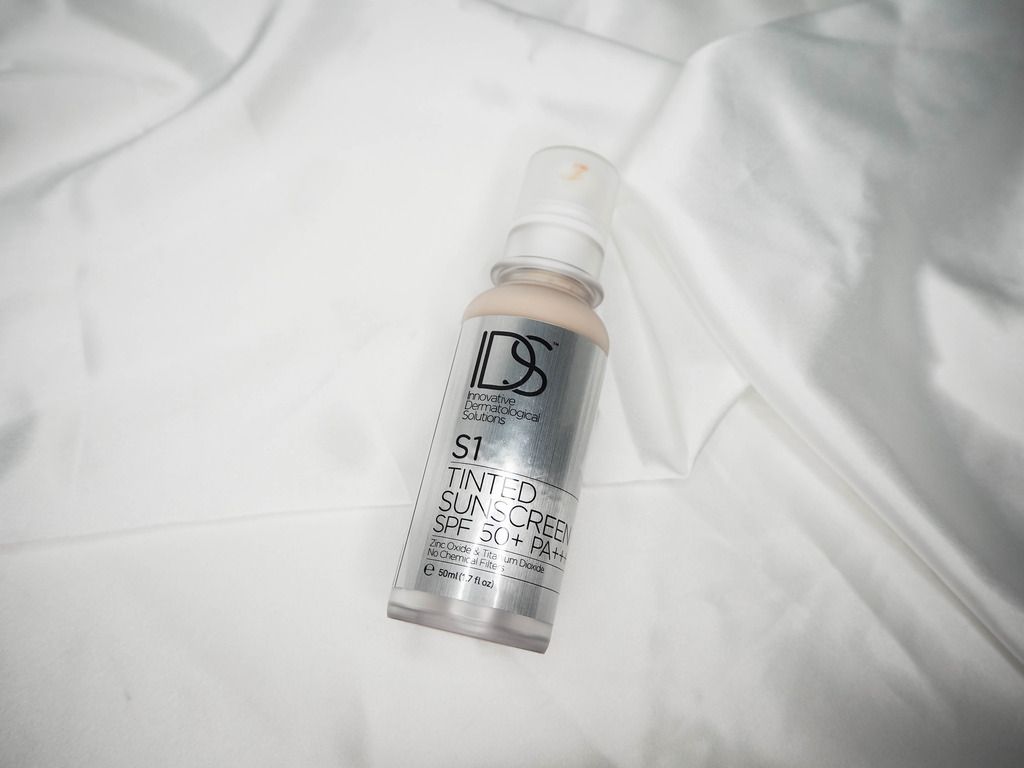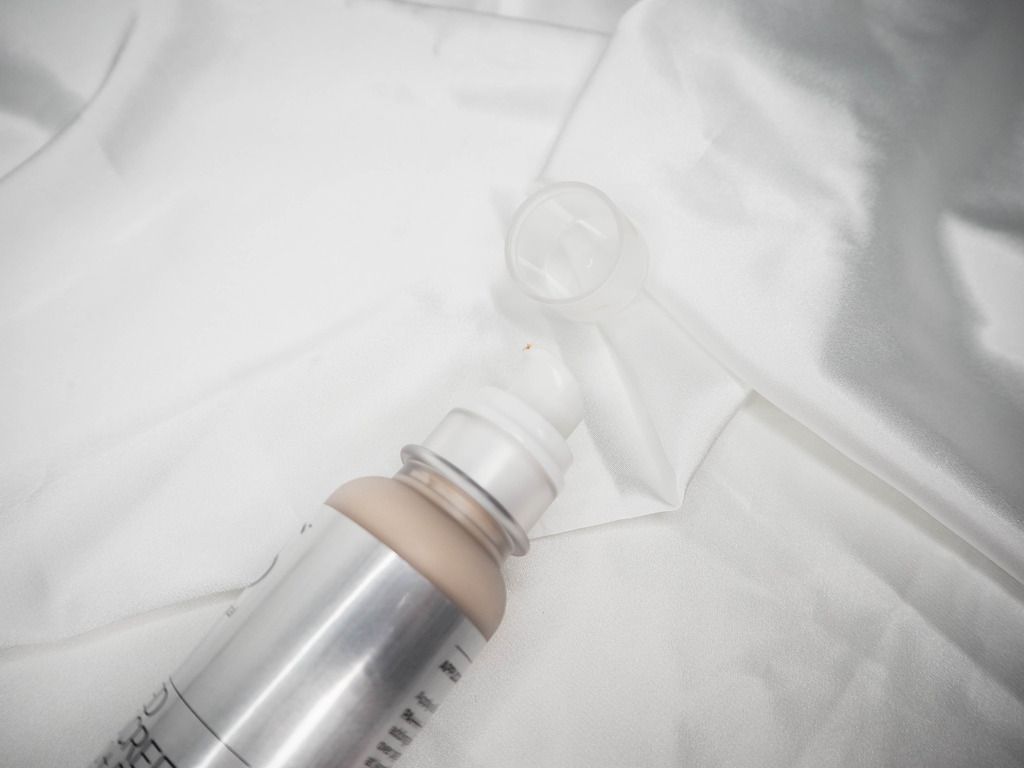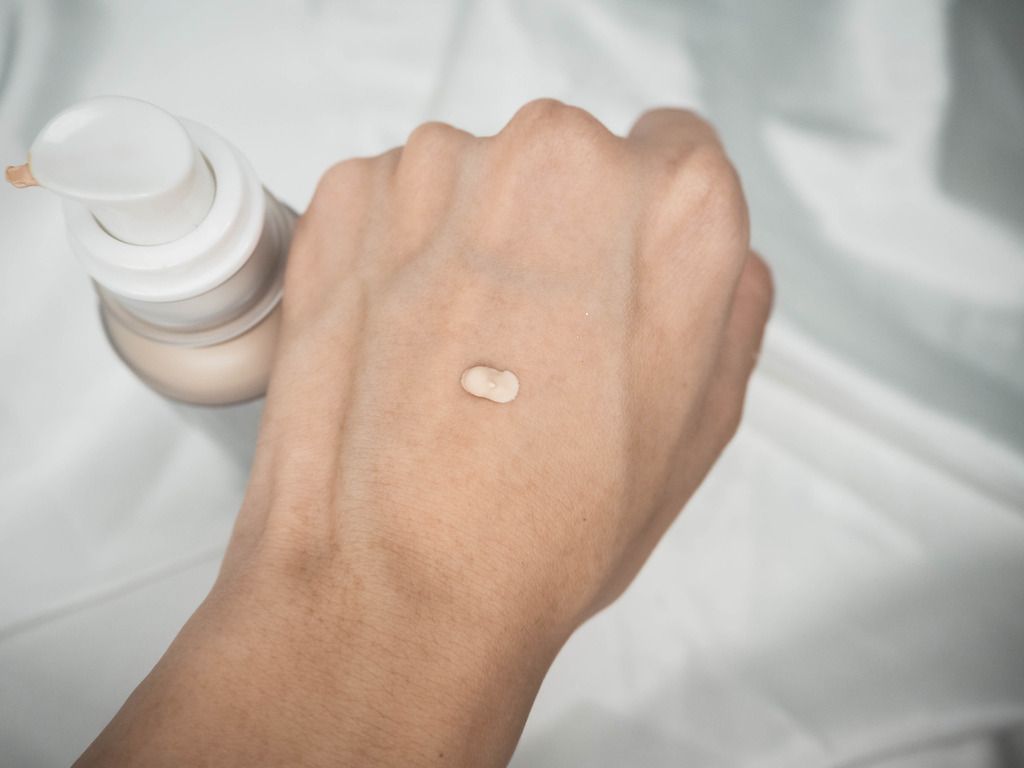 DIAMOND DUST (DD) PERFECTOR
Used as a make up base or foundation, this is perfect for daily use. It is non-oily but hydrating enough so my skin doesn't feel dry or stripped of moisture. I like that it provides adequate yet natural coverage and glides on smoothly. Being a creamy texture, it is so easy to blend into the skin.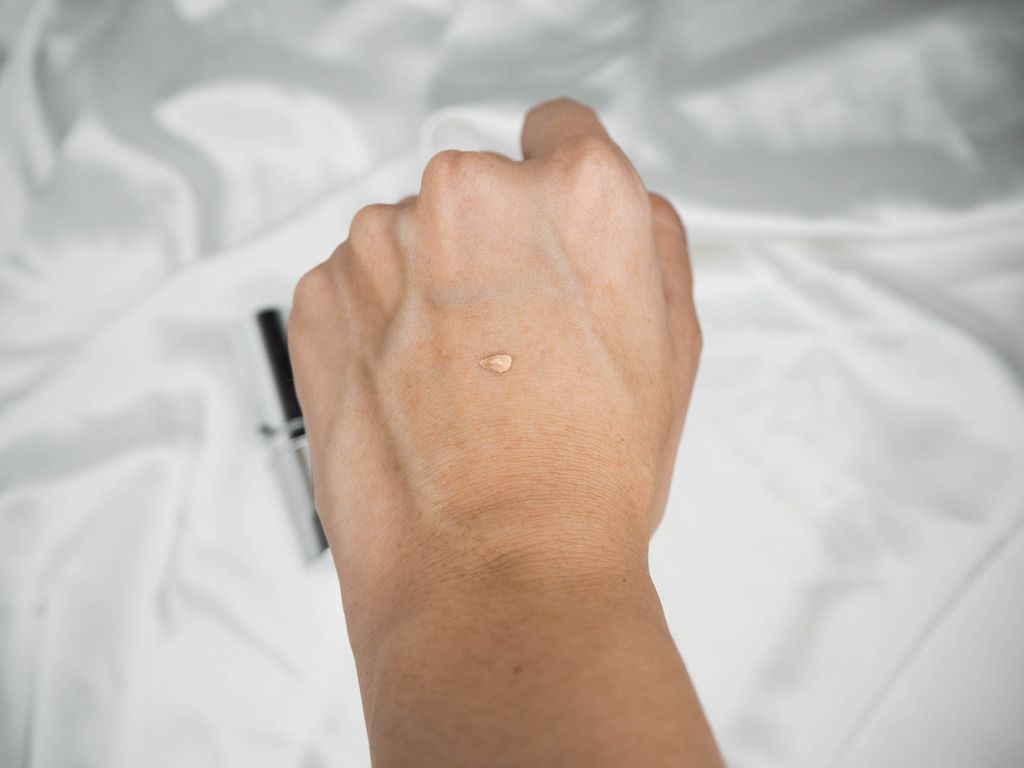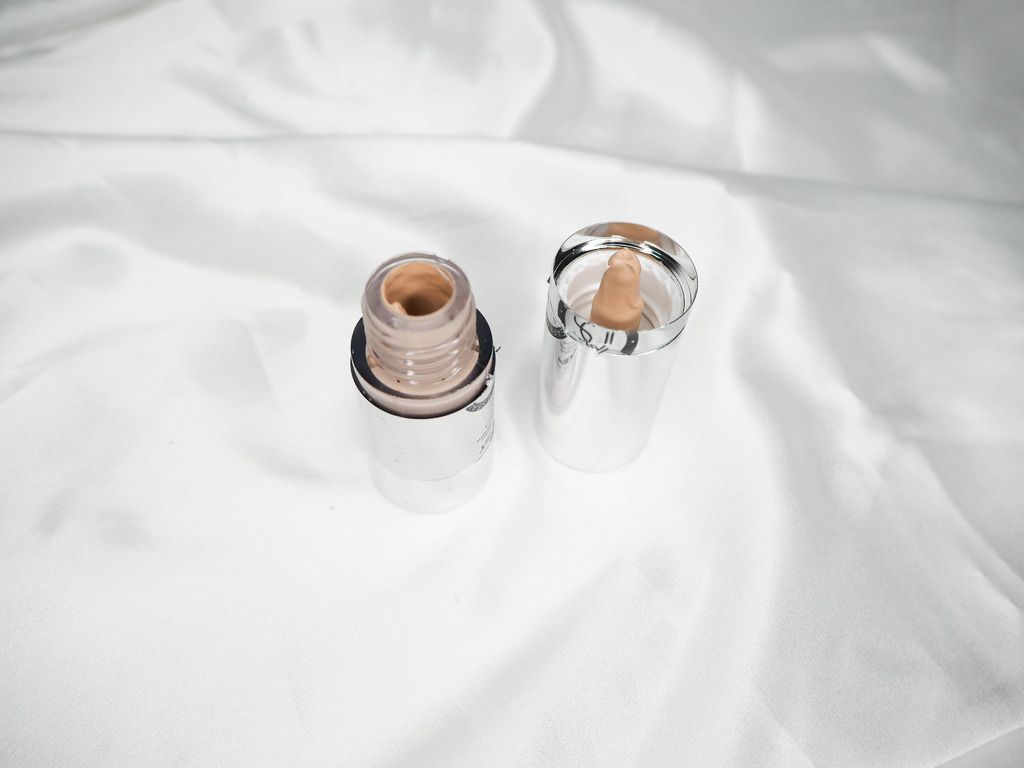 LYCO WHITE
Meant for whitening purposes, I was so happy to be able to try this! You have to take 3 tablets a day to see results. Typically, results will only show after 2 months of intake. I have previously tried other brands of whitening tablets and have achieved quite good results.
The tablet size for this is slightly bigger than other whitening tablets I have taken before. So far it has been only a month, so I have yet to see results haha but will review again when I do!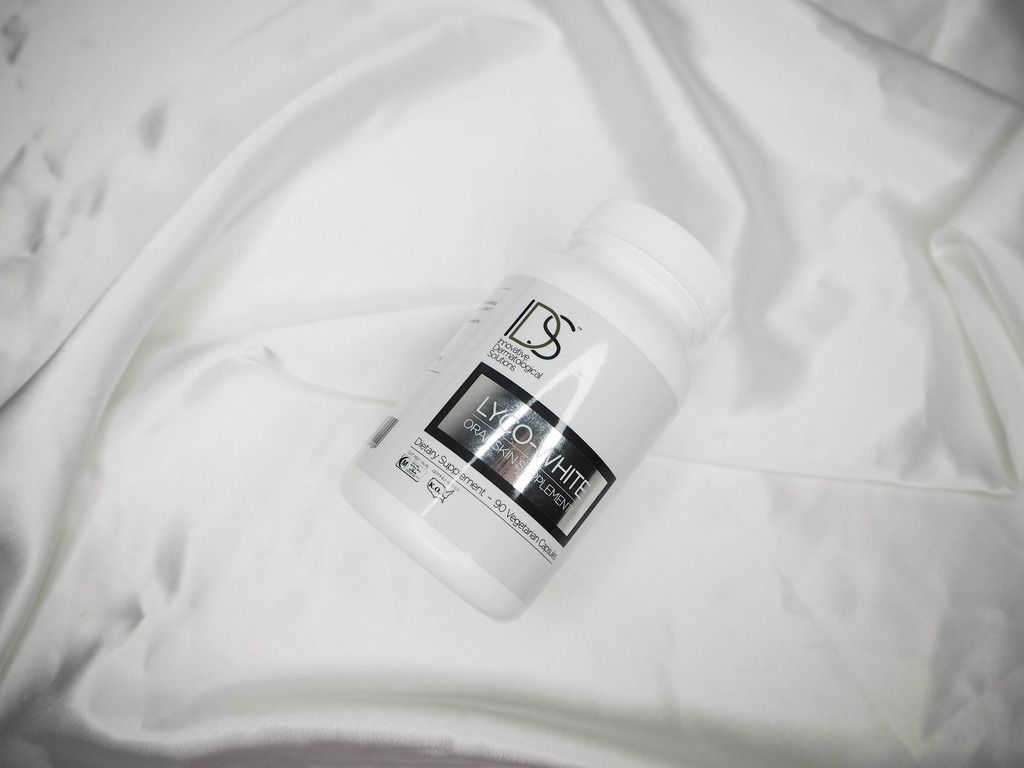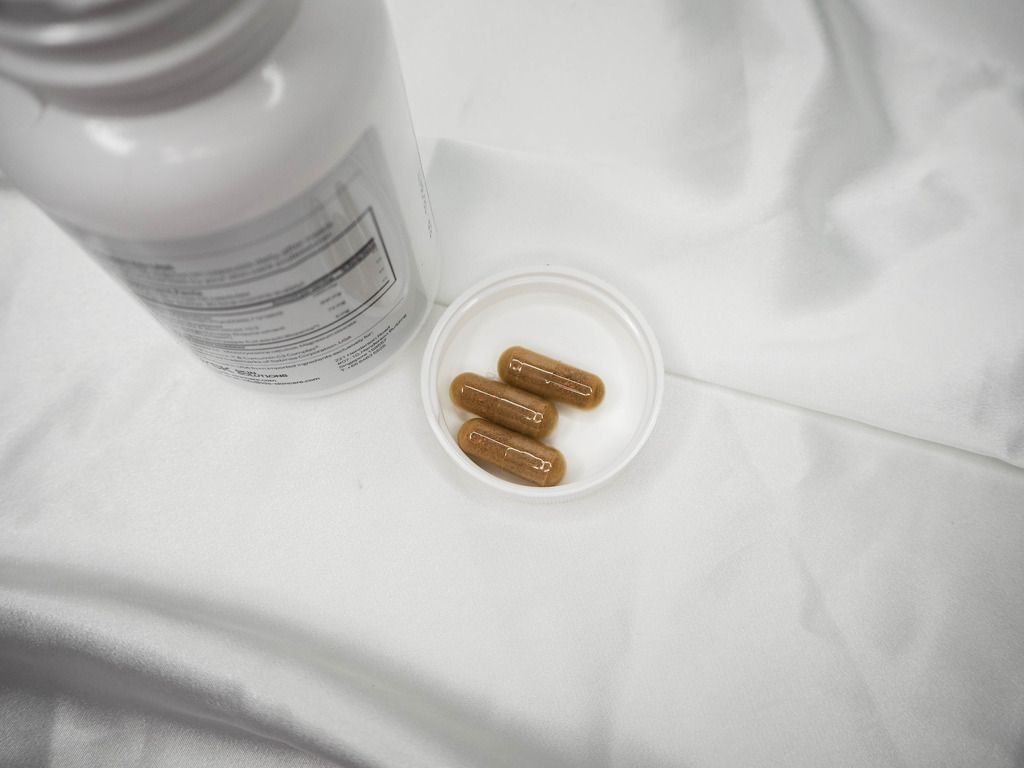 So currently, these are all the products I am using. Cant wait to witness better skin soon! Till next time xx.