Visited True Beauty Eyelash yesterday, the first Taiwan-based salon in Singapore. Located in Bugis Cube, just opposite Bugis Junction, it is so convenient! It is about 5 mins walk away from Bugis MRT station.
Specialising in Eyelash Extension and Creative Eyelash Design, I got to try out the eyelash extension and "Wumei" eyebrow embroidery. I have previously went for MANY eyelash extension and eyebrow embroidery services so I guess I am in a good position to review their services.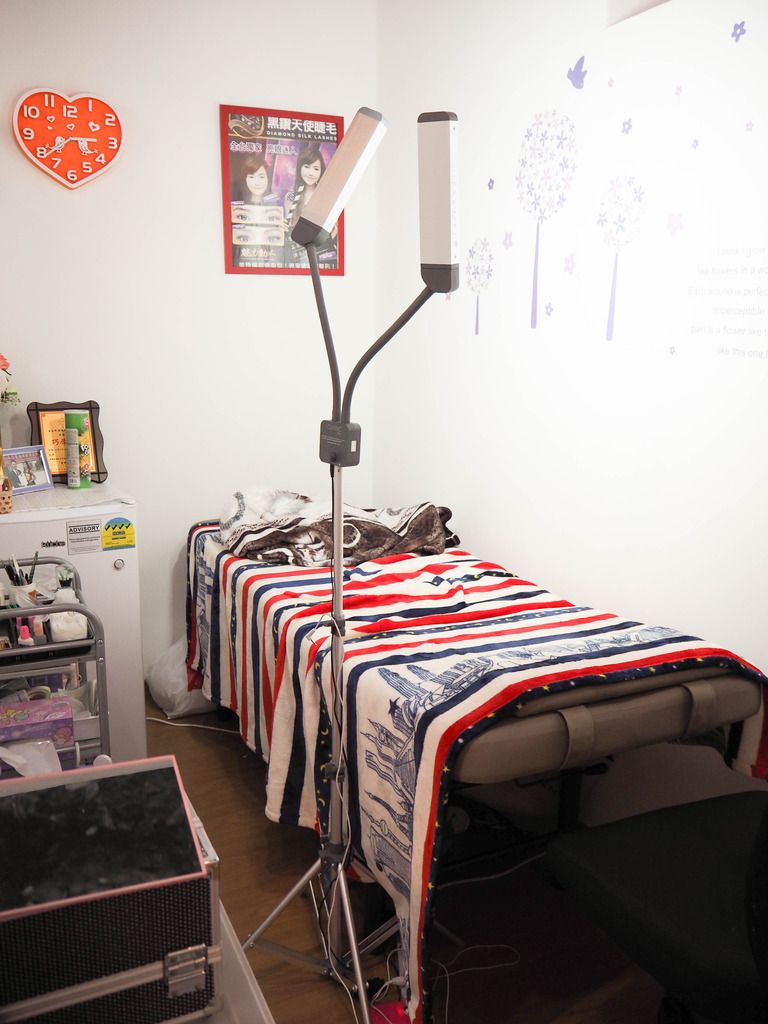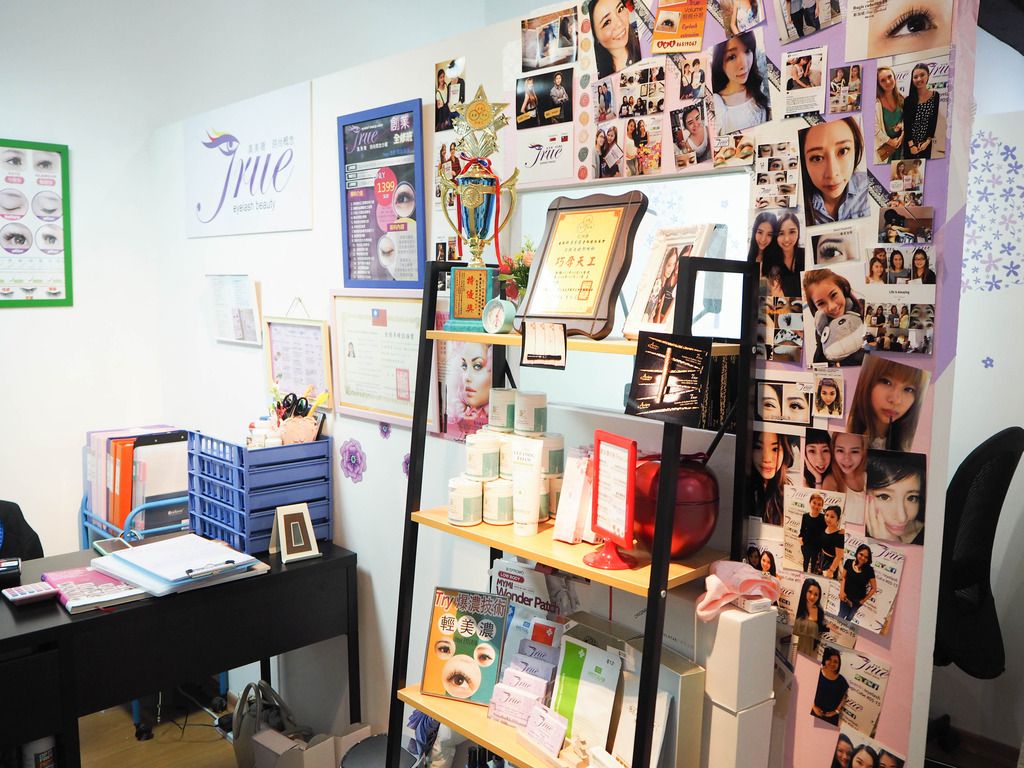 EYELASH EXTENSIONS REVIEW
So it's been just a week since I did it and I have been raving about it to everyone who asked me! I have never experienced such thick eyelashes before and I love it! I have once tried to ask a certain salon for their thickest eyelashes but it wasn't as thick to my liking. Reason why I like thick eyelashes because they look better in photos and as I am going towards the American look now, I want thicker lashes like how the Caucasians have it. I used to like the natural look but that's passé.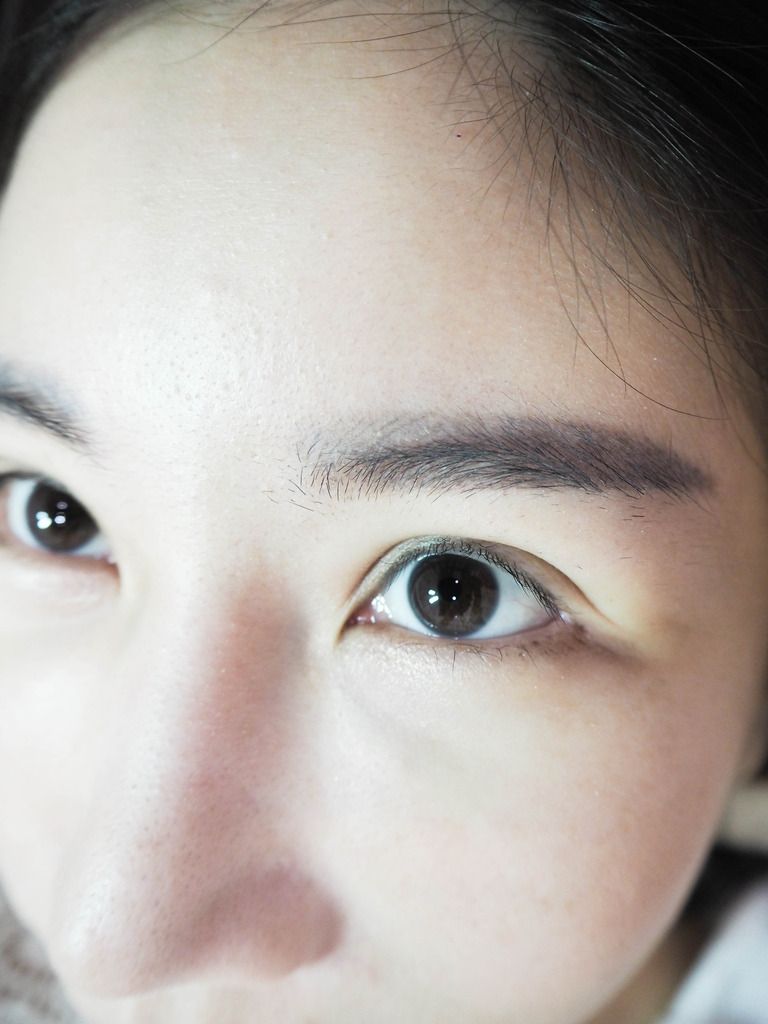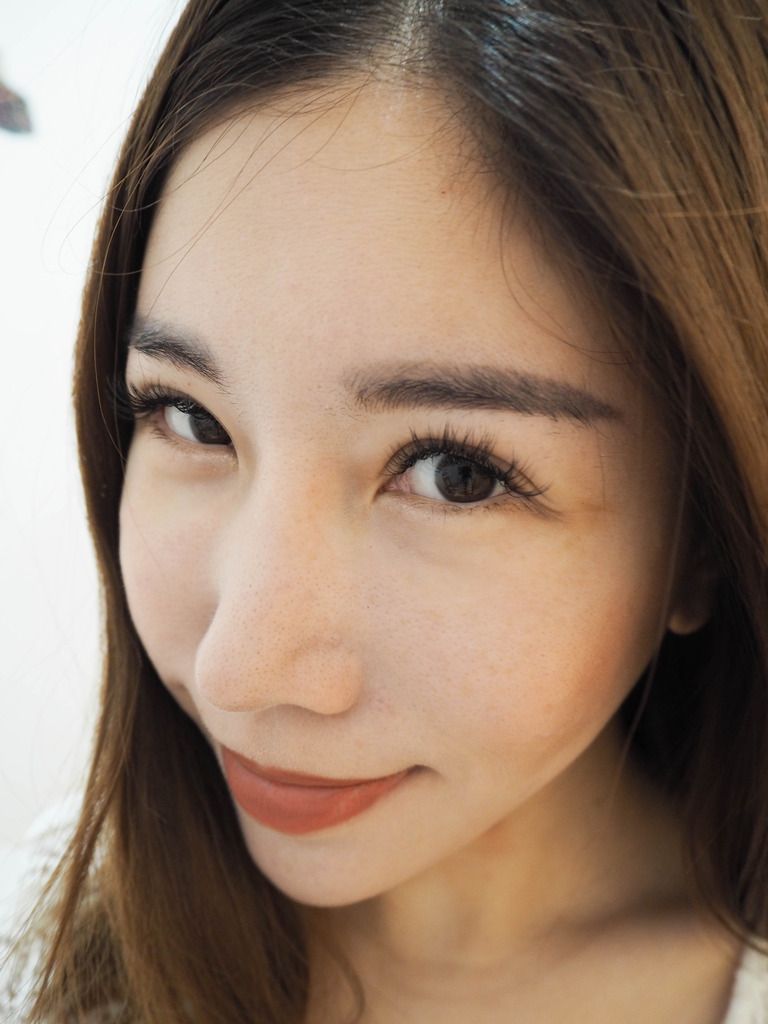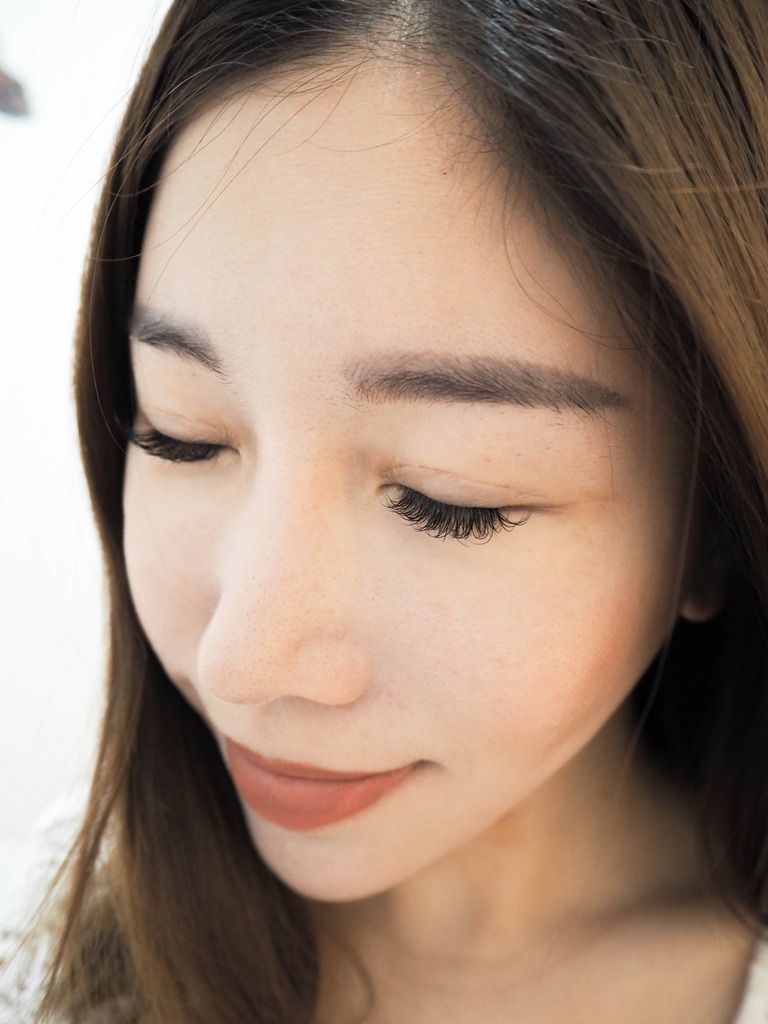 Even though eyelash extension is common and is currently trending in Singapore, they strive to differentiate themselves with authentic lash extension technique imported from Taiwan providing professional consultation and after care services. Some of their therapists originate from Taiwan too! Had a good talk with them about my recent Taiwan trip. They even gave me a cute eyelash brush for my newly added eyelashes.
EYEBROW EMBRIODERY REVIEW
Ok…so I have no idea why they are not promoting aggressively on their eyebrow services too (they are more well known for eyelash services) but I thought their eyebrow services should be the HIGHLIGHT because this is my FIRST time trying out an electrical method of eyebrow embroidery. If you have tried eyebrow embroidery before, you would know that it's very painful because they actually "scrap" line by line manually using a tool over your eyebrows with ink. BUT it is not the case here. It is less painful as they use a tiny machine to go over your eyebrows. She also said the electrical way strengthens the colour (also means "shang se"). It is also SUPER fast. They finished my eyebrows in less than 20 minutes minus the waiting for numbing cream to set time.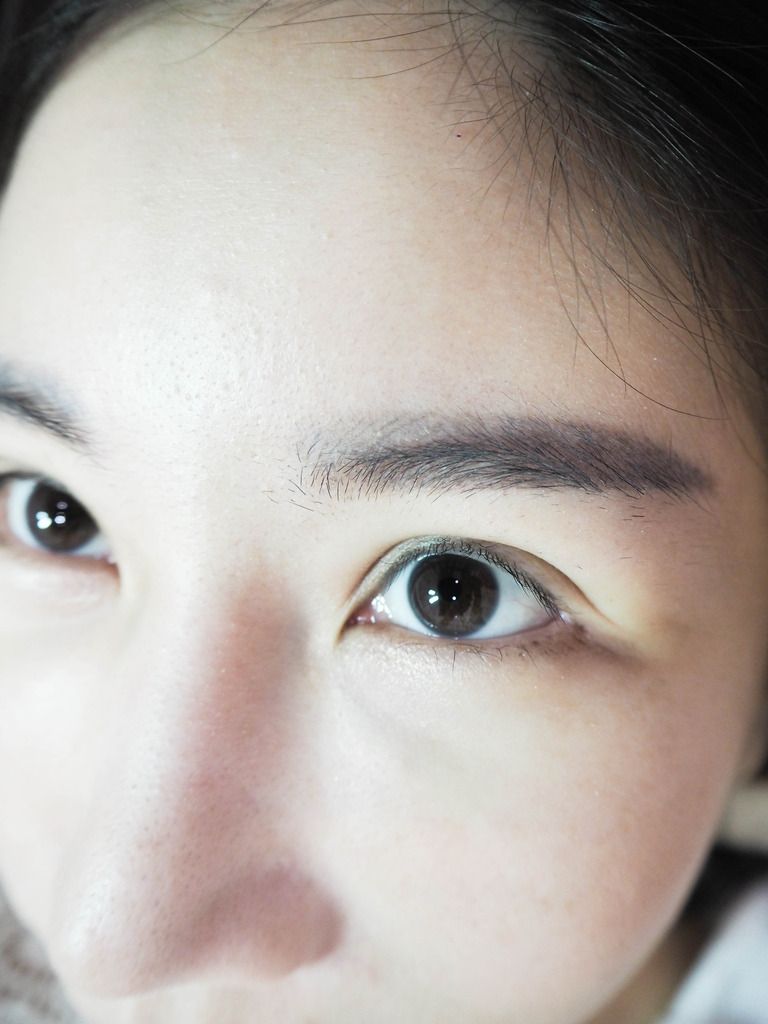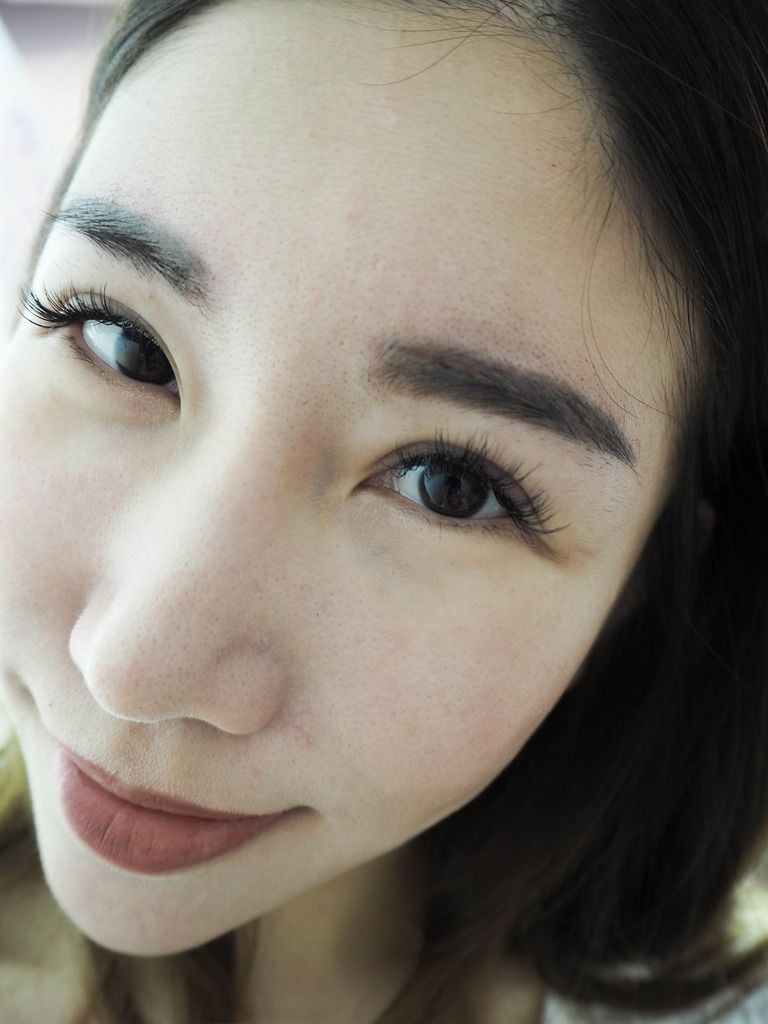 Usually I am tormented for more than an hour when they do it manually. So yes, I am extremely grateful its that fast. Using the "wumei" method, she merely goes over my eyebrows slightly but covers all the empty holes I had due to my last eyebrow embroidery fading. I asked for a slight arch because I am sick of the Korean straight eyebrows. She told me that if I were to do another touch up in about a month's time, my eyebrows would last for about a year to a year and half. The best part? I could wash my eyebrows with splashing water right away, no need to wait unlike the traditional way.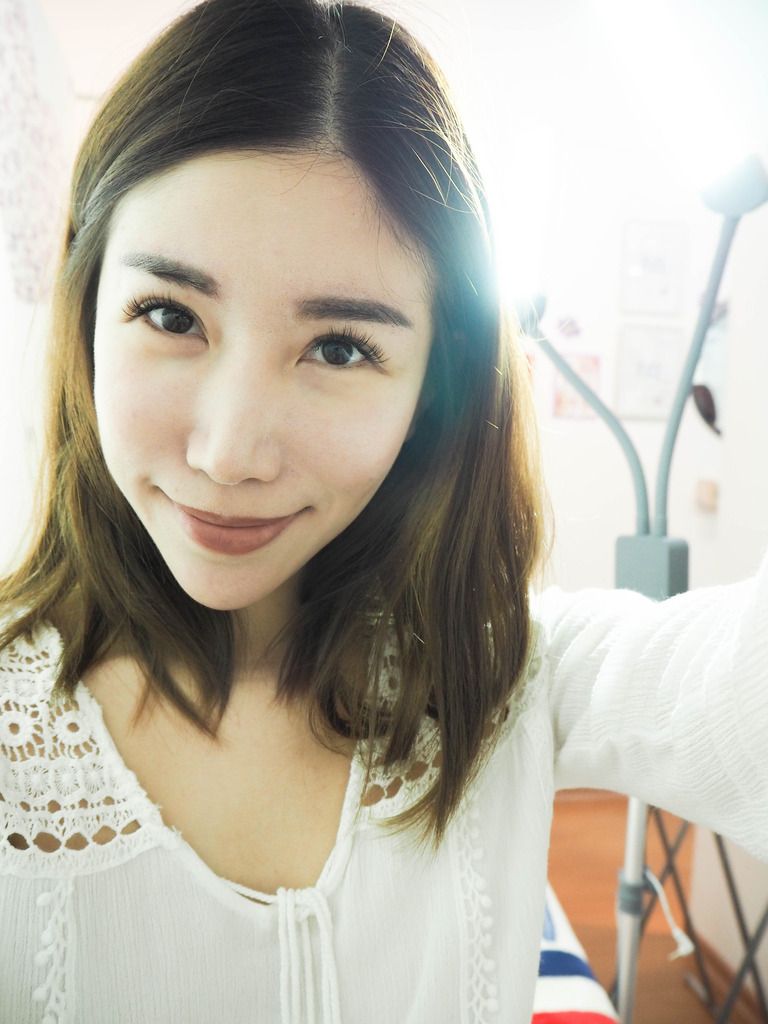 Check out their FACEBOOK or INSTAGRAM or contact them at 8651 9067!