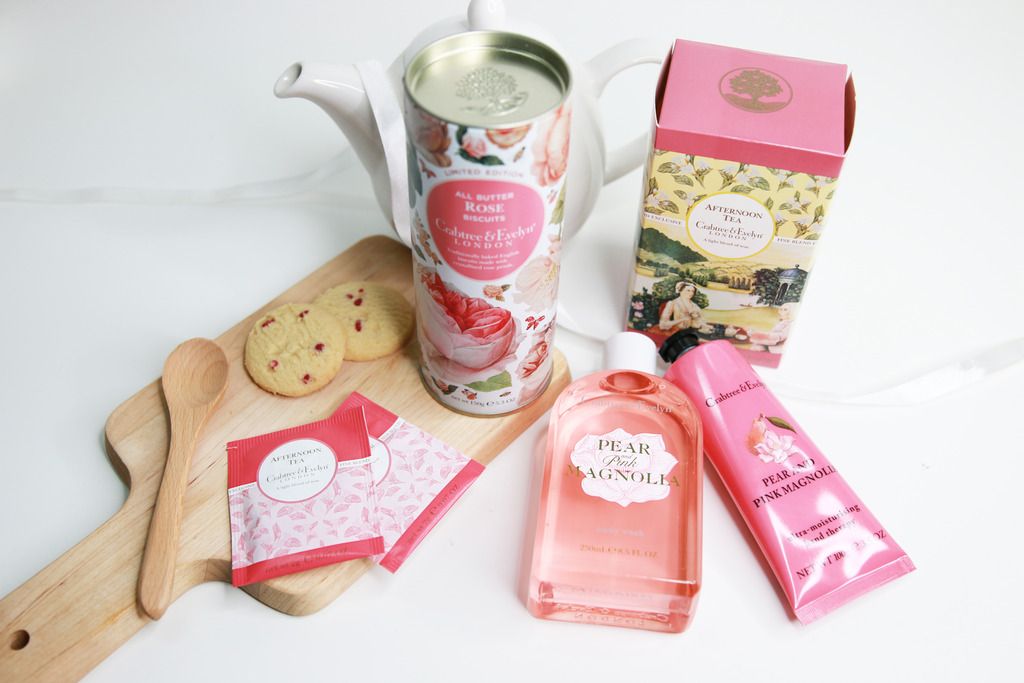 This Valentine's day, Crabtree & Evelyn® restages the idyllic romance and invites you to pamper yourself.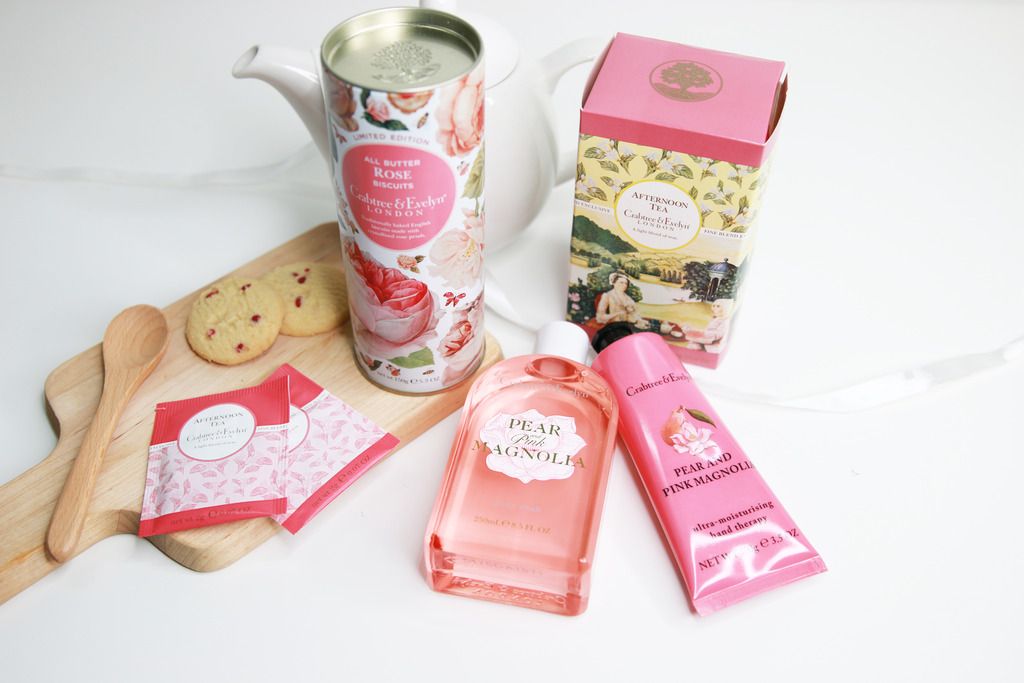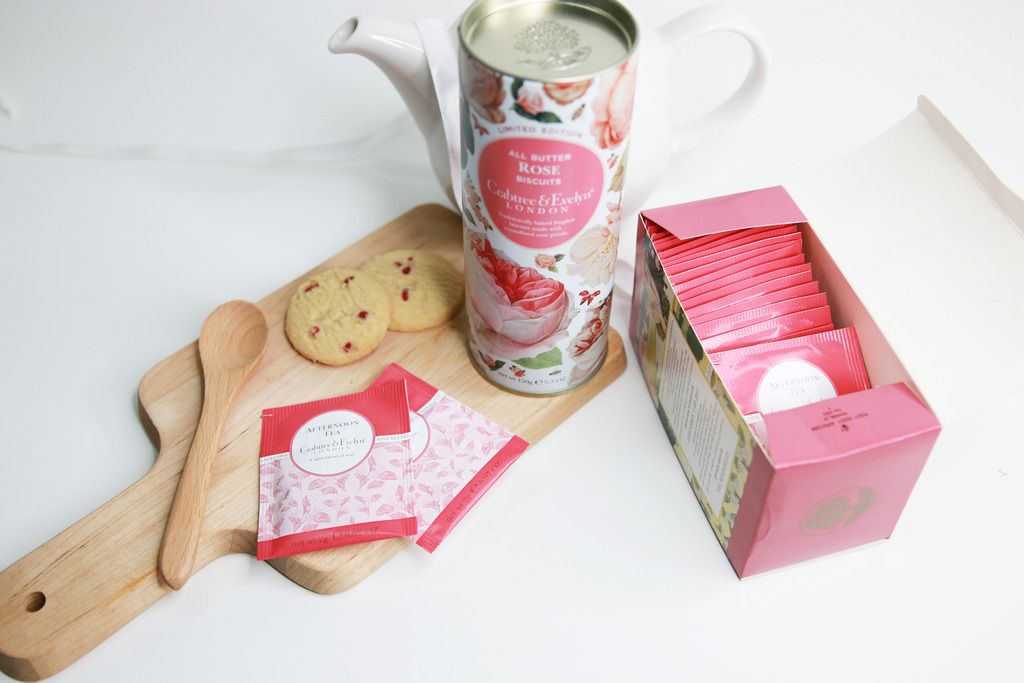 Limited Edition Butter Rose Biscuits (NEW!)
Suitable for men and women, the classic butter biscuits have a delicate rose flavour that complements with the Afternoon Tea. Beautifully packed in a rose-themed tin, these classic butter biscuits are sprinkled with crystallised rose petals and will make an elegant alternative to chocolates this Valentines' Day.
Retail Price: $18.00 
Available from 19 January 2016
REVIEW
I like the soft and buttery taste of the biscuits. They complement the Afternoon Black Tea perfectly. A huge fan of their biscuits and tea, I have always bought them during Christmas or holiday seasons when there will be huge discounts and promotions available. Do check out this limited edition set!
Smell fresh and playful with the Pear and Magnolia Bath Gel and Hand Therapy. Created for the fun and elegant ladies, this scent leaves an alluring impression. Pamper yourself with this special combination of fruits and flowers.
Pear and Pink Magnolia Body Wash 250mL – S$30.00
Pear and Pink Magnolia Hand Therapy 100g – S$33.00
REVIEW
The signature hand therapy lotion glides over so smoothly. I have always been a fan of their lotions so am not surprised with this one. The scent is light and not overpowering. I have quickly grown to like the smell.  Do check them out this Vday and pamper yourself and your love ones with this set.
Hope you enjoyed this review and thank you for reading!