Visited Nude Wax Parlour the other day and had my first Brazilian waxing in 5 years! I have always abstained from Brazilian waxing because of the intolerable pain. I have always preferred IPL but decided to try out Nude Wax Parlour because I heard so many good things about them.
Anyway, the thing I LOVE most about the place is that pain is MINIMAL. Hard to believe? Its true. Unlike other waxing salons that like to rush through the waxing process so it becomes really intolerable, here at Nude Wax Parlour they make it so comfortable, I could even sleep.
They also made sure the area is waxed clean.
Love how cosy they make the beds. I do not feel like a patient at all. I like how clean and fresh the place feels the moment I enter.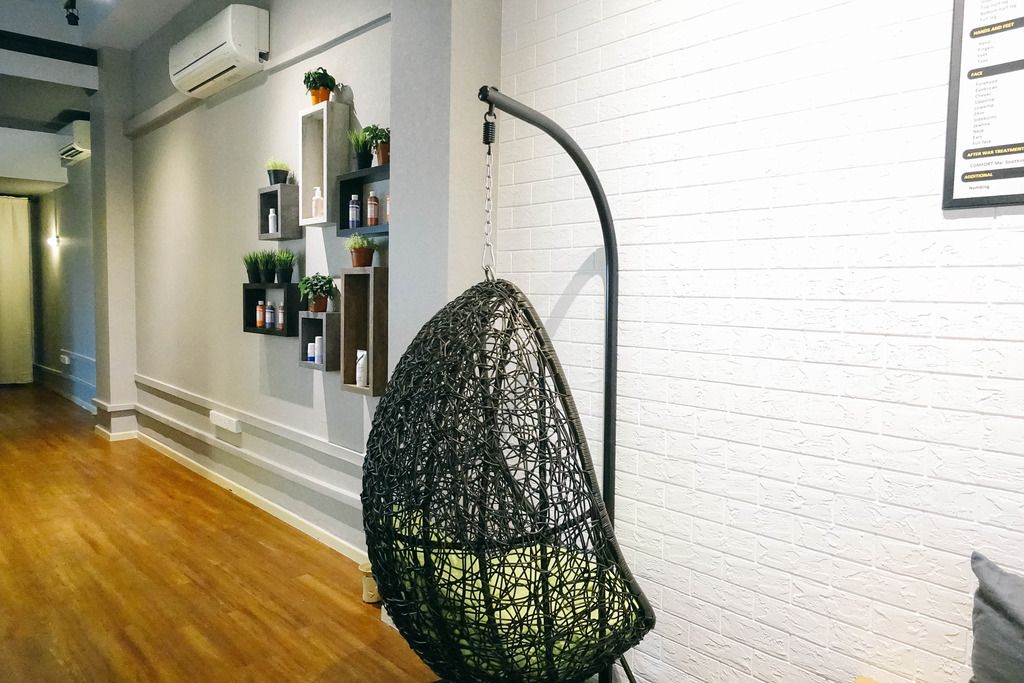 Can I just say the place is aesthetically pretty? I like how the place is decorated with artistic furniture and fixtures.
They also have drinks (cold and hot) for you to choose from. I love their DIY drinks station I have to say.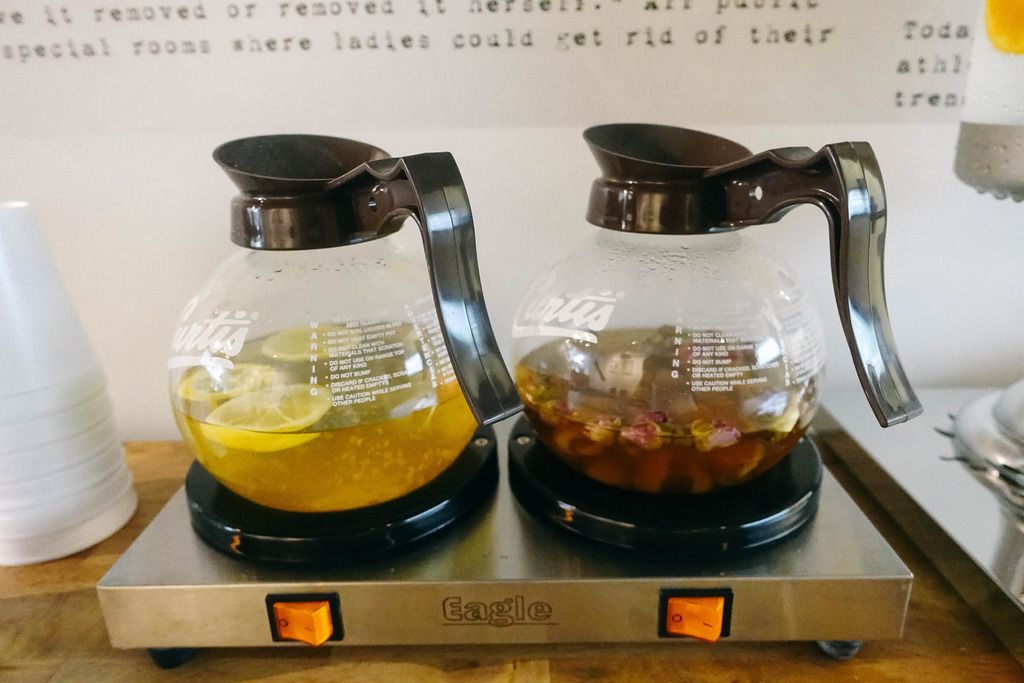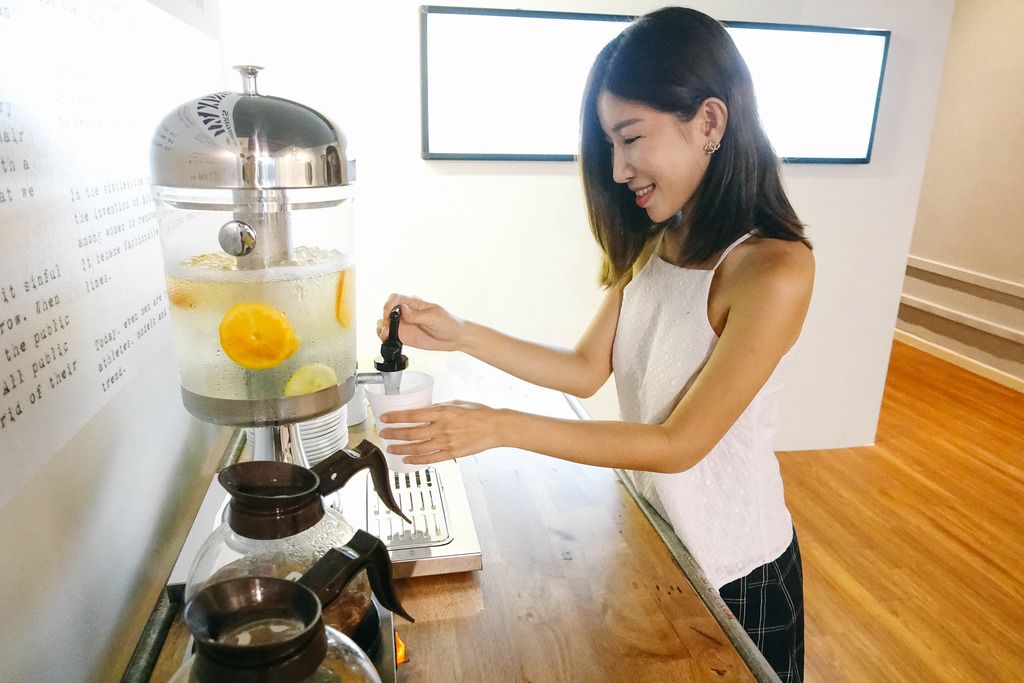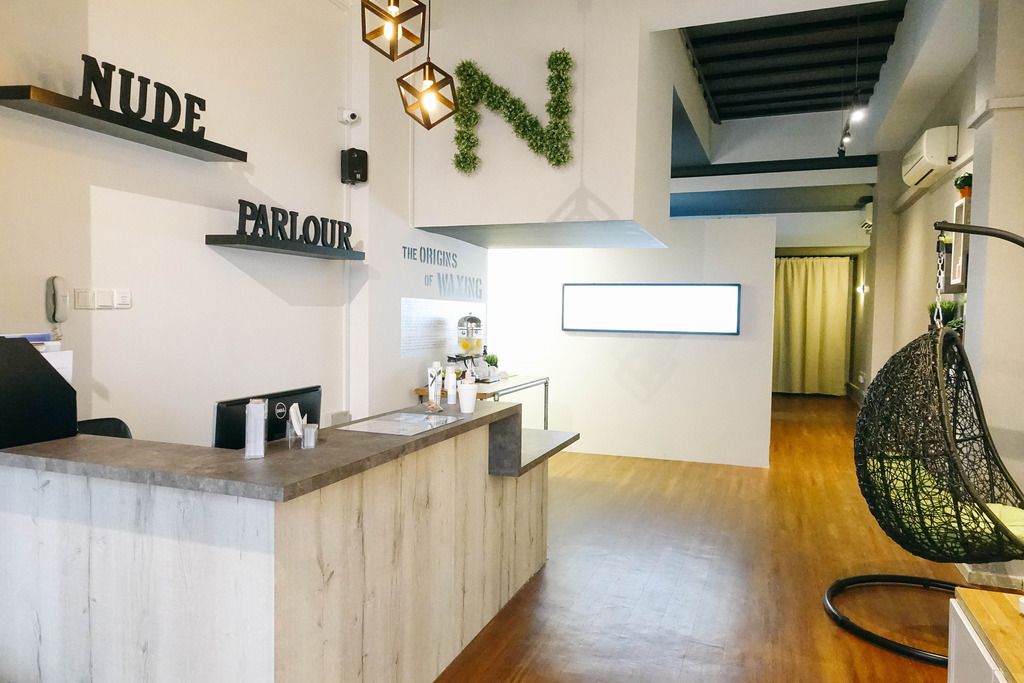 I chose the Chocolate fudge flavour this time, but am definitely going to experiment and try all the different flavours on my next few visits. Choose from Wild Berries, Chocolate Fudge, Vanilla and Mango Tango. You can also choose a style you like!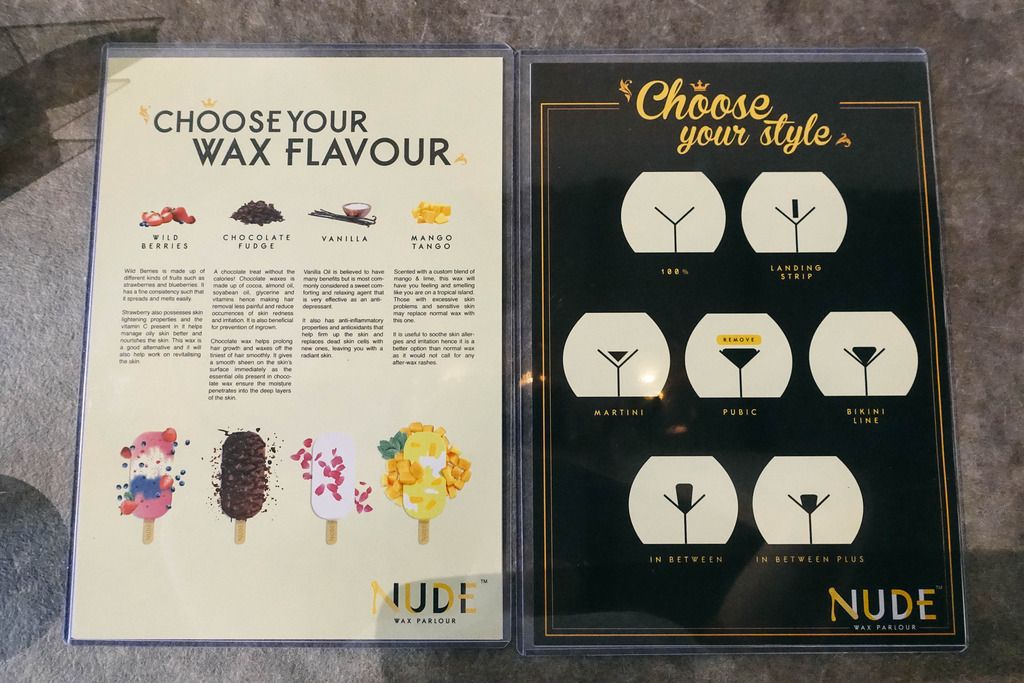 Here is the after care guide if you are interested!
All in all, I love this NUDE because
It is so hygienic as they don't do double dipping
The therapists are so sweet and friendly
Pricing is currently the most affordable in town
5 mins walk away from Telok Ayer MRT Station
Accessible parking at the Condo nearby
Pain is minimal
Thank you once again for having me! Looking forward to my next visit.