Have you checked out Sephora latest online store? Check it out here at sephora.sg!
Discovering Sephora's new-gen cleansers that go above and beyond their cleansing duties. Thank you Sephora for the love!
Flawless skin can be achieved by revisiting the basics of your skincare routine – the cleansing step. With these new and ever changing innovations and textures, cleansing will no longer be a chore.
Some of the game changers we discovered:
Six new areas of innovation, this LUNA 2 boasts 26% kinder touch points allowing for a deeper cleanse and 12 adjustable pulsations intensities for enhanced T-sonic cleansing and anti-aging system. Comes in 4 pretty colours that target the specific needs of each skin type – Lavender for Sensitive Skin, Pearl Pink for Normal Skin, Light Blue for Combi skin and Teal Blue for Oily Skin.
I like that its soft to touch and to be honest works better than most sonic cleansers I have used before. It is not harsh and also travel friendly as its lightweight. I chose the Lavender one as I have sensitive skin.
MAKEUP ERASER (S$30)
Removing makeup has never been easier thanks to Magic Eraser. This is well-known to be able to remove makeup using only water. A magic cloth that removes all traces of makeup even waterproof mascara without any chemicals. To use, all I do is dampen the cloth with water, rub in circular motion and watch the makeup disappear from the face. Can be re used up to 1000 times. I mad love this because its so cool and really works!
ALGENIST GENIUS ULTIMATE ANTI-AGING FOAMING CLEANSER (S$55)
An anti-aging formula that foams easily. Containing Alguronic Acid and Microalgae oil that minimises appearance of fine lines. This gentle cleanser promises supple and youthful skin. I like the foamy texture as it is not harsh and doesn't strip away moisture.
PETER THOMAS ROTH 24K GOLD CLEANSING BUTTER (S$103)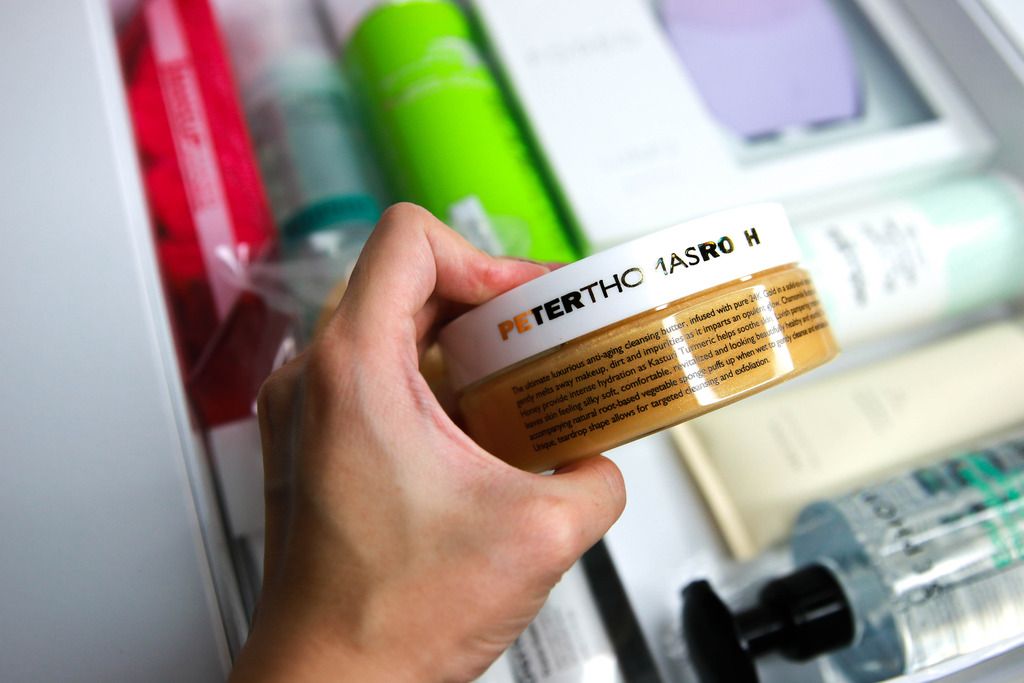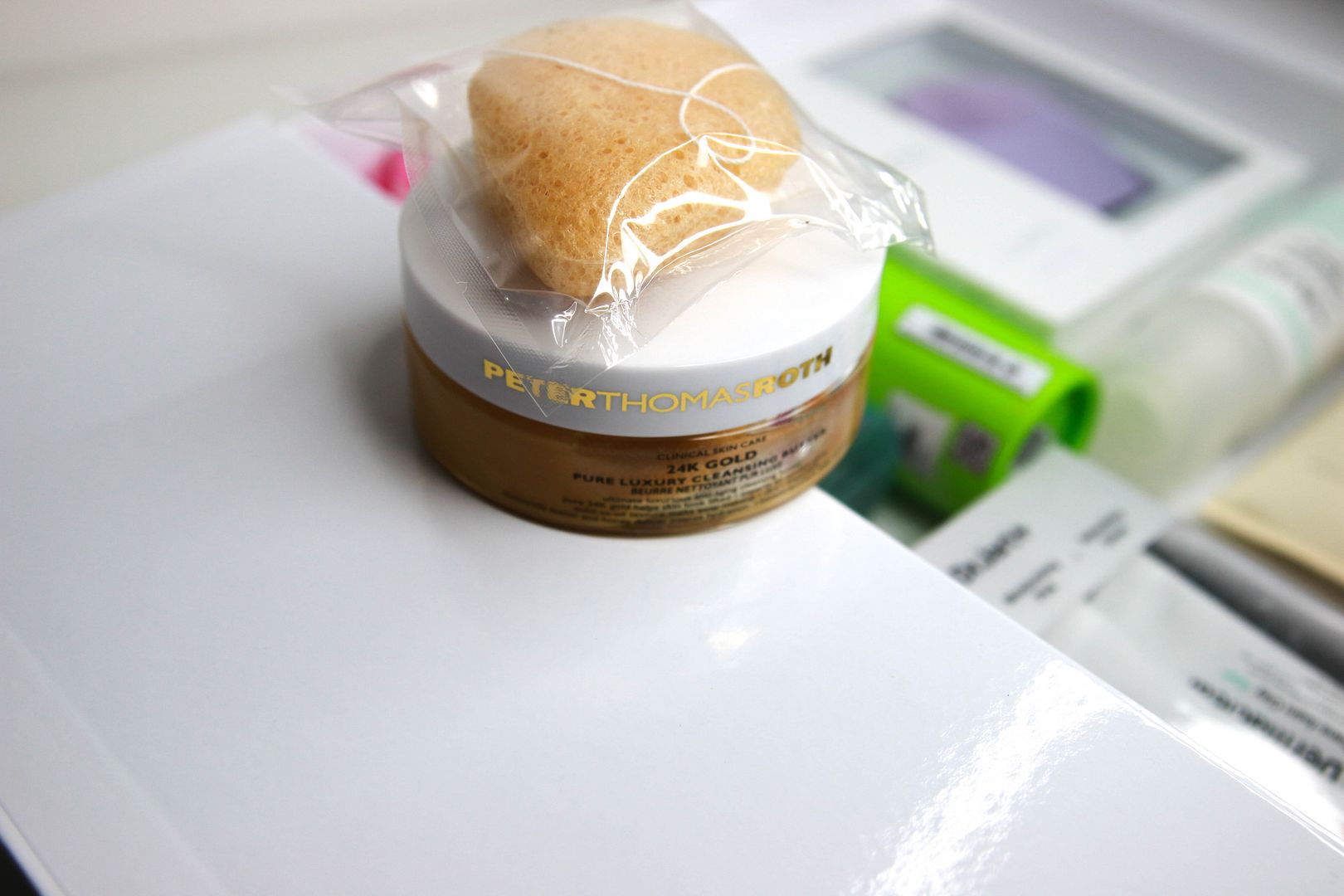 This took all my attention away tom the other cleansers due to the rich texture. Infused with PURE 24K Gold Cleansing butter, this is a solid to oil cleanser that melts away makeup and impurities. This is perfect for dry skin and contains chamomile butter and honey to provide hydration and revitalisation to the skin. Also comes with a Konjac sponge in a teardrop shape to allow targeted cleansing and exfoliation.
Dr JART _ DERMACLEAR TRANS-FOAM CLAY TRIO (S$37)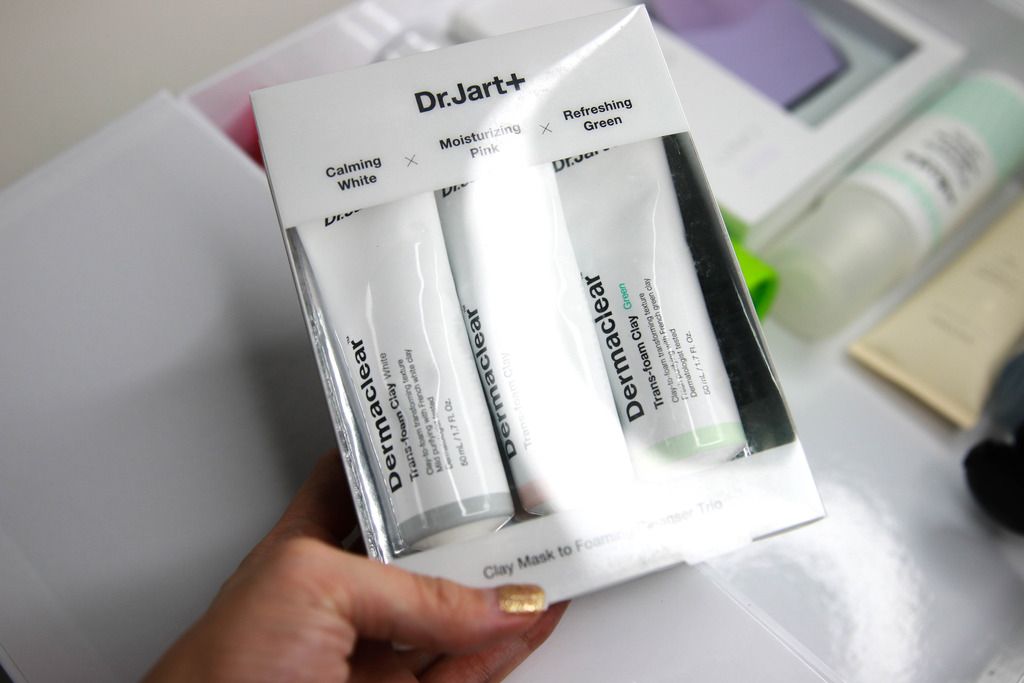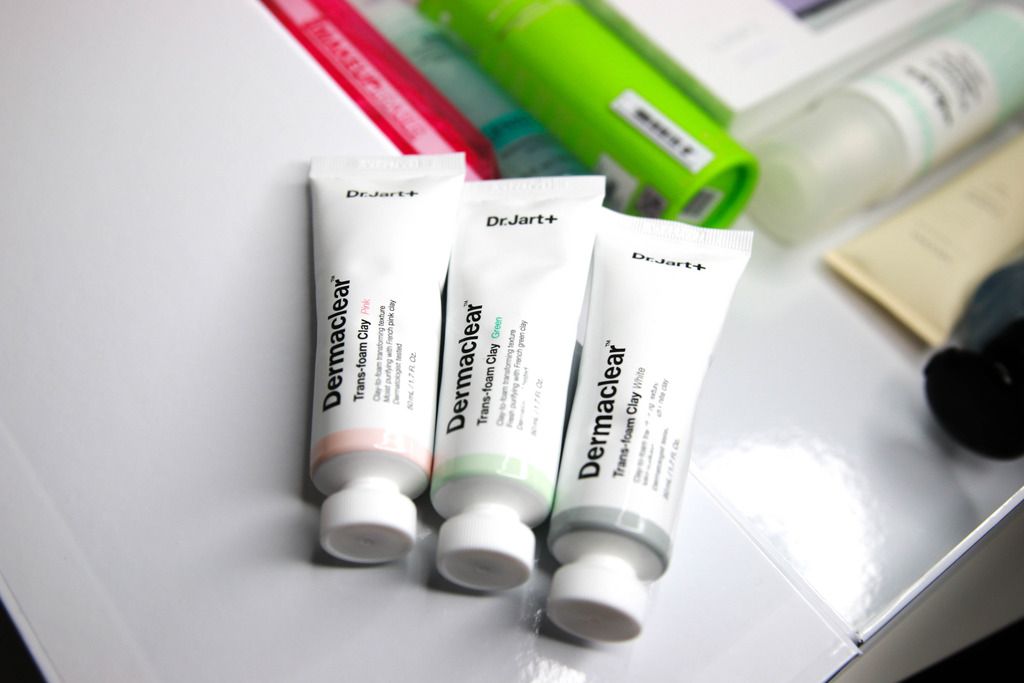 These multi-taskers babies are my favourite. Perfect for the busy lady and made with natural sun-dried french clay, this 3-in-1 product acts as a clay mask, cleanser and foaming wash to complete deeper pore cleansing, keratin care and cleansing at one go. Sold in a pack of three, the calming white clay features chamomile to provide a mild and purifying effect. The moisturising pink clay features hydrating lotus flower extract to deliver a hydrating and purifying effect while the refreshing green clay features tea tree, eucalyptus and lemongrass extract to control excess sebum.
Texture is lightweight and also easy to glide on and smooth across.
GLAMGLOW POWERCLEANSE (S$59)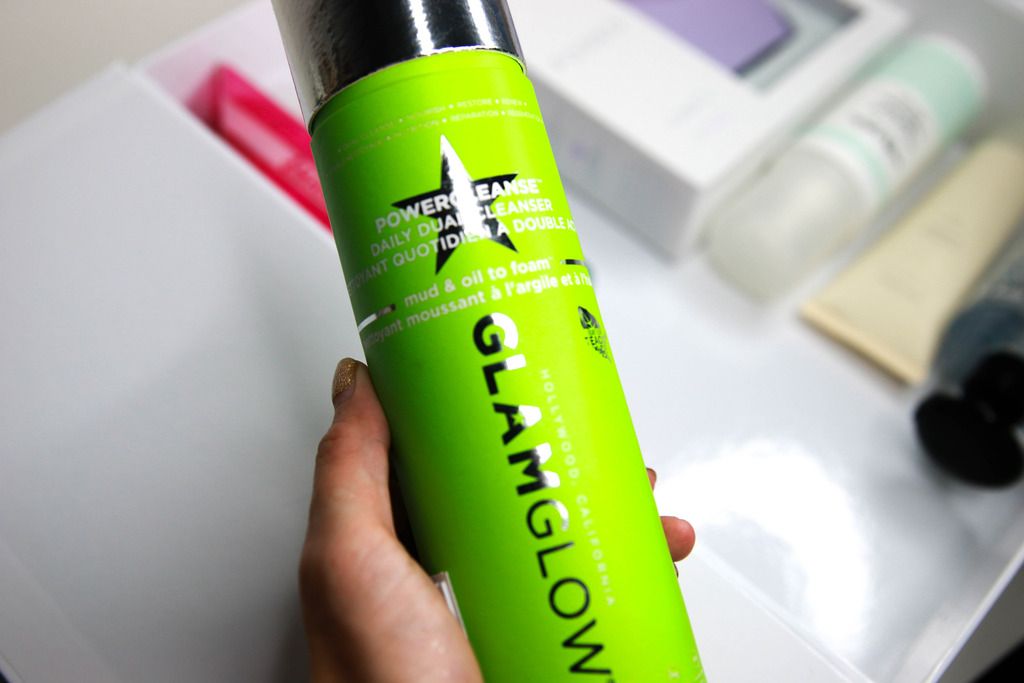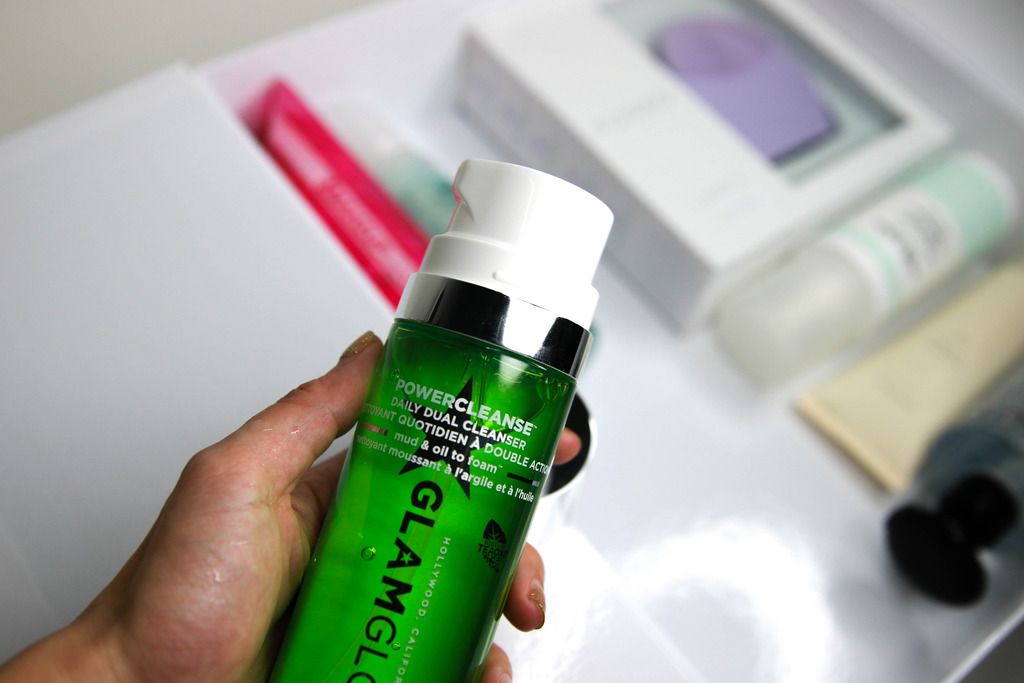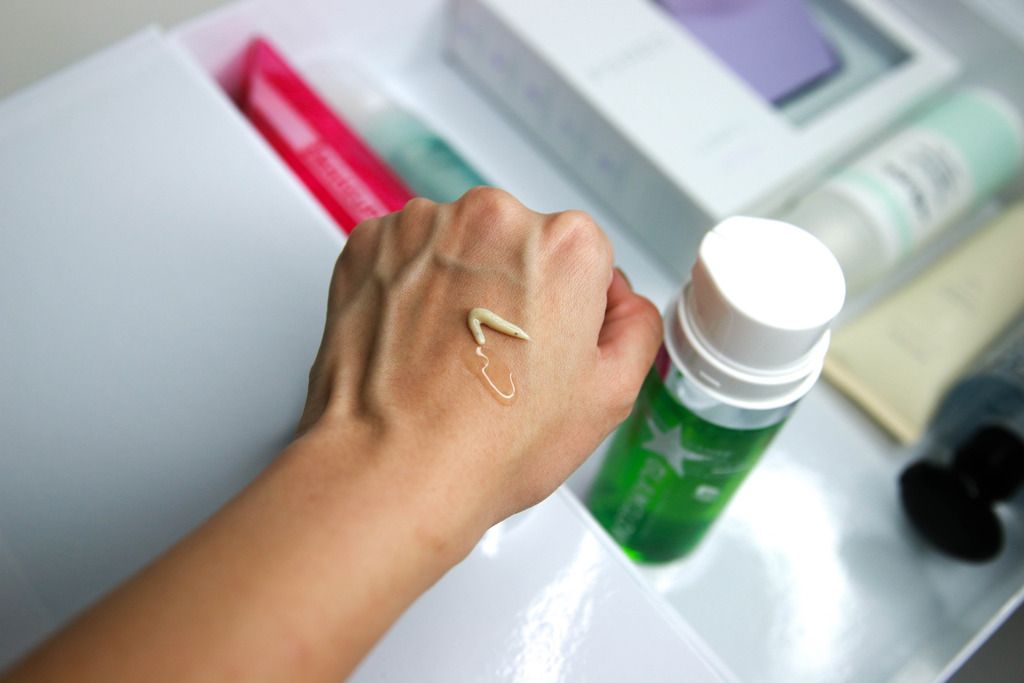 A mud and oil cleanser reveals a gentle foaming lather upon contact with water. Contains bio-mineral green clay to detoxify the skin. Comes in two pumps and is usually mixed together.
ARCONA CRANBERRY GOMMAGE (S$60)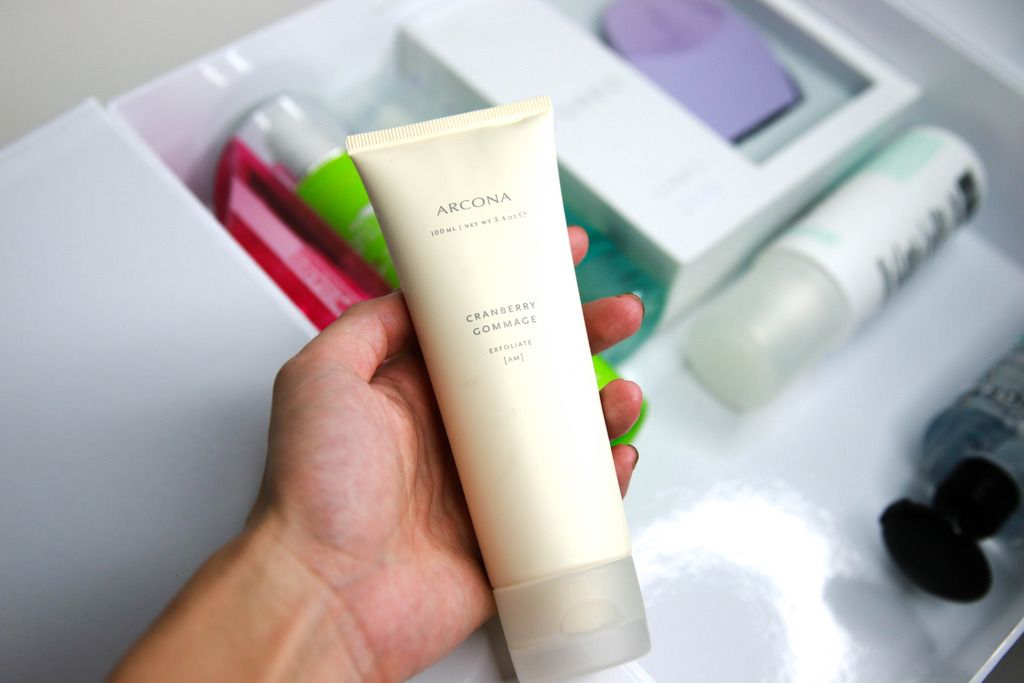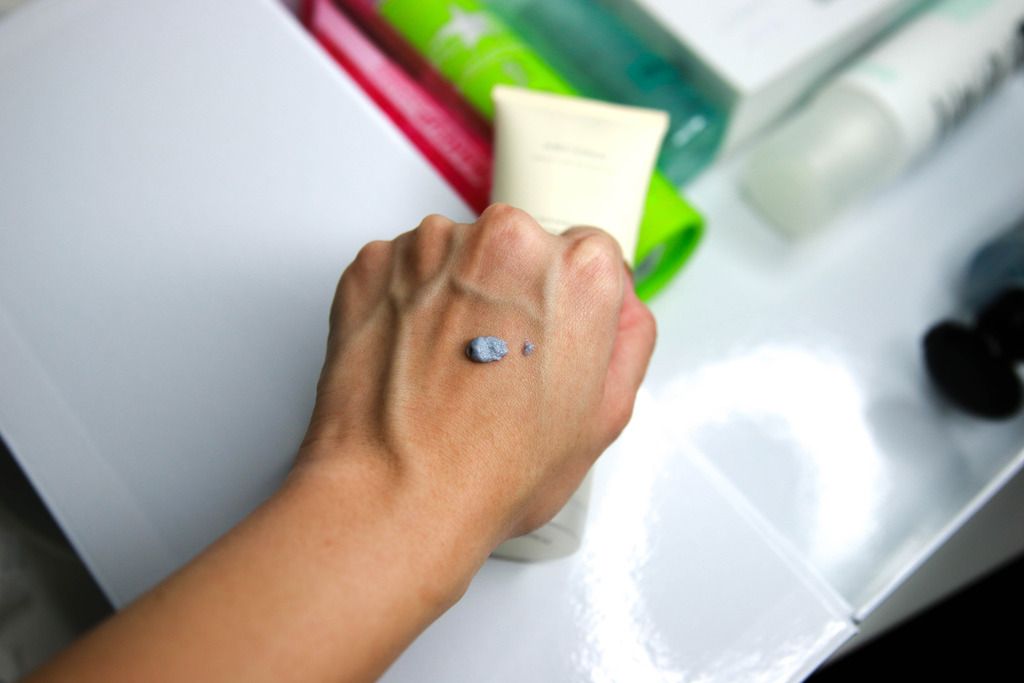 Containing cranberry enxymes, this powerful cleanser unclogs and minimises pores leaving the skin visible refined and clearer. Also an award winning formula that protects the skin by reducing free radical damage. Can be used 2-4 times a week on the neck and décolleté.
BIOCLEANSE SILKY SOFT CLEANSING MILK (S$36)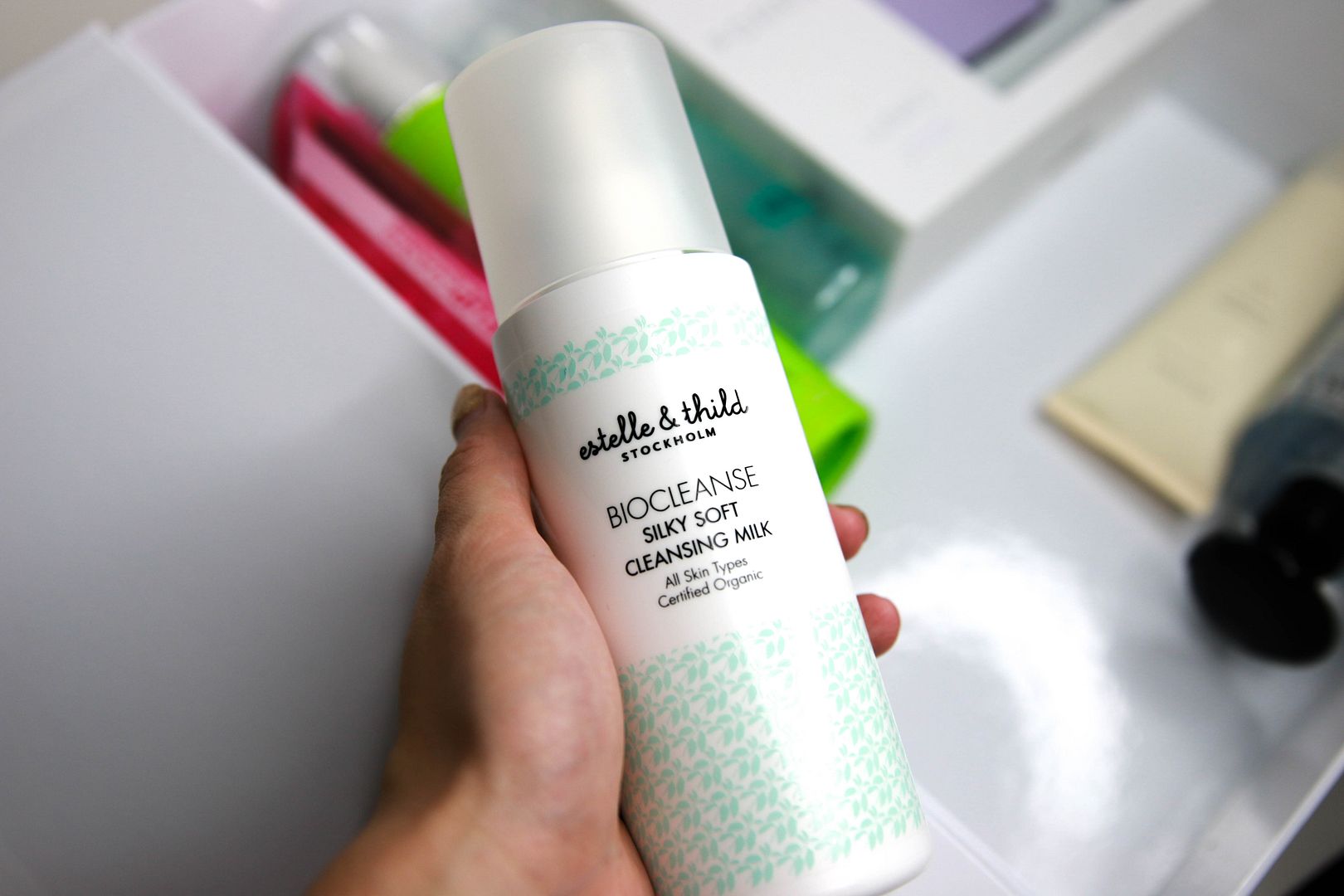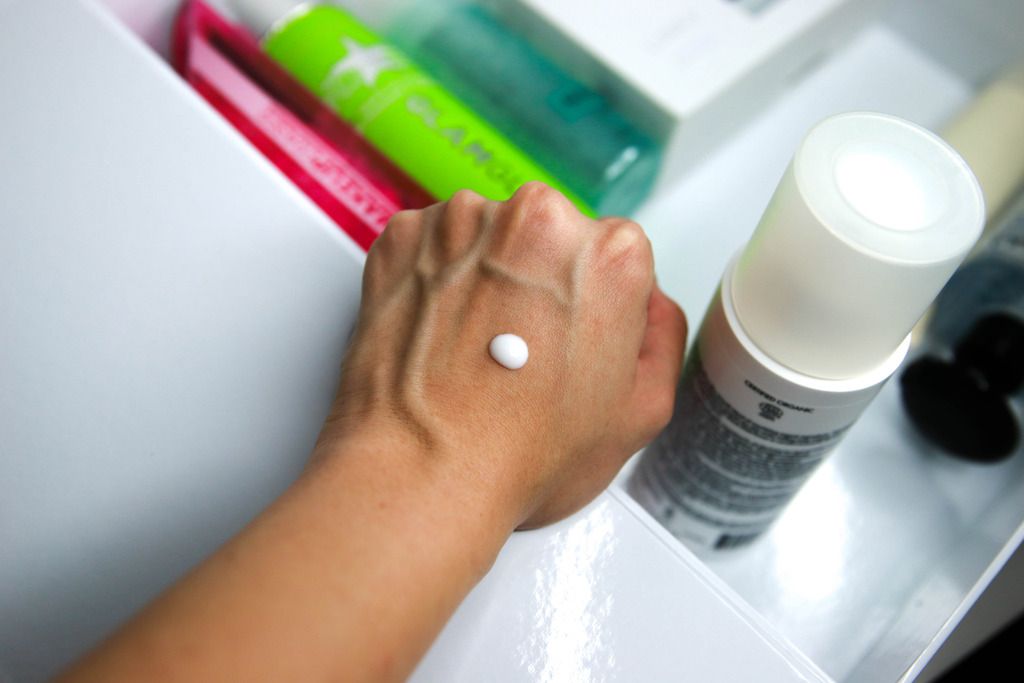 gathering their roots from their organic skincare line, Estelle * Thild, included in this solution is soothing botanicals such as the black elderflower and aloe vera in their products. At the same time, it sweeps away impurities yet maintain the skin's natural pH levels.
SEPHORA TRIPLE ACTION CLEANSING WATER (S$28)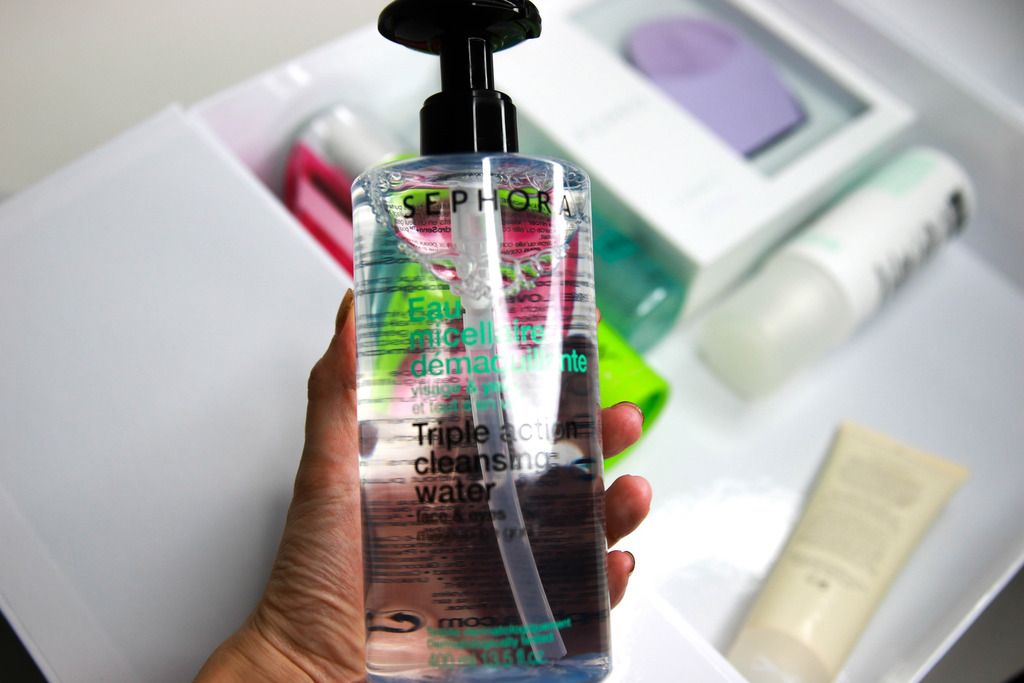 Finally, we have the last super cleanser of the lot. This baby removes makeup and moisturises the skin at the same time. Skin is soft to touch and kept clean. You don't even need to rinse after use which makes it perfect for rushed days.
Rather than heading to the stores in Sephora you should also try shopping online at  sephora.sg. Receive amazing offers when you shop online today!