JEWELLERY FROM PANDORA
Celebrating this Valentine's with PANDORA. I received my first PANDORA bracelet for my 24th birthday and till today this bracelet he presented to me still bears so much memory and significance.
PANDORA VALENTINE'S COLLECTION 2016
To me, jewellery is a way of keeping memories alive. My fiancé would always gift me a charm from different parts of the world whenever he returns from overseas. More than a gift, it not only symbolises his love for me but his safe return and I think that's the most important thing right?
Jewellery has the power to be this one little thing that can make you feel unique and even though I am not the only one who has a PANDORA accessory, I know mine is unique for the fact every charm is lovingly chosen by my other half. PANDORA's Valentine's Collection 2016 offers sparkling jewellery that can be mixed and matched, combined and stacked or elegantly adorned alone to tell your very own unique story of love. That's the beauty of PANDORA.
Seen on me today are from the Lucky in Love Collection. This Petals of Love series is designed with four heart-shaped petals that join to create a single flower, the graphic and glittering series is inspired by the heart-shaped leaves of the violet, the birth flower of February and a universal symbol of the triumph of love. This new series unites symbols of love and delicate petals in a minimalist yet expressive declaration of love. Below, I will share with you how you can create three different looks (Resort Wear; Glamorous & Casual Wear) with the Collection.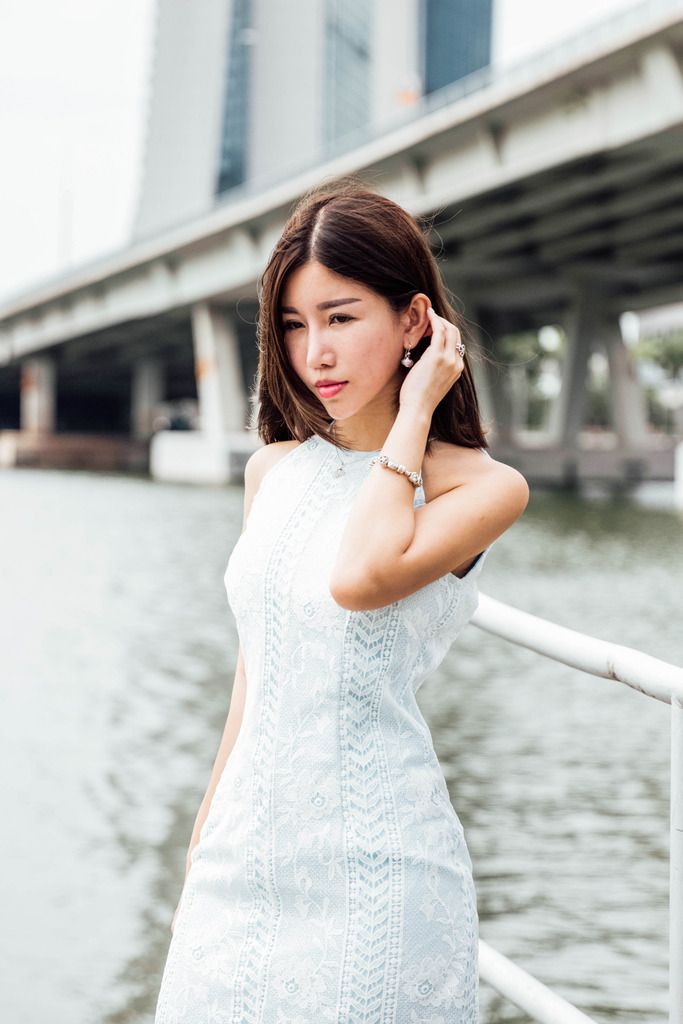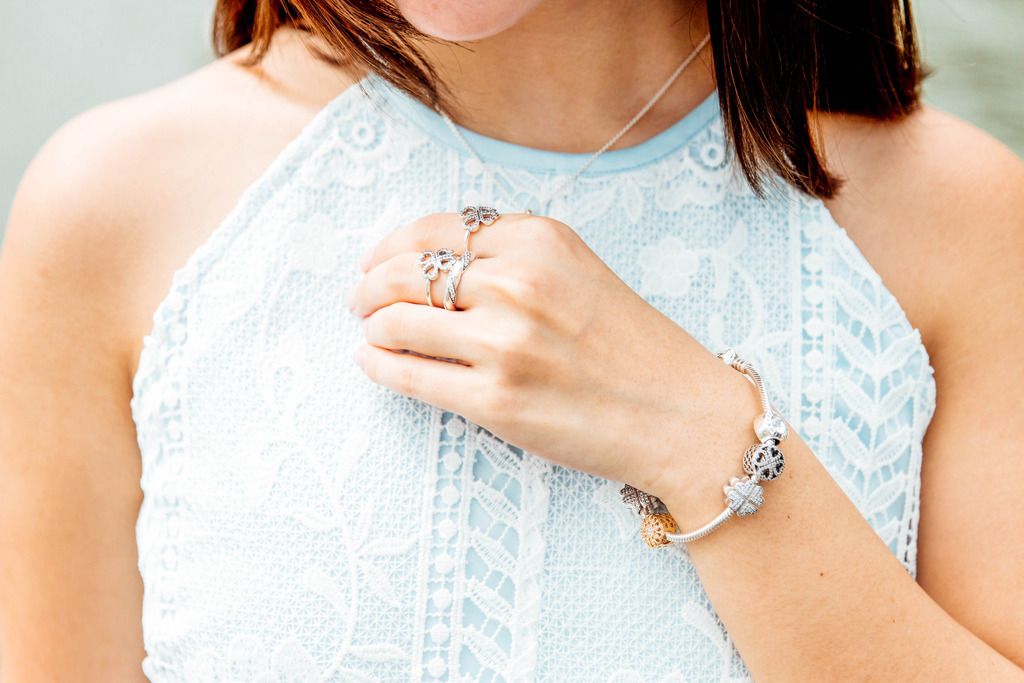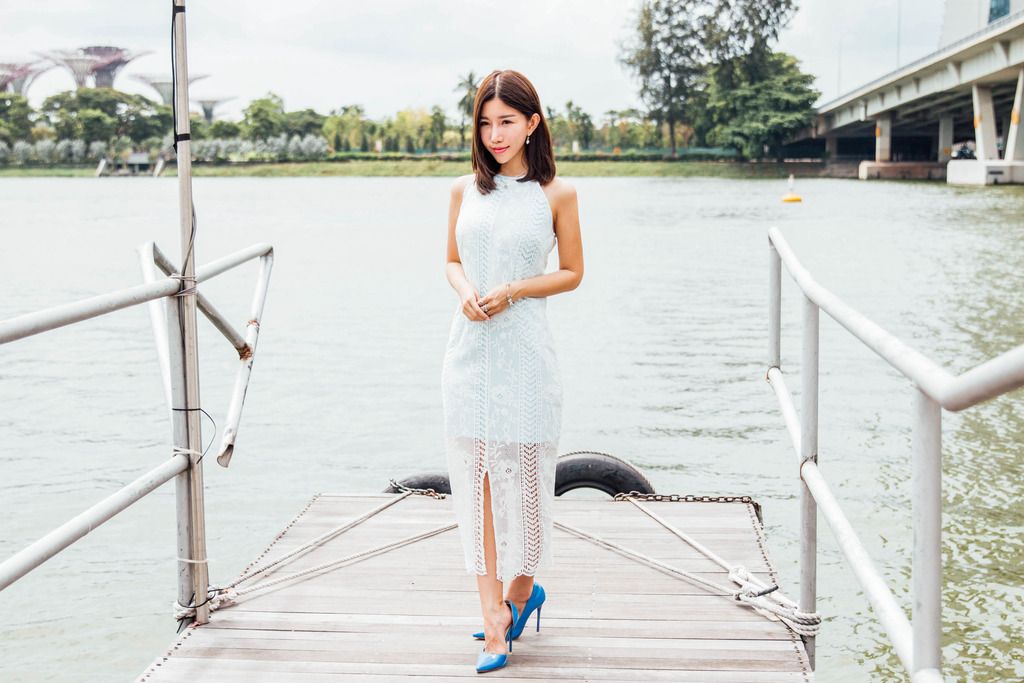 RESORT WEAR
The PANDORA's Valentine's Collection 2016 is versatile, fresh, modern and elegant. Here, I have paired the collection with a Laced Baby Blue Resort Maxi. If you are looking for something simple yet outstanding to wear during your trips or holidays, you can look at PANDORA for some inspiration.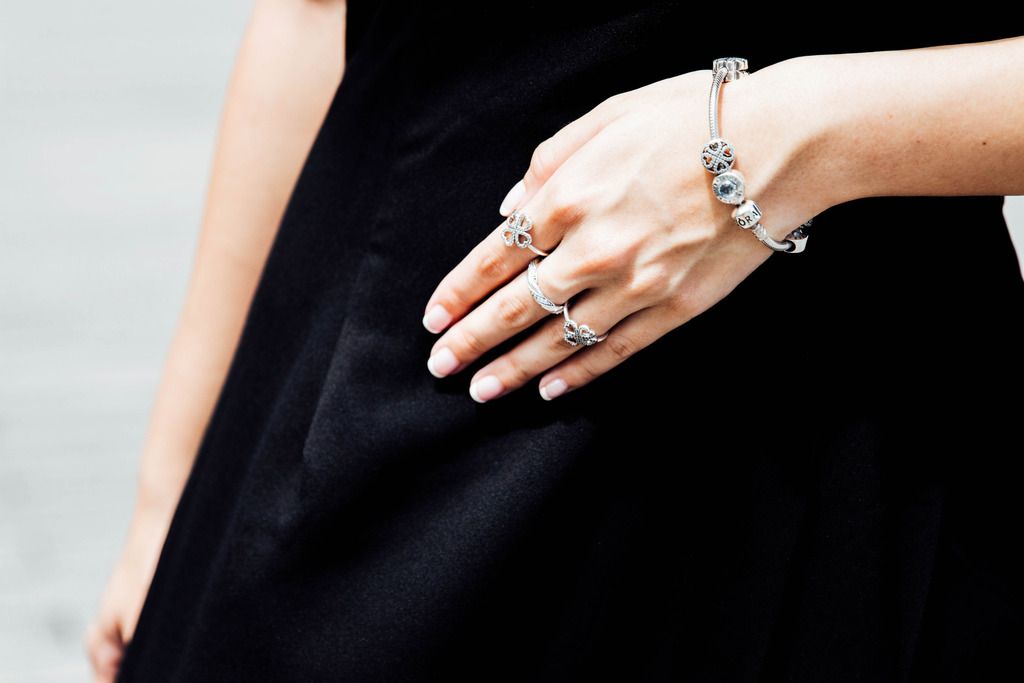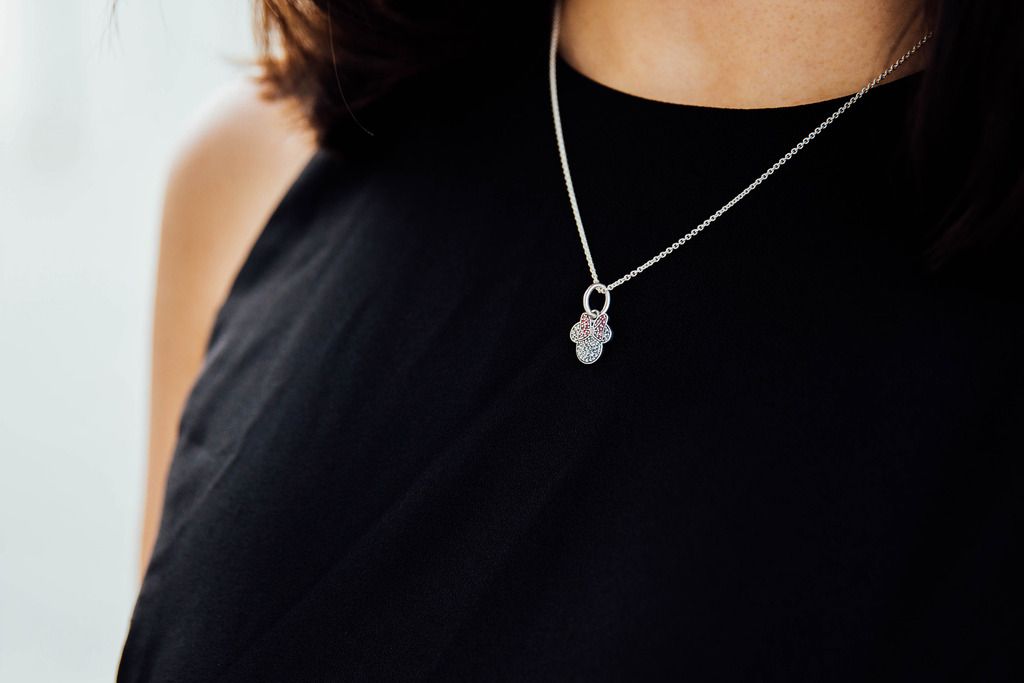 GLAMOROUS
PANDORA is the epitome of elegance. I selected these pieces to go with my evening wear as it enhances the beauty of the dress and my look. Their classic pieces and colour combinations make it easy to mix and match with anything, everything you wear.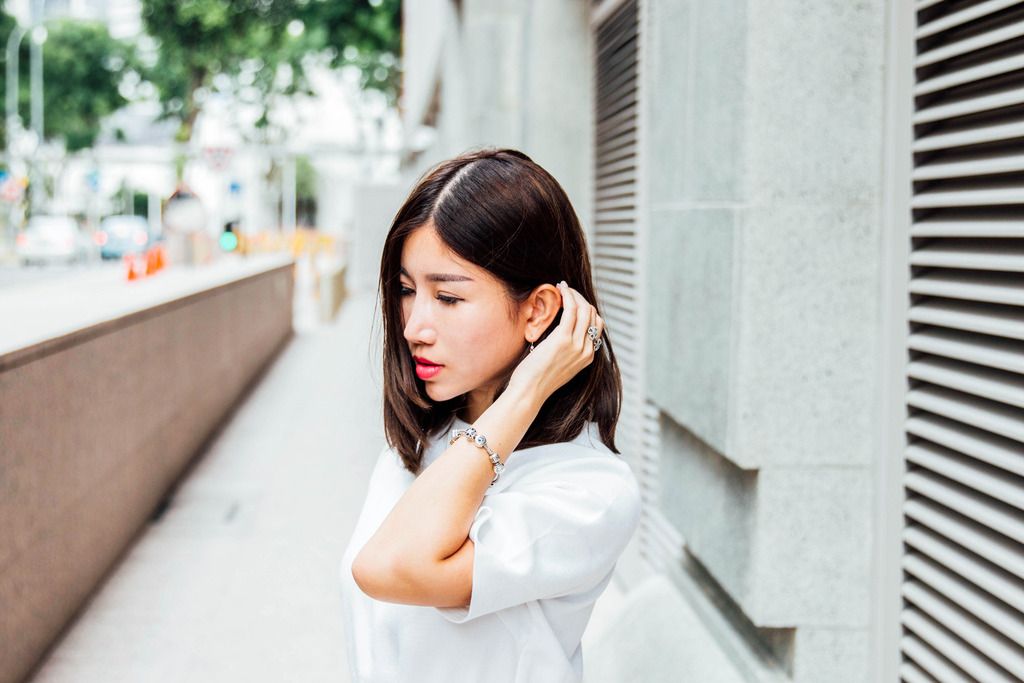 CASUAL WEAR
PANDORA fits perfectly with your schedule and daily activities. They can be worn day to day for a casual look. The neutral colour combination goes well with any colour and outfit type you choose. Here, you can see I have paired a white casual shift dress with the PANDORA collection.
Watch as my fellow girlfriends and I share our Unforgettable Moments
HERE
 and you may
EVEN
stand to win yourself a Valentine's Day Pandora Silver bracelet! May the luck be with you.
Happy Valentine's Day!
Love,
Sydney