The Labo Labo Super-Moist 5H5C series is the first products of it's kind in Japan to have this powerhouse of beautifying ingredients. You will be surprised to learn that there is 5 types of Hyaluronic acid and 5 types of Collagen included in their little bottles of magic which stands for 5H5C. Labo Labo is the sister brand of Dr. Ci:Labo which is highly sought after and even have their flagship store in Ion Orchard basement. 
I have always been a fan of Japanese skincare products since young as they work best for my skin! Unlike European brands, Japanese brands comprises of ingredients that are more suited for our Asian skin. Can you imagine my amazement when I found out Labo Labo series is developed by certified Japanese dermatologists and 100% Made in Japan? I was also surprised to find out that the Labo Labo series is free from irritants which means NO fragrance, NO artificial colouring, NO mineral oil and NO paraben are added.
With an adhesive strength that keeps the product from washing off, This product maintains moisture over long periods of time and protects the surface of the skin. I tried and tested it with my hands and true enough, even after washing it off with water, the moisture is still kept there. Skin is still moisturised.
SUPER-MOIST GEL (60g, $34.90)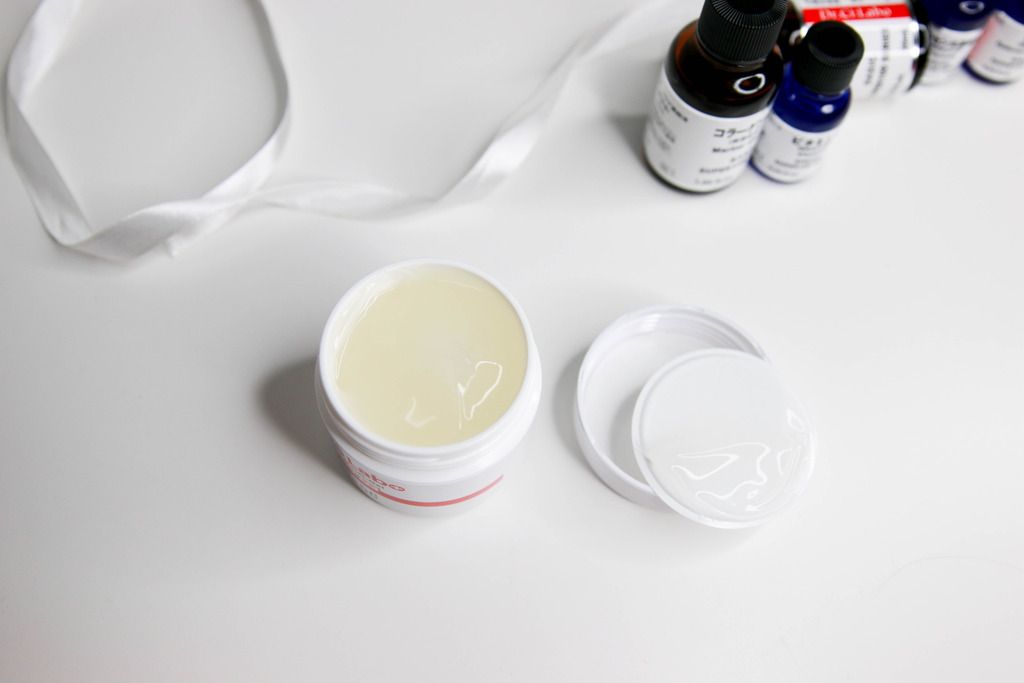 A multi-functional moisturizing gel that approaches the signs of First aging Works as a moisturizer, toner, serum, whitening cream and makeup base. It is highly recommended that those with dry skin apply several layers of the product. I find that the texture is extremely lightweight and absorbs really quickly into the skin unlike most gels. It is also very cooling when applied which is a plus factor for me especially when we are located in such a humid country like Singapore. Gel type is best for those who have combination skin type!
SUPER-KEANA GEL (50g, $34.90)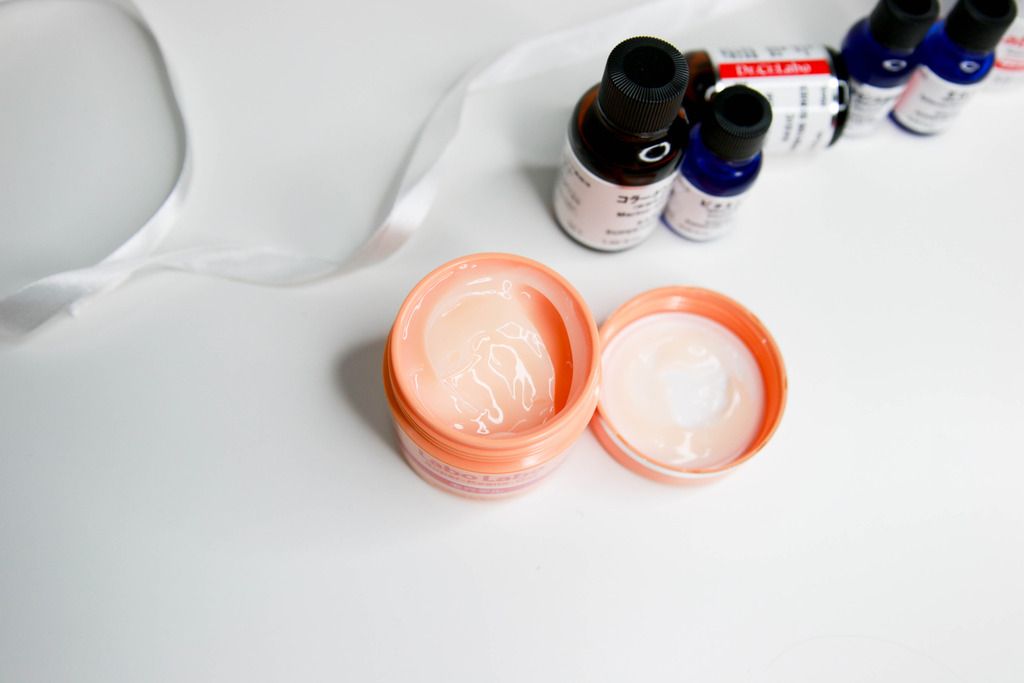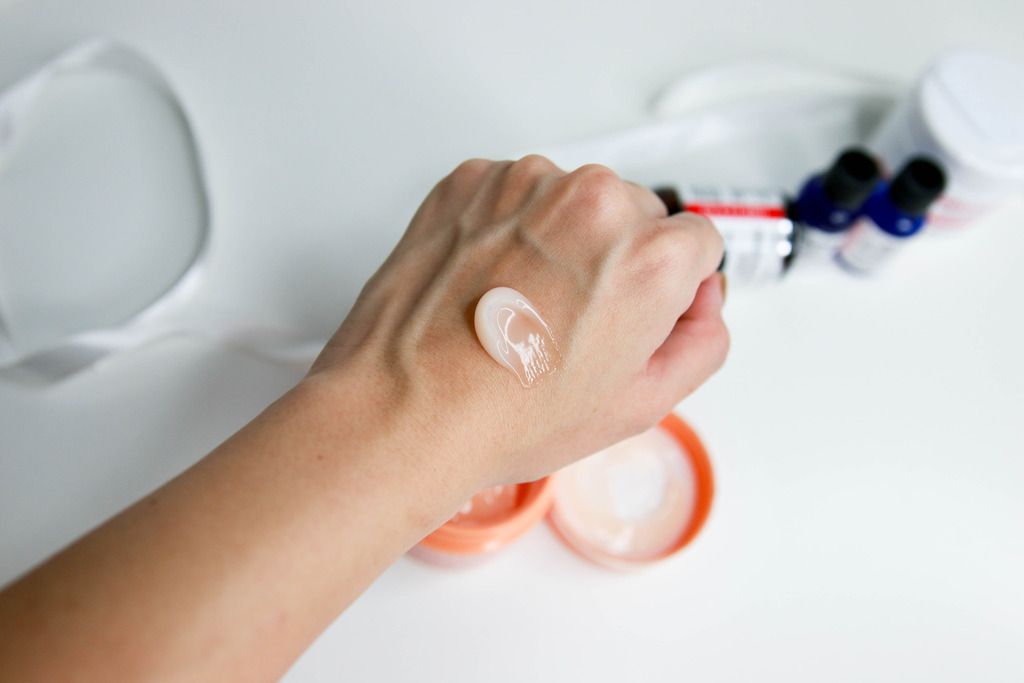 Labo Labo Super-Keana Gel is an all-in-one pore refining gel, and the 5 steps of "toner", "moisturizer", "serum", "mask", and "makeup base" can all be completed with this single product. This product is exceptionally gentle on the skin and is free of 5 irritants, fragrance-free, colorant-free, mineral oil-free, paraben-free, and alcohol-free. PERFECT for daily use. The texture is even lighter than the Super-Moist Gel. It is also more cooling and smells naturally citrusy.
DR. CI:LABO'S SUPER 100 SERIES
This series are rich serums formulated with a high percentage of undiluted ingredients developed in Labo Labo clinic. You can even mix and match, customise your Labo Labo Gel with Ci:Labo Super 100 series! For example, to achieve brighter skin, mix vitamin C and Labo Labo Super Keana Gel.
MARINE COLLAGEN BASIC SUPER 100 SERIES (30ml, $40)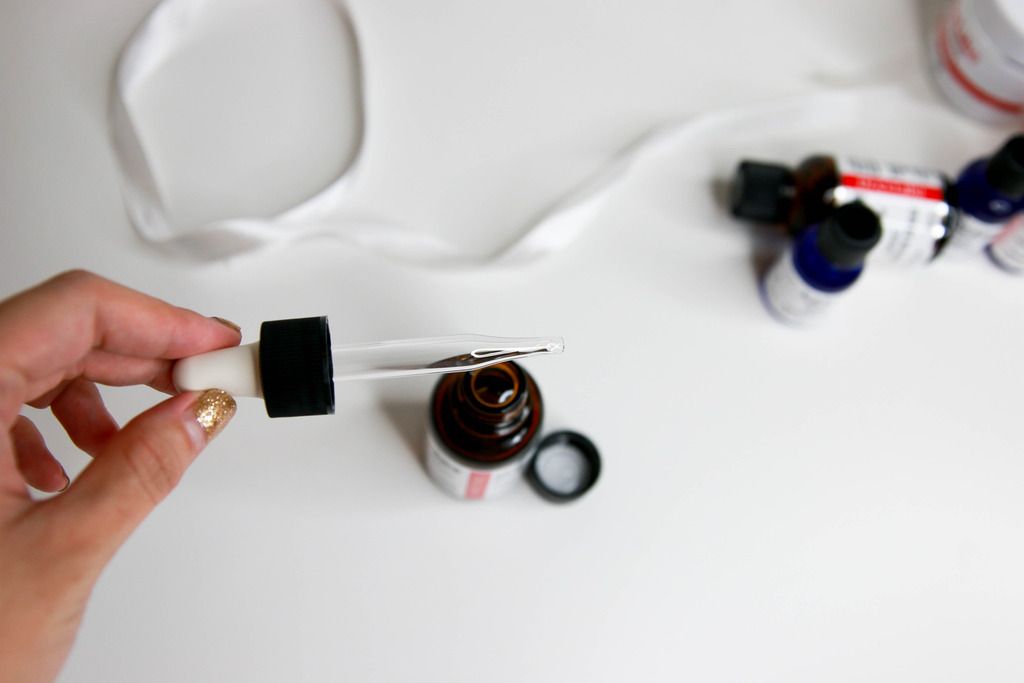 Our collagen-based beauty essence keeps the skin moist, firm, and supple. Collagen can be found in the skin's basement membrane and dermis and accounts for as much as 70% of the latter. It provides effective moisturizing care for fine lines due to dryness and noticeable enlarged pores on the cheek due to the aging of the skin. The serum is more on the heavy side and leaves a thin film after application. Skin is more moisturised for sure.
HYALURONIC ACID (30ml/ 60ml, $32/$ 56)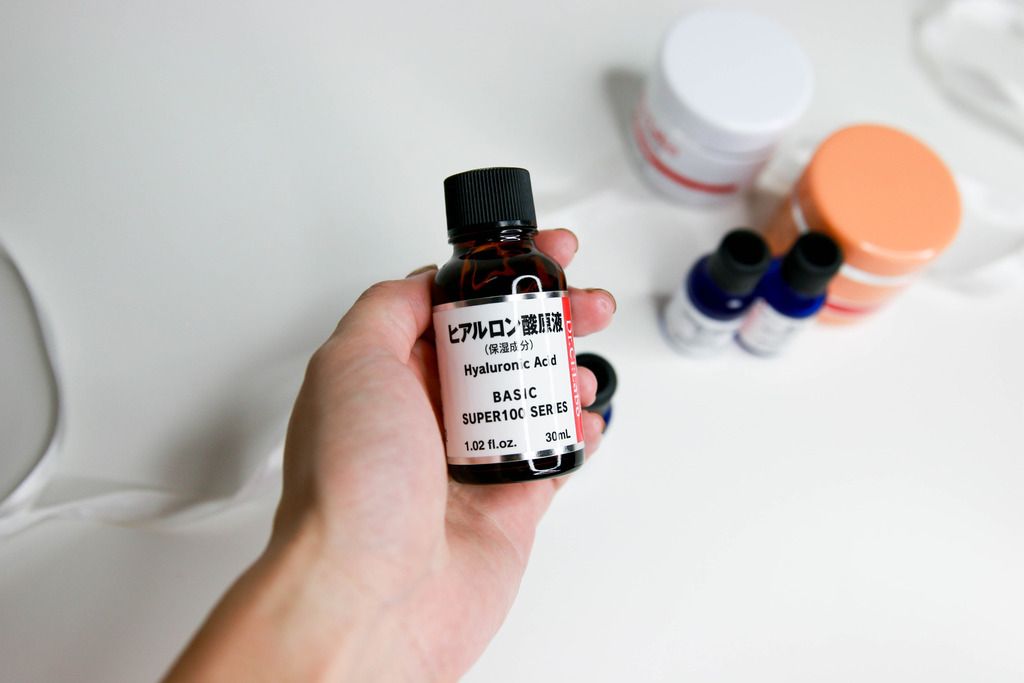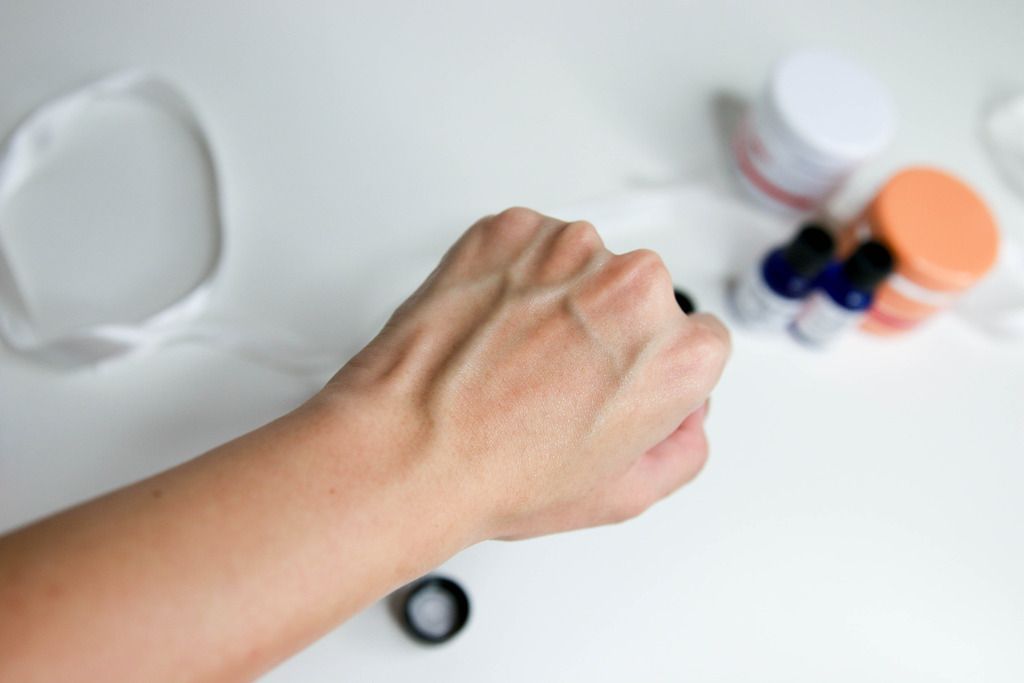 A 100% undiluted hyaluronic acid essence with exceptional water retention capabilities that increases the moisture content of the stratum corneum. This hyaluronic acid is refined using bio-technology involving fermentation using lactococcus bacteria. Having tried concentrated Hyaluronic Acid before, this is quite similar but because of its 100% undiluted content, it is definitely more effective than the others I have tried before.
VITAMIN C (10ml, $39)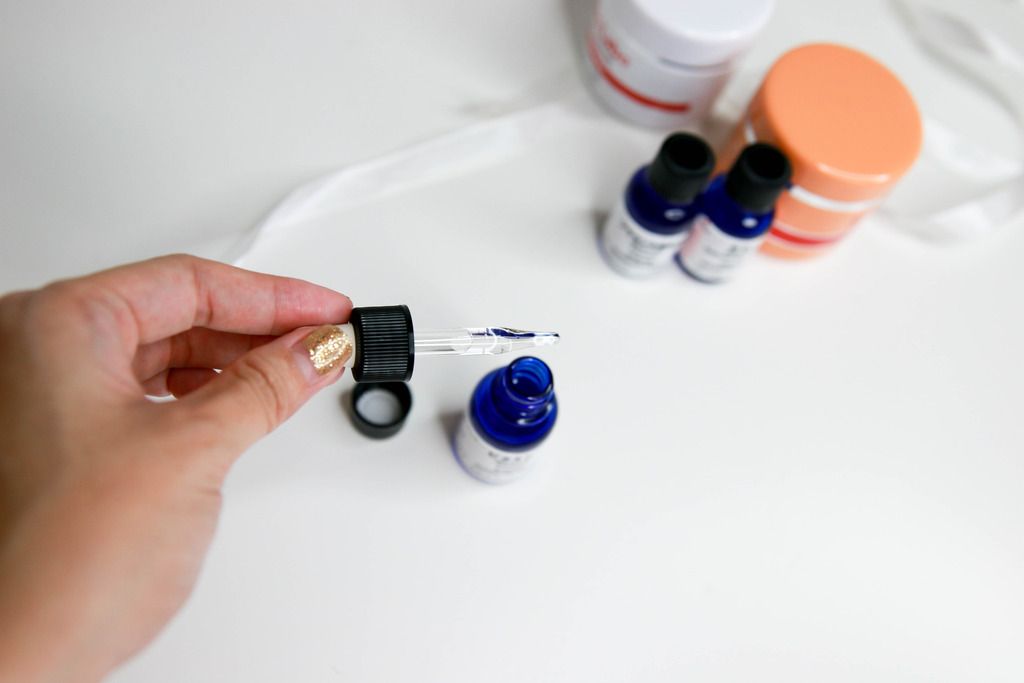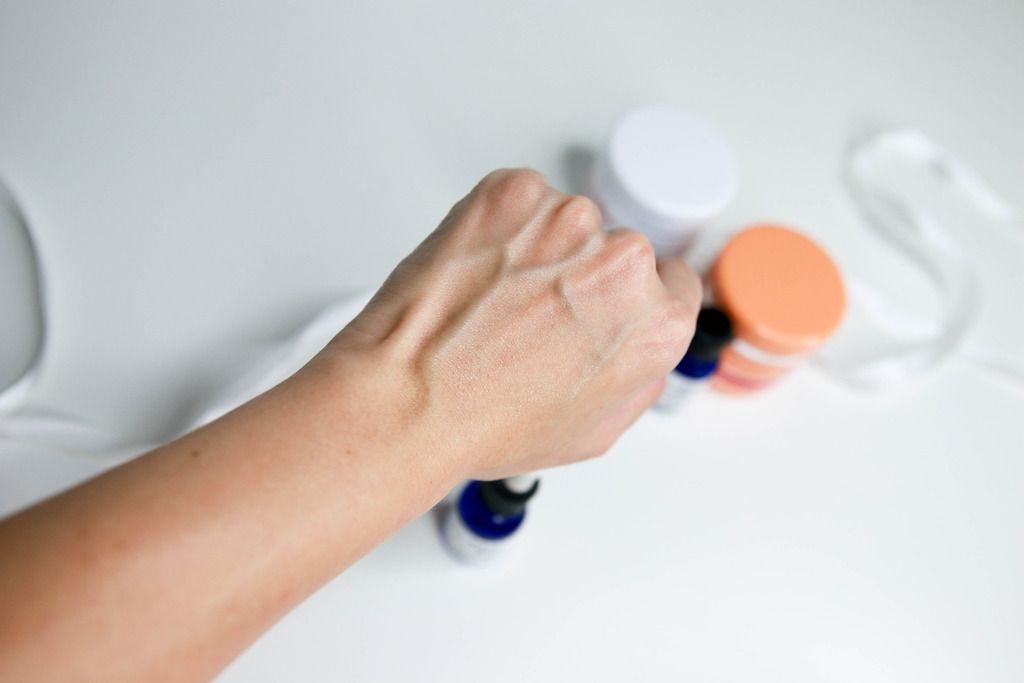 An essence containing 10%VC-IP (oil-soluble Vitamin C derivative) that enhances the clarity of the skin, tightens pores and leaves skin brighter. VC-IP is exceptionally stable and capable of permeating the skin, enhancing the elasticity of the skin and tightening the pores from the inside. It also has exceptional brightening properties.
Best for whitening purposes as it suppresses melanin production, preventing dark spots and freckles from sun exposure. Also aides in collagen production. This serum is thicker and on the heavy side. I love Vitamin C as they really work for my skin! Skin is visibly brighter and clearer.
EGF (10ml, $53)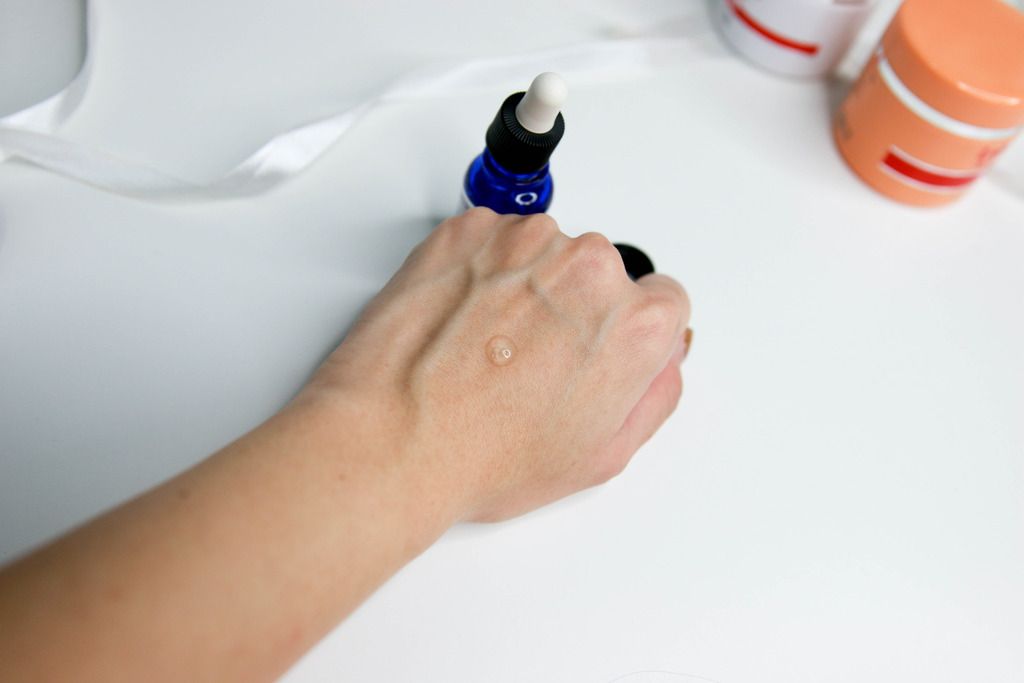 This beauty essence promotes skin cell renewal and keeps the skin moisturized, firm, and smooth. It is also effective against acne scars and skin dullness, tightening pores and keeping skin balanced and clear. EGF plays a large role in the slowing down of turnover cycles as we age. The texture is lightweight as compared to the rest of the serums and is absorbed into the skin really fast.
Placenta (10ml, $44)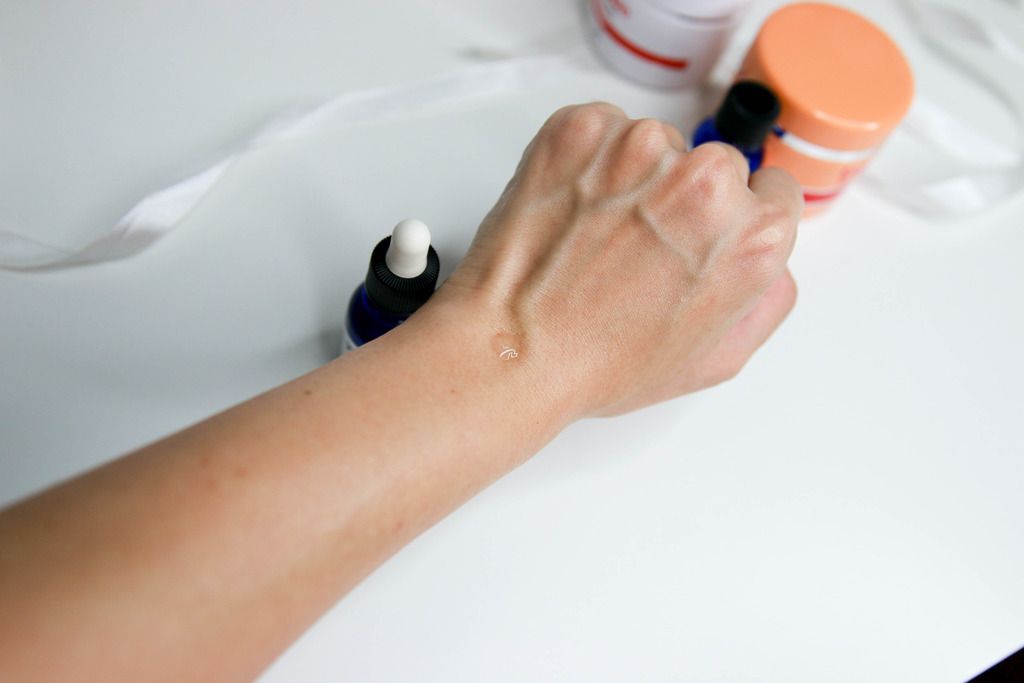 Rich in vital nutrients that the skin progressively loses with age, our beauty essence increases the skin's natural moisture, firmness, and clearness. The texture is similar to Vitamin C's, it is heavier as compared to EGF but and it keeps skin very moisturised. Apparently, Vitamin C is very important for the body as well as the skin which is what we are lacking.
HOW TO USE THE SERUMS
I. Use it as a beauty serum.
II. Add it to your current skincare product & create an original skincare product that accommodates your skin.
III. Use it on your body.
Labo Labo Super-Moist 5H5C and Dr.Ci:Labo Super 100 series are available at their Ion store, #B3-41 Ion Orchard (tel no. 6238-8395) or via online www.ci-labo.com.sg and selected Watsons:
For Labo Labo, you can buy at the following Watsons (Anchorpoint/ Bugis Junction/ Bukit Panjang Plaza/ Causeway Point/ ION/ JEM/ NEX/ Ngee Ann City/Parkway Parade/Toa Payoh Hub/  Westgate/ West Mall).
For Super-100 series, you can purchase at Watsons Ngee Ann City, Parkway Parade and Raffles City Shopping Centre.