Samsung Fashion Steps Out @ Orchard 2016 [FSO 2016] returns for a six-week extravaganza from 25 March – 8 May 2016. Was honoured to be invited as one of the VIP guests for this event thanks to Saffron Communications! Was at the show last year and it was an eye-opener as it was the first time I saw a fashion show on Orchard Road Runway itself! I remembered the after party was not bad as well. It is a must if you like unconventional stuff and shows!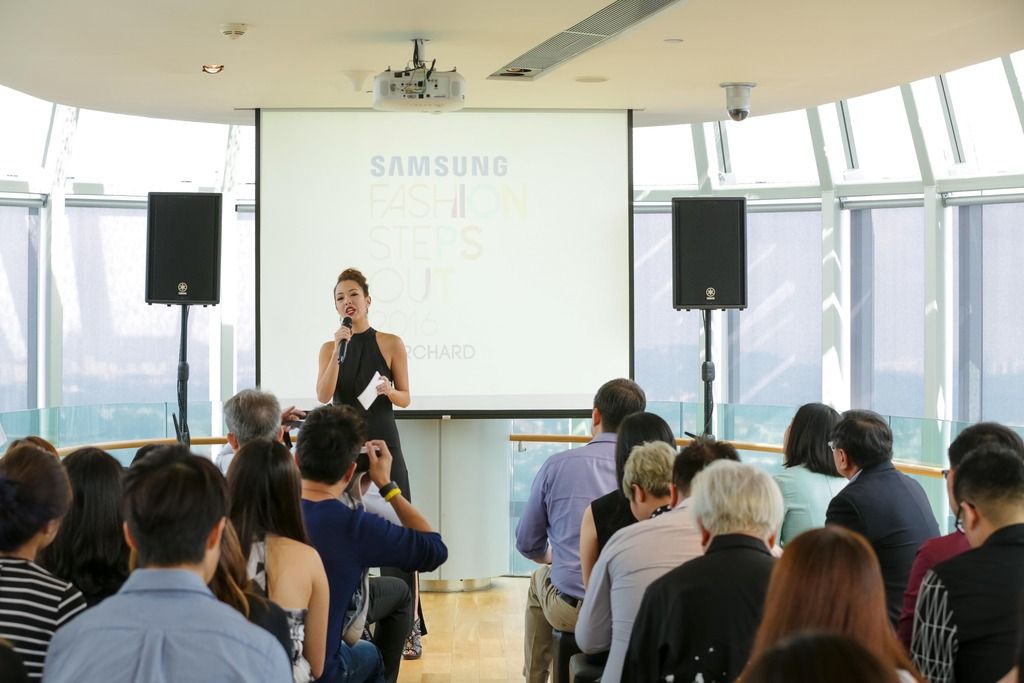 Organised by Orchard Road Business Association [ORBA], FSO 2016 is presented by Samsung, the festival's Official Technology Partner.
In conjunction with FSO 2016, Samsung is also launching its latest Samsung Galaxy S7 4G+ and S7 edge 4G+. Samsung Fashion Steps Out @ Orchard 2016 is supported by Singapore Tourism Board [STB], with MasterCard as the Official Card.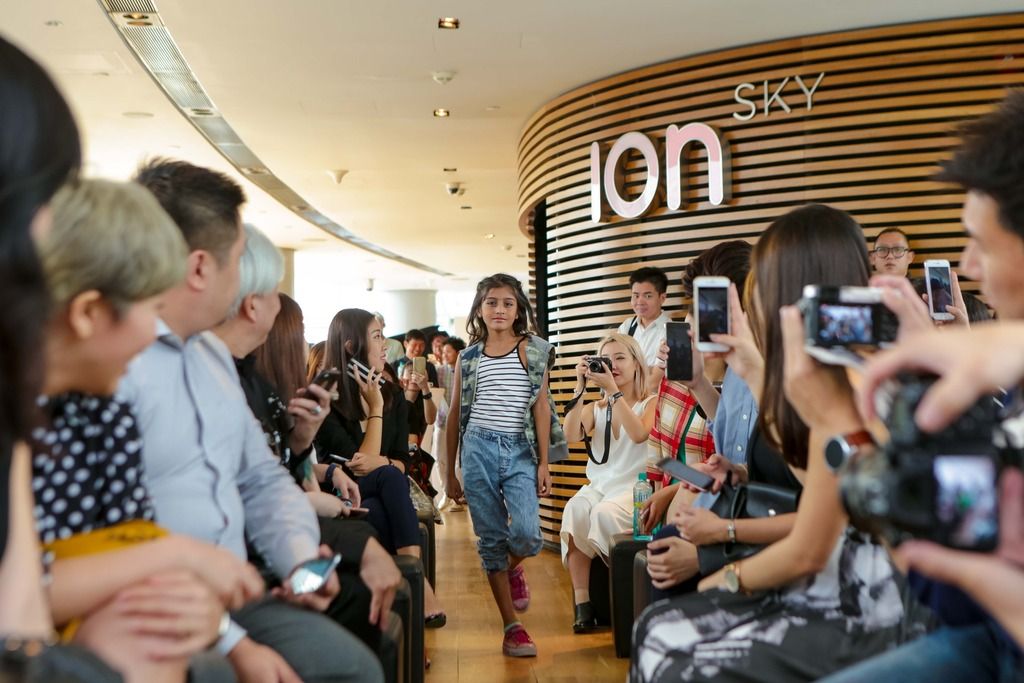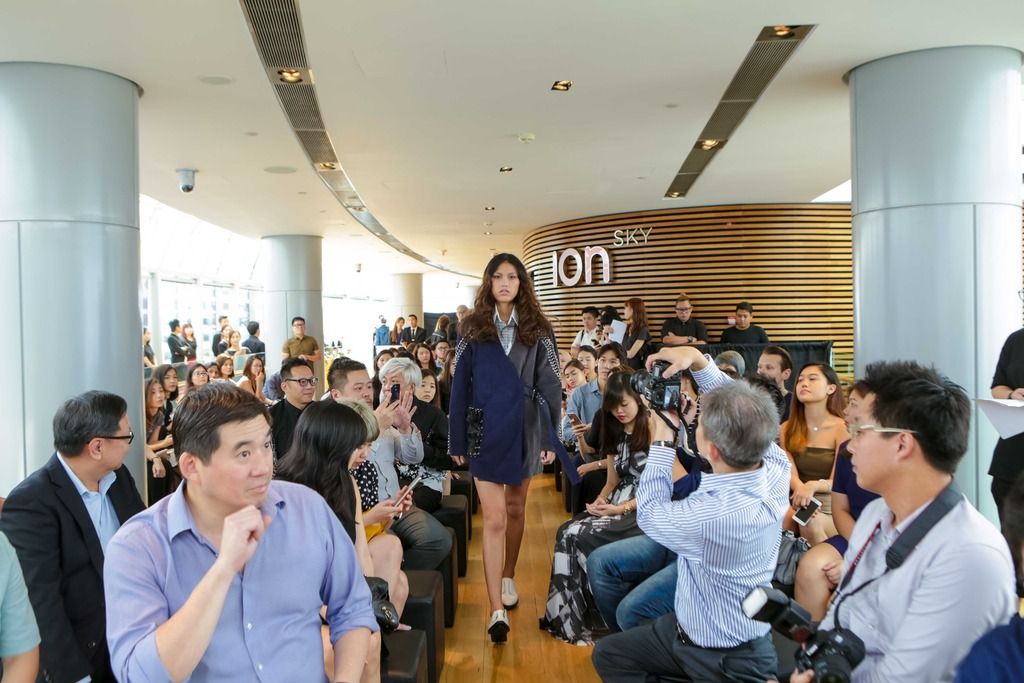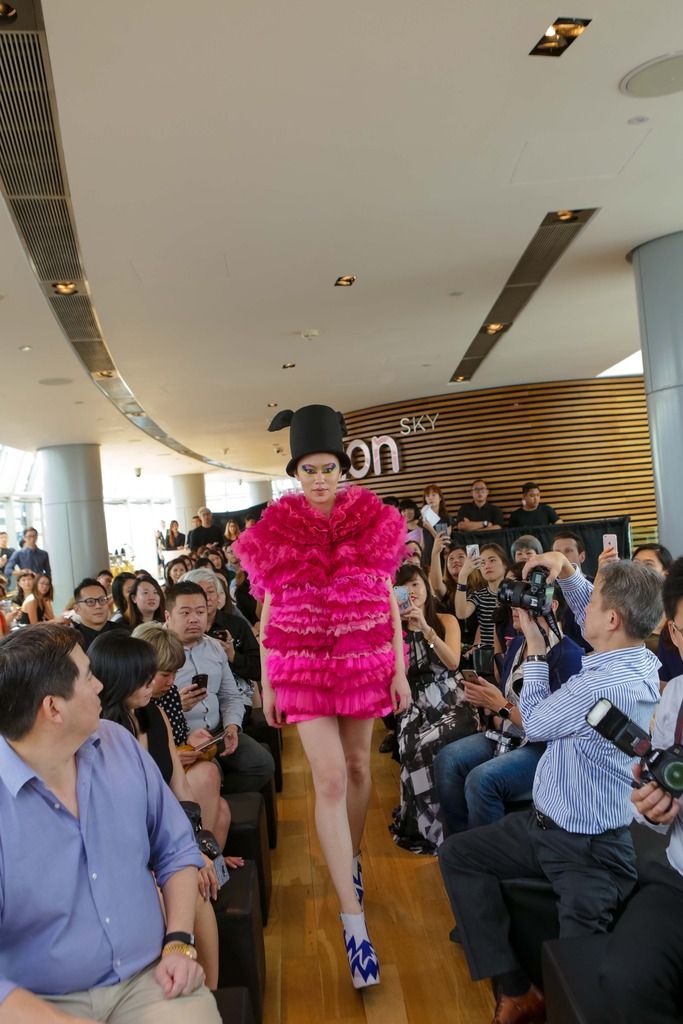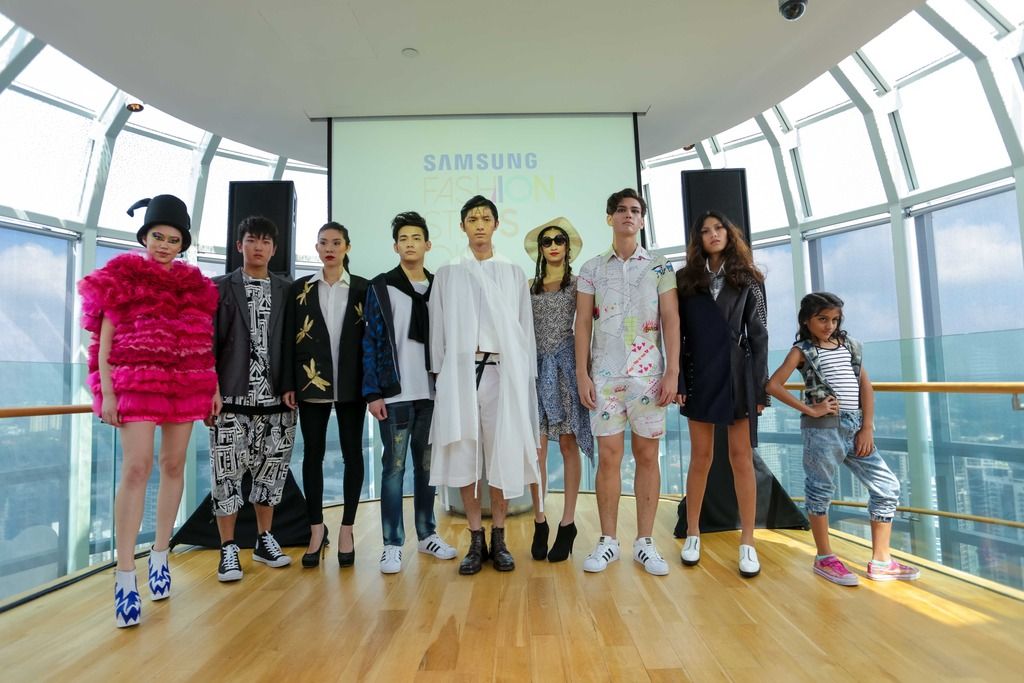 A string of lifestyle activities from events, a signature runway show, fashion installations and exclusive MasterCard® shopping promotions have been planned for the annual festival, as Orchard Road's famous shopping belt celebrates the Spring/Summer fashion season with local and international brands.
So on the 26 March, last Saturday, Celebrities, VVIPs, influencers, a record cast of 188 models / talent in the fashion festival's seven- year history, and more than 150,000 visitors were at the spectacular Orchard Fashion Runway, which raised the curtain to the annual Samsung Fashion Steps Out @ Orchard 2016 last Saturday. I heard they even celebrated JJ Lin's birthday! Such a pity I was sick and couldn't make it.
The hour-long Orchard Fashion Runway is curated by Singapore's fashion doyen Daniel Boey who presented eight fashion labels – FOX Kids & Baby, Raffles Privato, RÊVASSEUR, SEAN & SHEILA, MASH-UP, PHANTACi, Thomas Wee and UNIQLO. The street event continued with an after-party featuring Zouk's resident DJ Hong till 11pm. I am sure thats fun! Last year's after party was good too! We were shopping like mad at the after party!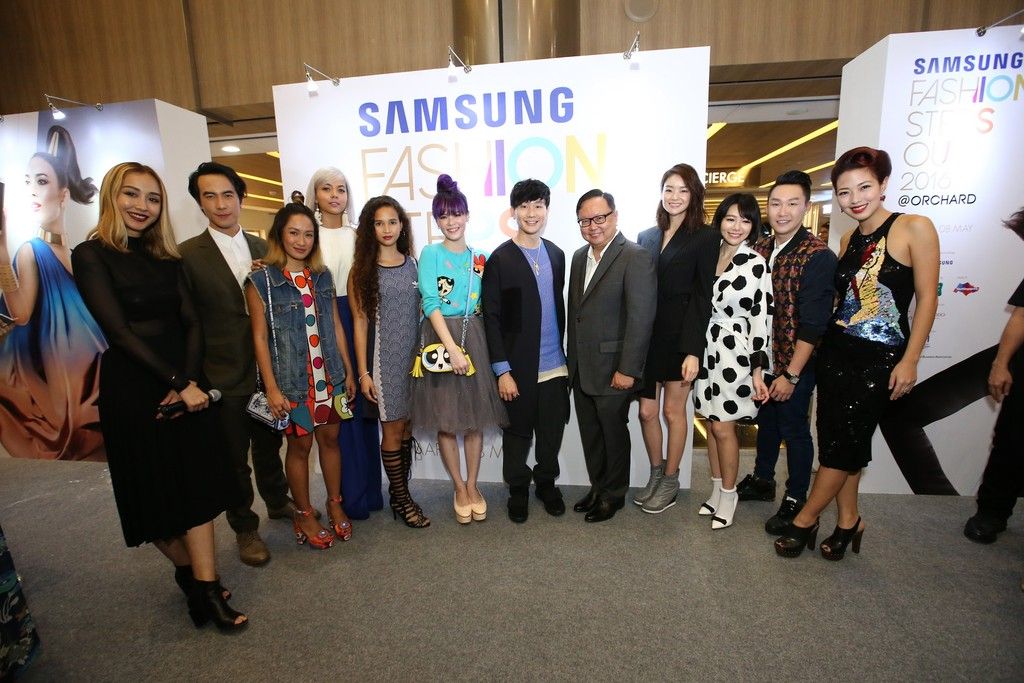 For the first time, an entourage of more than a dozen personalities, influencers and artistes from Singapore and around the region will join the Orchard Fashion Runway. They include JJ Lin [Singapore]; VJ Daniel [Indonesia]; Min Chen [Malaysia]; Laureen Uy [Philippines]; Aisyah Aziz [Singapore], Sheila Sim [Singapore], Hayley Woo [Singapore], and more.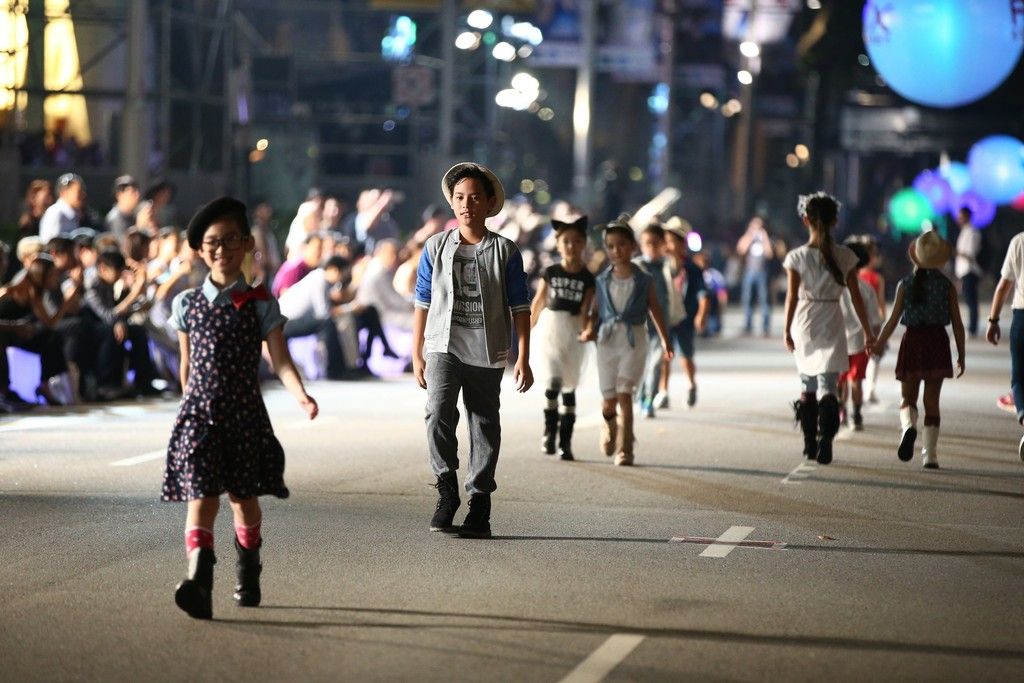 SUPPORTING STAKEHOLDER EVENTS
Throughout FSO period, at various venues, lifestyle and/or fashion-themed events and experiences, organised by Orchard Road stakeholders, will also be made available for the public to enjoy throughout this period.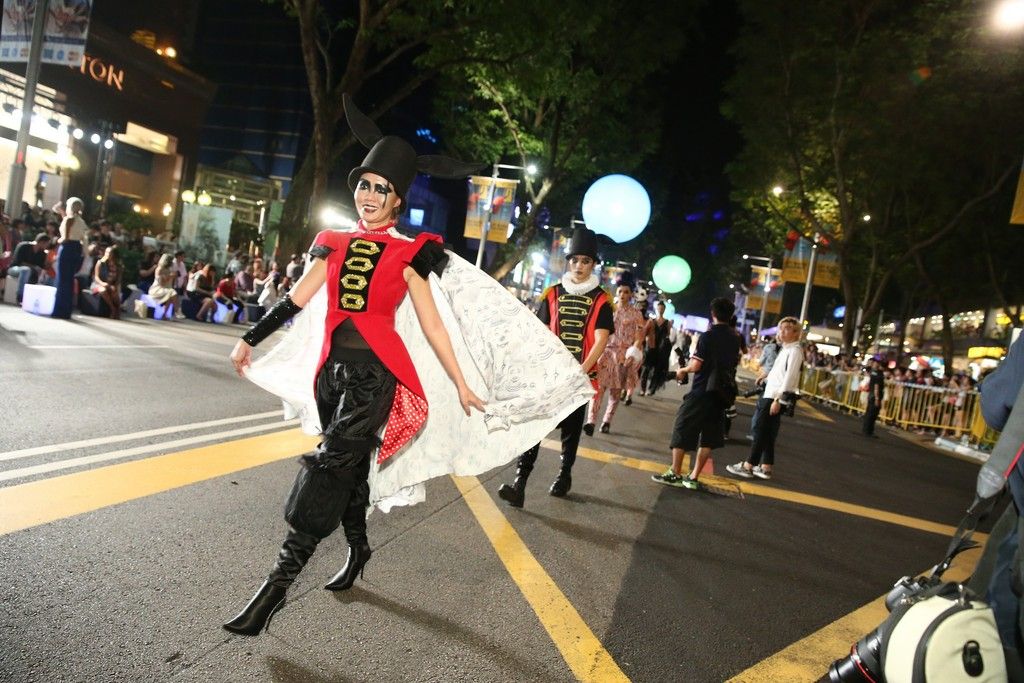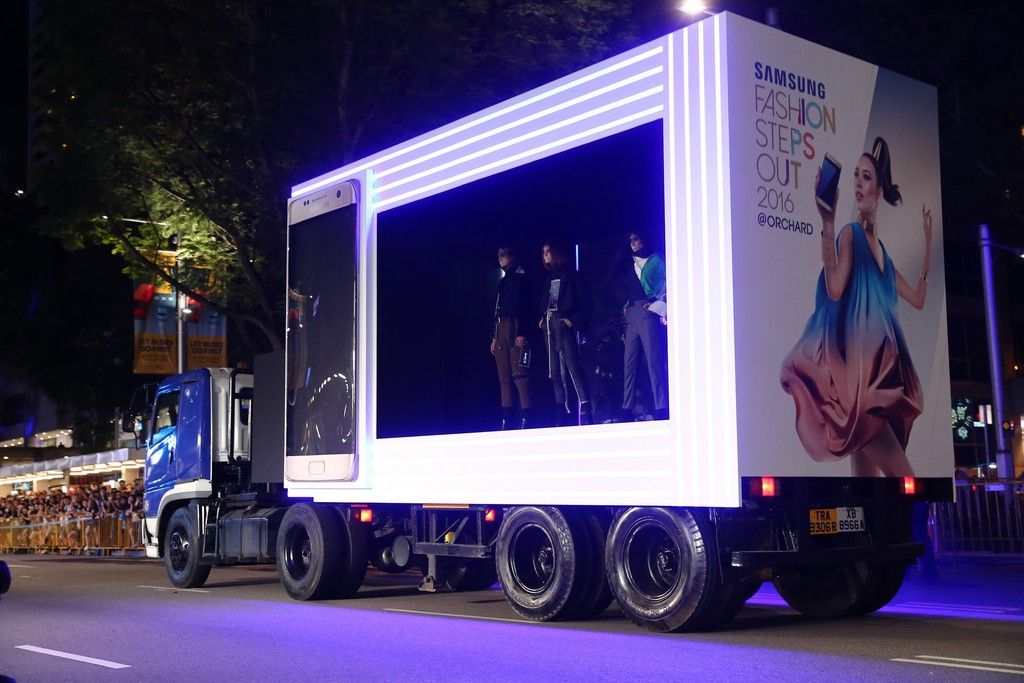 JUST SOME OF THE PROMOTIONS 
SPEND & REDEEM WITH MASTERCARD®
Fri 25 Mar – Sun 8 May 2016
Charge $300 to your MasterCard® card at participating malls and redeem a $30 shopping voucher.
SHOP, DINE & WIN DRAW
Fri 25 Mar – Sun 8 May 2016
Stand a chance to win shopping vouchers in the Shop, Dine & Win
Draw with every S$50 spent at participating malls. Charge your purchases to your MasterCard® card and TRIPLE your chances of winning!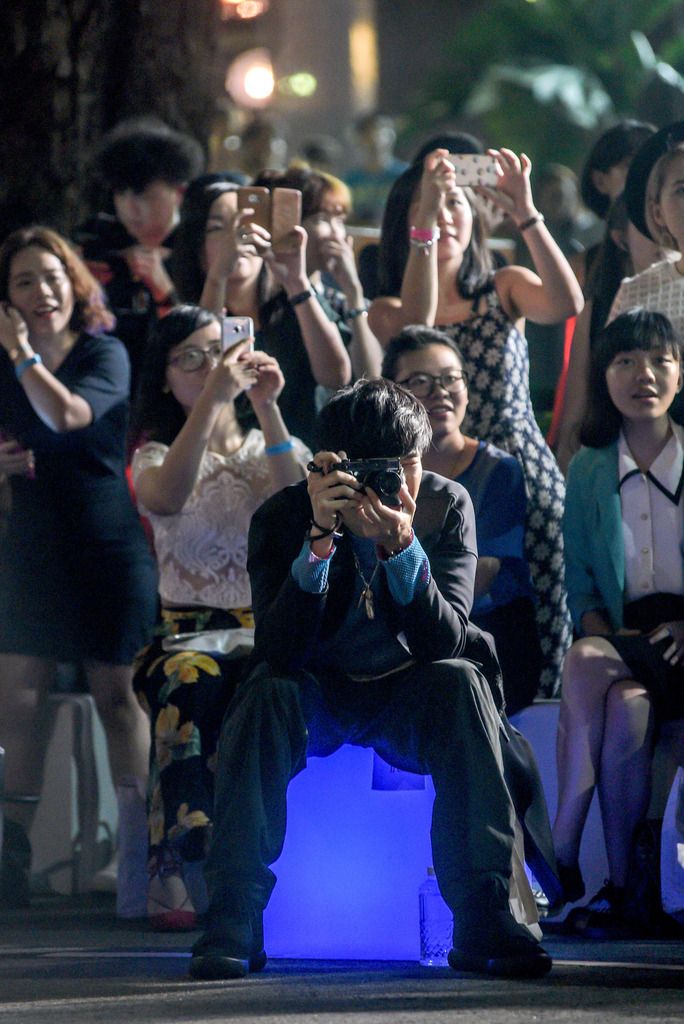 Do check out the exciting fringe activities happening between 25th March to 8th May! For more info visit http://www.orchardroad.org/fso/