Do you know having a sunken face, flat chin, cheeks hollowness, under eyes sink, frown lines etc makes you look old.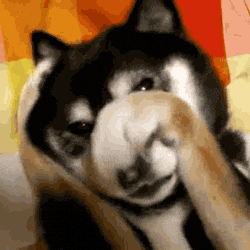 Have you thought of obtaining a better-looking version of you?
Achieving a smoother, fuller and a V-shaped face that every woman desires?
Wanting to look 10 years younger?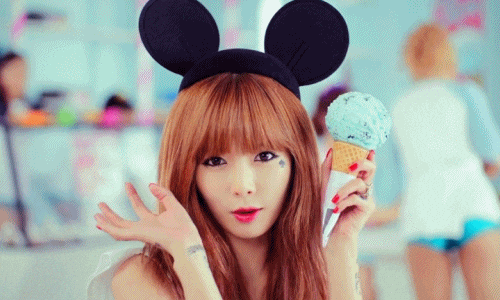 NO NEED TO WORRY CAUSE I HAVE GOT YOU COVERED WITH
ASTUTE AESTHETICS!
I really love the reception area!
The atmosphere and decor just makes you feel exceptionally relaxed!
READY TO KNOW THE REMEDY??
Dr. Jason Pek from Astute Aesthetics can return you your youthful look!
Have you heard of Dermal Fillers & Botox treatment? What are those?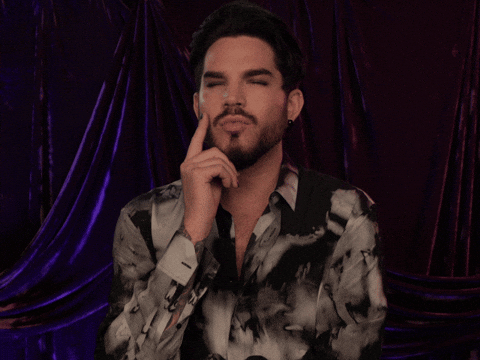 Botox and fillers are cosmetic treatments given through injections.
They are minimally invasive and can temporarily alter your appearance without the need for surgery.
Botox: This freezes muscles to stop creases and wrinkles caused by facial expressions.
Dermal Fillers: These use hyaluronic acid to plump areas that have lost volume and smoothness.
How can Botox help you?
Botox works by blocking the nerve receptors in the muscles where it is injected. The muscles then become more relaxed, reducing the appearance of lines and wrinkles on the skin. Botox can treat lines on the upper face, between the brows, horizontal lines on the forehead, and crow's feet around the eyes. These lines are caused by smiling, frowning, squinting and other facial expressions.
How can Dermal Fillers help you?
Fillers enhance features by adding volume, lifting areas, facial contouring, and improving the symmetry of the face. It uses hyaluronic acid and is a collagen stimulating treatment to plump up the skin. These are commonly used to:
plump up thinning lips
enhance or fill in shallow areas on the face
create a more defined nose
decrease or remove the shadow or wrinkle under the eyes caused by the lower eyelid
chin can be enhanced if you want to achieve a V-shaped face.
Astute Aesthetics uses Restylane Fillers.
Is there any downtime for both treatments?
Downtime is minimal. Sometimes there will be slight bruising but this usually subsides after a day or so and can be easily covered with concealers.
Is it painful when injected?
Not really, it is tolerable.
Numbing cream are applied before the treatment for 30 minutes.
Now you know what's all this about so let's get going!
Step 1: Cleansing
Step 2: Numbing Cream!
Step 3: Dr. Jason needa do some marking first!
Step 4: Ready for fillers treatment!
Step 5: Now botox treatment for the forehead!
YAYYY WE ARE DONEEEE!!!
Attached are some of the photos taken during my pre-wedding shoot in Hokkaido, 1 week after the treatment.
As well as my actual wedding day photo, 3 weeks after the treatment!
I am really satisfied with the results and I highly recommend Astute Aesthetics to all the woman out there who wants to achieve a prettier version of you!
♡♡ Thank you Astute Aesthetics, Dr. Jason Pek and the rest of the team for giving me the perfect face for my pre-wedding shoot and wedding! ♡♡
HURRY AND BOOK YOUR APPOINTMENT NOW WITH ASTUTE MEDICAL AESTHETICS AND LASER CLINIC !!!
137 E Coast Rd, #01-08, Singapore 428827 (diagonally opposite Katong i12)
+65 6581 9633/ +65 9155 2243
Mon – Fri: 11am-8pm
Sat: 11am-7pm
Sun: Closed
18 Cross Street, China Square Central #01-112/ 113/ 114, Singapore 048423
+65 6581 9633/ +65 8870 0860
Mon – Sun: 10am-10pm
♡♡♡♡♡♡♡♡♡♡