Damaged hair?
But envious about your friends beautiful hair color?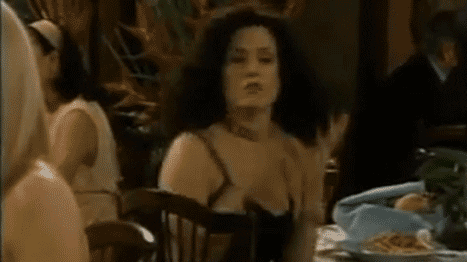 Fret not!
Athens Salon got you covered!
If you are someone like me that has been on the non-stop bleaching route, this will definitely benefits you!
They recommended me to go for semi-permanent hair color treatment instead which can also achieve the colors that I want, rather than going for your normal permanent hair color as it will worsens your hair condition.
Semi-permanent hair color TREATMENT?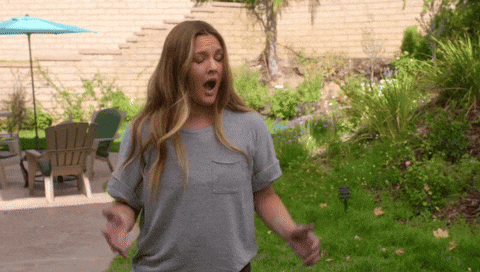 YES YOU'RE RIGHT!
The FIRST Semi-Permanent Hair Color with Intralipid that not only protects your hair but repairs the hair too!
+35% improved hair structure
Repair innovation for a new color
Best possible hair protection
Durable regeneration of the hair structure: lipid levels are effectively recharged
Compared to leading competitors within the professional market
For unlimited possibilities:
Enhancement of natural color
Expressive fashion shades
Refreshment of colored bases
Grey coverage up to 50%
So can you imagine?
Achieving your desired hair colors while repairing your hair at the same time?
Book your appointment now!

Athens Salon
Serangoon Gardens: +65 6285 2101/02
Midpoint Orchard: +65 6222 2101
WhatsApp: +65 9711 1572
Also, they do provide nail services!
Chrome x Matte Nails