It's the time of the year once again, when fashion magazines are at its thickest and every city goes into a celebration with sights, sounds and countless amount of fabrics.
It's that time of the year that I just can't stop shopping! Haha. And that's why, after the September issue, October becomes my month, the month of my birthday, and the month, this month, I decided to kickstart my very own fashion personality boutique! Do check it out.
Anyway, it's about fashion week, so check these entries out!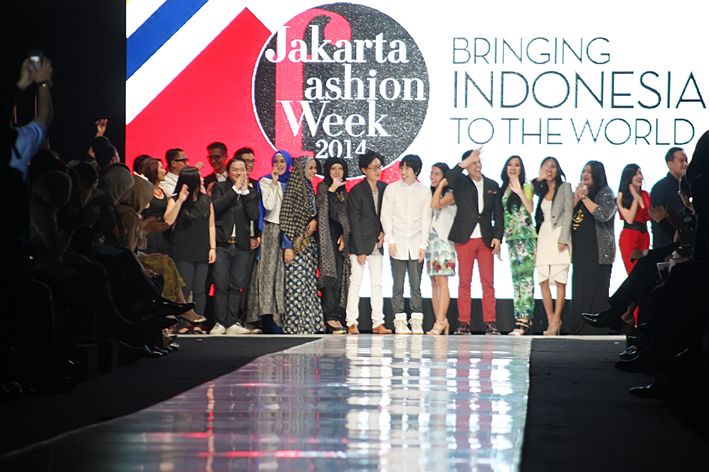 Themed "Bringing Indonesia to the World," this year's fashion week features 240 Indonesian as well as seven international designers to Senayan City with around 3,000 new looks for the upcoming year.

[ ... more ]