I have always been on the lookout for a fuss free point-and-shoot camera that can help me fulfil many functions, especially on days when I want to give the DSLR camera a break.
And I think I finally found it.
The Casio Exilim ZR3600 fits the bill perfectly.
In this internet age where visuals speak a thousand words, there have been many times when I will wonder, "What an amazing photo! How did the person get such an awesome shot!" A professional DSLR camera and good camera lenses definitely play an important role but  I am sure you would agree that it really isn't the most convenient thing to carry around when you are traveling overseas. It also takes time to adjust the settings to get that perfect shot, which is why I would occasionally turn to a point-and-shoot camera that has the ability to capture beautiful shots without the hassle.
Especially when time isn't on my side.
If you are also like me, or if you want to achieve great photos without the tech stress, the Casio EX-ZR3600 is like a dream come true.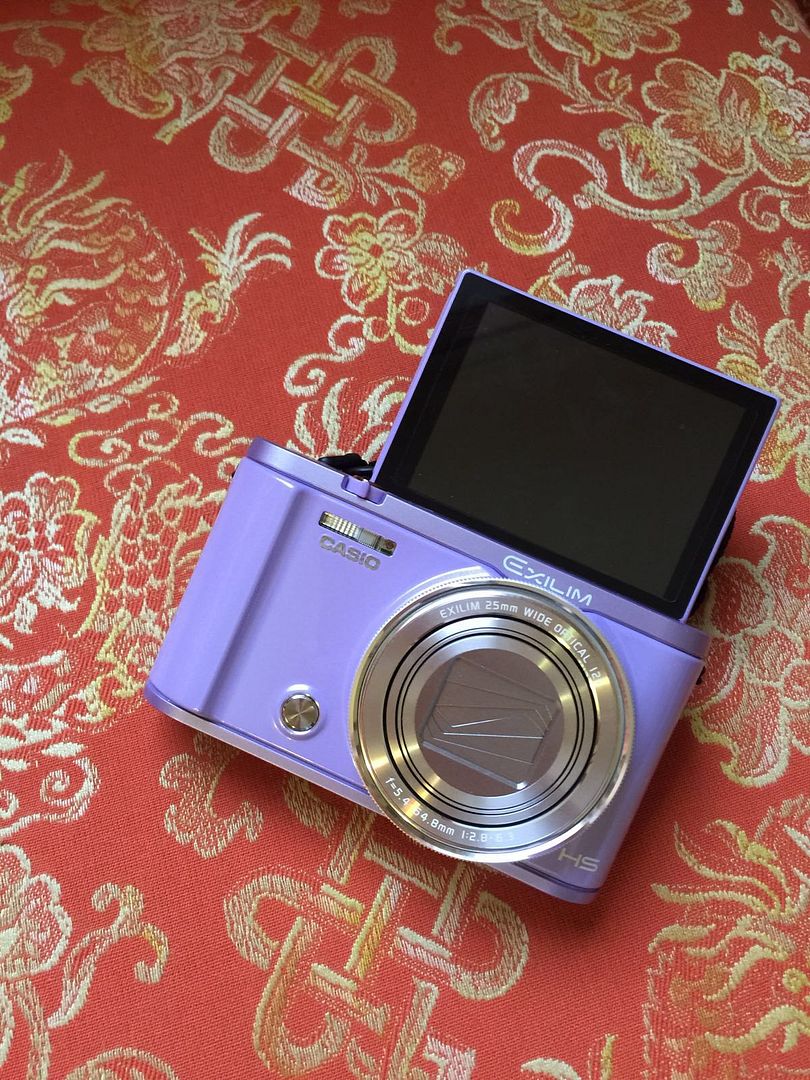 Casio Exilim ZR3600
~ Artistic Shots with "Art Mode – Crystal Ball" Scene ~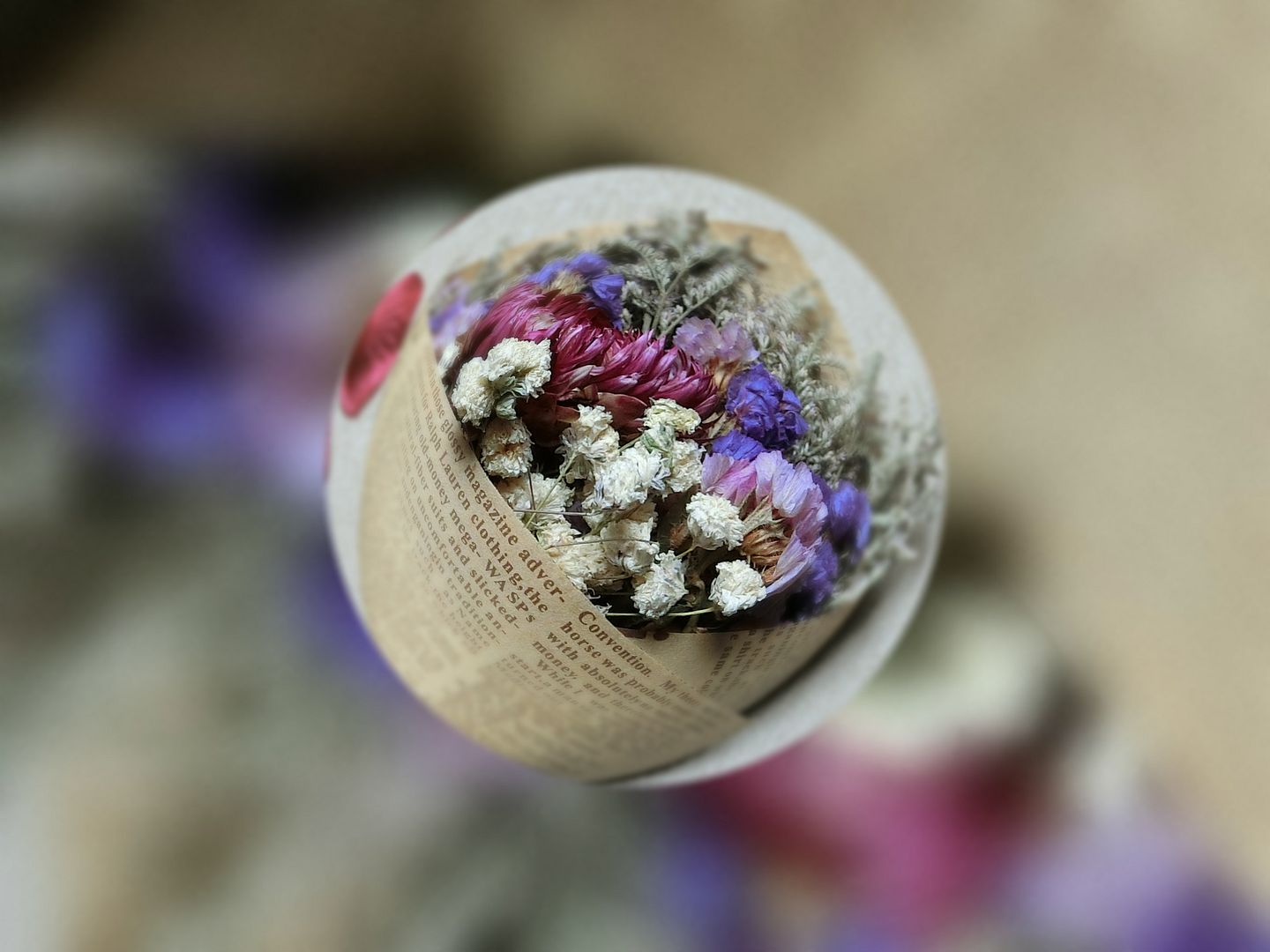 As the name suggests, the subject is displayed in a "crystal ball". It is amazing how creative shots like this can be achieved simply with the click of a button.
~ Vintage lifestyle shots with "Art Mode – Light Tone" Scene ~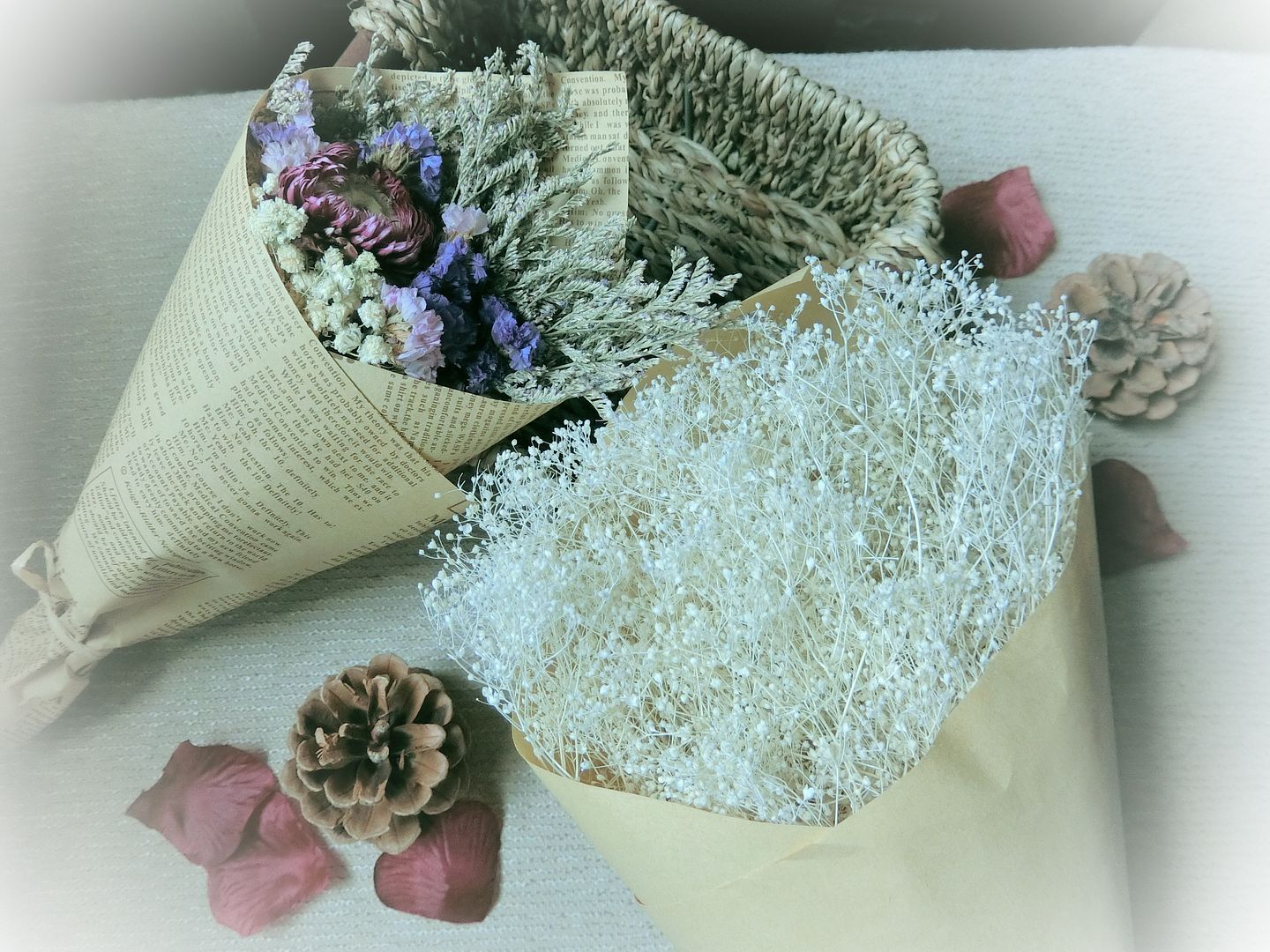 The scene fades the colour tones and brightens the surroundings. If you love beautiful, vintage-looking lifestyle shots like I do, this would be your go-to mode. With so many creative functions that cater to every occasion right at your finger tips, what is there not to love about this camera? Oh and it is WIFI-enabled as well, so you can easily transfer the photos to your phone and then upload them to your social media platforms. How very thoughtful and convenient!
I don't know about you, but I'm certainly sold. In fact, I went ahead and got the Pearl White one (thanks to Isabelle!) before this post was even written by the both of us. 😉
*****
Camera Specifications:
12.1 Mega Pixels
12x Optical Zoom, 24x Multi SR Zoom, 4x Digital Zoom
ISO (still images): Auto/ISO80/ISO100/ISO200/ISO400/ISO800/ISO1600/ISO3200/ISO6400
Battery Life – 425 photos/1 hr 30 mins video recording time
Casio Exilim ZR3600 is available in three colours (Pearl White/Pink/Lavender) and retails at S$599 at all Casio Authorised Retailers from March 2016