When I first graduated from university, I could never find suits that fit my petite frame. I was such a loyal fan of Singapore label ioRA because I could easily find work suits in my size – XS.
Fast forward to today and you'll realise so much has changed. ioRA has undergone a massive facelift. Think minimalist silhouettes and affordable yet chic designs for the busy urbanite. It also has a sister brand LALU, a casual wear line where denim, cotton and knitwear take centerstage.  Surprise, surprise, their prices are also more pocket-friendly now. Many items are competitively priced at 2 for S$29 or S$39!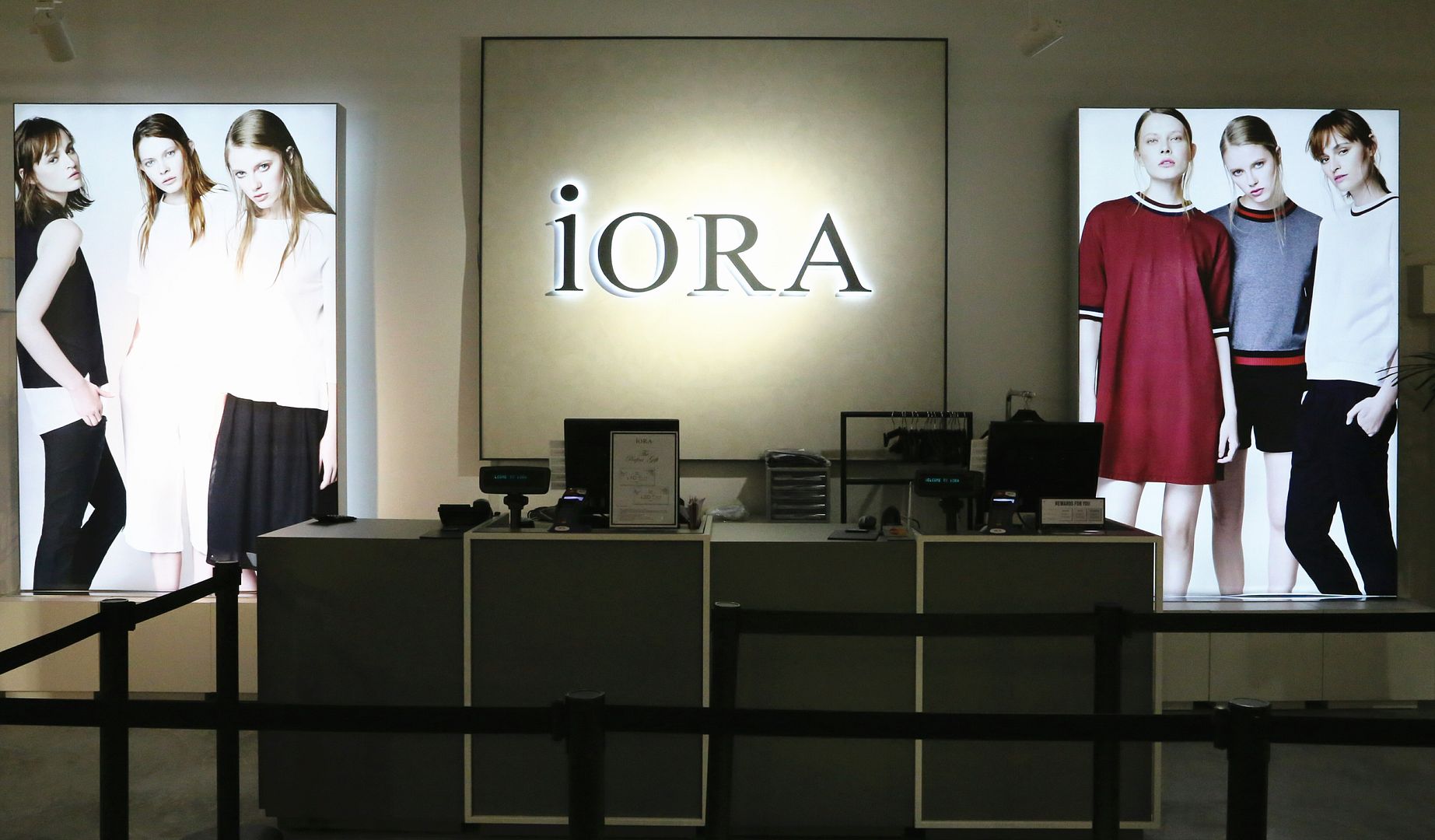 I was spoilt for choice when I visited their pop-up store at Wisma recently.  It's their largest store in Singapore to date and spans over 1200sqm. ioRA has also collaborated with Hush Puppies and Chomel to put together an exclusive selection of apparels and accessories that appeal to both ladies and men.
Let me show you some of my favourite picks from both ioRA and LALU!
ioRA
I wore this minimalist dress with asymmetrical hemline on my birthday last month and it drew so many compliments from friends and strangers alike.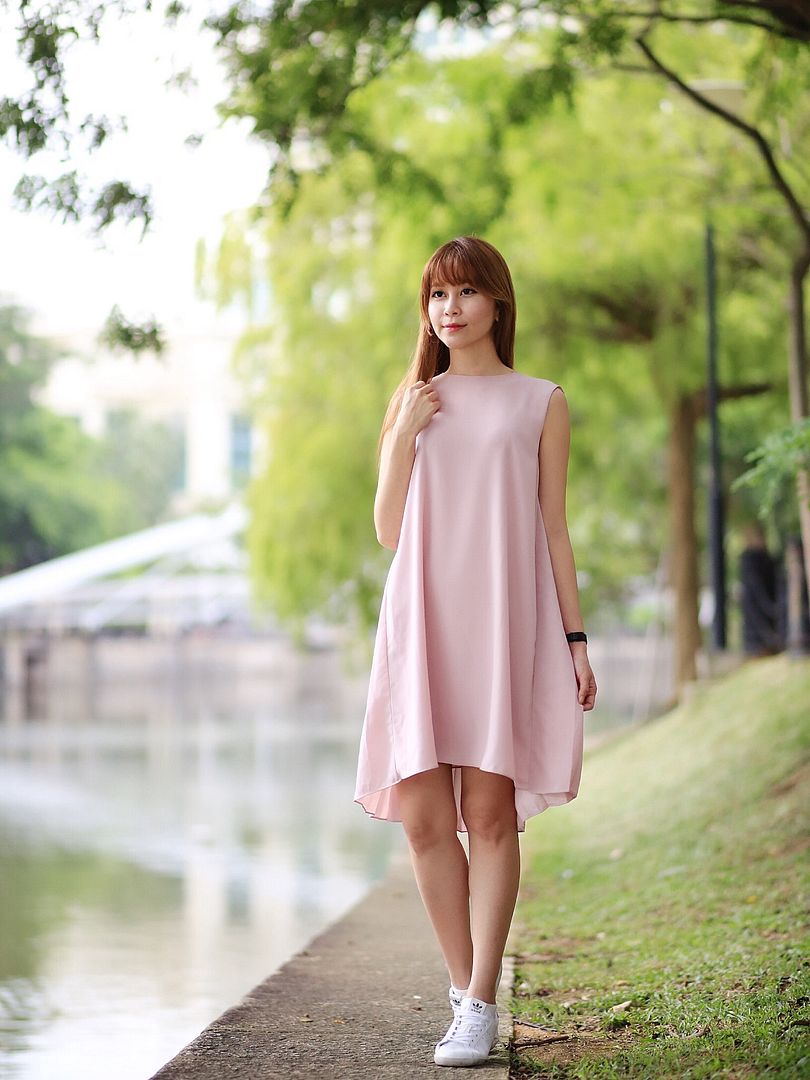 Believe it or not, I wore this set for a  hike at Kawah Domas in Bandung. I hadn't planned to hike that day but I was enticed by the gorgeous pictures that I saw online and decided to go ahead regardless. As you can tell, ioRA's clothes survived the hike thanks to their excellent workmanship!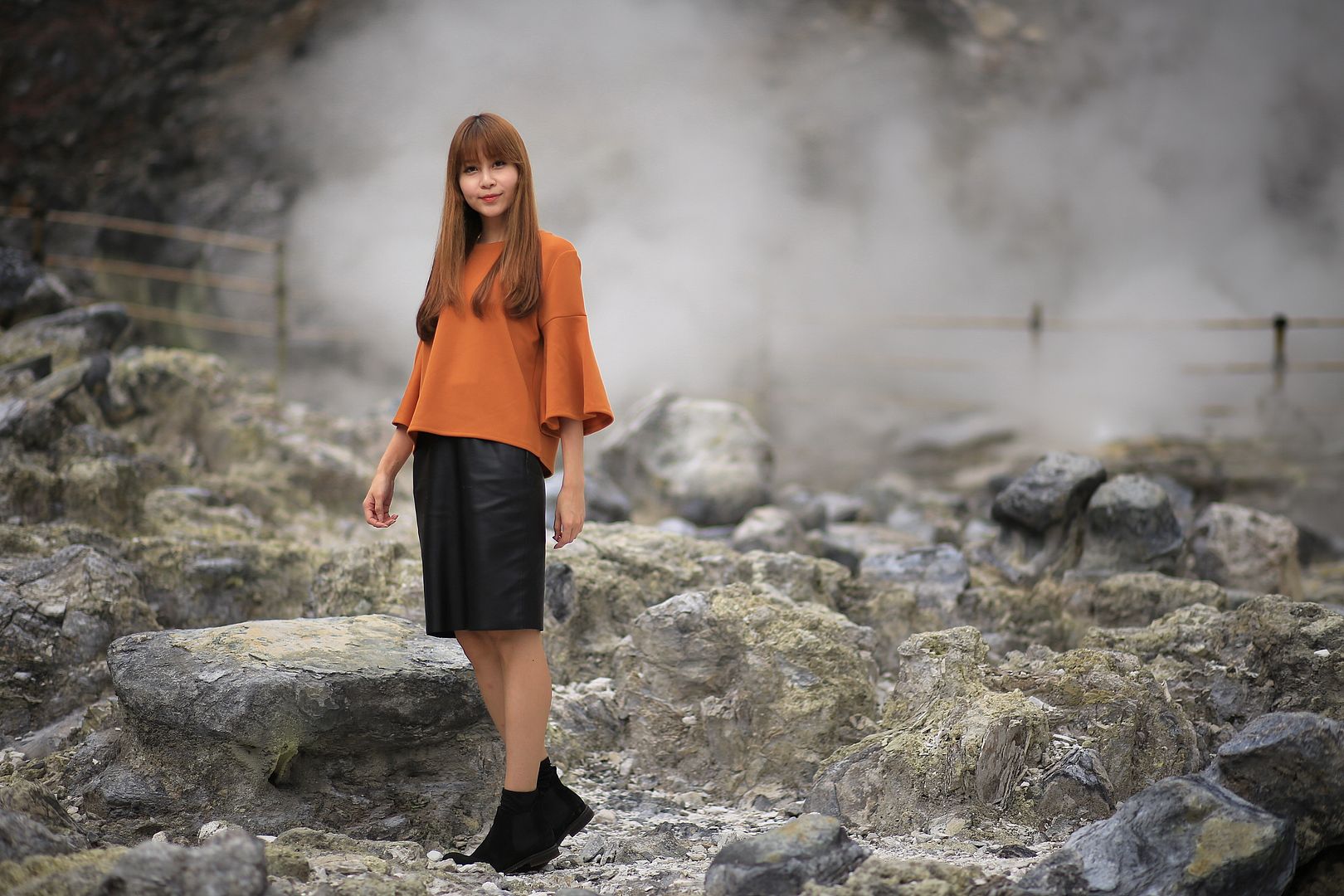 LALU
This athleisure netted jacket had me head over heels in love.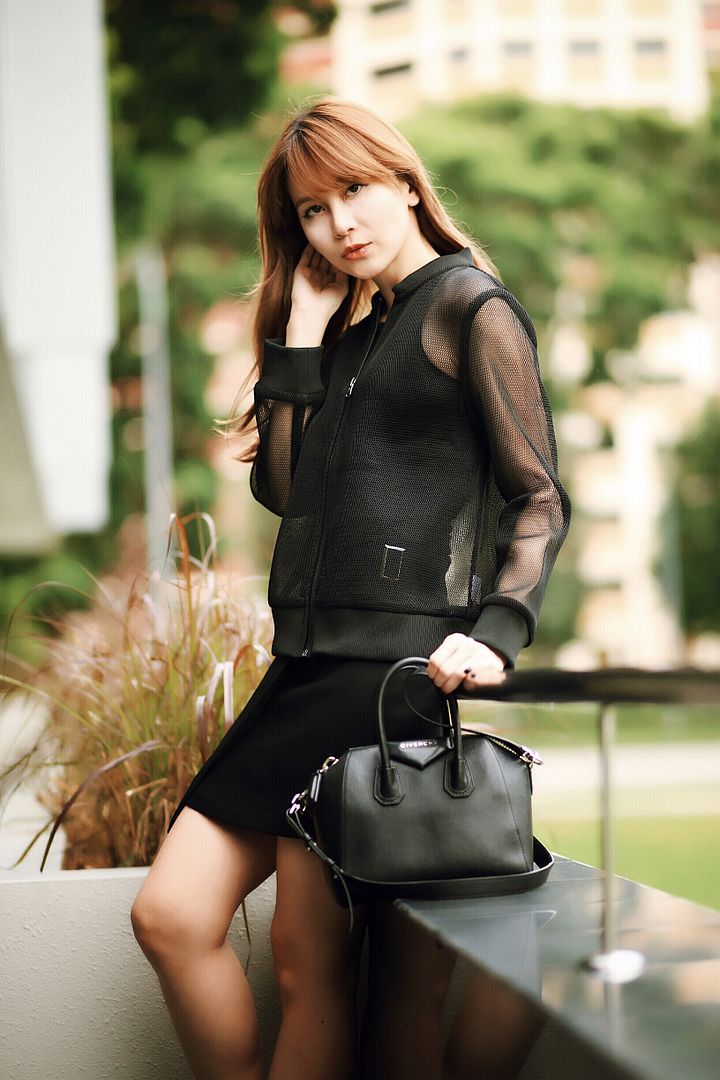 This bow tweed dress that I wore for cafe hopping in Bandung is such a timeless yet sophisticated piece. Last I heard, it was flying off the rack like hotcakes!
The layering trend is all the rage right now and I had to jump on the bandwagon with this layered camisole top (it's a one piece!). I paired with the comfiest denim jeans that feels next to nothing.
Twinning with Karen in the same outfit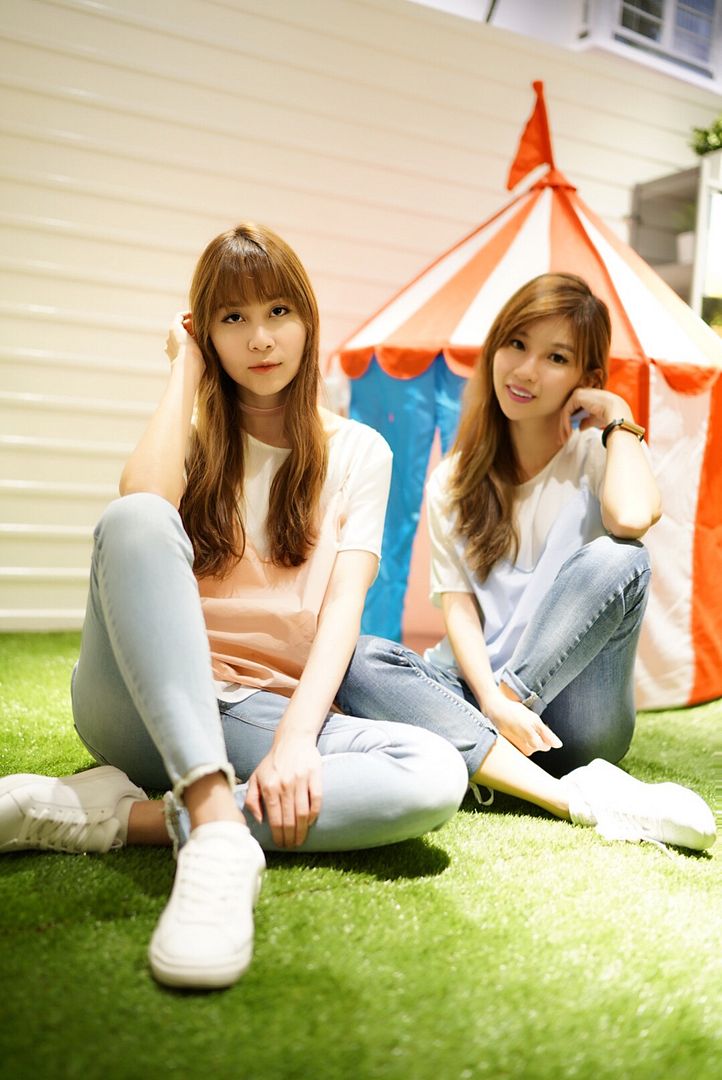 If you haven't started shopping for Chinese New Year, pop by ioRA's pop-up store at Wisma this weekend and be rewarded with a voucher giveaway! I am certain you wouldn't be disappointed.
**Voucher Giveaway (7-8 Jan 2017)**
To usher in the new year, ioRA and LALU are giving away S$5 worth of shopping vouchers with every S$30 spent at the pop-up store located at Isetan Wisma level 1 this weekend from 5th to 6th January!
This promotion is held exclusively at iORA Isetan Wisma Atria #01-00 (435 Orchard Road Singapore 238877).
Happy shopping!