One of the things that I worry about whenever I travel overseas for an extended period of time is my mail. Who's going to check my mailbox? What if I forget to pay my insurance or credit card bills? Truth be told, this has happened to me more than once this year as I was overseas most of the time.
Don't even get me started on the late payment charges. Call me old-school but while I am aware that I can always opt for GIRO, I like to check my bills before making payment. I mean, haven't you spotted mistakes in your bills? I know I have.
Fortunately, ScanMail by Singapore Post takes care of my mail for me now! With ScanMail, I can view all my bills and letters at a glance via the SAM app. An easy touch of a button is all you need to convert snail mail to digital mail.
Here's an example of a bank statement I received this month.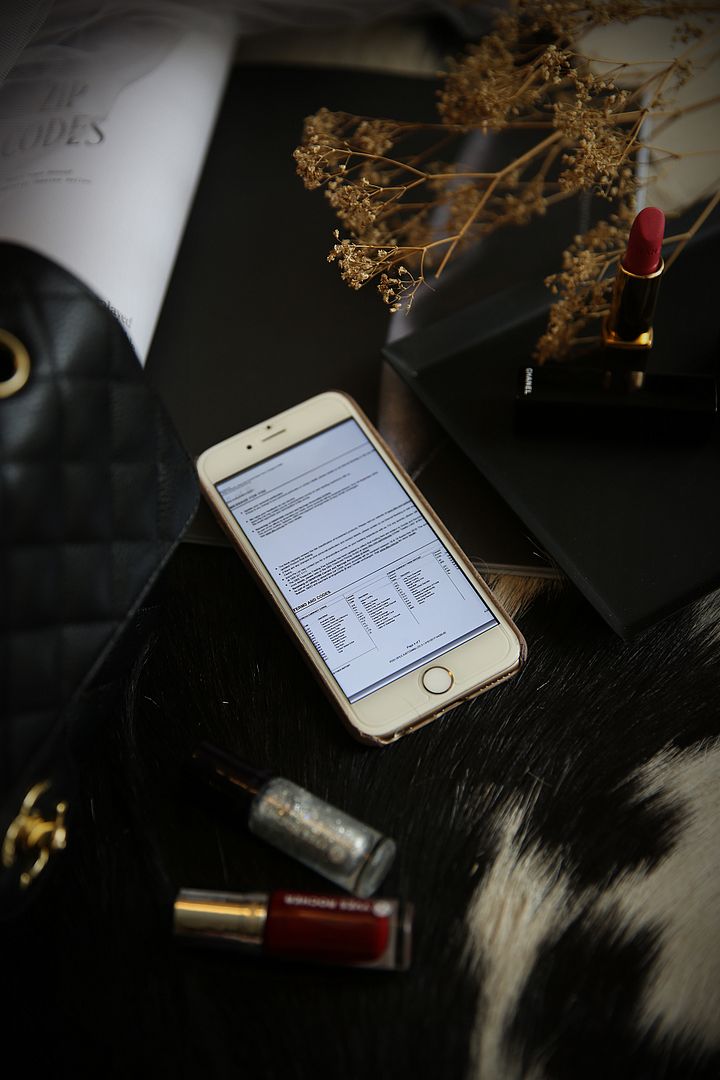 Some other benefits that you'll stand to gain from using ScanMail are:
1) Never miss out letters/bills again!
Erm, but don't service providers offer digital mail service now as well? Sure, they do, but you'll have to approach each service provider individually and make sure that you check your e-mail on a timely basis without missing out on any mails. That's no mean feat especially when I constantly have an avalanche of emails waiting for me in my inbox.
ScanMail offers a single point of access for all your mails. Now, all I need to do is open up my SAM app and I'll see every bill and letter that requires my attention. I'll never miss another bill payment again!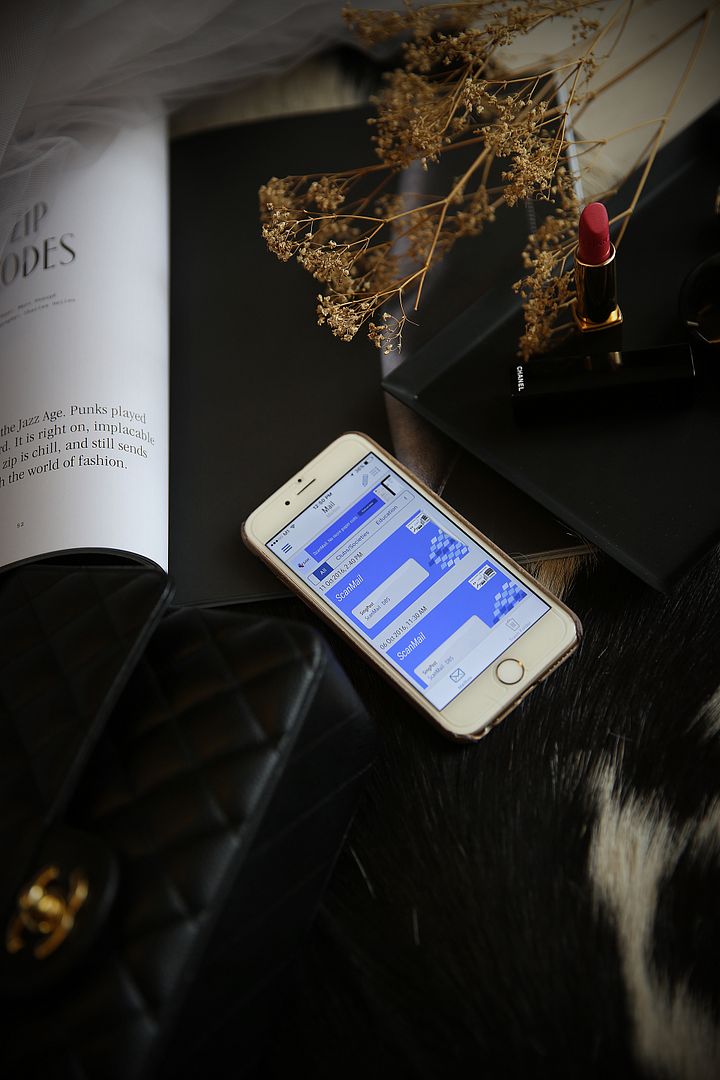 2) Store all your mails digitally for up to 7 years!
Here's another perk. Your ScanMail can be stored up to 7 years so you can trace all your letters and bills without having to file any hardcopies. Going paperless gives you easy access to everything you need right at your fingertips!
3) Pay bills directly through SAM's Integrated payment platform
Pay your bills immediately using your phone, tablet or laptop through the integrated payment platform which is equipped with bank-grade security and encryption technology.
4) Get extra digital storage for personal items such as receipts etc.
ScanMail offers secure digital storage to sort other personal stuff such as receipts and documents. You can even customise your folders accordingly. Yup, time to throw out those dusty files on your bookshelves!
5) Settle your parents' bills on their behalf
Being the filial daughter or son that you and I probably are, you may wish to settle your parents' bill payments on their behalf even when you're away. With ScanMail, you can easily link up your account with that of your parents' to receive their bills digitally. How convenient!
Now, here's the million dollar question. How much does it cost?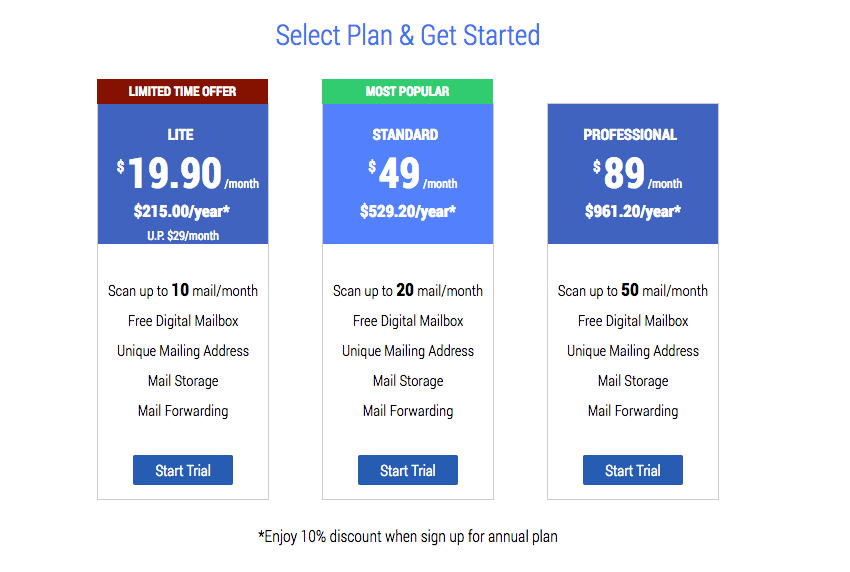 There are three options depending on the number of bills and letters that you wish to keep track of every month. Personally, I find that the Lite plan (up to 10 mail per month) is sufficient for me.And you know what the best part is? There is currently a limited time offer at just S$19.90!
Click here to find out more details!
Thanks to ScanMail, I can finally travel with peace of mind as I now have easy access to all my bills and letters at the touch of a button!