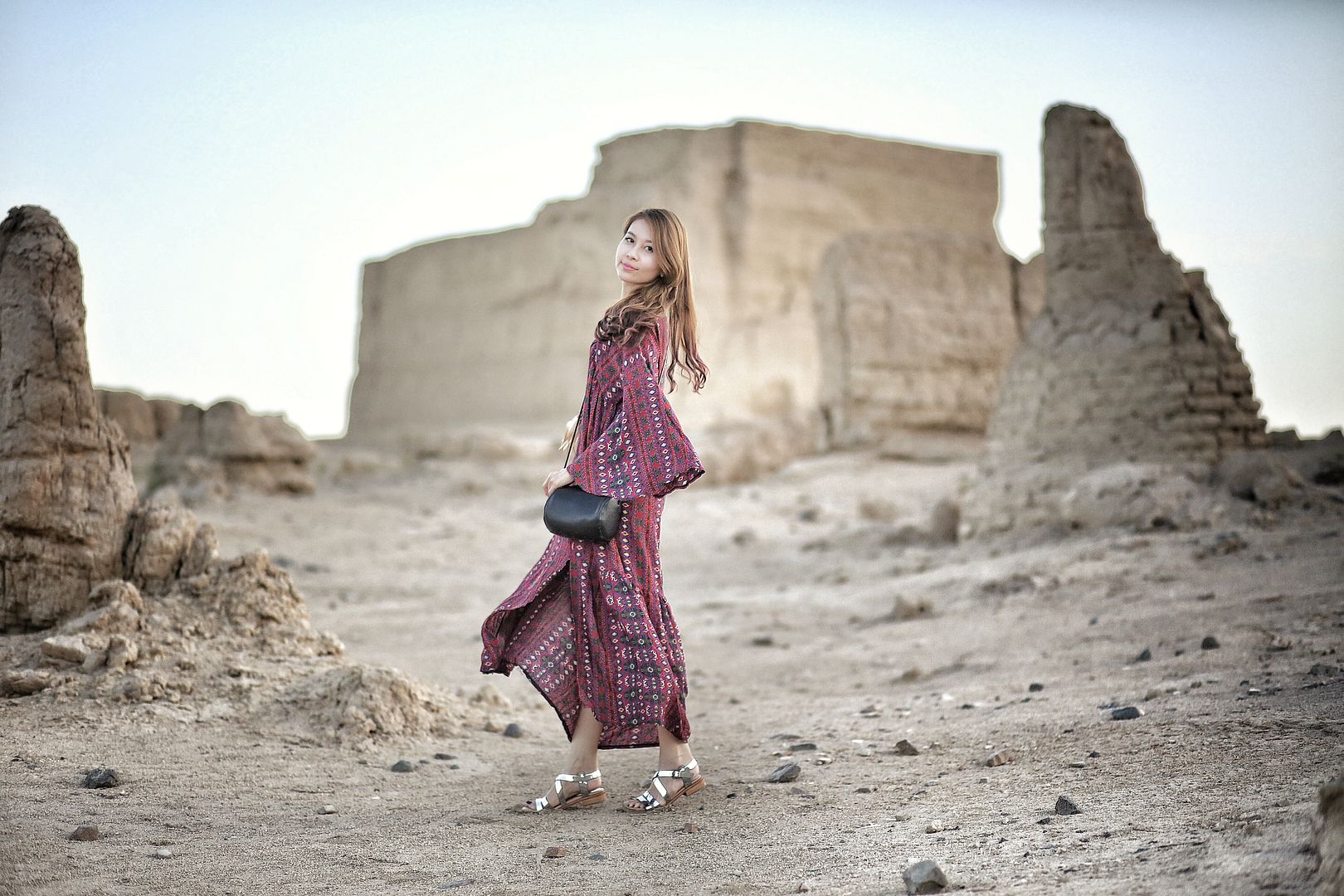 Taobao became my best friend when I was living in China last year. I got to scout out the best deals and shop in the comfort of my home. Convenience aside, every time my parcels arrived, it felt like Christmas.
Overseas shipping is a challenge now that I'm back in Singapore, which is why I rely on Ezbuy for hassle free Taobao shopping . 
Why Ezbuy?
 1. Transparent shipping costs
My greatest worry when it comes to international shipping is unknown and unexpected shipping costs. With ezbuy, you know exactly how much you will be paying as the products and shipping cost are clearly stated upon checkout. Only ONE payment is needed and shipping is as low as S$1.69 for your fashion apparel!
2. Value-added agent services
While I can speak and write Chinese fluently, I've heard horror stories about how some Taobao vendors try to scam international buyers as it's more difficult for overseas buyers to seek recourse. Ezbuy saves you the trouble of having to communicate with Chinese vendors and falling prey to potential scams.
I also like how ezbuy's inspection service and aftersales service offer you complete peace of mind. You'll never have to worry about missing or defective items being sent to you.Case in point: I remember some of the chairs I ordered from ezbuy late last year went missing. You'll be happy to know that ezbuy promptly refunded me the difference.
3. Prime shipping (S$2.99)
You know those chairs I told you about? I got a few of them shipped over at just S$2.99! If you're thinking of renovating your home, be sure to look out for ezbuy's Prime deals.
Free Agent Fee for April 2017
Now, here's the good news. All shoppers will be able to enjoy ezbuy's value-added services at no additional cost this month!
 Online shopping is a breeze with ezbuy and here are just some of the amazing Taobao deals that I managed to snag:
This pair of nude gladiator heels is a head-turner and instant conversation starter.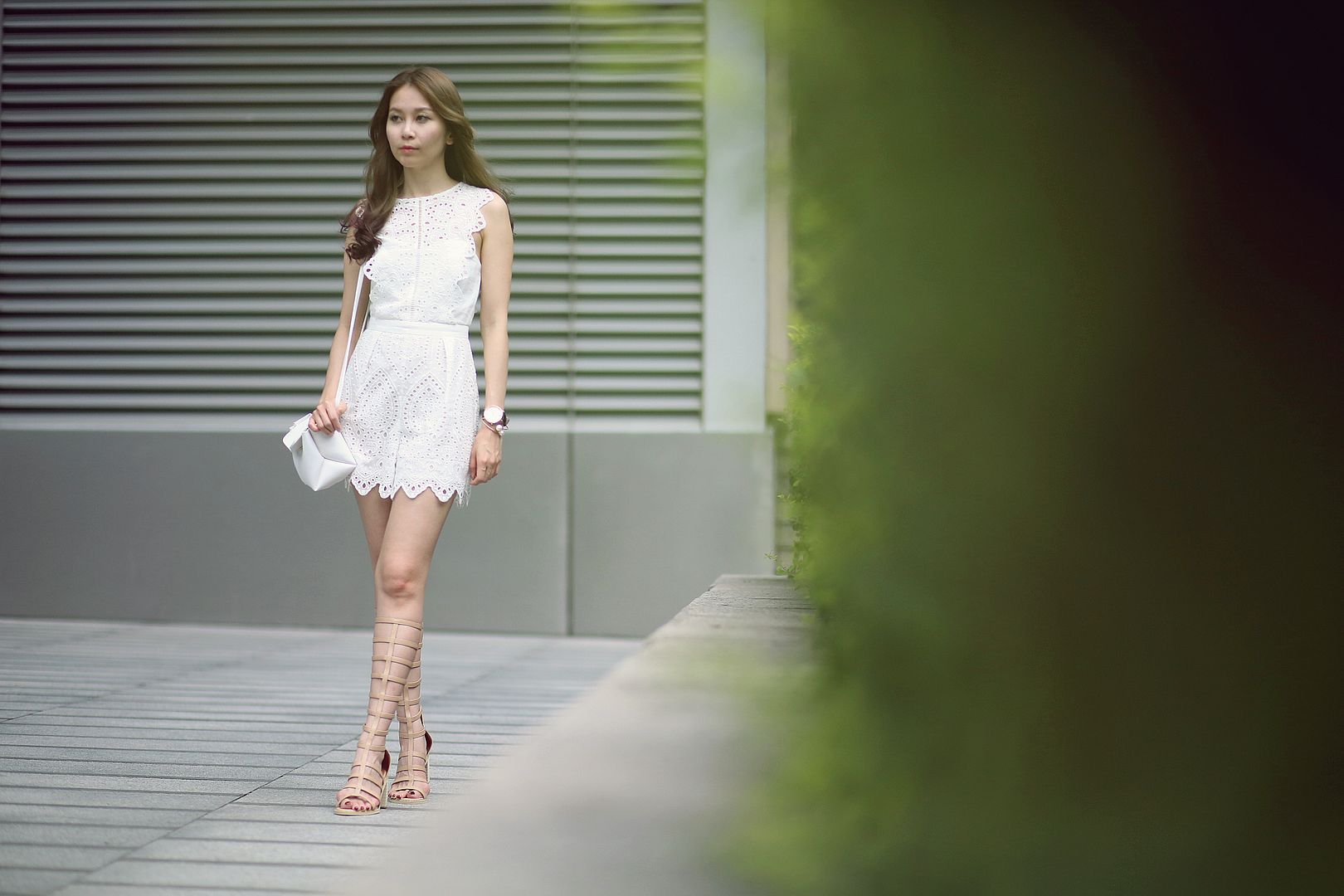 As you can tell, it goes with just about anything!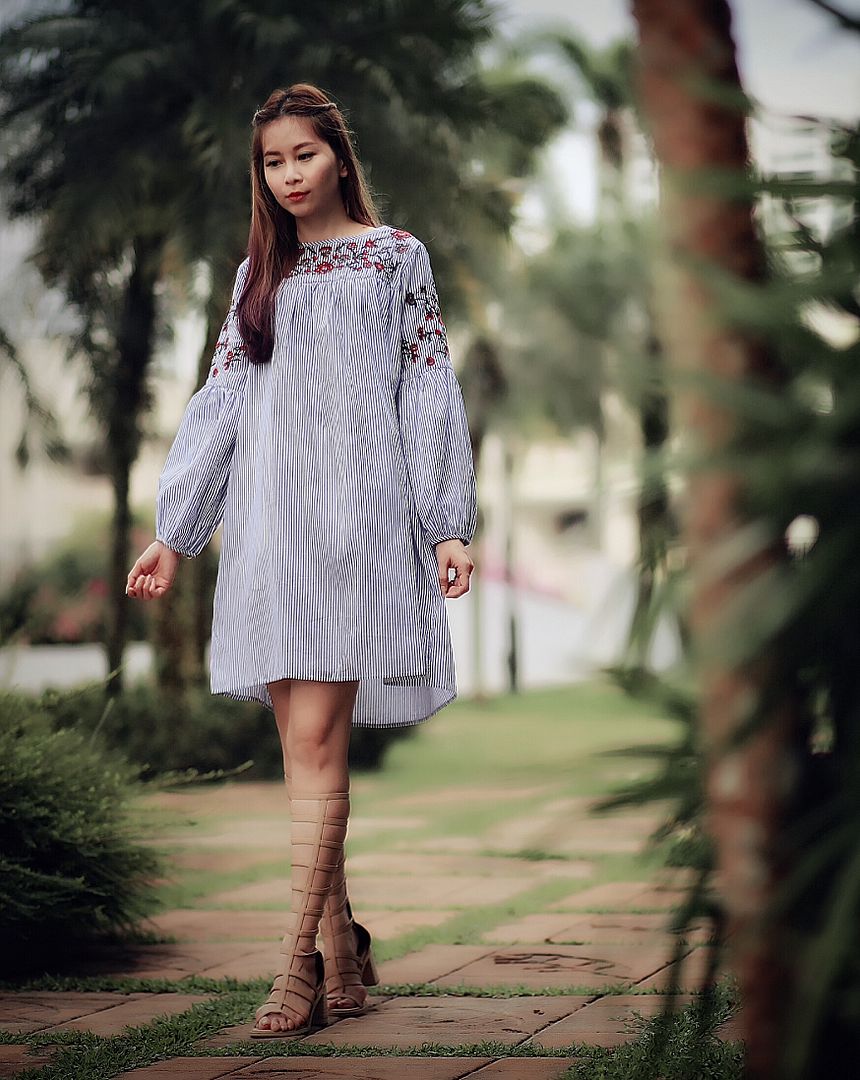 Here's a full outfit from Taobao. The minimalist bag is one of my wardrobe favourites. I love it so much, I gave one to a close friend as a gift.
Here are some of my favourite bohemian dresses from Tabao vai ezbuy: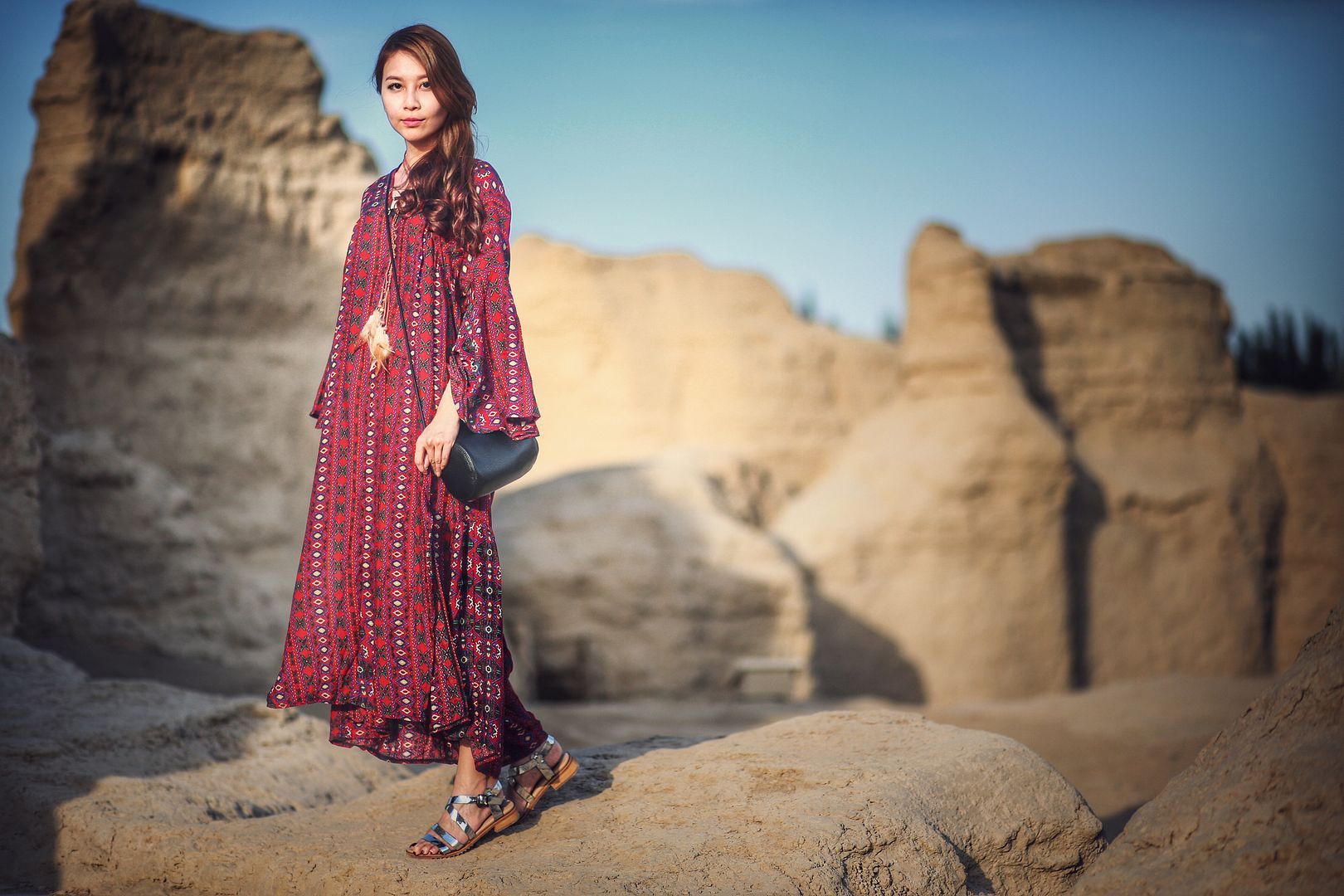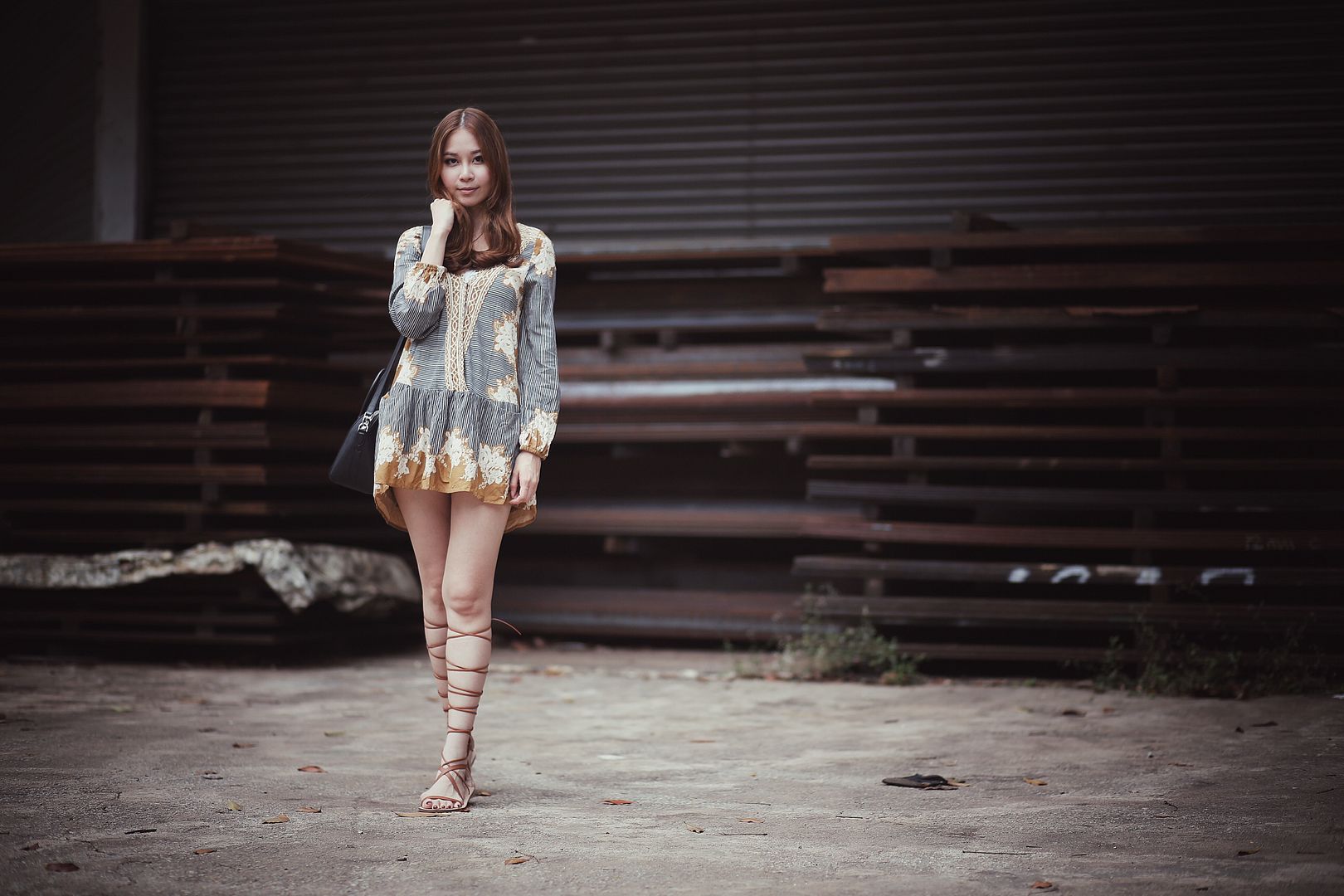 Are you new to ezbuy? Sign up here to get S$10 credit and shop at ezbuy now!
And you know what the best part is? No minimum spending is required!