I have always had a fascination with the vending machines in Japan as you can buy practically anything and everything (not just beverages!) with the touch of a button. For years, I was wondering if this interesting shopping concept would ever be adopted in Singapore and now, I'm happy to report that it is finally here!
Japanese retail company, Satisfaction Guaranteed, launched its state-of-the-art digital vending machines just last month, giving us immediate access to an exclusive and diverse mix of Japanese fashion, cosmetics and lifestyle products without having to fly all the way to Japan! In fact, Singapore is the first and only country outside of Japan to have intelligent digital vending machines like these.
Founded by Mr Shunsuke Sato in 2007, Satisfaction Guaranteed began as a fashion label and is well-known in Japan for having the largest number of fans on Facebook, with over 5 million supporters in over 30 countries. Mr Sato then set up Satisfaction Guaranteed Pte Ltd in Singapore in 2010 to introduce a variety of Japanese brands and products to overseas markets.
Thanks to Satisfaction Guaranteed, consumers like you and me can now take your pick from a specially curated
selection of 29 products from 16 companies, including Japanese lucky
charms, nail polish, nail wraps, recyclable bags and a whole range of
other Japanese goodies.
I was particularly interested in the nail wraps, glitter nail polish and hair chalk. In case you were wondering, those little pots of green, red and orange hues are hair chalk and not make-up products. I love how versatile these products are as you can easily transform your look instantly.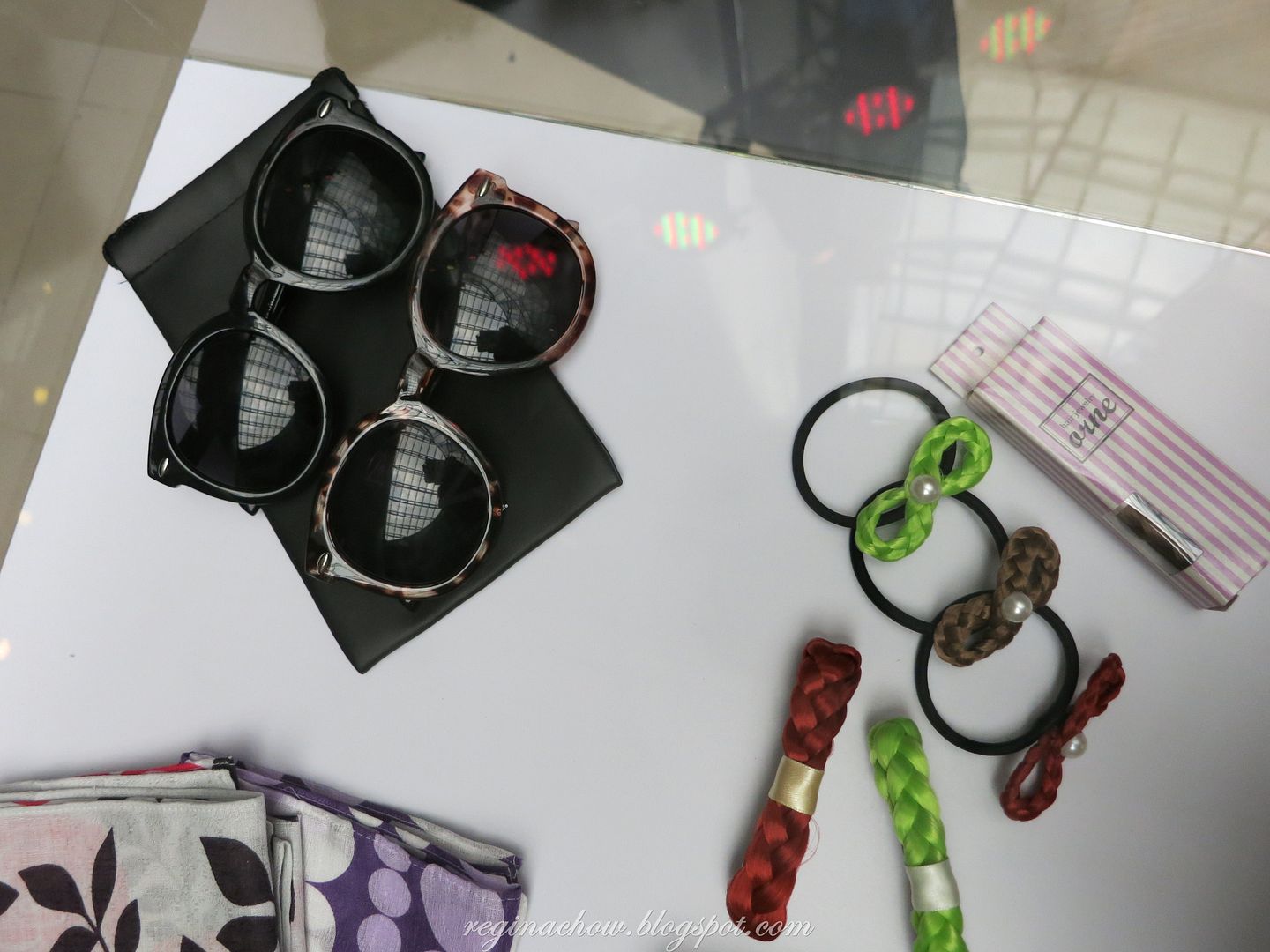 These colourful good luck charms and specialty Japanese products are produced by Nakagawa Masashichi Shoten, a Japanese handicraft and souvenior shop with over 300 years of history.
These good luck charms, known as Daruma, come in different colours as each colour represents a different blessing. Red represents family peace and well-being, yellow represents wealth, white is for good health, purple for luck and happiness and finally green for academic success.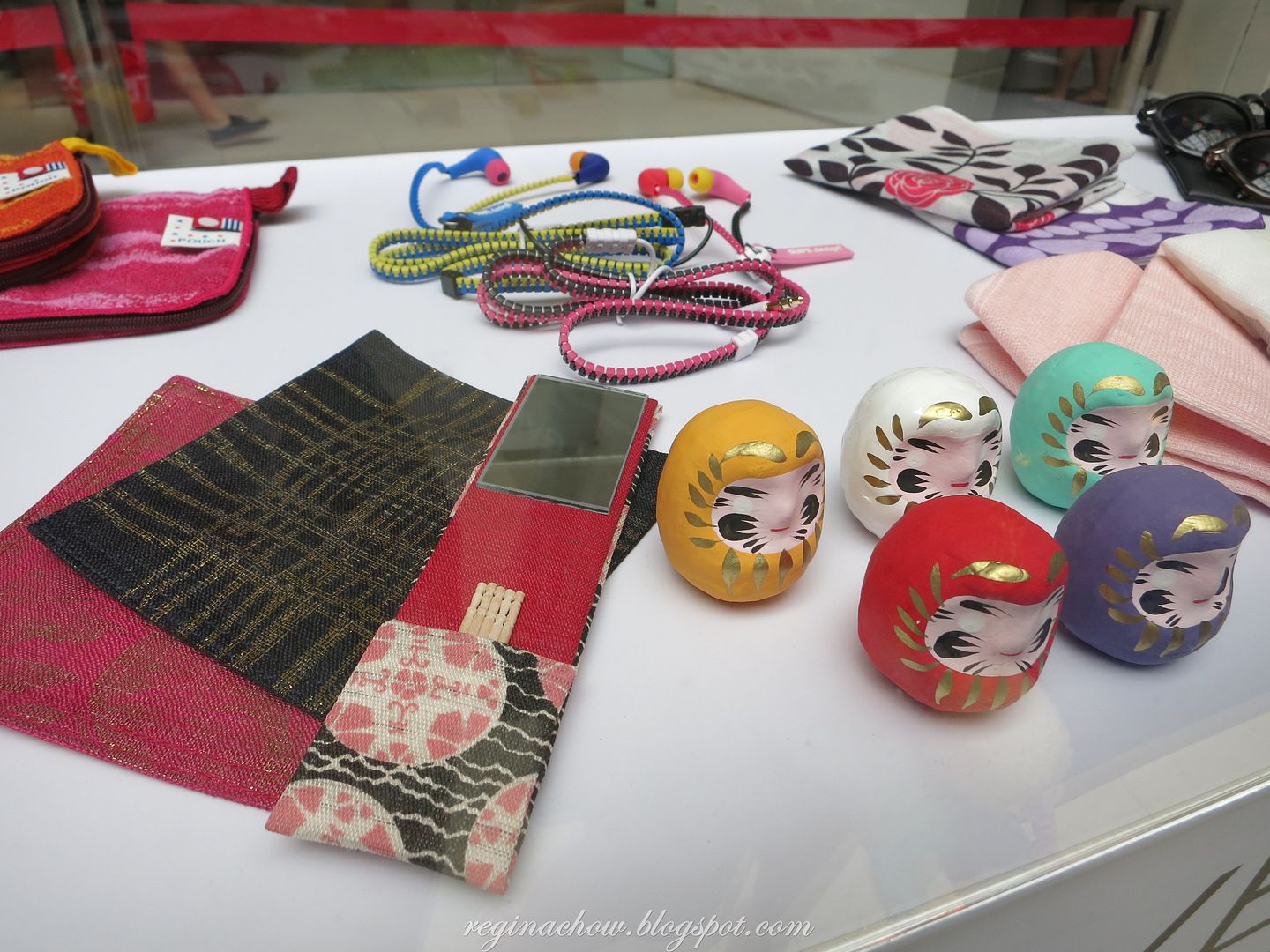 All these products can be viewed on the vending machine's digital touch screen. A simple tap on the screen will reveal more information about each product.
I got to try out the vending machine during the launch last month and decided to take this floral nail wrap design from VlliVlli home with me. VlliVlli nail wraps can be found in Laforet Harajuku, Shibuya 109 and Plaza Minipla in Tokyo. Now, 10 of their popular designs are available in Singapore through VENDOR Satisfaction Guaranteed.
These vending
machines are now available at The Cathay, Liang Court and 100AM.
All the items are priced at either S$10 or S$12 each, which is pretty reasonable for quality products that are made in Japan.
Happy Shopping!