I'm perfectly fine with how I look, especially after Dr Gerard Ee from The Clifford Clinic zapped away all the stubborn pigmentation marks on my cheek with just a few Q Switched and Pico laser sessions. Those marks have been bothering me for close to 2 decades, and I almost lost hope of finally seeing clear skin again until Dr Ee came along. Needless to say, I have complete trust in his recommendations. Hence, when he suggested I try Ultra V HIKO Nose Thread Lift, I said yes without any hesitation. The last time I had any injectibles done was 7 years ago, so to be able to convince me to take the plunge readily is truly no mean feat.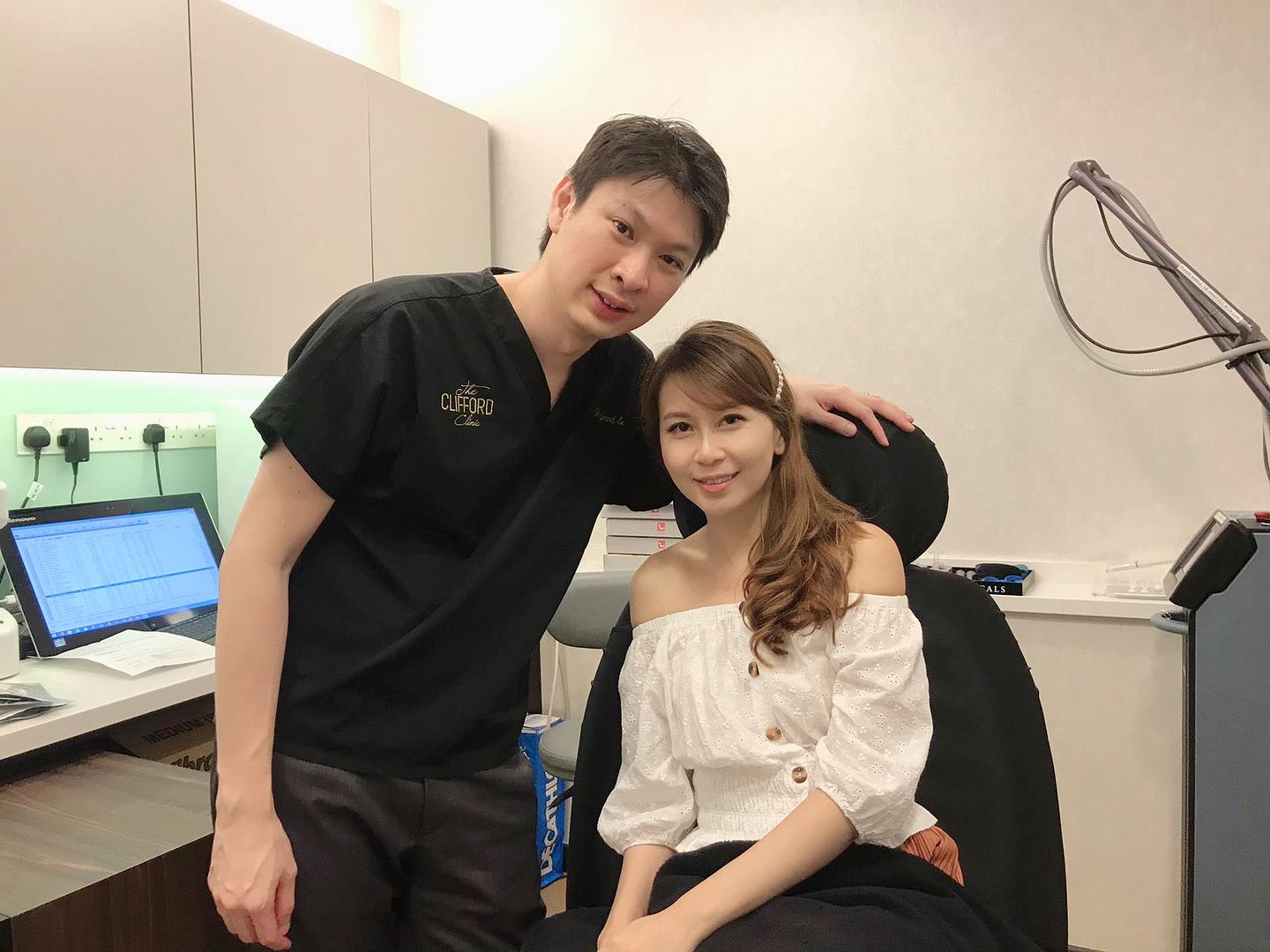 What is Ultra V HIKO Nose Thread Lift?
It is a method of nose augmentation using PDO (polydixanone) threads. These threads, which are placed under the skin to provide a scaffolding effect and shape the nose, have been scientifically proven to be fully bio-compatible. As the threads dissolve, collagen and tissue fibroblasts are stimulated, which further support the overall shape of the nose for a longer period of time.
Why Choose Nose Thread Lift over Fillers?
Nose Thread Lift is a non-surgical and minimally invasive procedure that immediately lifts, contours and shapes your nose without the risks of filler injections. Filler injections, unfortunately, can potentially result in lumpiness, allergic reactions and vascular complications, among other possible side effects. In addition, nose thread lift is able to lift and reduce your nose tip while creating a higher and straighter nose profile. This is not achievable with filler injections.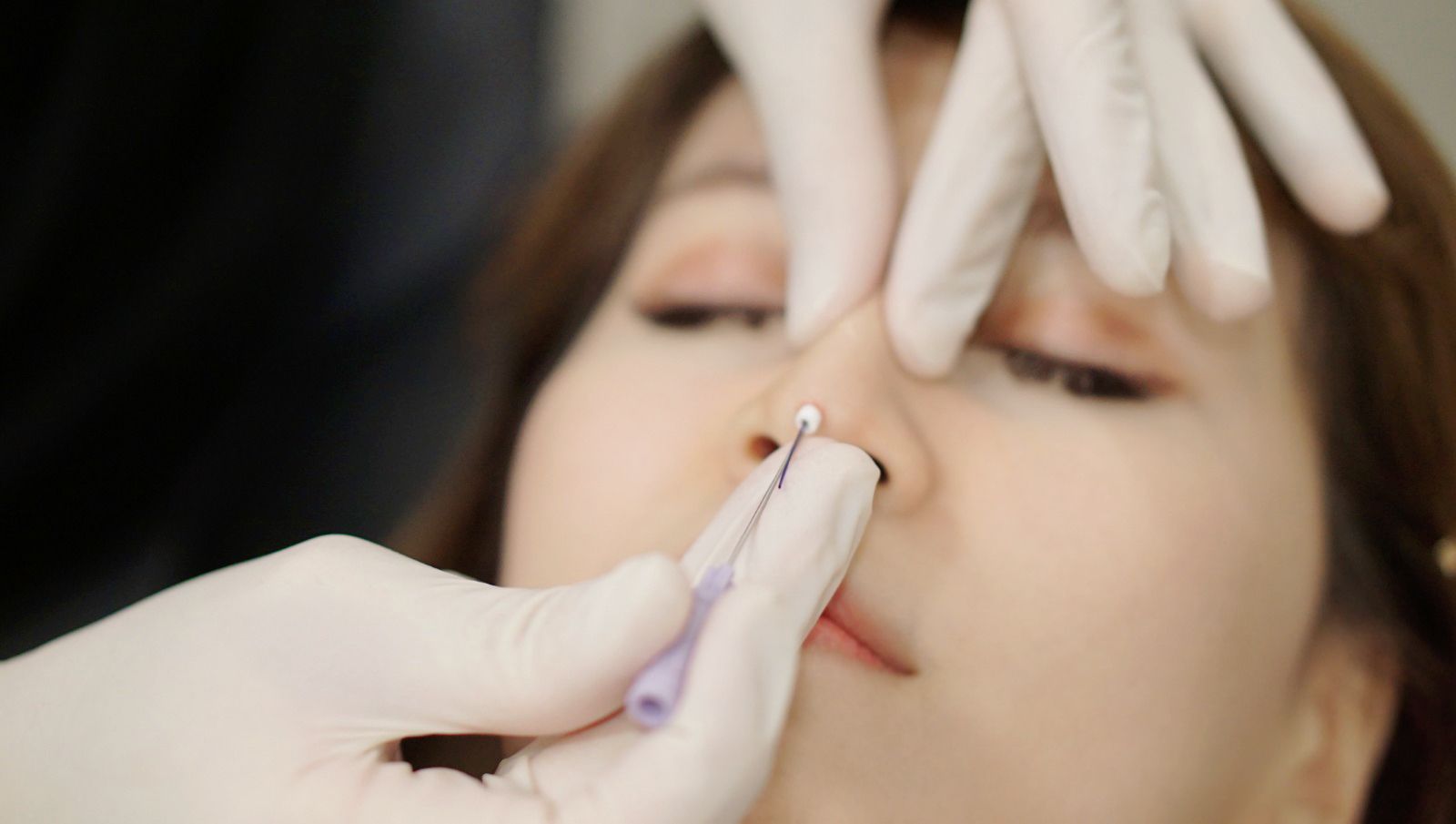 Did it hurt?
I would rate the pain factor 2/10. Numbing cream was applied, followed by local anaesthesia just before the threads were injected. The most painful part was when the needle was first inserted for LA but it felt like nothing more than an ant bite.
Is there any downtime?
Besides the injection point mark at the tip of the nose, there aren't any other tell-tale signs. I didn't get any bruising and could head out for appointments immediately after and in the days that followed without makeup as it didn't bother me at all. In terms of aftercare, I was prescribed some antibiotics and painkillers to prevent infection and inflammation. I was also advised to avoid swimming. No issue for me since I can't swim at all.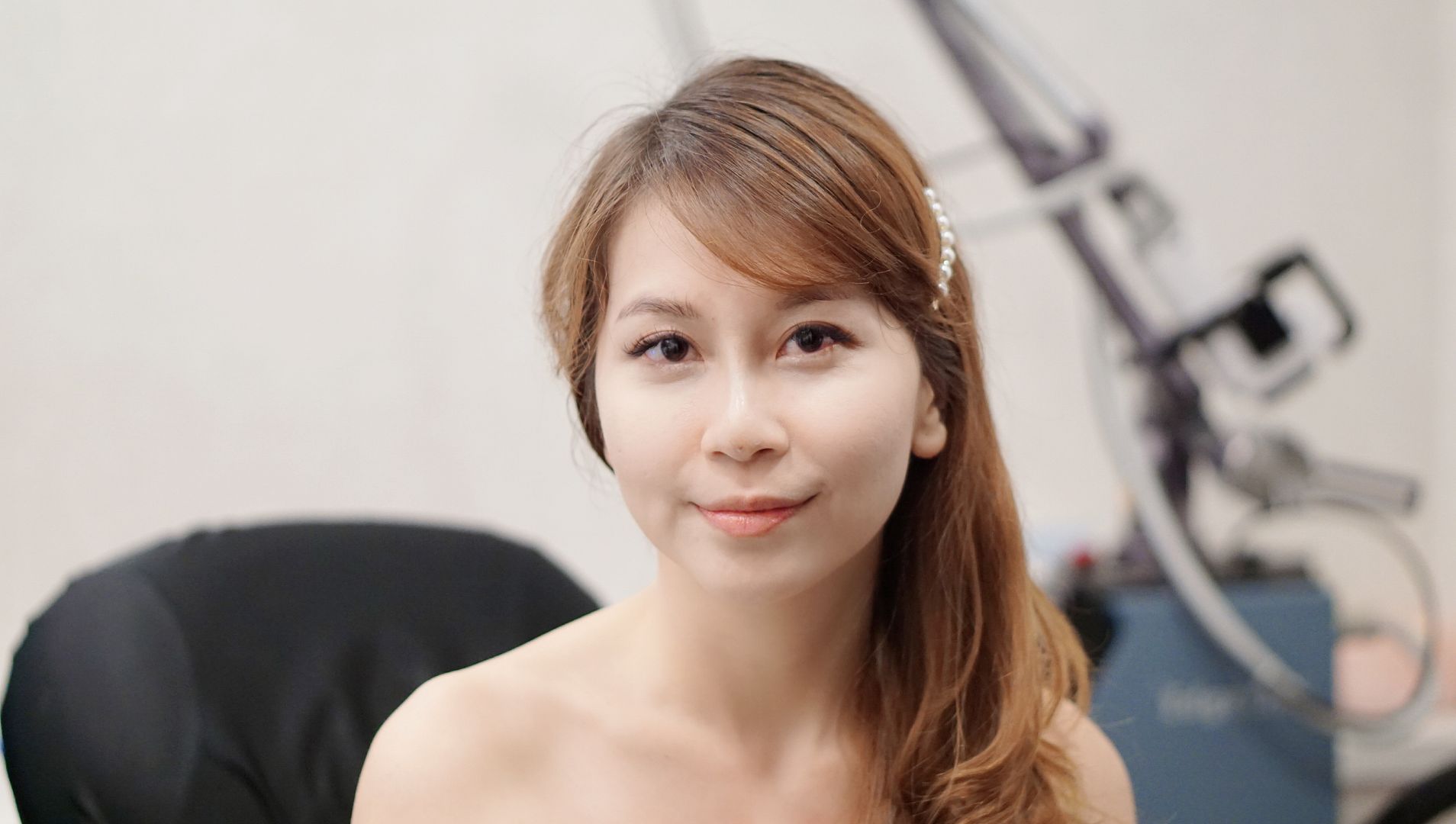 I love the effect of the Ultra V Hiko Nose Thread Lift as it accentuates not just my nose, but my facial features as well. This before and after shot was taken on the day of the procedure.
The after shot in the comparison collage below was taken 5 days after the procedure.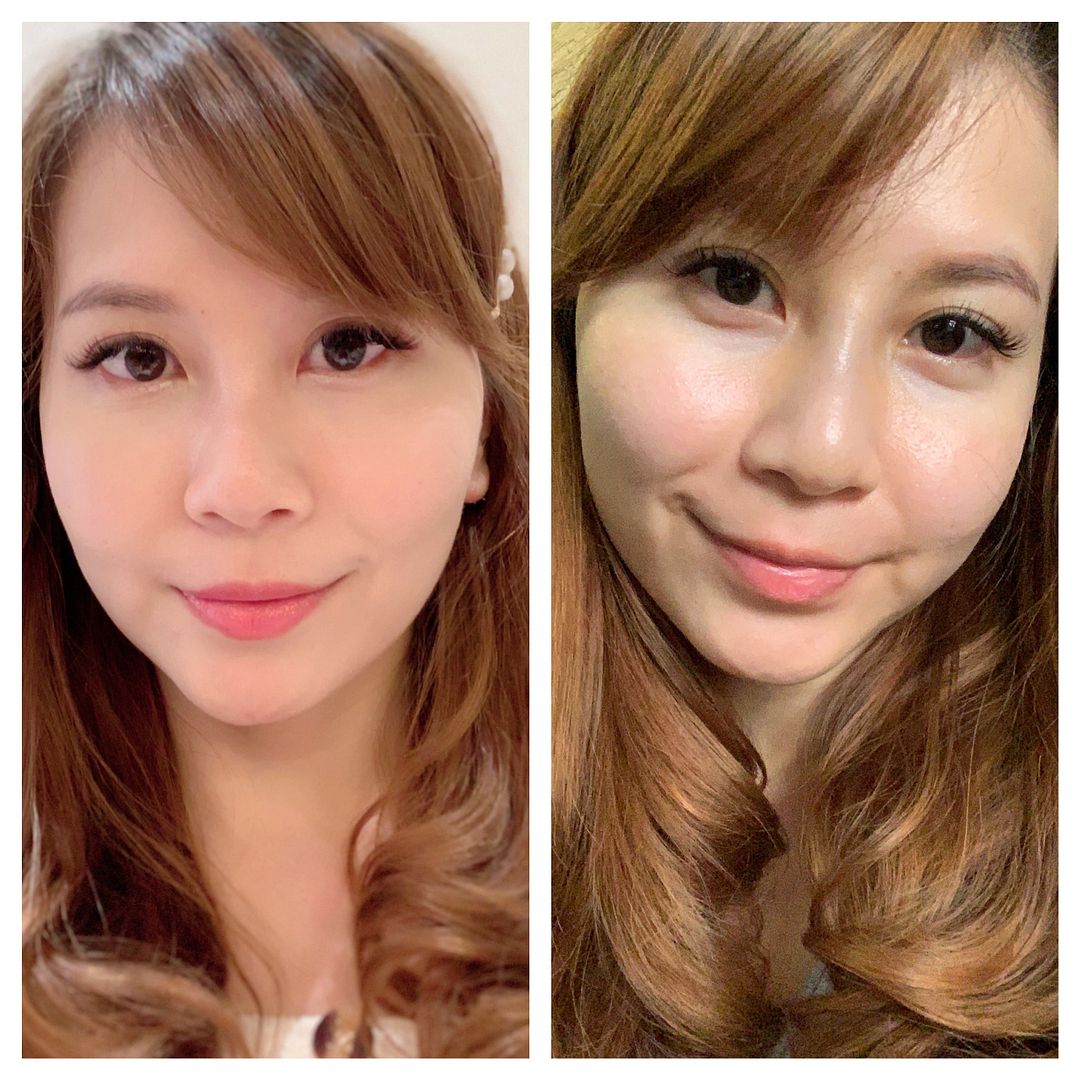 Before and after shot of my side profile: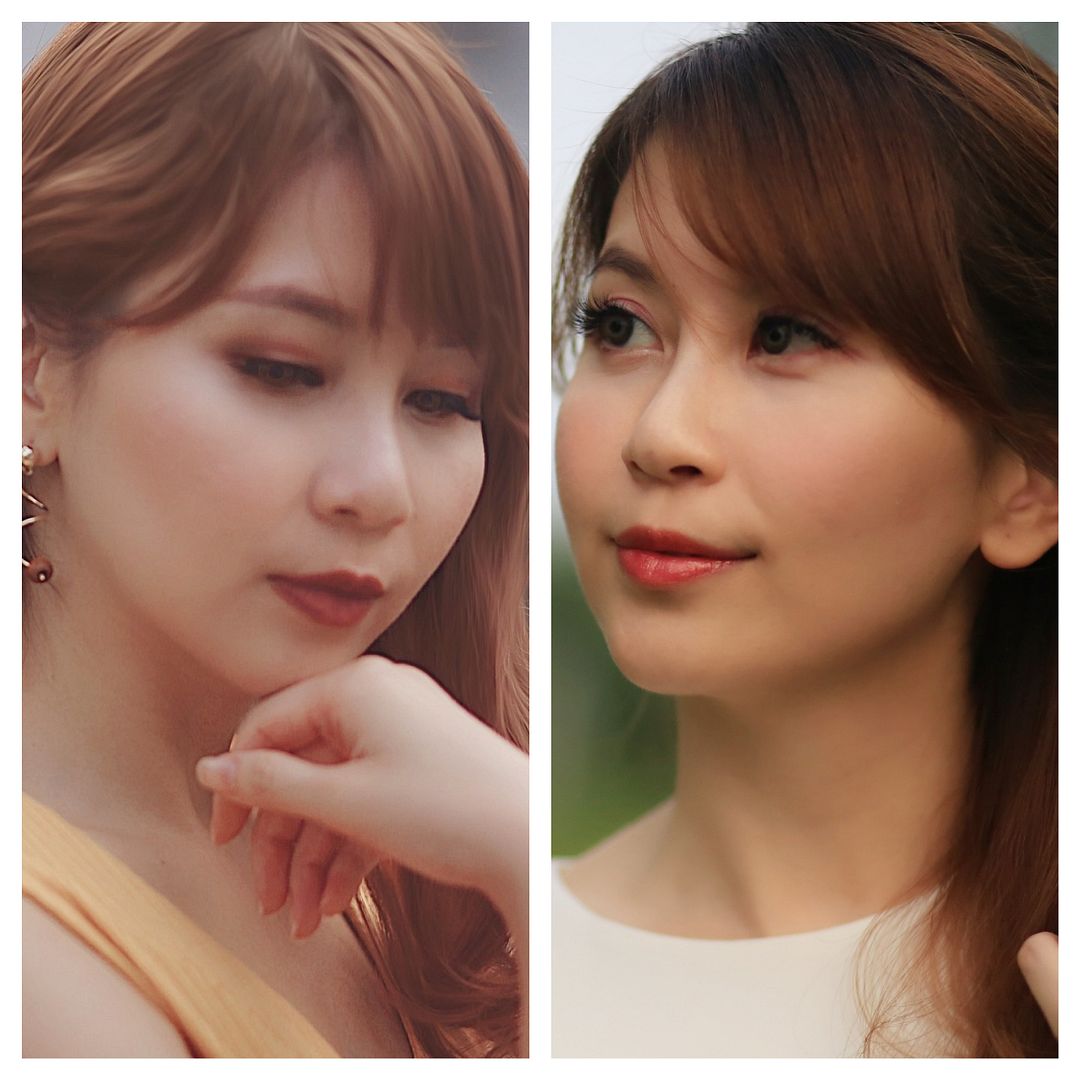 As you can tell from the photos, my nose looks more contoured and my features appear more refined. The results are most evident from my side profile, but the difference is pretty stark even from my frontal photos.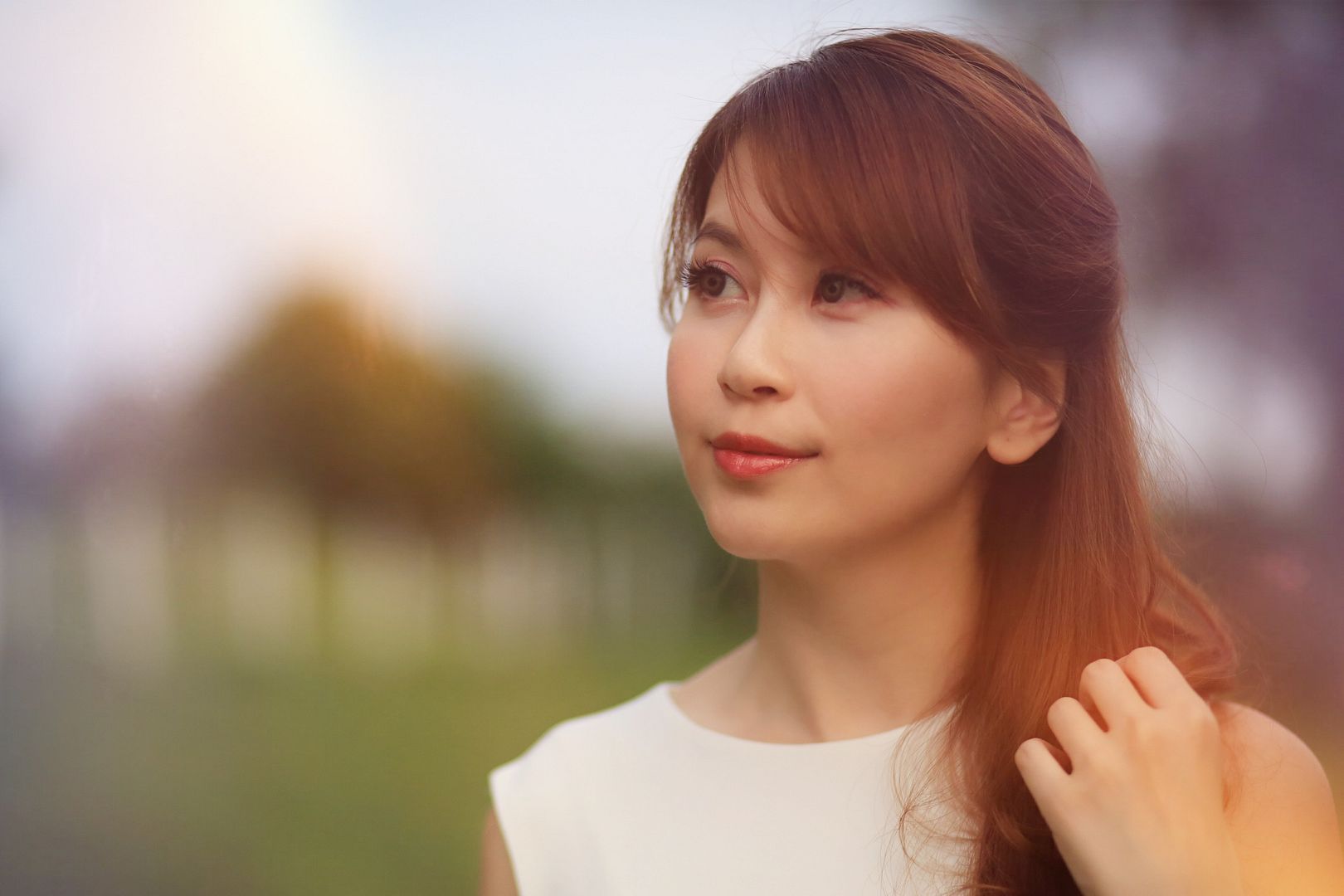 I've received several compliments and DMs about the procedure, and even my hubby was amazed by the results! I can't stress enough the importance of exercising caution when it comes to choosing an aesthetics doctor though. After all, it is your face and health that we are talking about here. Engaging a trained, skilful doctor with a keen eye for aesthetics is of paramount importance and I would highly recommend Dr Ee.
The Clifford Clinic
24 Raffles Place, #01-03, Clifford Centre, Singapore 048621
Open Mondays to Fridays from 10:00am to 8:00pm
Open Saturdays from 10:00am to 5:00pm
Closed on Sundays and Public Holidays
Call +65 6532 2400, Whatsapp +65 8313 6332