One of the best cleansers I've tried thus far has got to be Kanebo's Suisai Beauty Clear Powder. It is the star product in Kanebo's Suisai range and was ranked the number one facial wash in Japan for 3 consecutive years! A good facial wash is probably one of the most underrated skincare products in any skincare regime. But did you know that proper and thorough cleansing is the only way to ensure that your power packed serums and moisturizers can be readily absorbed into your skin?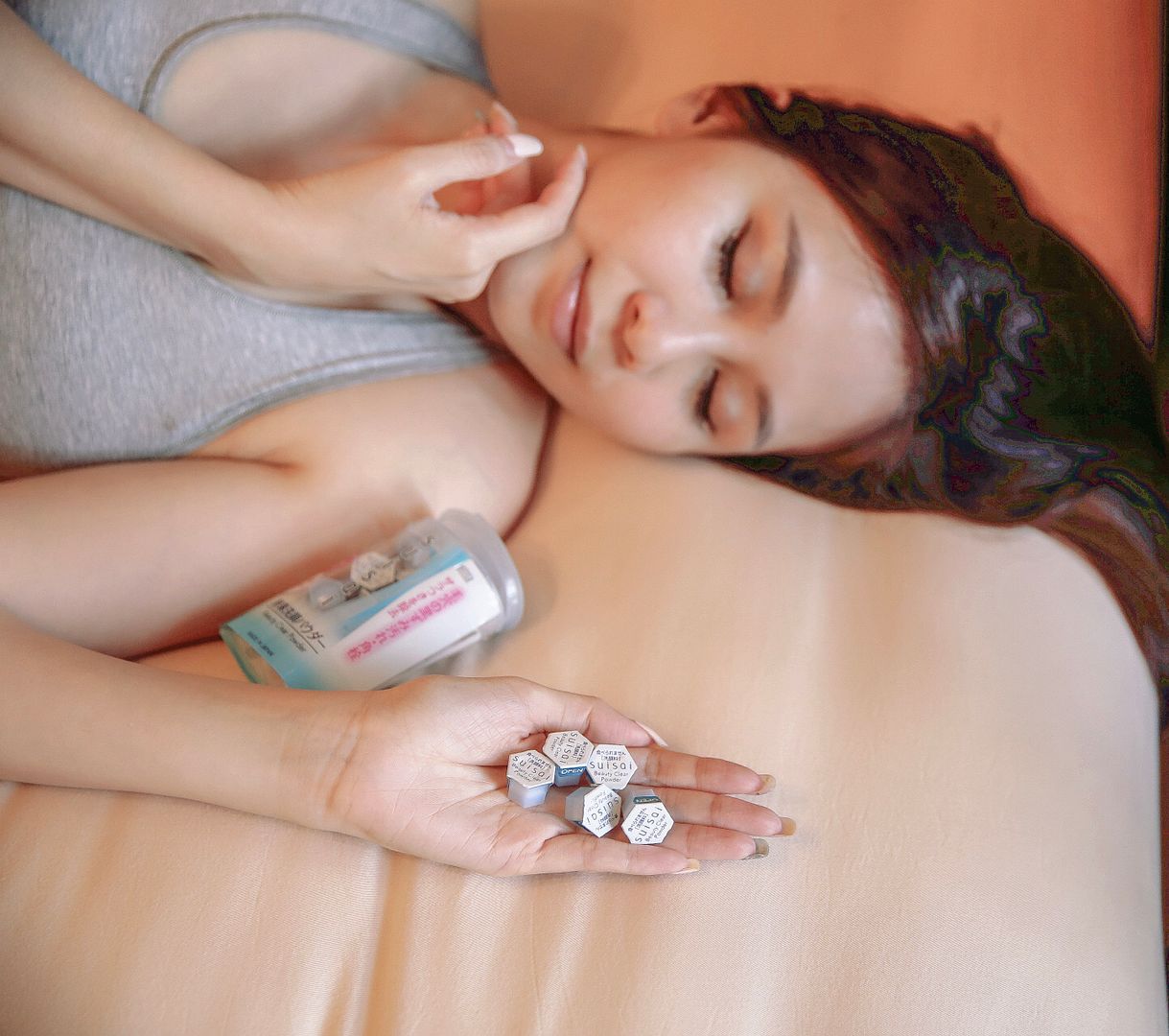 Before I delve deeper into the benefits of this cleanser, did you know that the entire Suisai range is inspired by the "Gift of Fermentation"? The fermentation process is said to produce incredible beautifying ingredients. This particular range contains moisturising elements such as fermented soy milk extract, pear juice extract and Double Hyaluronic Acid. The results? Radiant, nourished and hydrated skin.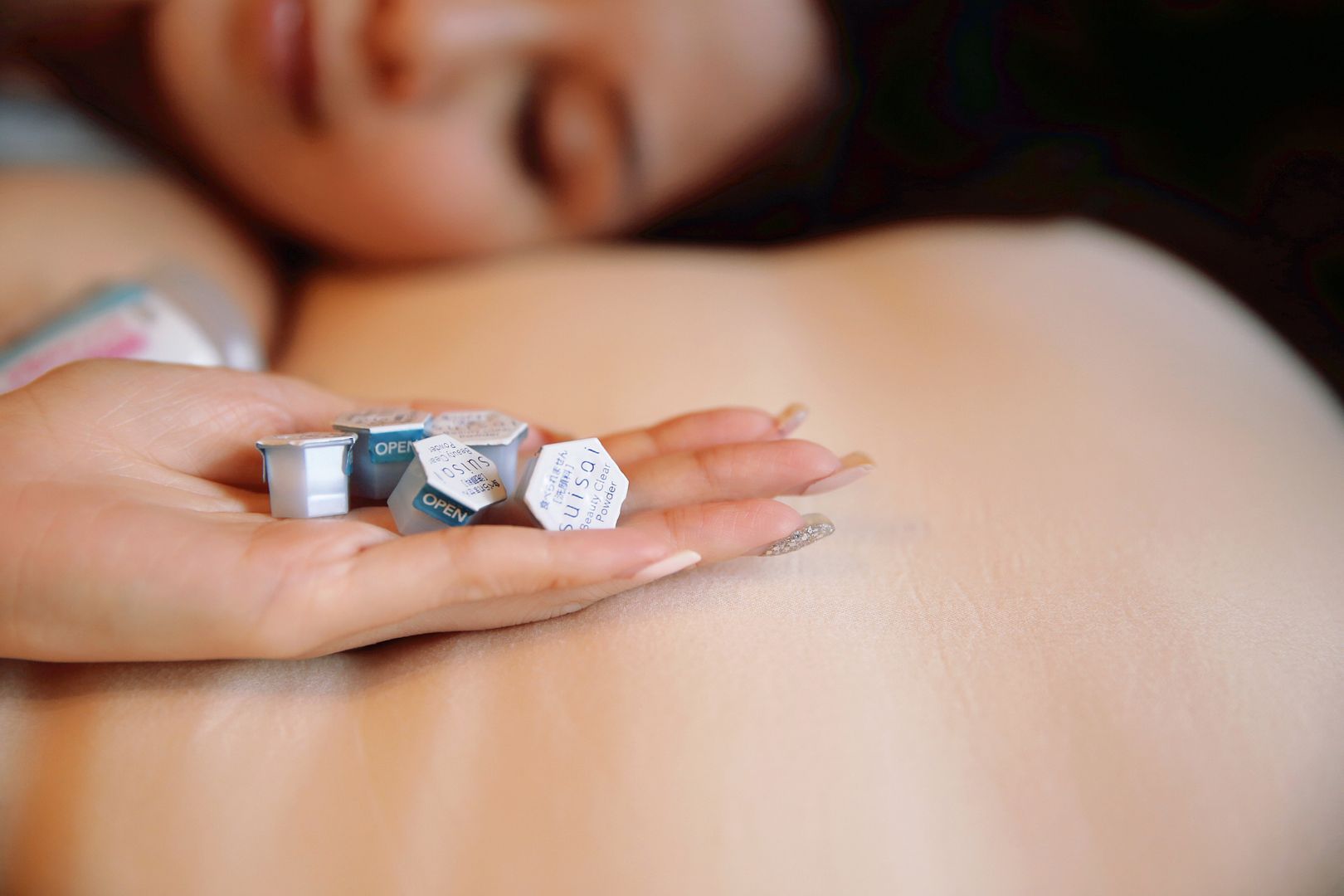 What's special about Kanebo Suisai Beauty Clear Powder?
Aside from the fact that it is packaged in tiny individual capsules in powder form ($27 for a pack of 32 and $14 for a pack of 15) and are hence a breeze to travel with, these babies actually do pack a punch when it comes to cleansing. If your key concerns include rough skin, unwanted shine, clogged pores and excess sebum, Suisai Beauty Clear Powder is the perfect fit for you.
It contains unique enzymes and amino acid cleansing ingredients to decompose keratin plugs and exfoliate dead skin cells. Simply pour the powder onto your palm, add a few drops of water and rub your hands together to work up a foamy lather, then massage onto your skin.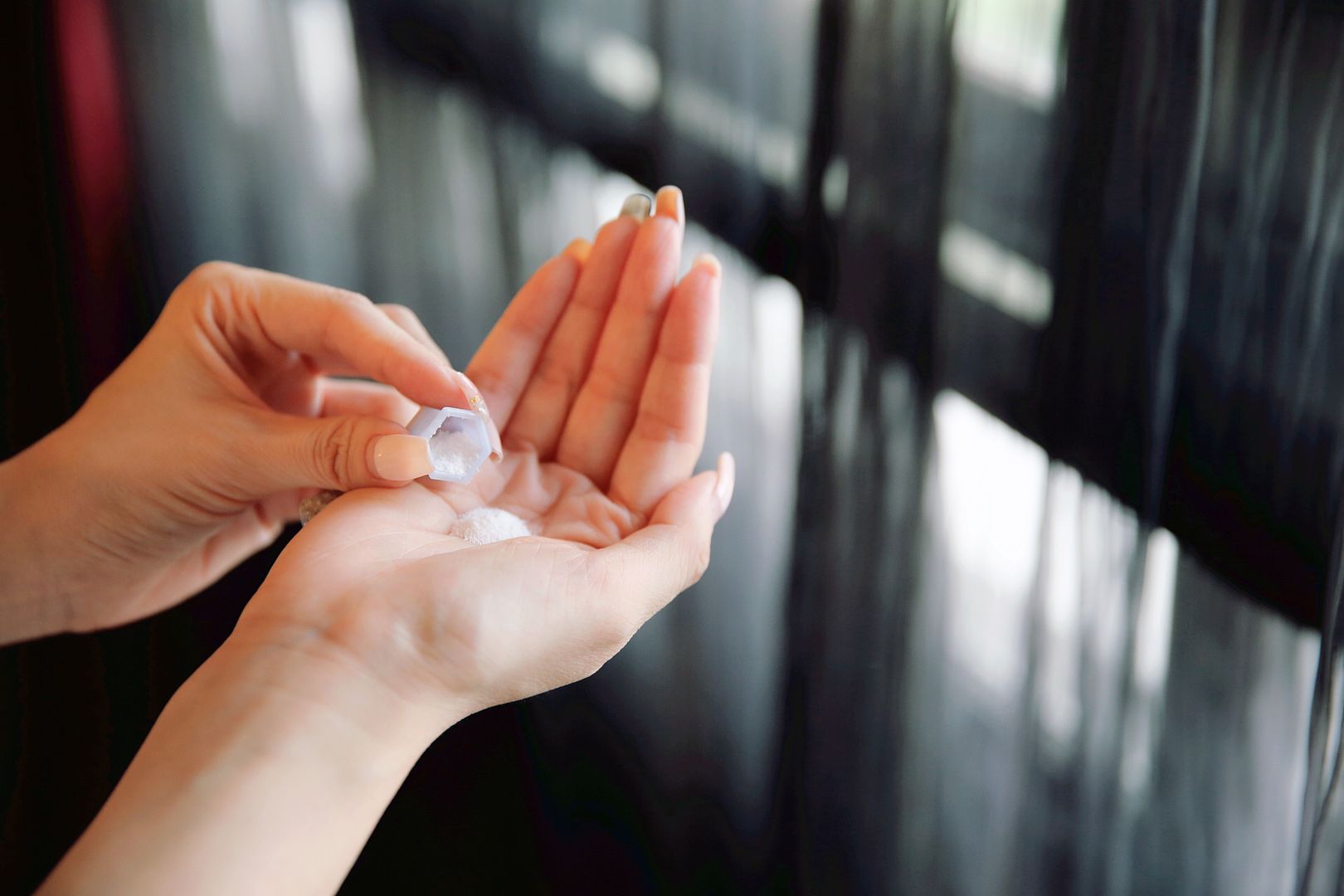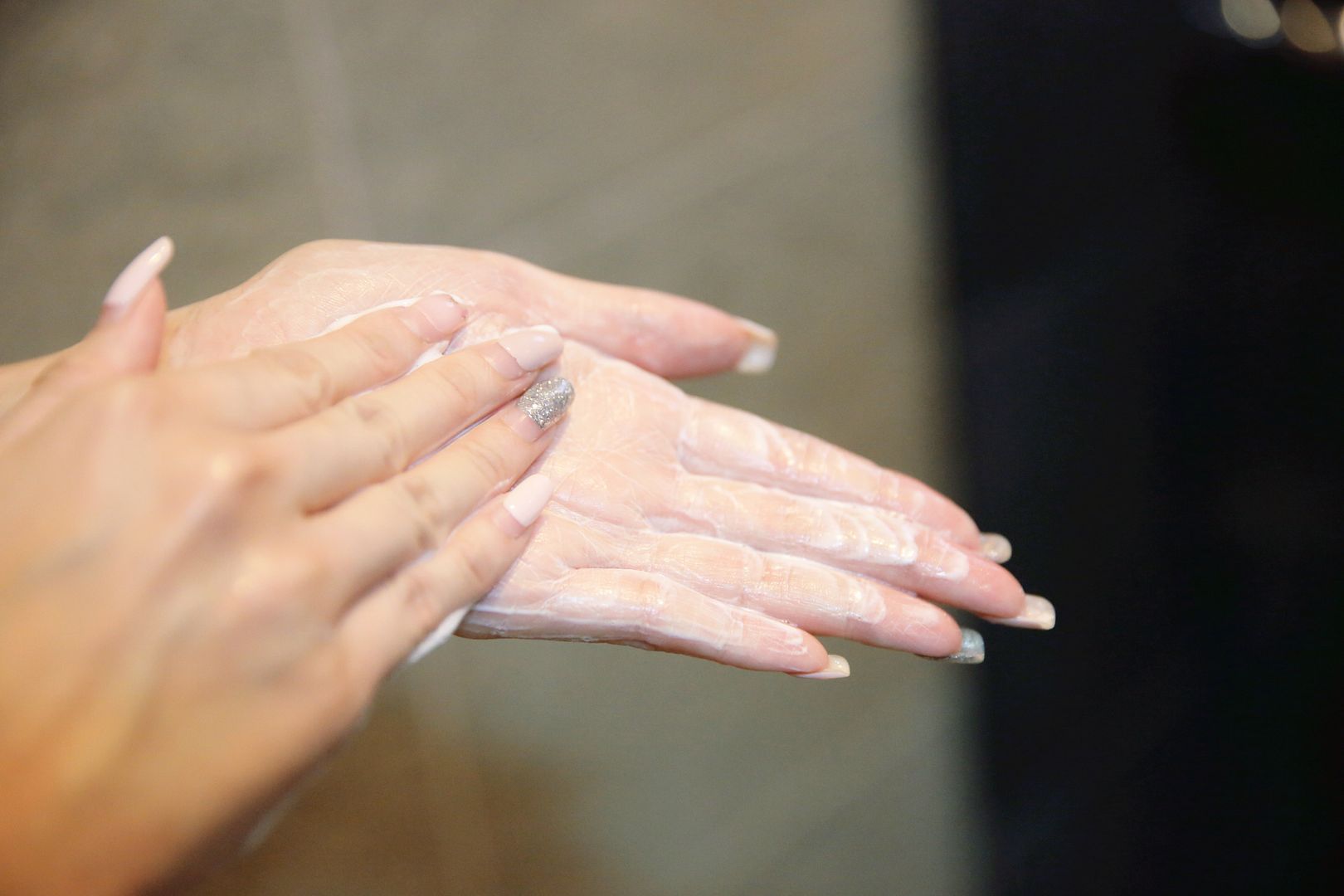 How long have I been using it? Is it effective?
I have been using this for 2 weeks now. Not only does it prime my skin and enhance the absorption of my serum and moisturizer, it also makes my skin visibly brighter and more hydrated.  I love how the granule-structured powder formula enables me to achieve humidity-resistant, rich and voluminous lather that feels absolutely silky smooth yet effectively lifts impurities and deeply cleanses my skin to reduce visible pores, blackheads and acne. My skin feels much cleaner immediately, similar to when I have just enjoyed a deep cleansing facial at the beauty salon. I finally understand why this product is highly raved by beauty enthusiasts in Asia, including Taiwan and Hong Kong.
Go on, redeem your free sample here and try it for yourself! You can also purchase this from Don Don Donki, Welcia-BHG and Lazada.